Knowing that St. Nick has Rudolph and the other reindeer, it's safe to assume he's also a pet lover, right? So this Christmas day, he'd probably be unhappy to see any pets feeling sick and blue.
We at Coops and Cages don't want that to happen, too. Hence, we came up with a list of hazards to bring awareness and promote prevention to every family this season of giving. By reading this, you can ensure your pets will receive the best gift this Christmas – a healthy, safe, and happy time with you and your family.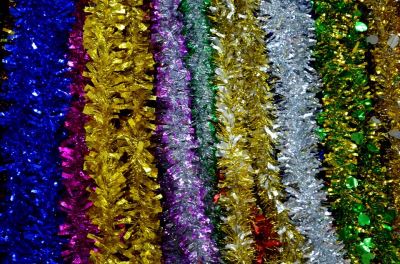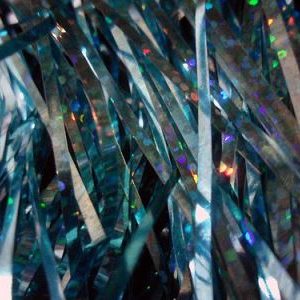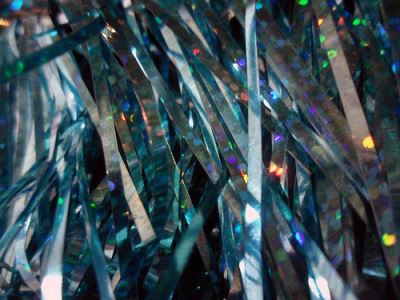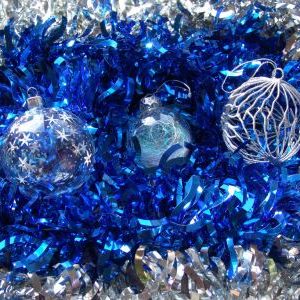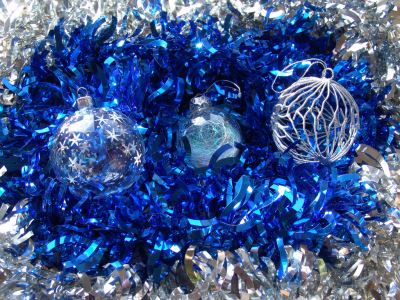 1st Danger of Christmas – Tinsel
If you have pet cats, you must be careful about keeping a tinsel. It is a very common cause of digestive issues. Because it is shiny and dangling, it can be very attractive to them. When they play with it, they end up swallowing them, which can be a serious pet emergency.
2nd Danger of Christmas – Cyclamen
Often sold at garden centers, cyclamen are attractive plants that can cause digestive upset, drooling, and heart issues for pets that ingest them. Though they are not as popular as poinsettias, many families decide to ornament their homes with these flowers. Unfortunately, not all of them are aware about the perils that they bring.
3rd Danger of Christmas – Mistletoe
We all want to keep a mistletoe at their doorsteps hoping we could kiss our special someone under it on Christmas day. Be careful though. Even when taken in small amounts, it can cause pets to drool excessively. In the long run, they can begin to show signs of diarrhea, which could be a much bigger problem.
4th Danger of Christmas – Christmas Decors
Christmas tree decorations pose a threat to your pets. Because pets are pets, they'll probably be excited to see those sparkling decors. They will run around, wagging their tails, which may result in knocking off a branch. Once it is on the floor, they'll try to eat it.
5th Danger of Christmas – House Visitors
Because of the things they bring into your house, house visitors are considered pet hazards. Then again, you can prevent bad things to happen by making sure their coats and gifts are out of your pet's reach. Also, you might want to take note that the presence of other people can cause stress to your pets. So it might be an excellent idea to temporarily keep them in dog cages.
6th Danger of Christmas – Ribbons and Gift Wrappers
Gift wrappers and ribbons are unsafe causes of digestive obstruction in pets. For instance, cats are naturally curious. Because of that behaviour, they are at a much higher risk, compared to dogs. Still, that doesn't exempt any living being. Thus, after opening your gifts, dispose the wrapping and ribbons properly.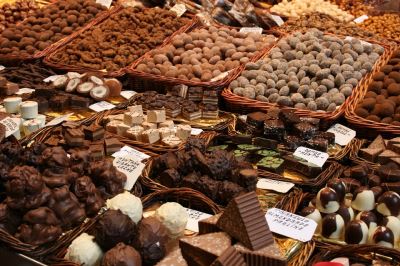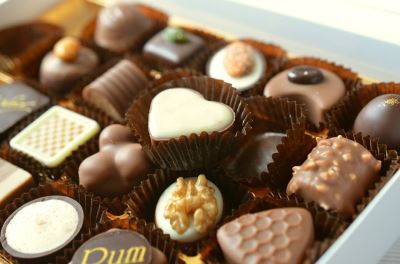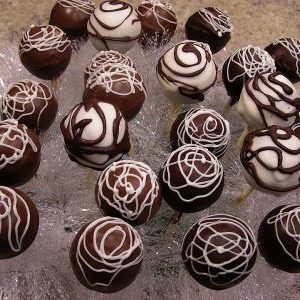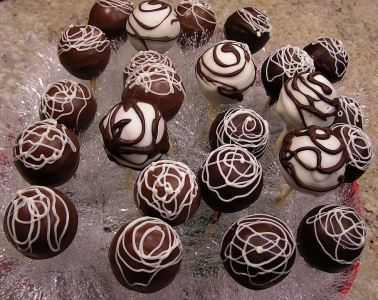 7th Danger of Christmas – Chocolates
Of course, you have already heard about the dangers of chocolates for cats and dogs, but if not, keep them away right now! When eaten, it can poison them. Thus, if you are writing a letter to Santa, never ask for chocolates.
8th Danger of Christmas – Liquid Potpourri
The best thing about the holidays are the scent and the fragrances around us, they say. That is the reason many would opt for liquid potpourri to mimic the pleasant smells of the holidays. Although this substance brings great aromas in the house, it can be dangerous to your pets, especially to your feline buddies. It contains substances like cationic detergents and essential oils that can be lethal to pets.
9th Danger of Christmas – Fruitcake
Whether you serve fruitcake as a dessert or receive it as a present, be careful with this Christmas staple. It contains alcohol, currants, yeast, and raising that could cause serious issues for your fur babies.
10th Danger of Christmas – Christmas Lights
This one is not surprising. If your cats or dogs accidentally bite Christmas lights, it can result in burning sensations in their mouth. Aside from that, it can cause seizures and fluid build-up in the lungs. Worst is that these lights could lead to fire.
11th Danger of Christmas – Lilies
Even if it isn't really that dangerous, this could still be a serious hazard every pet owner must be aware of. True lilies may result in kidney failures when eaten by cats. It's not just because of the flower. It's also because of the pollens in it and the water in the vase.
12th Danger of Christmas – Poinsettias
Although they can cause digestive upset in dogs and cats that eats them, they are not as bad as what we thought. Poinsettias only earned a bad reputation in the 1900s when a kid died from eating its leaf. For now, you need not to get rid of this Christmas décor at home.
Since you are already knowledgeable of the hazards that are lurking in your home, you can now rejoice and have fun as much as you can in the holidays. After all, Christmas is the time to be with your loved ones. And that definitely includes your pets.
Image Sources: [1] [2] [3] [4] [5] [6] [7]