Let's face it, shopping gifts for our mom is very difficult. But if your mother is a pet lover, then things just got a whole lot easier.
Mother's day is just around the corner, and what better way to show our love and appreciation to our mother or mother to be, especially if she is a pet lover is to give her gifts to show how much we love and care for them. Here are some gift ideas on what to buy for your pet-loving mom this Mother's Day.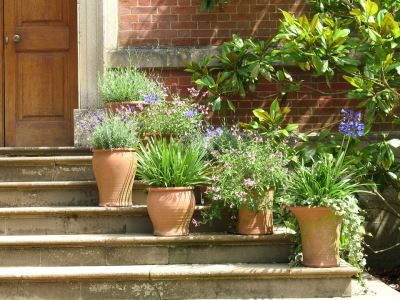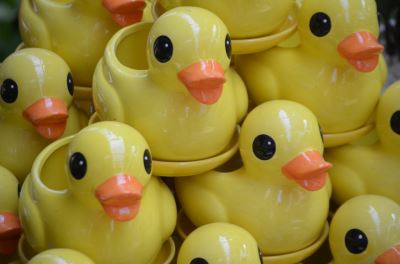 1. Animal-Themed Planters
If your mom has a garden or she just loves plants, this is the perfect gift for her. With animal-themed planters, she can proudly display her plants for the guests and neighbors to see.
2. Custom Phone Cases or Mugs
Got the perfect photo of your pet and your mother enjoying together? Take them to the local craft store and make a customized phone case or mug. This will surely bring a smile on the face of your mom when she sees this gift.
3. Picture Frame with Your Mother's Pic and Your Pet
If you got a picture of your mom and your pet together and it deserves to be placed in the wall, you better go with this gift idea. It is always good to see happy photos of them together every time you walk around your house.
4. Cake
Baking a cake is a good idea, but if it is too much and you don't know how to make one, it is better to order and buy a custom-made one that is simple or pet-themed. Just be sure that the ingredients for the cake is safe for your pet as well. It is good to share it with them as their pet treats this Mother's Day.
5. Custom Pet Pillow
This is another gift idea that your mom will surely love. Now, she can have something to hug in bed without worrying about furs and hair all over the bed. Easy to find but will last a very long time.
6. Pedometer
If your mom likes to walk the dog and likes to exercise, then this gift is perfect. She can use this to track her walking or jogging activities while with your dog.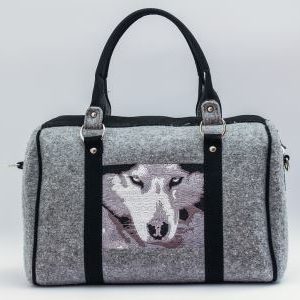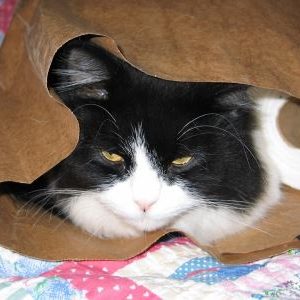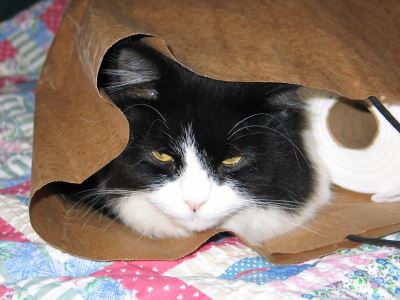 7. Animal Tote Bag
Your mom can go shopping or stroll anywhere she wants with this animal-themed tote bag. She can also bring along your small cat or dog inside the bag (not advisable). To make travelling with pets safe and easier for your mom, advise her to bring a dog cage.
8. A Book
Give your mom something good to read about when she's bored. The theme usually depends on what your mom likes. She can read it while she's taking care of your pet or even tell the stories to them if she wants to.
9. Jewelry
This small gift will mean a lot to your mom. Give her a ring, a necklace, a pair of earrings, or even a pendant with a dog, cat or whatever pet you have as its theme.
10. Apparel
Perhaps this is the best alternative if your mom does not like jewelries. You can give her a pet-themed shirt so she can wear it proudly while walking your dog or just casually walking around town with your pet.
11. Take Your Mom to the Beach
Find a beach that allows pets to swim to. This is a good treat for your mom and your pets, too. A nice change of pace from the busy city life to a nice warm and cozy beach environment!
12. Go on a Hiking Trip with Her
A hiking trip is not only a good gift for your mom, but for you as well. It is considered a good exercise for all of you in your family. Your mom can also relax with nature all around. It is also a good idea to bring your dog with you on a hiking trip. Just leave your cats, birds, and all small fluffy pets at home for they might get lost on this trip and carry with you a portable dog kennel. But make sure a pet sitter stays with them to attend to their needs.
13. A Dinner Date with Your Mom
Everybody loves to eat. That includes you, too. Take her out on a dinner date this Mother's Day and she will surely love it. You can also bring her to a restaurant that allows pets if you want to tag along your little fluffy friends with you. Who knows? They might serve a dinner menu for pets.
14. Flowers and a Mother's Day Card
If all else fails and you got no more time to prepare for your gift this mother's day, some flowers and a Mother's Day card might just be the best gift to give to her. Surprise your mom early in the morning together with your pets and greet her a 'HAPPY MOTHER'S DAY!' This is the most simple yet gives the best impact to your mom. Just be sure to take a lot of pictures with you and your mom together with your pet and post them to your social media account and be proud of your mother.
Which of these Mother's Day gift ideas are you getting your mom? Let us know below!
Image Sources: [1] [2] [3] [4] [5] [6] [7]