When the Lenten season begins, we often decide to give up something, even if it means the whole world to them. It could be something we are used to having all the time or something that has a special spot in our hearts. Whether you do it in observance of Lent or just because you think it's not doing any good to you, for sure you know the process is very challenging.
Then again, giving up an important thing isn't always the route to take. The Lenten season is basically about making good and positive changes in our lives. So, if you find it hard to live without chocolates or the Internet, we all understand. Therefore, we suggest you consider these pet-friendly Lent resolutions.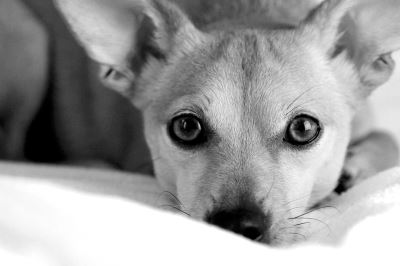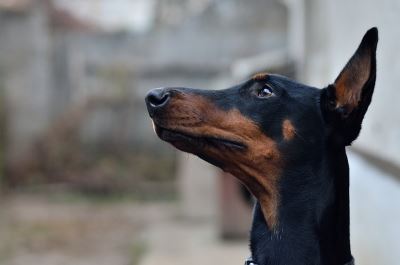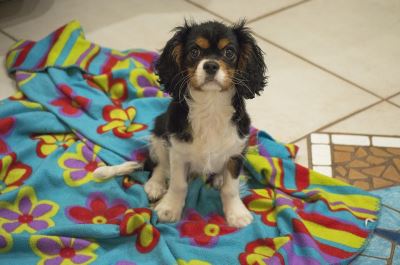 1. Pay attention to your pet's needs.
We all have experienced finishing work at home when our puppies come running with their favourite toys. Obviously, he wants to play with you. Unfortunately, you are too tired and all you want is to finish what you are doing.
Well, instead of pushing them away, pay attention to them. Take note that your pets also have lots of energy packed up, especially if they're young. Therefore, they need to let them out. Knowing that, it is best that you spend time with them. A 15-minute game of fetch goes a long way. Your pets will definitely thank you for that!
2. Take him out to distant places.
Of course, your pet will appreciate it when you take him out for a walk around the neighborhood. But just to break up the norm, go and take him out to distant places! Take him on a hike, go camping, or even try fishing in nearby fishing villages. Through that, you get to stimulate his mental and physical body.
If you decide to explore the wilderness and the great outdoors, make sure you bring plenty of water and food for you and your pet. Also, if you are staying overnight, bring a dog kennel with you to prevent your pooch from being lost.
3. Purchase nutrient-packed treats.
Many are guilty of this. We all want to give our canine buddy his favourite fried chicken all the time, especially if he stares at us with his hopeful eyes. It's hard to resist that! But human food, when given in large amounts, can cause harm to our pets, such as indigestion. You don't want that to happen, do you?
The best solution for that is to offer treats that do not only taste great, but also provide the health benefits the body needs. Although you can easily purchase commercial dog foods in pet supply stores, you can prepare one at home. If uncertain, you can also consult the vet.
4. Consider obedience training.
Do you always get angry of your four-legged buddy because he keeps on destroying stuff? Or do you want him to act accordingly and behave as instructed? Obedience training might just be what he needs.
Yes, by training your pets, you get them to do amazing things. But if you do not have sufficient time to train them yourself, you can opt for obedience training classes. While it can be a bit pricey, it should go a long way.
More often than not, obedience training aims to teach pets to listen and perform simple commands, such as "Sit", "Come", "Roll Over", "Play Dead", and "Shake". But little do you know that this activity is also an opportunity to strengthen bonds. Through this, you get to understand your pets better. You know what they need and learn how they communicate.
5. Schedule regular vet visits.
To keep your pets happy and healthy, regular vet visits are important. Unfortunately, with everything we do in our lives, it's impossible for us to bring our pets for checkups, especially if they look healthy.
This Lent, make time to take your fur baby for a checkup. A scheduled checkup will not just help you identify any hidden issue, but it will also go a long way when it comes to preventing any health issues. After all, one vet visit a year is never a burden, especially if you are a responsible owner. In the long run, you and your pets will reap the benefits of living a happy and healthy life.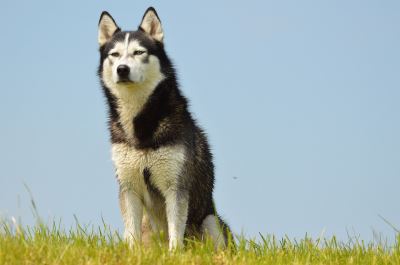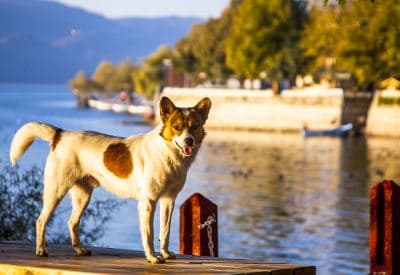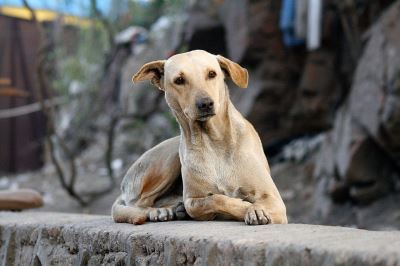 It's great to know that you can do something great this Lenten season. Aside from abstaining from things or food you can't live without, you are helping yourself form a tighter bond with your four-legged buddies.
So, what are your plans this Lenten season? Would you take the traditional option of giving up something important or would you consider these pet-friendly Lenten season resolutions instead? Well, it's up to you to decide. After all, you know what's best! But whatever it is, let us know by dropping your comments below.
Image Sources: [1] [2] [3] [4] [5] [6] [7]