There are many good reasons to raise birds as pets. Aside from the fact that they're pleasant to the sight, they are also entertaining to watch. However, are those enough reasons to welcome birds at home and raise them as pets?
We'll give you seven more reasons to do so. Read on.
1. Raising Pet Birds Teaches You the Importance of Time Management.
If you raise a pet bird, you'll be able to manage your time better. After a hectic day at work, you know there is a responsibility you need to attend to. So you'll have to balance your time.
Like any other pets, birds need attention and care. And although attending to their needs give you additional responsibility, it can also become a fun habit.
Nothing to worry, though. Eventually, you will get accustomed to your routine. Soon thereafter, you will have more time to spare, which you can use for training your pet birds, fixing their shelter, attending to their health needs, and etc. When that time comes, you should know how to value your time and be able to manage your busy schedule like a pro.
It is worth noting that pets are great companions, too. And since birds can be pets, they should help clear your mind after a stressful day. They can even help you in your aging years, especially that the brain's cognitive function slows down with time.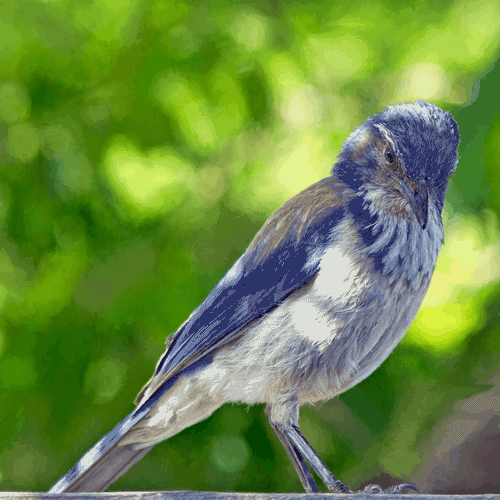 2. You'll Be Committed.
Remember that raising birds as pets is like taking care of a 3-year-old child. You need to be committed and spare time. Otherwise, you'll suffer the consequences.
Birds are socially interactive, so you need to spend time interacting with them. When they find it fun to be with you and they'll recognize you as their owner, they will reward you with their cheerful songs and melodies.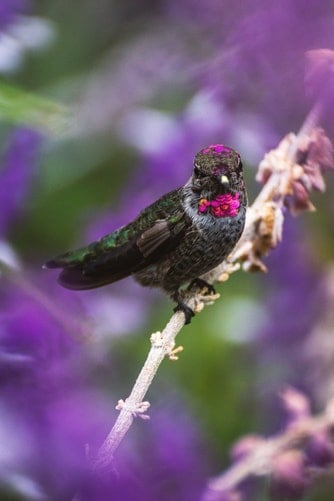 3. Birds Are Really Smart.
According to studies, birds have problem-solving capabilities and cognitive skills that prove their high-level of intellect. One evidence that shows their intelligence is their navigation and migration of about thousands of miles twice a year.
Because they are smart, training and taming birds is easy. Among those bird breeds that are classified intelligent and easy to train are chickadees, parrots, and cockatoos.
Take note, though. Birds are intelligent. That is why some pet owners quickly become attached to them that they'd spend most of the day training them. Sometimes, they even consider them as their stress relievers.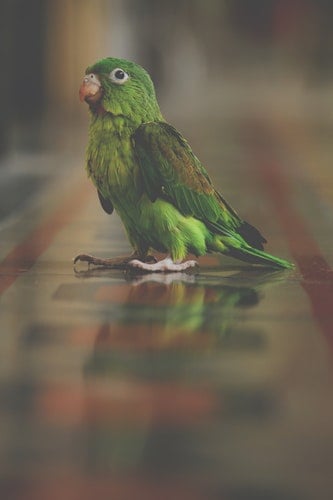 4. Birds Are Low Maintenance.
Raising pet birds ain't expensive compared with other pets. Unlike dogs or other four-legged animals, birds are not picky when it comes to food. They will eat whatever you give them, even if it's a piece of fruit or seeds. Though it is important to give your birds pet a high-quality pellet, you can feed them with anything you find in the table.
Furthermore, birds do not require daily walks. They just need a spacious bird cage for them to fly in. Just make sure the cage is secure and the holes are not that wide to ensure they won't escape or make their way out. If they do so, they'd only cause a complete mess in your home.
However, even if they're just in the cage, you still have to do something. That is to keep their spaces clean. After all, it is where they will spend most of their time. If they live in a dirty cage, then they will be at risk for diseases and other health problems.
Birds do not need to be groomed as well. They are naturally hygienic. They will just preen their feathers to keep them shiny throughout the day. That means you do not need to invest in expensive shampoos, flea baths, and haircuts. All you need to do to keep them in good shape is to give them a quick nail trim and a shower once or twice a week.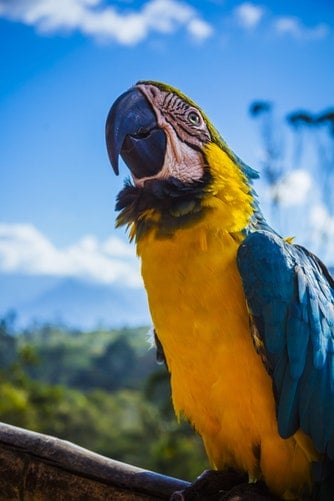 5. Birds Are Social Creatures.
As mentioned above, birds are socially interactive. But this often depends on the bird breed and whether or not the birds have received training from their owners.
As social creatures, birds have their own unique ways to make their owners happy. They can greet you good morning before you go to work with their melodies. They can also welcome you home and relieve your stress with their songs at night.
However, in order to achieve this level of bonding between you and your pet bird, you need patience to teach your pet. Don't worry because again, they can be easily trained because they are intelligent.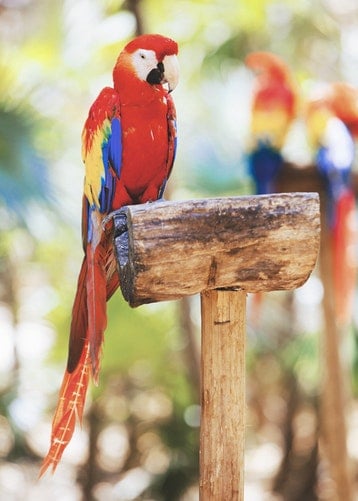 6. They Thrive Even in Small Places.
While other pets need to have a spacious shelter enough for them to roam around, birds can thrive even in the smallest cage. That is why people who live in condominiums or small apartments prefer to raise them than cats or dogs.
7. Birds Are Long Lived Companions.
Because they live longer, birds make great pets to those owners who hate goodbyes. In fact, in most cases, they outlive their owners.
Now, we're thinking we've convinced you enough to raise birds as pets.
Image Sources: [1] [2] [3] [4] [5] [6] [7]