Christmas is the time of the year when we spend quality time with the family, pets included. During this festive period, we serve mouthwatering foods we don't normally eat – roasted turkey, fruit cakes, candy canes, chocolates, and salads, to name a few. Sad to say, some of these are potentially harmful to our pets. Hence, it's important to know whether or not they are safe.
When preparing for this year's Christmas feast, keep the safety of your pets in mind. Make this season fun and exciting by not feeding them with any of these Yuletide treats.
1. Grapes
While some cats and dogs don't show signs of illness after eating grapes, others quickly become ill. And the worst is that the signs are very difficult to predict. So as much as possible, keep these tiny fruits out of the reach of your pets.
2. Christmas Cakes, Christmas Pudding, and Mince Pies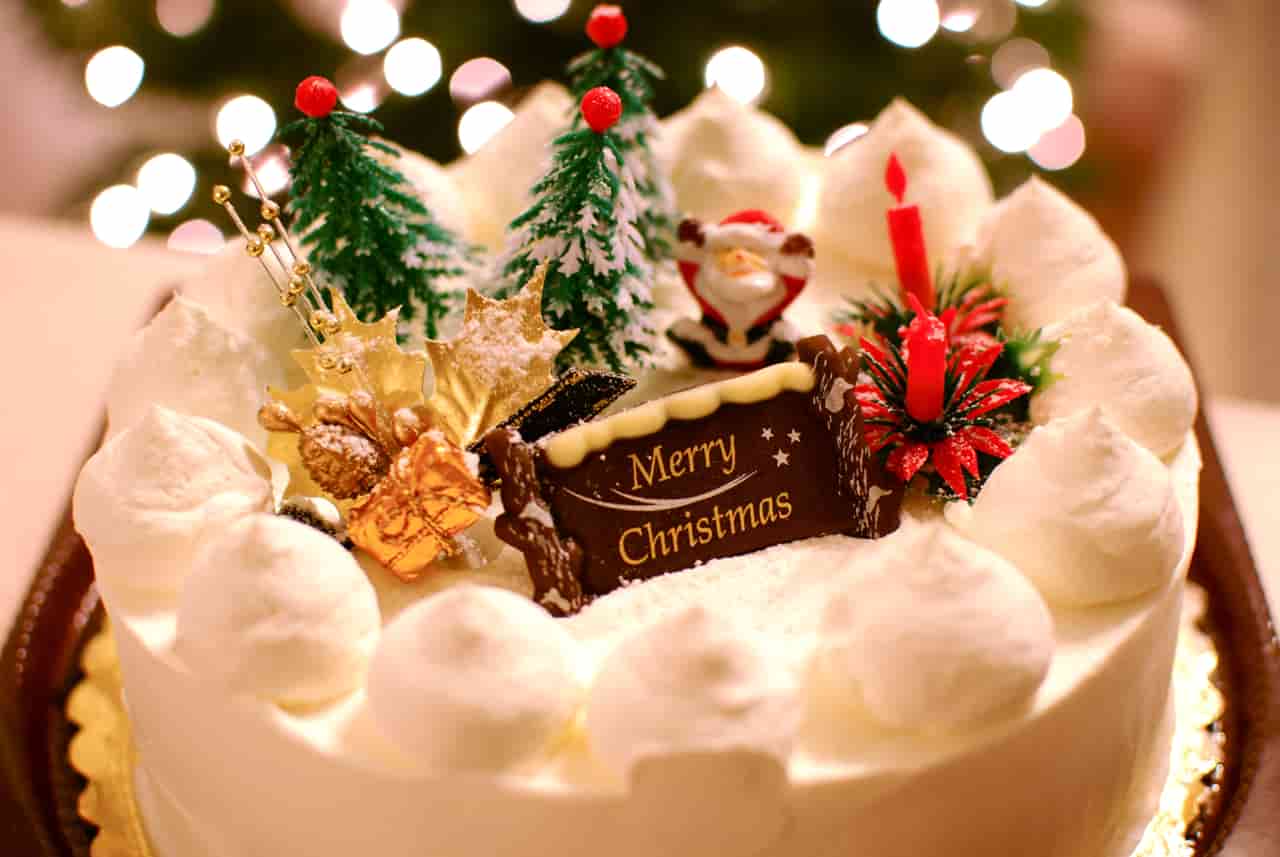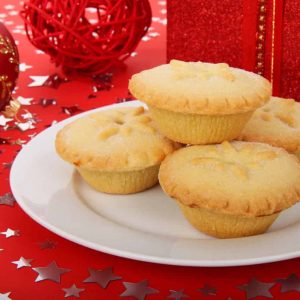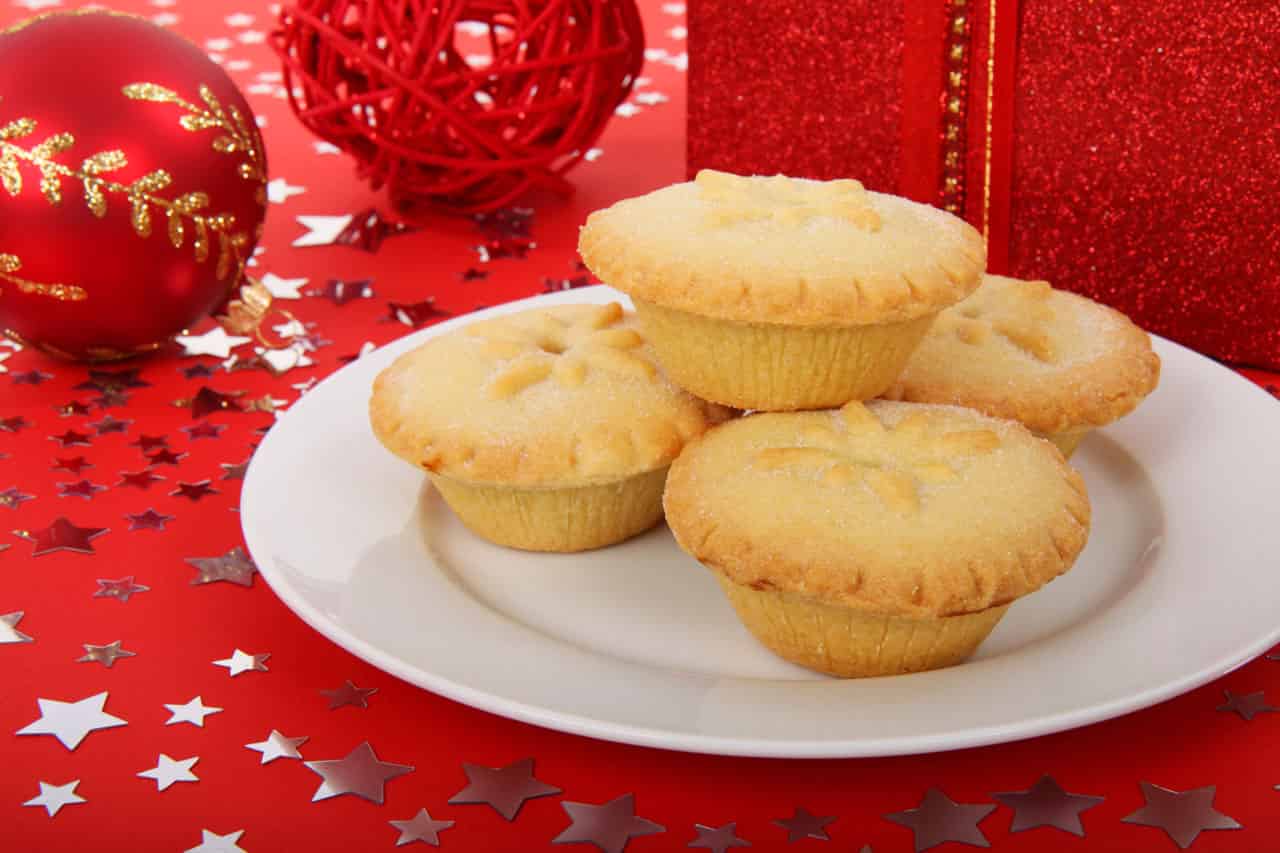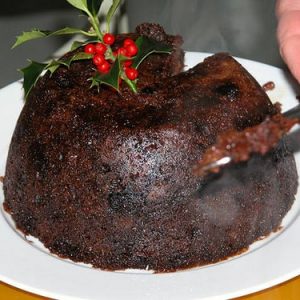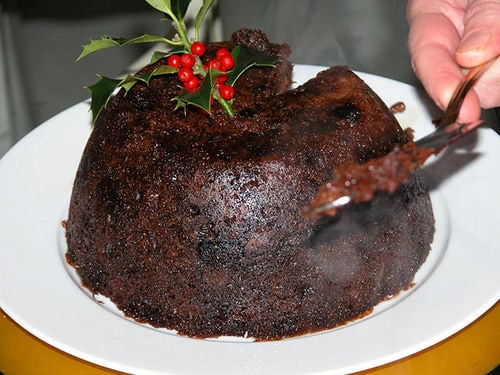 These sweet treats may be very delicious, but they are actually bad for pets for three main reasons. First is that they are packed with raisins, which could pose serious health risks. More often than not, cakes, puddings and mince pies have raisins that are small in size. Raisins are a variety of grapes, which, when ingested, may result in illness.
Secondly, these foods are fat-filled, which may lead to digestive issues, pancreatitis, and severe vomiting. These problems can be very expensive to treat.
Lastly, they are often prepared with large amounts of alcohol, which is also unsafe for our fur buddies.
3. Festive Drinks
If you are hosting holiday events or parties, chances are you're serving tea or coffee. Unfortunately, tea leaves and coffee are among the people foods that should not be given to pets. These can cause diarrhea, central nervous system depression, vomiting, and breathing difficulty.
4. Bones
During this time of the year, we tend to cook more meat than the usual. As a result, plenty of bones will be lying around. Once cooked, they become soft and brittle. When eaten, they are easily broken down into pieces. Though some smaller pieces can be tolerated by the body, the larger fragments may cause obstructions.
Well, some people try to avoid the initial pitfall by throwing the bones into the garbage bin, not knowing their pets can smell its delicious aroma. So, in the middle of the night or when nobody is watching, cats and dogs sneak into those bins to snatch those bones. The owners will just be surprised the next morning to see their pets having difficulty in breathing.
To be safe, make sure you get rid of the meat bones. If possible, throw it straight outside into a bin that is properly sealed. Do not put the trash bins next to dog cages.
5. Alcohol
Alcohol is a very common ingredient used in preparing Christmas foods because of its ability to enhance the flavor of any dish. The bad news is that we tend to use too much of it in our cooking, which does not only harm us, but also our beloved four-legged pals. As it is for humans, alcohol can be intoxicating to pets and may have similar side effects when ingested.
In the event that your pooch or feline misbehaves and accidentally consumes any food with alcohol, the first thing you have to do is contact your vet right away. The quicker you do it, the more successful will be the treatment.
6. Macadamia Nuts
Macadamia nuts are always present in the table during Christmas, but it is considered a danger to dogs. However, in just 12 hours of ingesting it, cats and dogs may experience depression, tremors, hyperthermia, vomiting, and weakness. These symptoms may continue up to 48 hours.
Like all other foods listed above, if you suspect your pets have consumed these nuts, take note of the amount they consumed and call your vet right away.
7. Candies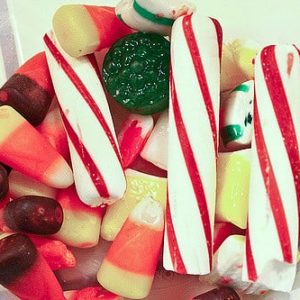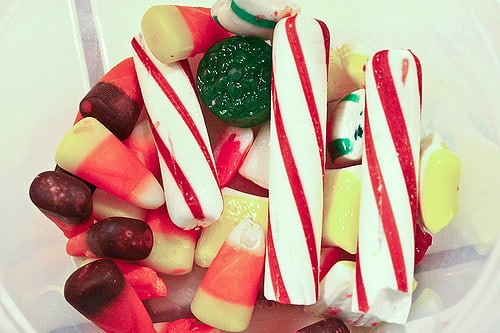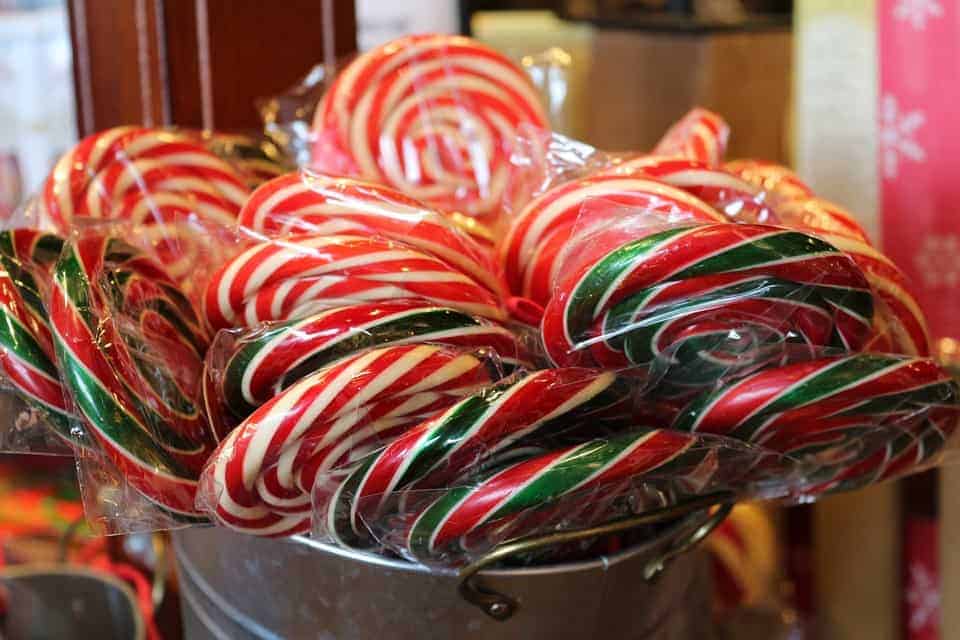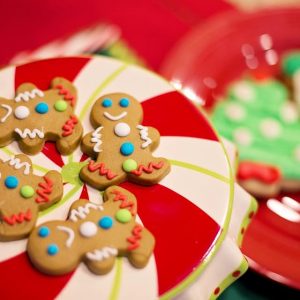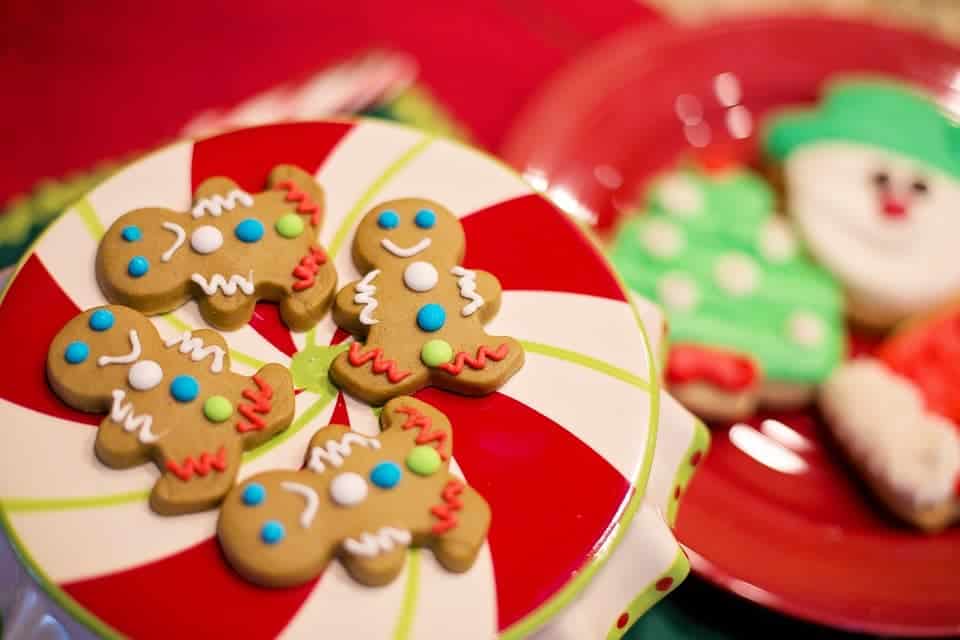 Excessive sugar intake of sugar may give your fur babies bellyache. But worse, if the wrappers are swallowed, they could damage the intestines and esophagus. To avoid any of these, clean up immediately every after candies are unwrapped.
In addition, candies may pose dental problems in dogs. As they say, prevention is better than cure. It'd be better to limit their intake of such sweet treats.
8. Poinsettias
Although it's not really a people food, it is worth knowing that cats and dogs enjoy nibbling on plants. And mind you, holiday poinsettias are perilous to them. Should they eat this bright red Christmas plant, it will likely result in stomach discomfort and pain.
As with any other human food, you must always ask whether it is safe for your pets to eat. Researching ahead would really make a difference. If you ever know somebody feeding their pets any of the Christmas foods listed above, please let them know about the possible dangers that await them. By doing that, you are promoting awareness and keeping more pets happy this Christmas.
Image Sources: [1] [2] [3] [4] [5] [6] [7]