According to statistics, people who take dietary supplements and vitamins are more likely to give their pet dogs the same. They strongly believe that their canine buddies need a regular dose of vitamins and minerals to stay in good shape. While some experts believe that these additions to daily pet food work well, others think they are not necessary and could only cause harm.
So, what's the real deal? In an effort to clear your thoughts, we are providing answers to the most common questions about dog vitamins and supplements.
1. Does my pet dog need any vitamins?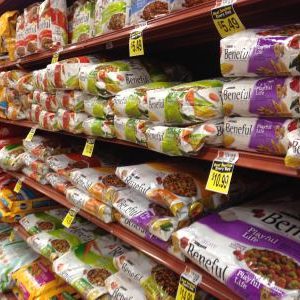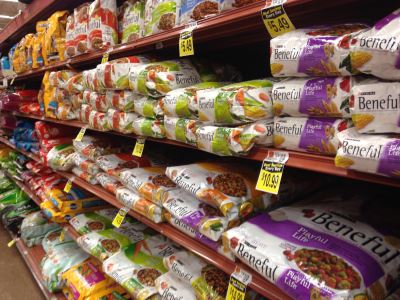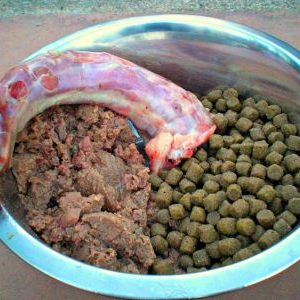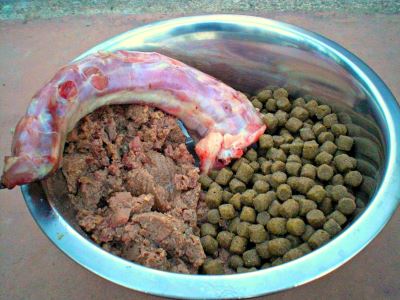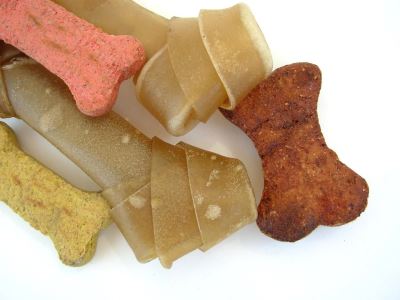 If you are feeding your pet dog with a commercially processed dog food, the chances are he is receiving a complete and well-balanced diet that contain all the vitamins and minerals his body needs. But if you are feeding him with a homemade diet, there might be a need for dietary supplements to match his nutritional requirements. To be sure about this, seek help from a pet nutritionist or from a veterinarian.
2. Is it dangerous to give my pet dog any vitamins?
There is a great possibility that you are exposing your pet dogs to danger when giving them dog vitamins. If they are already eating a well-balanced diet and are receiving enough portions of their daily nutritional requirement, but still, you insist on offering them vitamins and food supplements, they could be in danger.
Here are the possible pitfalls. Too much vitamin A may cause damage to blood vessels, result in joint pains, or cause dehydration. Over intake of calcium may lead to complications to the skeletal system, especially in large breed dogs. Excess vitamin D may harm the bones and prompt your dogs to stop eating.
3. Is it important to see the vet before giving food supplements to my pets?
Yes, absolutely! This is especially true for dogs that show symptoms like arthritis and a poor coat. The ingredients in the food supplements, such as herbs, may interfere with the medicine your dog is taking. Therefore, before offering food supplements, it is best to let the vet assess and evaluate your pet's needs. Normally, if he is eating a balanced diet and he is healthy, there might be no need for supplements. Probably, fruits and veggies will be recommended for added nutrients.
4. Do commercial dog supplements contain the nutrients your pets need?
It really depends. There are groups and organizations that test the effectivity of these supplements and check whether they pass the standards.
5. Who checks and regulates these vitamins and supplements for pets?
It is the FDA that regulates animal supplements. However, it is the National Animal Supplement Council that sets the safety standards of these products. They create labeling guidelines, ask for event reports in case problems arise in any commercial supplements, and test the products to make sure they contain the ingredients stated on the label.
6. How do I choose the best supplement?
There are many ways to choose the right supplement. Here are some of them.
Find a brand that specializes in a certain field or a name that works with researchers to create their products.
Do not ignore the labels. Know which specific ingredient you are looking for. Do not be lured by discounts and big sales.
Always look for a lot number on the item you are getting. A lot number is a sign that the company or brand has complied all control checks and safety standards.
Try to ask questions like who came up with the product? Are they experts in the field? How many years have they been manufacturing the product?
Read claims and take note that word-of-mouth is the best form of advertising.
Be careful about providing human food supplements for dogs. Some of them are toxic for dogs.
Be sure to know the seller or the manufacturer.
7. How about the supplements already present in dog food?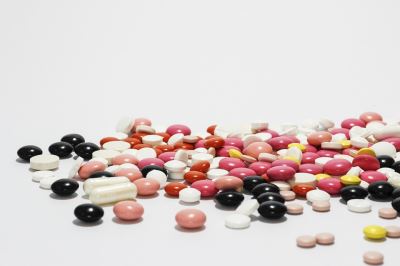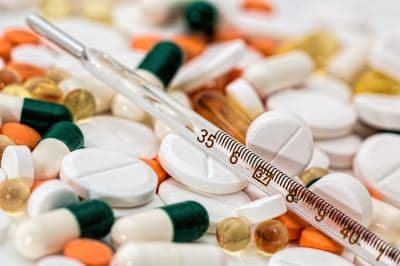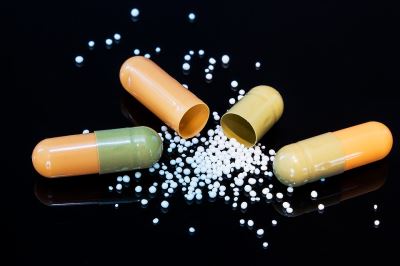 Before completing your purchase, be sure to read the label to find out how much nutrients are in the food. This is important because some commercial adult dog foods contain glucosamine, a substance that is said to be not a therapeutic dose in large amounts. Then again, there are others that are considered safe. There is the prescription dog food that contains therapeutic levels of supplements. There are also other dog foods that contain botanicals that effectively keep urinary tract infections at bay and improve cognitive functions.
While dog vitamins are necessary at times, pet owners must always prioritize the overall well-being of their pets. They can't just lock them up in dog kennels, thinking they'd be fine in there the rest of their lives as long as they are given food and vitamins. Of course, they need the love and care of their humans. Without the two, dog food and dog vitamins are futile.
Image Sources: [1] [2] [3] [4] [5] [6]