We're quite sure that most of you have a first aid kit at home filled with everything you need in case injuries and illnesses occur. However, do you think you have enough supplies you can use in the event your pet dog gets involved in an injury? Yes? No? Well, you should probably prepare a first aid kit for your dogs as soon as possible. You never know what will happen tomorrow or in the next few hours. Having these things in handy might just spare your furry buddy's life. 
Now, before you attempt to treat your pooch with the things you have, be sure you are capable of handling him safely and carefully. We've listed a few important points to help you get started.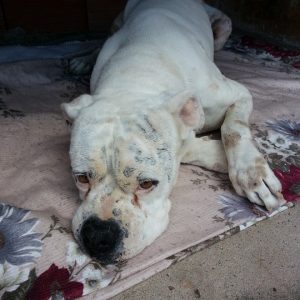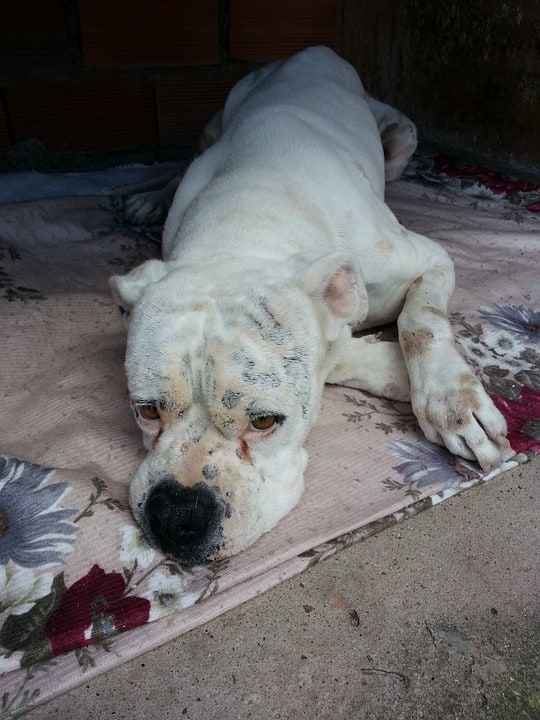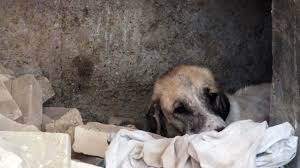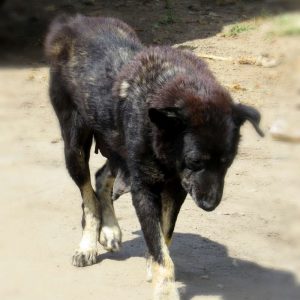 1. Disguise oral medications.
Sometimes, giving pills to your pooches can be a challenge. But, you can make it easier. Disguise pills in pill pockets. In case you are wondering what pill pockets are, these are basically flavored treats that are designed to wrap pills. Although curious and picky dogs will figure it out, most of them won't.  
If you don't have pill pockets, you can use what you have in the fridge. Hide oral medications inside a bread or in a hot dog. You can also stick it in a peanut butter. Promise, it works! 
2. Try the 'Stick-It-In Method".
For those of you who have dogs that are capable of finding a pill in the haystack, the best thing you can do is to simply stick the pill in their throat. Sure, this may not be a pleasing experience for them, but often times, it is the only way.  
Basically, you just have to ask someone, a friend or a family member, to open your pet dog's mouth. And then, you can stick the pill into your dog's mouth using your thumb. After that, close your pet's mouth until he swallows the pill. 
3. Lie down and play dead.
If you are trying to treat your canine's feet, the best and most effective method you can use is to let him lie down or play dead. As you can see, it will put him in the best position where you can see his feet. Regardless of what method or technique you use, just make sure you do not harm him as you treat him.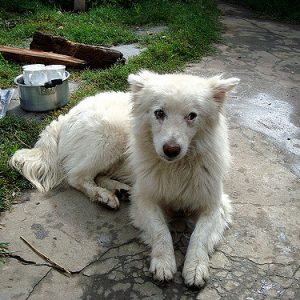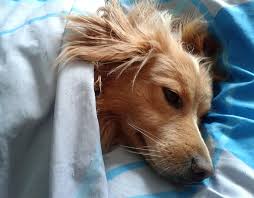 4. Use the right items.
You should not just use items you see in the grocery aisle or those that friends recommend. Remember that each canine is unique and has different needs. What your friend thinks is effective might not be for your pooch. Hence, be careful in what you give. 
Below are just a few items you should have in your dog's first aid kit that are deemed safe and handy: 
Hydrogen Peroxide
Although hydrogen peroxide is widely used in the human world as an antiseptic and a wound cleanser, this liquid can be used the same way for our dogs. However, aside from that, it can also be used in inducing vomiting, especially if your fur babies ate something they are not supposed to. Then again, it is advised to give hydrogen peroxide only to dogs that look healthy even after ingesting a known item. 
If you do not have any idea what your pet has taken and he appears ill, it is better that you take him to the vet instead. Do not attempt to induce vomiting because you might only cause damage to his internal organs. 
The suggested dosage of this liquid is one teaspoon per 10 pounds. You can do this repeatedly three to four times at 10-minute intervals until your pet dog vomits. 
Self-Adhesive Bandage
A vet wrap is often used to stop bleeding or cover wounds. It comes in a wide variety of colors and patterns that look enticing to dogs. 
When using a self-adhesive bandage, make sure you don't wrap it tightly. Insert a finger or two under the wrap to ensure a comfortable fit. 
Aspirin
Aspirin is a popular anti-inflammatory that can be used both by humans and animals. It is used to provide temporary relief from health issues, including sprains, arthritis, bruises, minor bumps, and even muscle strains. 
Do not give aspirin if there is active bleeding in a wound. Just to be sure, seek help from a veterinarian first. 
Epsom Salts
One of the best products to use to soothe minor injuries in dogs is Epsom salt. Soak the sore muscles or paws of your pooch in a mixture of Epsom salt and warm water. It should eventually relieve inflammation and swelling. It may even help cleanse wounds. 
When given orally, Epsom salts can work as a laxative. However, if you want a more effective laxative, you can consider using other products. 
Benedryl
The best cure for allergies, bug bites, and bee stings for pets is Benedryl. The recommended dosage of this medicine is one or two 25mg per 20 pounds.  
Conclusion
During dog emergencies, you can definitely put your pooch in a dog cage for observation before you take him to the vet. But, as a pet owner, it is your responsibility to keep a first aid kit that is stocked with the essentials needed for dog emergencies. Just know when and how to use everything in the kit. Your dog will thank you, if not now, maybe in the future.