adelaide bird cages
Australia's Premier Bird Cages by Coops and Cages
A bird cage Adelaide serves as a home for your winged pals. That is why it is important that it is cozy, durable, neat, and complete with everything he needs to survive. Though there are plenty of bird cages Adelaide for sale today, Coops and Cages is a name you can trust.
" I Would Highly Recommend This Cage For Anyone!"
5 Stars Rating – Nick
Welcoming Avian Pets with Bird Cages
Now that you have acquired pet birds, your home will now be as lively as ever. This is because you won't just be entertained by their pleasant music; you will also have new additions to the family.
Since they are family, you shouldn't just leave them out flying to every corner of your house. Of course, you need to get a shelter for them that will protect them against potential health threats like fumes. And do you know what we're talking to here? Yes, a cozy bird cage.
However, with all the cages sold today that vary in terms of size, color, and design, it can be very challenging to find one that suits you best. So to make it easier for you to make a decision, be sure you know about the following.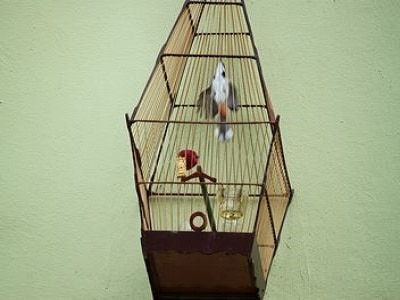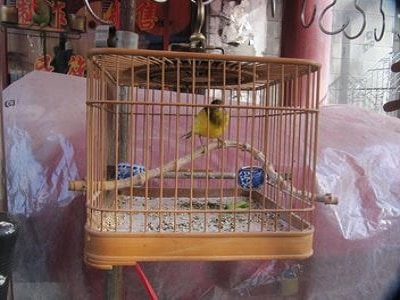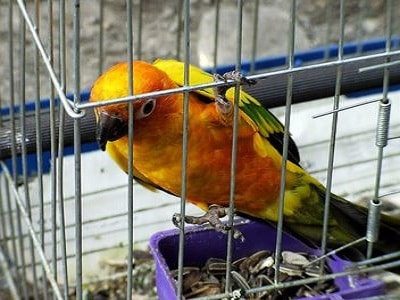 Bird Cages vs. Bird Aviaries
Though a bird cage and a bird aviary have the same functions, these two actually vary. Basically, an aviary is designed to enhance the quality of life of your avian friends. When birds are contained in this type of enclosure, they tend to thrive as they have more room to fly. Aviaries are so much larger than usual bird cages, but is still different than a bird sanctuary.
A bird cage, on the other hand, is more like a temporary space. Although they are a bit smaller than aviaries, there are also designs that are large enough to house your birds.
Between the two, which one do you think is suggested by experts? Well, the best choice really depends on the situation. Come to think of this. There's no point of getting an aviary if your space is too small.
What to Consider When Buying Bird Cages in Adelaide
Perhaps the most important factor to reflect on when choosing a bird cage is size. As mentioned above, most birds tend to thrive in a spacious enclosure. Thus, it has to be big enough to give your pets more room to flap and extend their wings.
Don't assume that the cages sold in pet shops are of the right sizes. In most cases, these are just for feeding or display purposes, which mean they don't make a perfect forever home.
Another thing you might want to consider is the style. However, this one can be affected by personal preferences. If you wish to be practical, you may opt for the rectangle cages because they are easy to clean and maintain.
Also, bar spacing is something you should definitely look into. The gaps must be not very wide so that your pets won't find a way to escape. Sometimes, when these are too small, birds end up trapping their toes and limbs. As much as possible, the spacing between the bars must be appropriate for their size.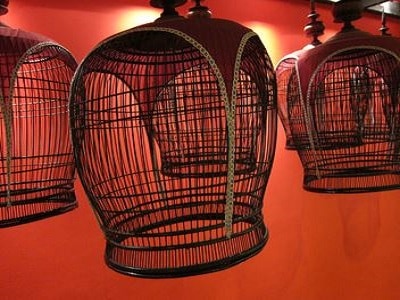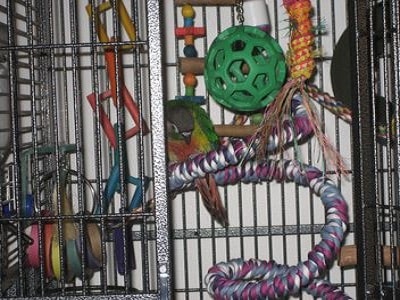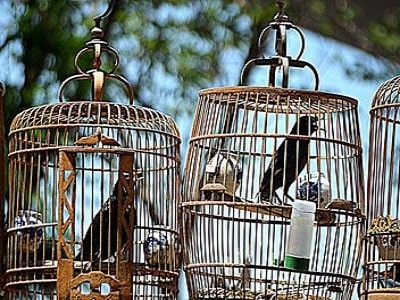 Quality Bird Cages Online
There are many places to go when looking for bird cages – malls, local markets, thrift shops, pet stores, and even bargain centers. But did you know you can still purchase one without having to leave the comforts of your own home?
By using the right keywords and with several clicks of the mouse, you can find lots of bird cages sold online. But just like buying in a physical shop, you still have to consider all the factors discussed above to be able to make a great purchase.
For that, we strongly suggest you buy only from legit and trusted sellers like Coops and Cages. As Australia's best and leading online pet store, we sell a plethora of bird cages you and your avian pals will truly love. Visit us today to see for yourself!
WHAT OUR CUSTOMERS SAY
Here are some of the testimonials we have received from our wonderful pet owners!
LOVE IT
 "My ferrets were insanely happy when they first saw this. They kept running around and checking every nook and corner. Love it! Thanks for the great service. Will be buying for my rabbits soon."
ULtimate playground!
 "Man, this the ultimate playground for my cats,They play tag all the time and enjoy lounging in the cat cradle. If you want to keep your cat busy (and away from your furniture) don't hesitate to get this. "
EXCELLENT
 "We are loving our pen - easy to move, fold away if necessary. Great for moving around the lawn or bringing inside. Sales and service when buying online was excellent and very responsive."
CONTACT US
If there are any questions that you have about our products, services, postage times or putting the enclosures together. We have a strict 24 hour email response policy, this fast rate of response should assist your decisions.
Customer Support
At Coops and Cages, we take customer service very seriously, so if you have any questions or worries, call us or e-mail us with any questions, or to place an order.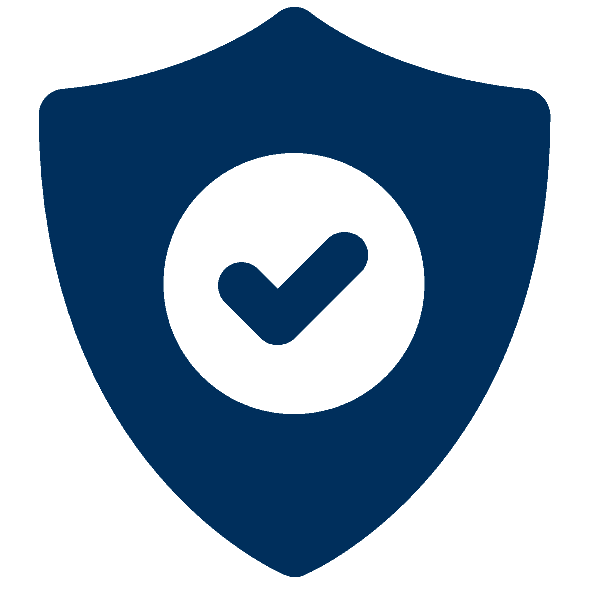 TRUSTED SUPPLIER
Coops and Cages Pet Products - Australia's largest supplier and most trusted entity for your pet houses and products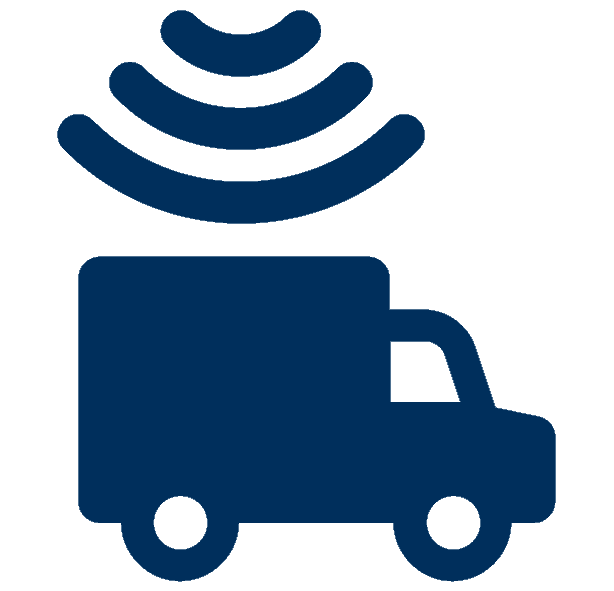 ORDER TRACKING
Coops and Cages uses the most reputable carriers in Australia giving our customers peace of mind but also allowing order tracking keeping customers up to date.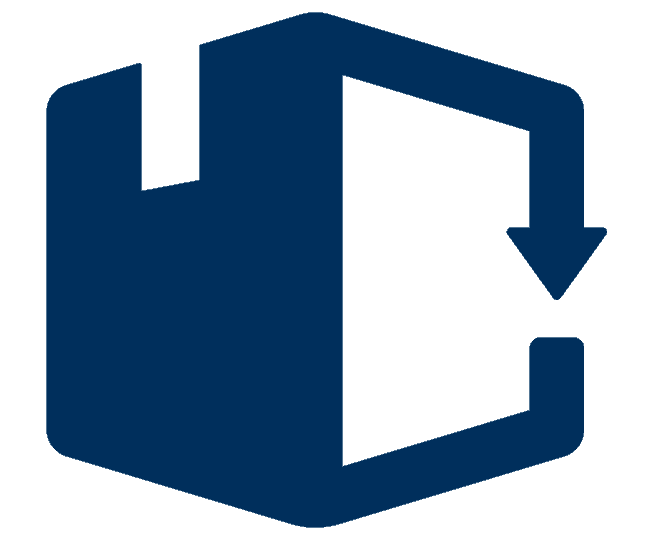 ALWAYS IN STOCK
Here at Coops and Cages, we have an extensive range of products as well as a massive warehouse to make sure we've always got what your after in stock and ready to ship.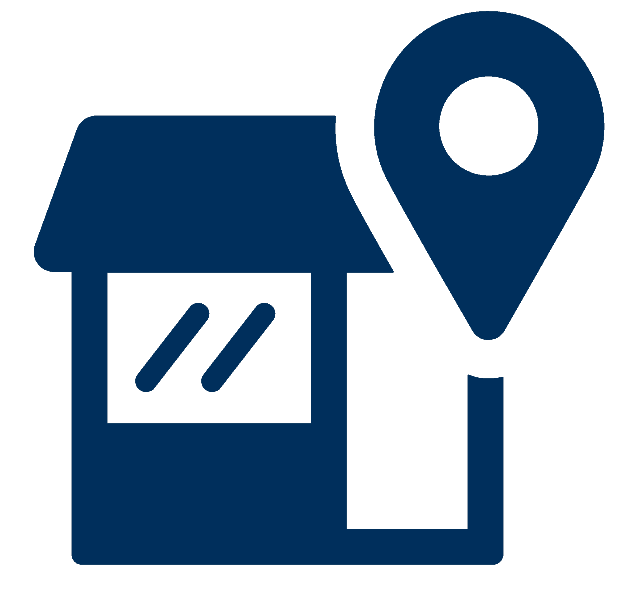 AUSTRALIAN OWNED
Coops and Cages are Australian Owned & Operated. We have been operating for over 6 years, and have always been Australian Owned.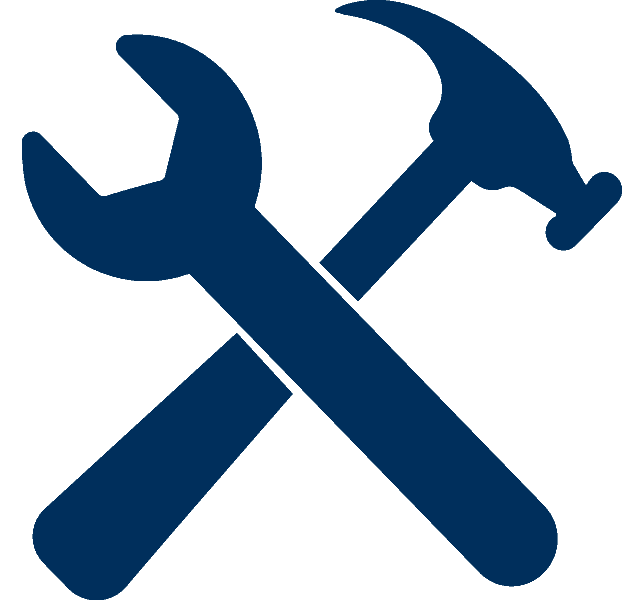 EASY TO ASSEMBLE
We pride ourself in making the whole experience with us as carefree as possible. Our products are delivered in flat packages ready to assemble, all you need is a few basic tools.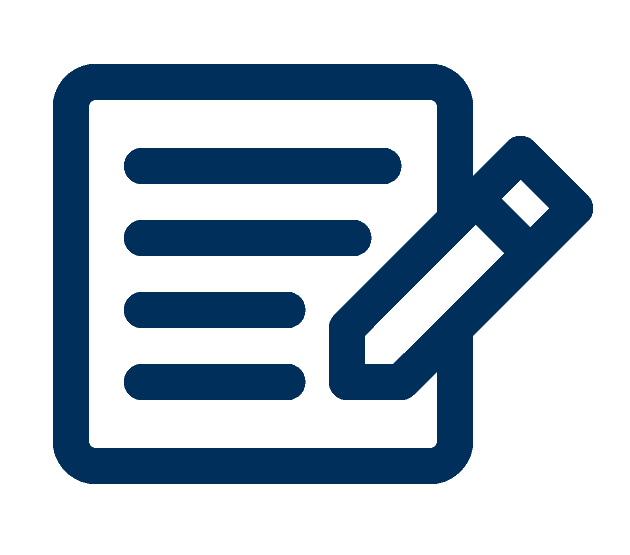 PET CARE INFO
We aim to help pet owners look after and properly care for their pets to ensure a happy and healthy relationship. We have many blogs and guides answering any of your questions.