Guinea Pig Learning Centre
Guinea pigs, also known as cavies, make wonderful pets. They are friendly, low maintenance and great with kids. So if you've been wondering about you're little guinea pigs, then check out our helpful guinea pig info hub below: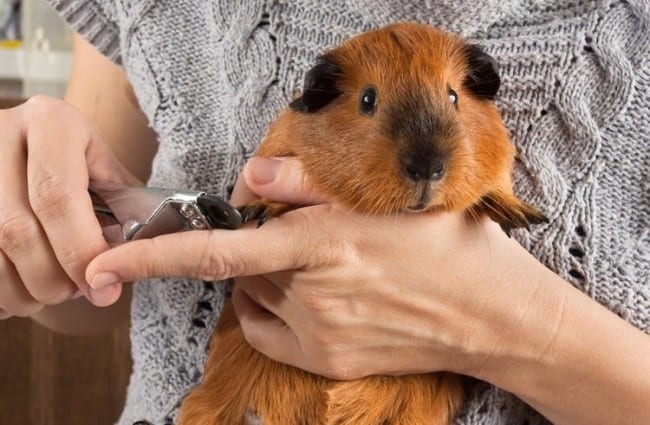 HEALTH
Learn all about the common health issues, and how long do Guinea Pigs live for in our guide below.
More info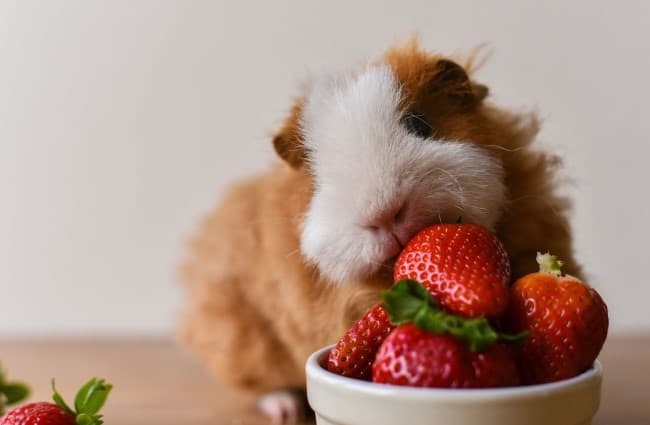 DIET
What's the best food for your Guinea Pig, and what keeps them full and happy and healthy?
More info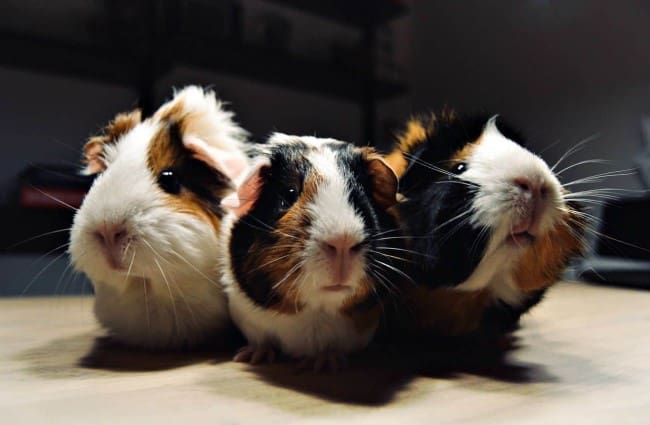 FACTS
Where do Guinea Pigs come from, how many toes do they have and why don't they sleep much?
More info