Bunny Rabbit Learning Centre
Rabbits have always had a place in our hearts. There's something about those big floppy ears, deliciously soft fur, and cute face that spells lovable innocence and tugs at our heartstrings.
For most people rabbits symbolise the soft, docile side of nature. And in much of Australia you can still keep rabbits as pets. So if you've been wondering about you're little bunnies, then check out our helpful rabbit info hub below: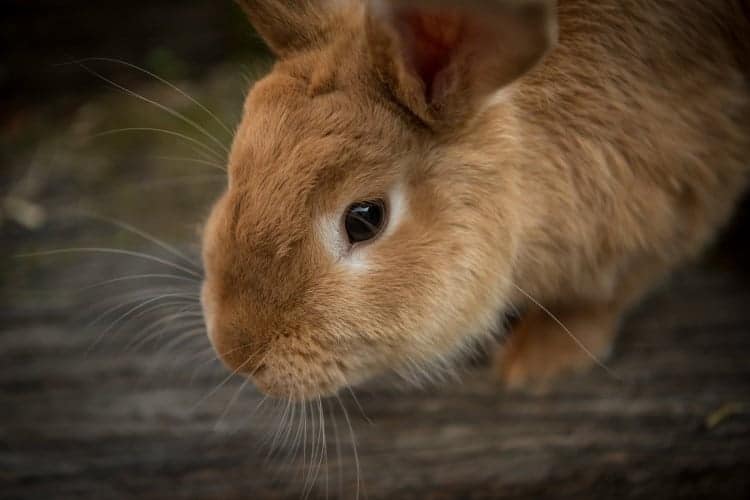 HEALTH
Learn all about the common health issues, and how long do Rabbits live for in our guide below.
More info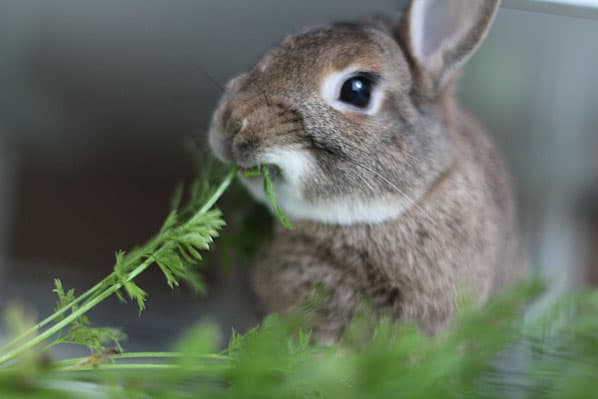 DIET
What's the best food for your Rabbits and bunnies, and what keeps them full and happy and healthy?
More info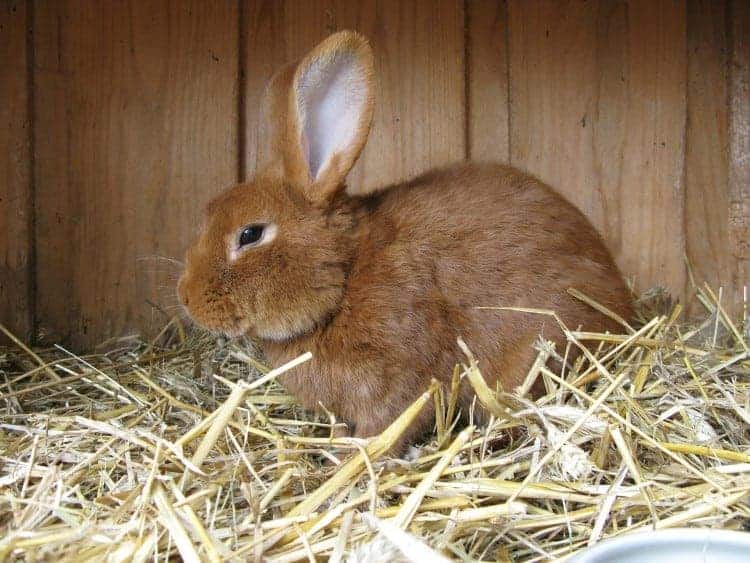 FACTS
How many breeds of rabbits are there, how many toes do they have and when do they sleep?
More info