I remember a friend of mine who visited me one day at home with his kid. He was asking for an advice on which rabbit hutch to get. Since his family was adopting a few bunnies, he wants to find a bigger hutch. I showed him several products we have on our website, but he pointed out to something small.
So I told him, "Rabbits need enough space to run around, so that cage might be small enough for them." Out of nowhere, his inquisitive child who was playing with my chocolate Lab, interrupted our conversation and said, "Daddy, aren't rabbits small? Why do they need to be placed in a big hutch?"
The child's questions somehow struck me. And so, I came up with this article. Below is a list of the smallest rabbit breeds we can see today.
Netherland Dwarf
The Netherland Dwarf is also one of the most adorable small rabbit breeds in the world. It can be easily distinguished because of its large head, short neck, and small upright ears.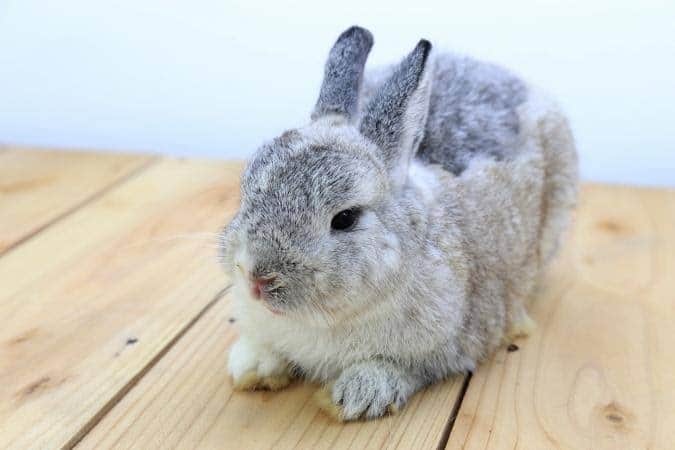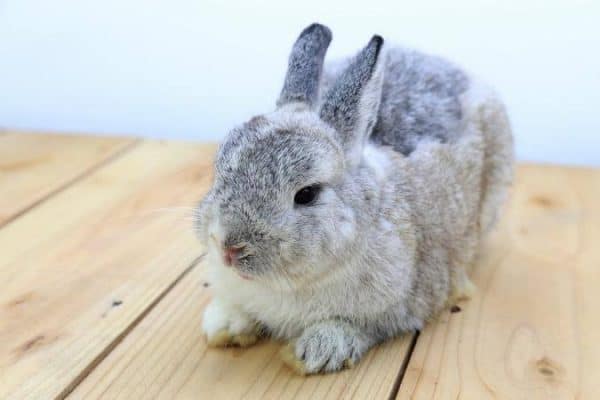 Like the English Angora, the Netherland Dwarf also requires special care. And if you decide to raise it as a pet, be aware of its tendency to nip.
English Angora
This fascinating creature is simply adorable with thick fur covering its head to toe. By its looks, the English Angora can be compared to a tiny ball of fur.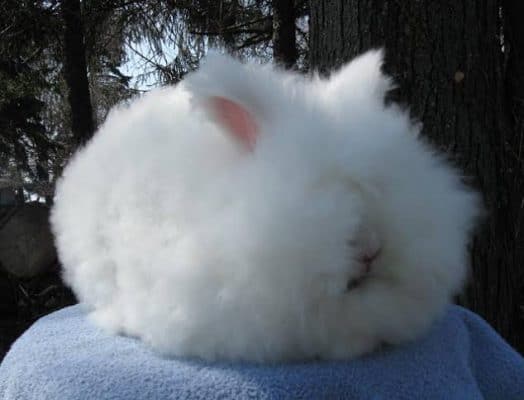 Even if this rabbit breed comes in varying colours, it does require special care, such as grooming and a certain type of diet intended to keep it fit and healthy.
Columbia Basin Pygmy
The Columbia Basin Pygmy is not just the smallest rabbit breed on Earth; it is also one of the rarest. Once it matures, its weight only reaches up to a pound. Decades ago, it was thought that this breed has become extinct. Fortunately, 14 of them were found and given a forever home.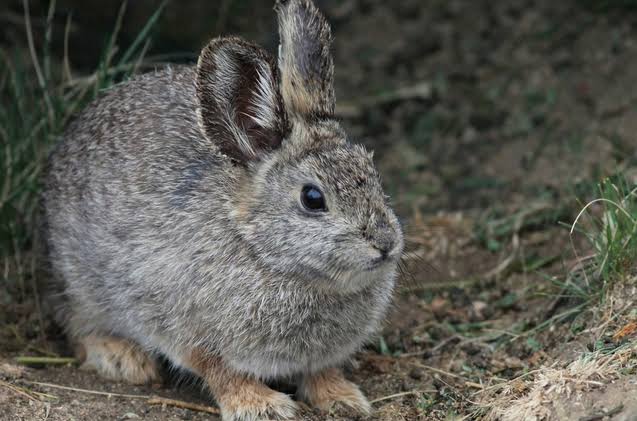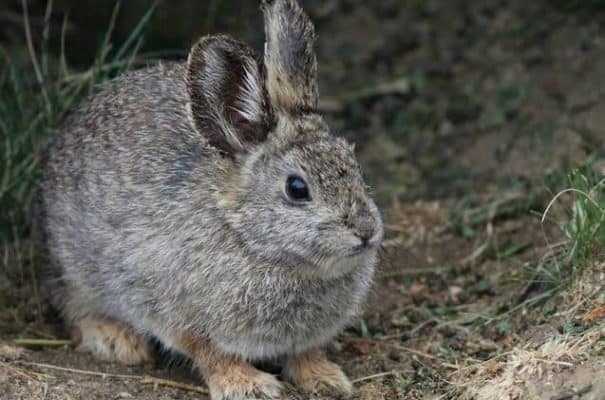 Unlike any other rabbit breeds, breeding the Columbia Basin Pygmy was unsuccessful. Because of that, a breeding programme was started in which Idaho Pygmy rabbits were crossed with pure breeds of Columbia Basin bunnies.
Lionhead
Originating in Belgium, the Lionhead is known to weigh around 3 to 3-3/4 lbs. only. Nevertheless, it is listed among the cutest. As the name suggests, it appears like a small lion because of the thick fur around its neck.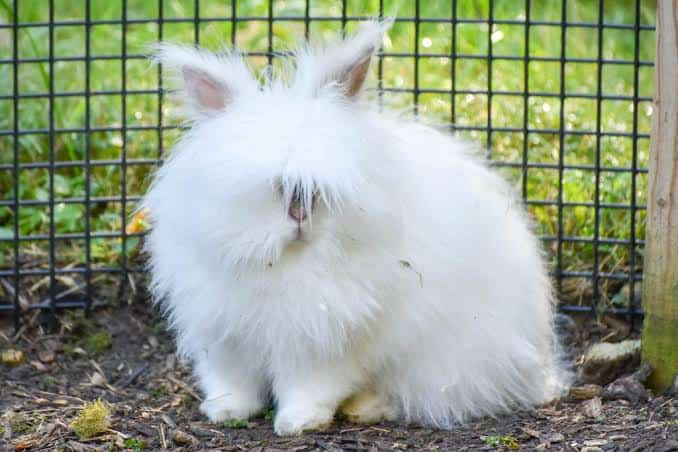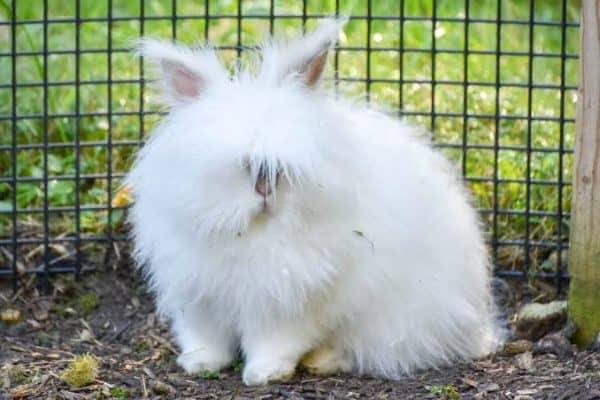 Over time, the Lionhead has been very popular among breeders because of their affectionate personality.
Mini Plush Lop
The Mini Plush Lop is another rabbit breed that is preferred by many families. It weighs only between 2-1/2 to 3-3/4 lbs.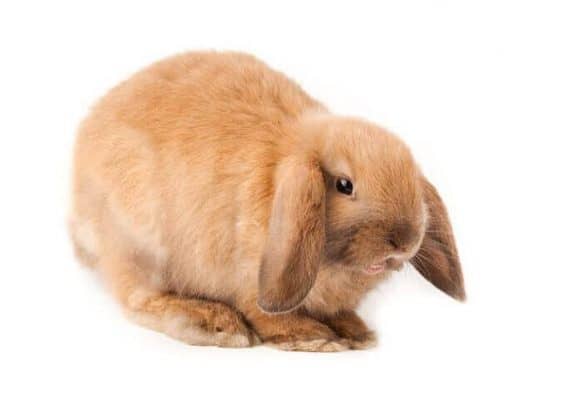 Also noted for its incredibly affectionate personality, the Mini Plush Lop was first introduced in the late nineties after Devie D'Anniballe crossed a Mini Rex and a Holland Lop.
American Fuzzy Lop
Popular for its flat "bulldog-like" face, the American Fuzzy Lop is bred in varying colours. It is loved because of its long fur and lightweight.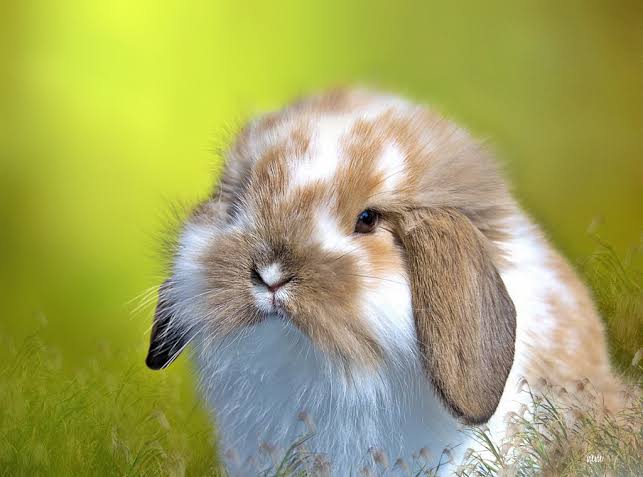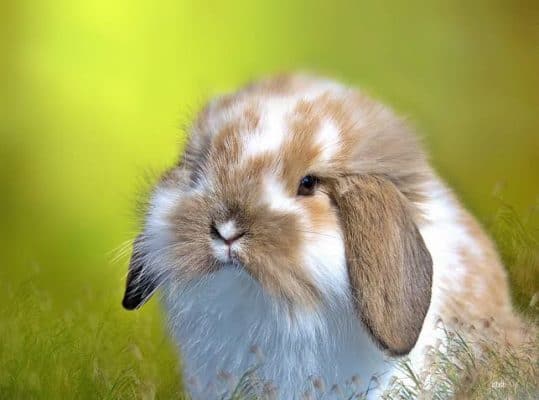 Due to its thick fur, it needs special grooming to remain healthy. Also, it needs a special diet.
Jersey Wooly
The Jersey Wooly is popular for its compact physique that gives it a really cute appeal. It only weighs around 2-3/4 to 3-1/2 lbs.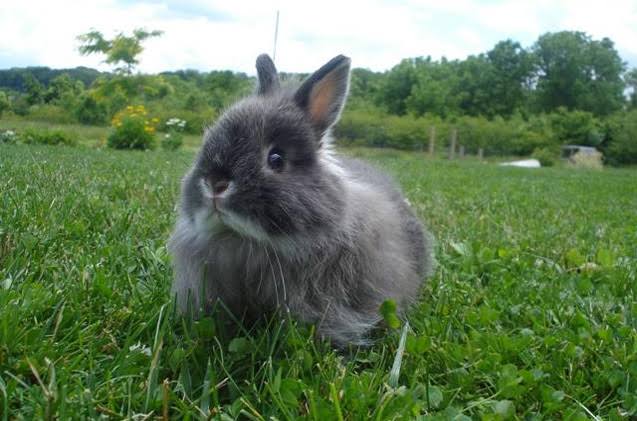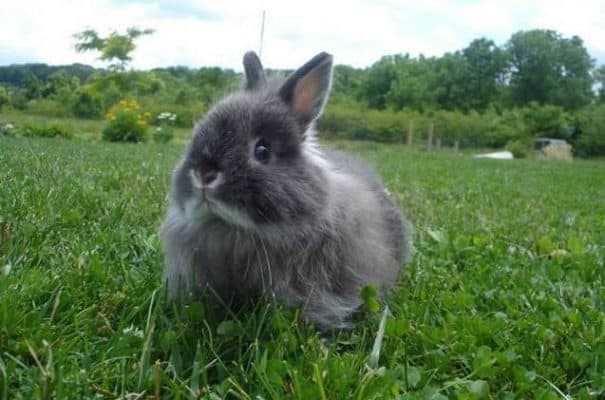 This rabbit breed comes in a variety of colours and has short hair on its face. When it comes to caring, it does not need a special diet or extra grooming for it to remain healthy. Hence, it does make a great pet.
Britannia Petite
The Britannia Petite is known for its narrow head and arched body, which resembles that of a tiny hare. It comes in different colors, such as black, agouti, chestnut, sable marten, otter, and white. This little breed only weighs around 2 to 2-1/2 lbs.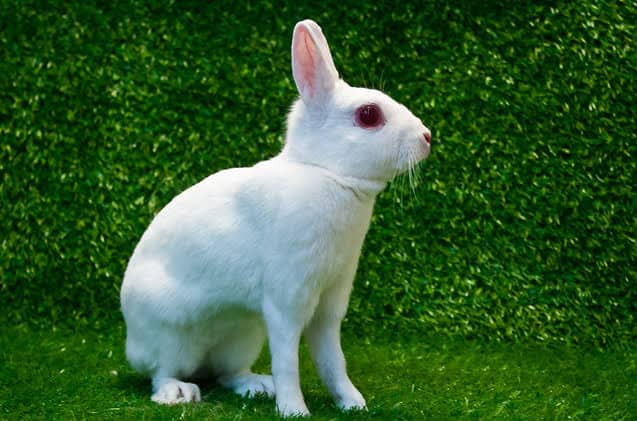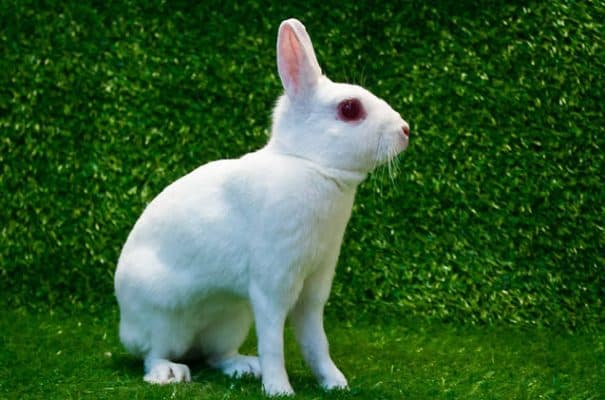 If you are a new rabbit owner, this might not be the best breed for you. This is because it has a tendency to nip and is a bit whimsical.
Miniature Cashmere Lop
Since the discovery of the large Cashmere lop in the eighties, the miniature Cashmere Lop has also gained a large following. Though this small bunny makes a great family pet, it requires a lot of grooming and a special diet.
Regardless of their size, I say that rabbits are among the cutest creatures on this planet. And because of the charm they possess, they have been opted by many families as pets. But then again, they come in varying breeds.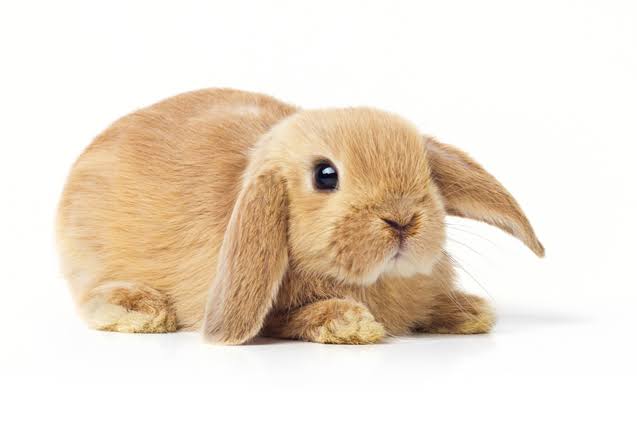 While some are quite common, others are extremely rare and unique-looking. Even so, all of them are indeed little bundles of enjoyment and fun.
If you are wondering what happened to my friend and to his son after that question, well, they went home with lots of new learning. I ended up sharing with them everything I know about rabbits. If you wish to learn some of them, just give me your name and email address and I will send you an eBook via email.
Image Sources: [1] [2] [3] [4] [5] [6] [7]