Indoor Guinea Pig Cages
Guinea pigs make a great family pet, and even though they are considered quite small, 8 – 10 cm at birth, they'll grow up to 20 – 30cm after 14 months, they still need a fair amount of space.
Being kid friendly, these social animals love to become part of the family, so keeping your guinea pig cage indoors may be the preferred option.
You'll need to supply fresh water every day, either in bowls or small water bottles to keep them healthy.
Having the right size enclosure is important so that your little piggies have sufficient space for rest and play,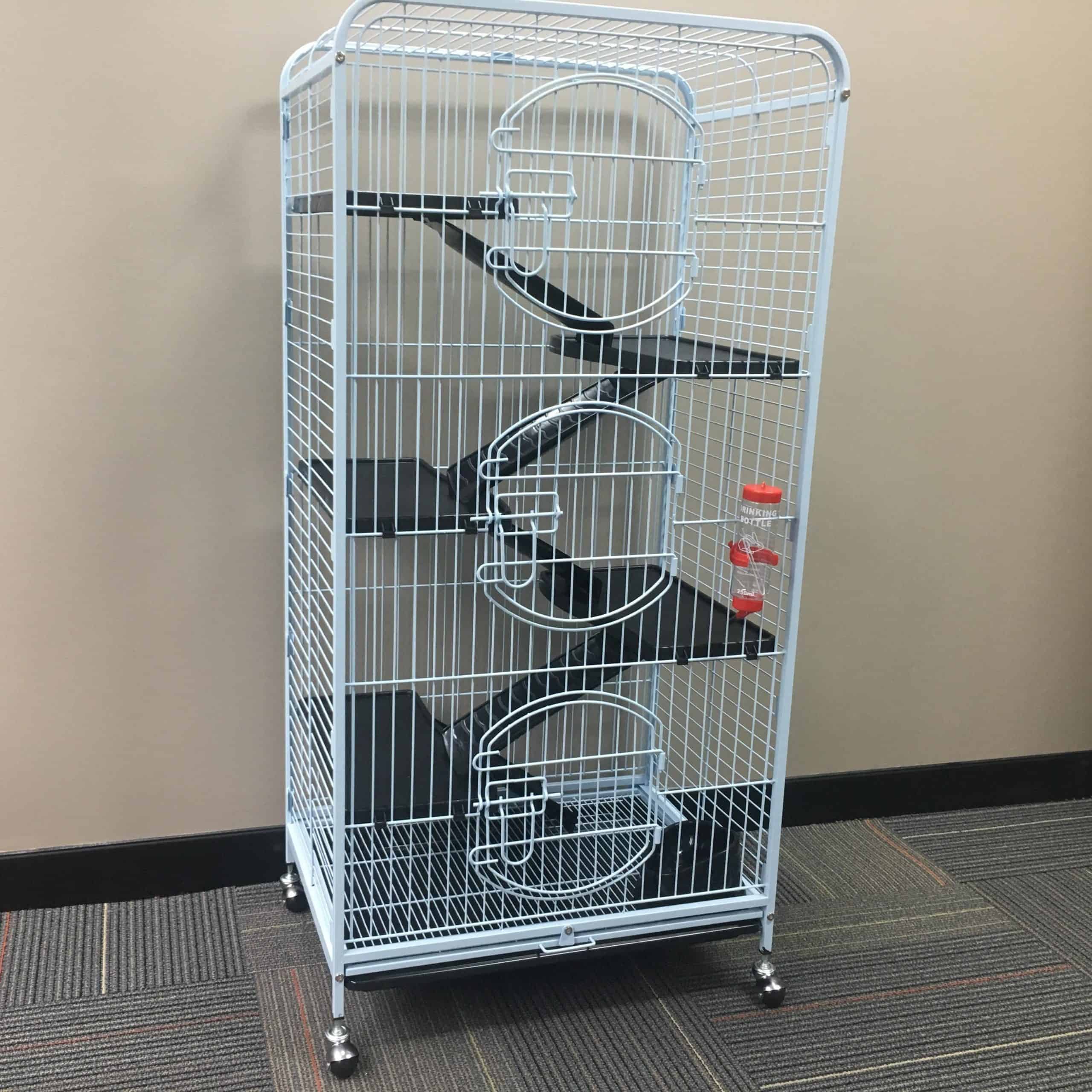 Lucy Guinea Pig Cage
At Coops and Cages we have a number of high quality Guinea Pig Cages to buy starting with the Lucy which has dimensions of 132 cm x 64 cm x 44 cm that includes 6 levels of safe secure space for up to 2-3 guinea pigs.
$156.00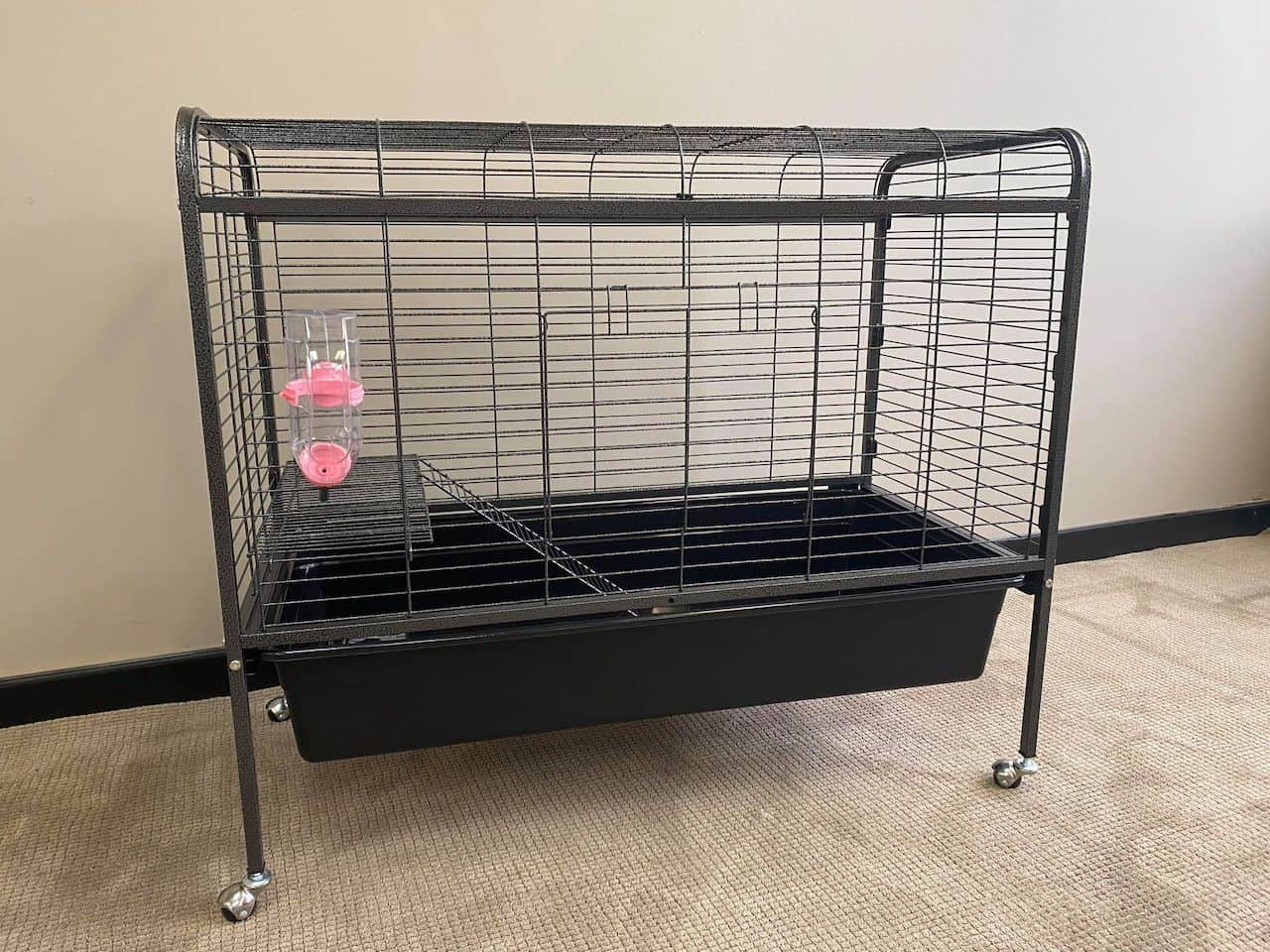 Lexi Portable Indoor Cage
Then there's the portable indoor cage with overall dimensions of L103.5cm x H90cm x W52cm. Lexi includes castor wheels and a strong, chew-proof frame.
This spacious and strong cage gives your furry friends plenty of room to play and rest while feeling safe and secure.
$165.00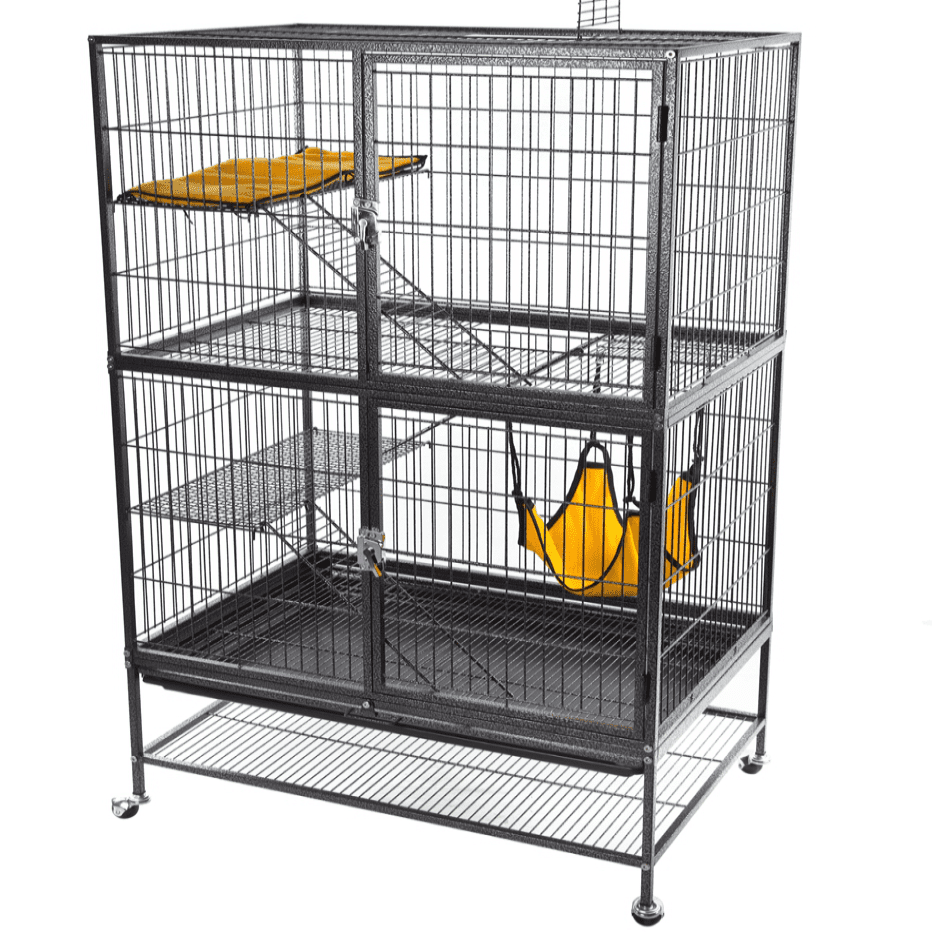 Tucker Guinea Pig Cage
For something a little bigger, why not take a look at the Tucker guinea pig cage, it features 2 large front opening doors (lockable), grey hammerite coated finish steel & metal cage with multi level platforms and ramps.
Dimensions are 139 cm x 79 cm x 52 cm and it's suitable for up to 3 guinea pigs, or rats or other small animals.
$179.00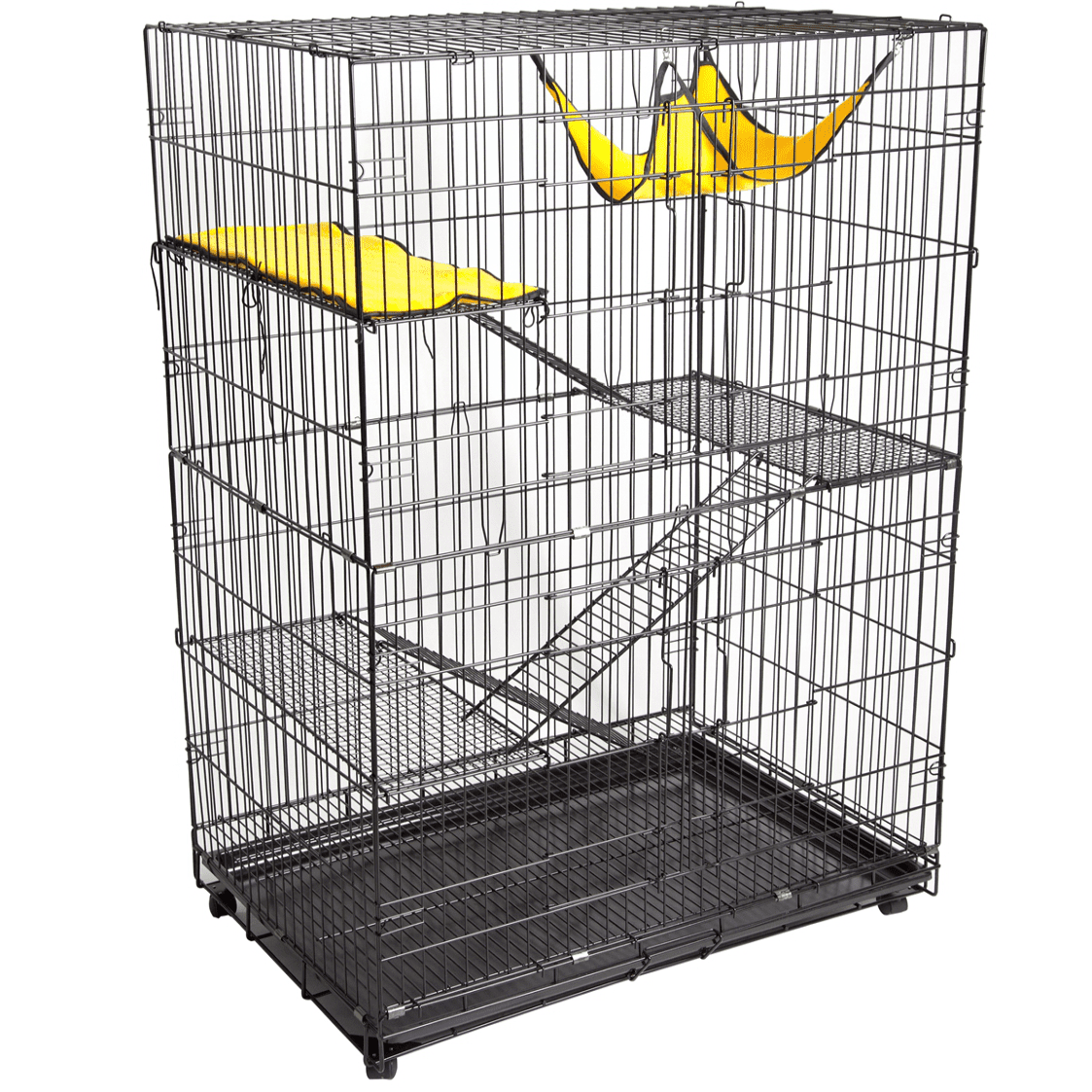 Oliver Guinea Pig Cage
Another popular indoor guinea pig cage is the Oliver, this high quality cage is a premium quality cage that is perfect for 1- 2 guinea pigs, featuring 3 platforms, and 3 ramps and dimensions of 121 cm x 80 cm x 55 cm. Includes a fabric hammock, a cushioned platform mat and 2 large front opening (lockable) doors.
$135.00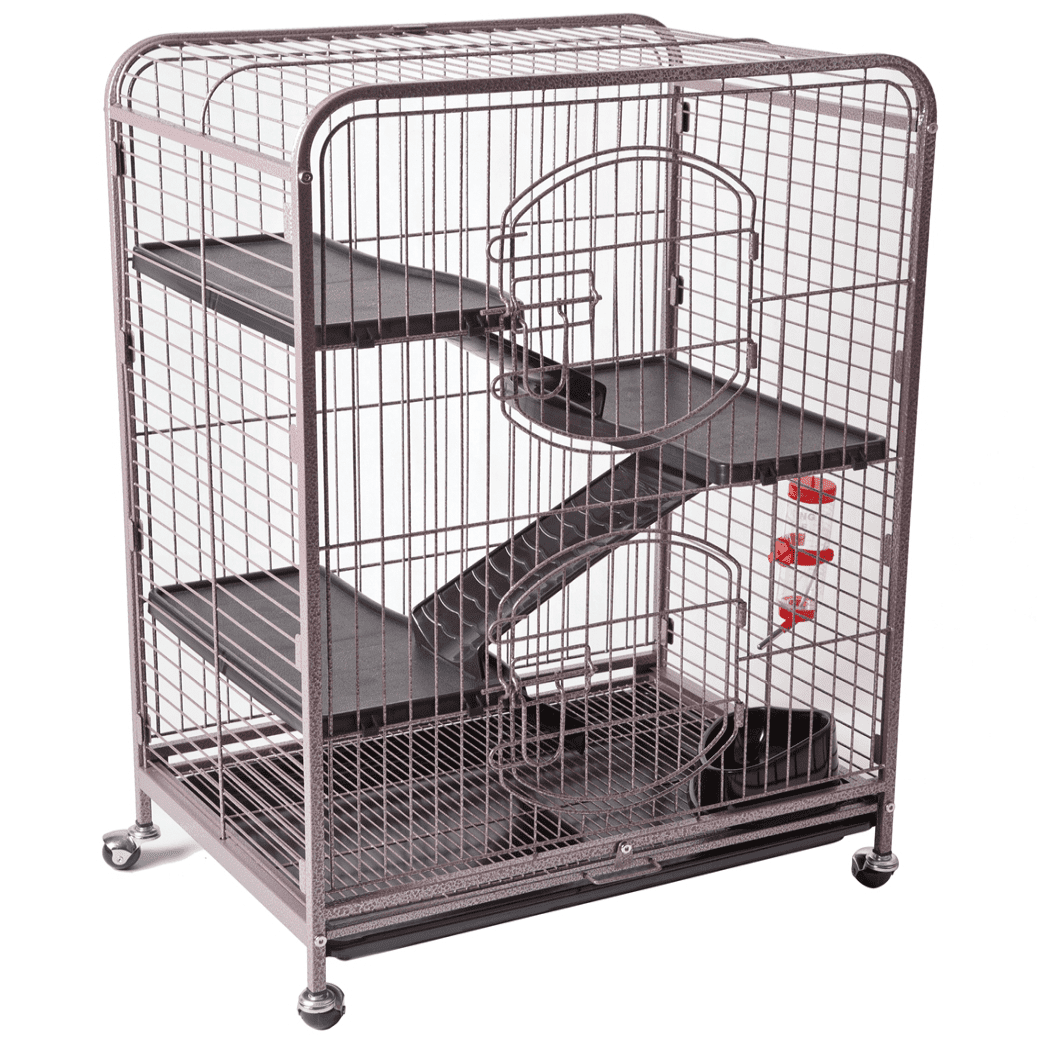 Cooper Guinea Pig Cage
The Cooper Guinea Pig Cage with dimensions of 94 cm x 64 cm x 55 cm is the perfect size for 1 guinea pig, ferret or any other small pets.
The fully featured cage comes complete with 4 levels (including the base), safety ramps, feeding bowl, drink bottle, pullout plastic tray for easy cleaning and wheels for easy mobility.
$110.00
Coops and Cages recommend a minimum metal cage size of 80 cm x 60 cm for 2 guinea pigs, and minimum cage size of 120 cm x 60 cm for 3 guinea pigs.
Based on these minimum cage sizes that allows ample room for your little piggies, or small pets to move about.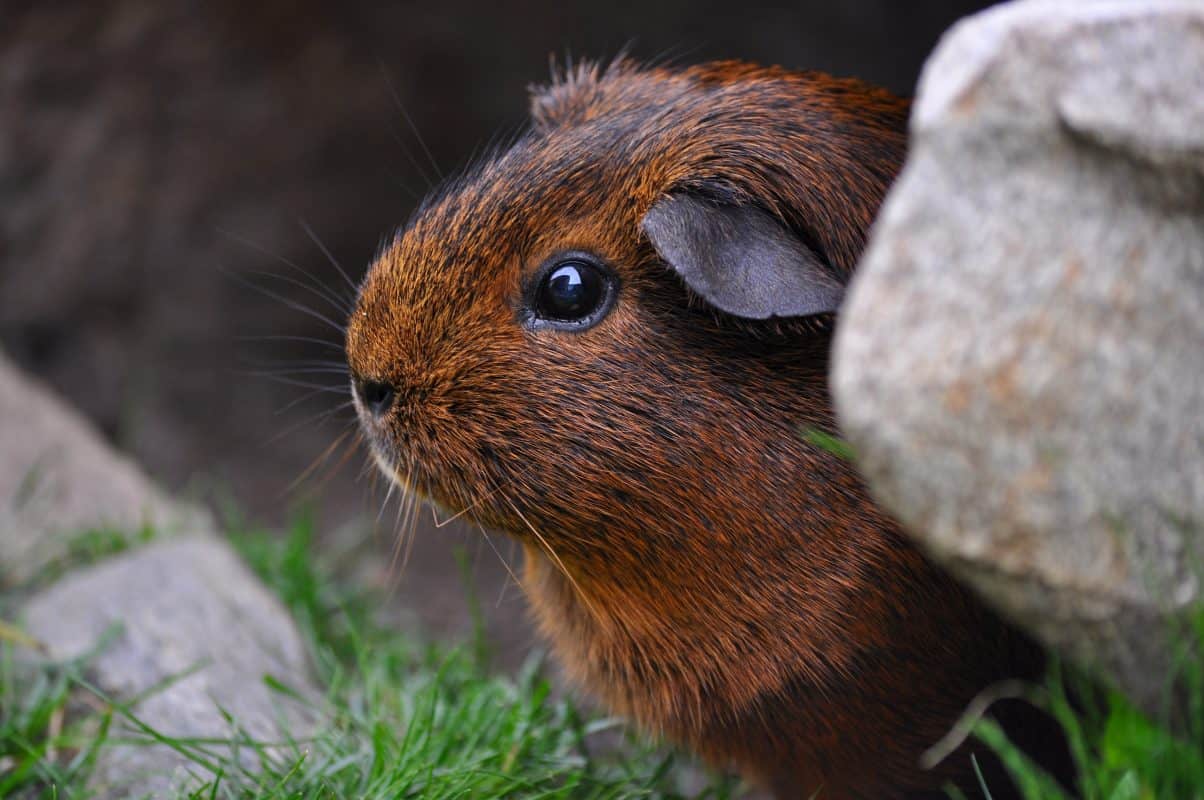 Guinea Pig Cages Australia
Coops and Cages ships all our guinea pig hutches, runs, outdoor cages Australia wide from our Sydney warehouse and all of our products are dispatched within 1 or 2 business days – Usually this is within 24 hours of when the order was made.
Melbourne  |  Sydney  |  Brisbane  |  Adelaide  |  Perth
WHAT OUR CUSTOMERS SAY
Here are some of the testimonials we have received from our wonderful guinea pig owners!
Very Durable
"My sons love this. They have space for their pets now. It's very durable and the price is quite reasonable for the size"
Perfect!
"It's really perfect. It's so big and can house quite a few of our babies at one time. Super thank you!"
Excellent
"We are loving our pen. Easy to move, fold away if necessary. Great for moving around the lawn or bringing inside. Sales and service when buying online was excellent and very responsive"
Great!
"Mr. Curtis and Mrs. Curtis are happily living in here. It is a bit too big for my babies but I think they like the extra space a lot. Might lease it to another baby soon. Great stuff!"
Value For Money
"Good quality product offering reasonable value for money. Service was excellent and efficient. A great company to deal with. "
Very Functional
"Product came in good time and good order. Was easy to assemble and very functional"
CONTACT US
If there are any questions that you have about our products, services, postage times or putting the enclosures together. We have a strict 24 hour email response policy, this fast rate of response should assist your decisions.
ABOUT US
CONTACT US
Customer Support
At Coops and Cages, we take customer service very seriously, so if you have any questions or worries, call us or e-mail us with any questions, or to place an order.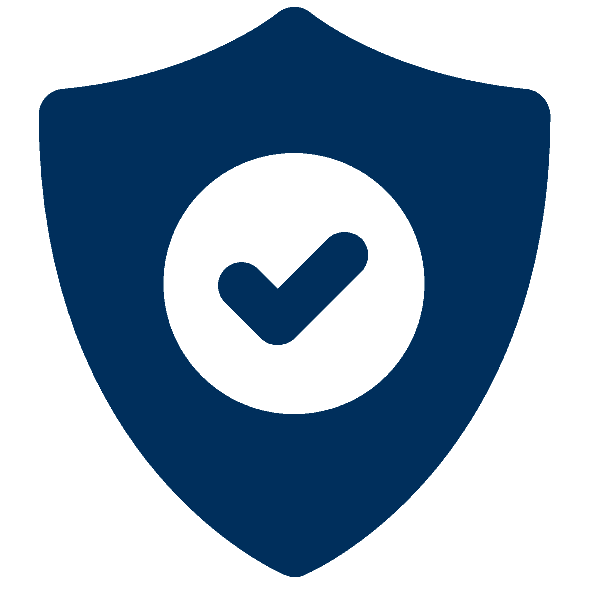 TRUSTED SUPPLIER
Coops and Cages Pet Products - Australia's largest supplier and most trusted entity for your pet houses and products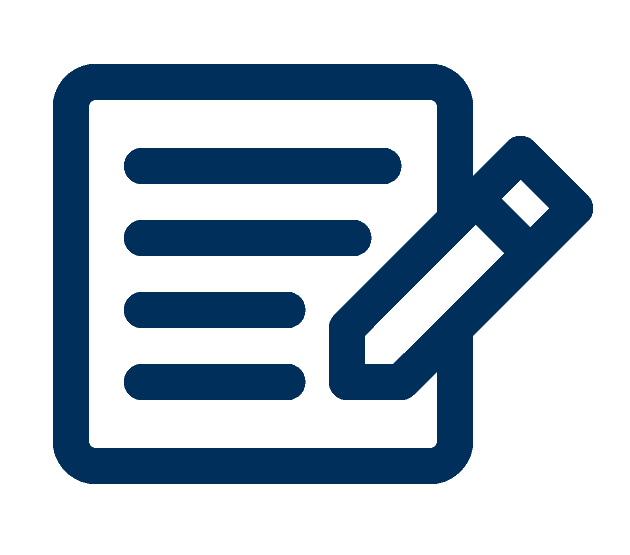 PET CARE INFO
We have many blogs and guides answering any of your questions so we can help pet owners care for their pets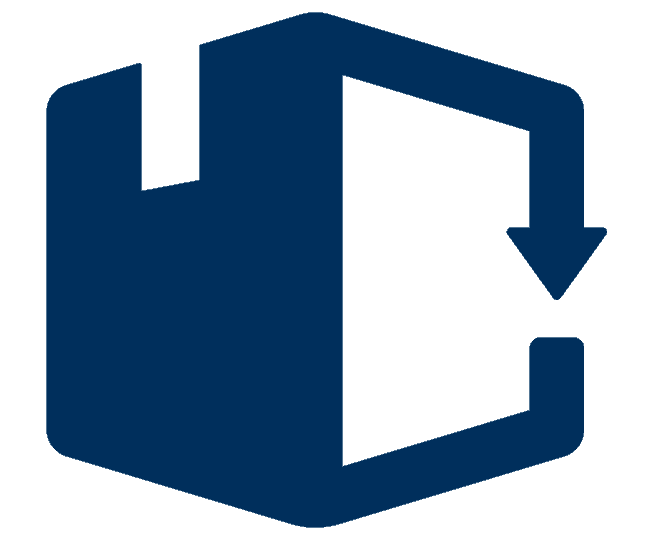 ALWAYS IN STOCK
Here at Coops and Cages, we have an extensive range of products and a large warehouse so we always have what you want in stock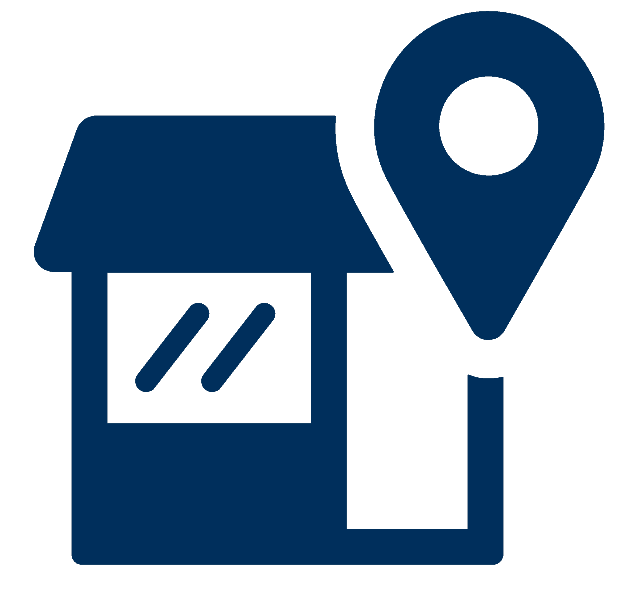 AUSTRALIAN OWNED
We have been operating for over 6 years, and have always been Australian Owned and Operated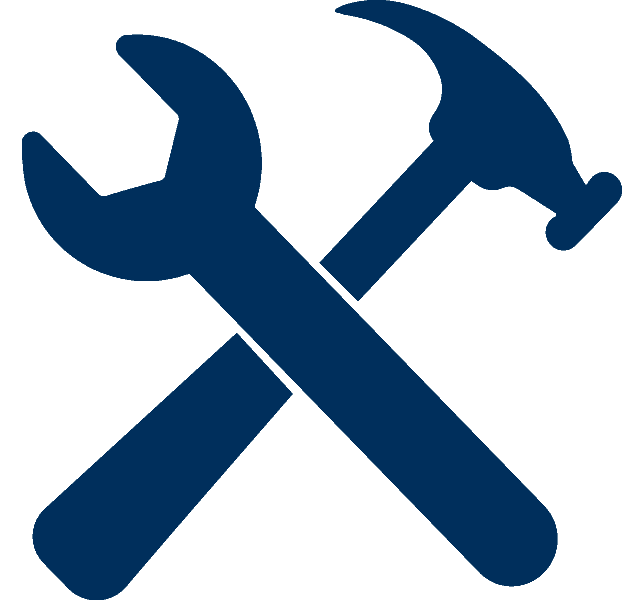 EASY TO ASSEMBLE
Our products are delivered in flat packages ready to assemble making the whole process quick and easy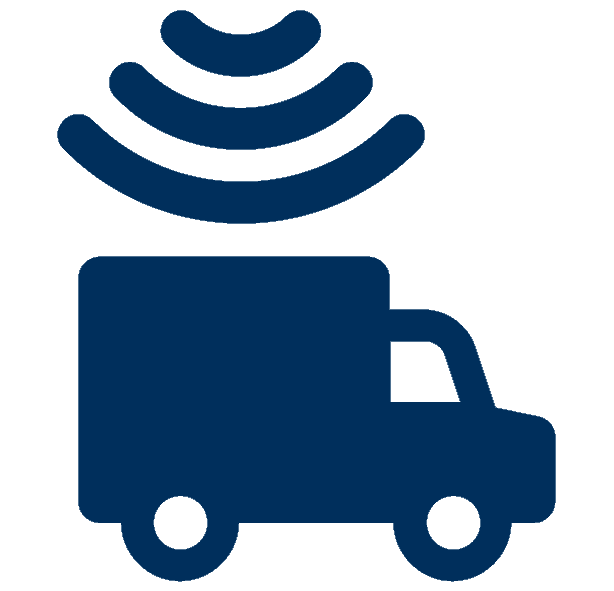 ORDER TRACKING
Coops and Cages uses the most reputable carriers in Australia giving our customers peace of mind