MELBOURNE GUINEA PIG CAGES
Australia's Premier Guinea Pig Cages by Coops and Cages
A guinea pig cage Melbourne is a primary requirement in raising cavies at home. It serves as a shelter for your little buddies against predators and other threats, as well as a sweet haven for relaxation and recreation. To see what guinea pig cages Melbourne match your preferences perfectly, you know where to go – Coops and Cages.
" I Would Highly Recommend This Cage For Anyone!"
5 Stars Rating – Nick
Raising Guinea Pigs at Home
Guinea pigs make great pets for responsible individuals. If you ever own one, for sure you need no explanation. But for those who haven't enjoyed the perks of raising them, here's a good read.
Before you decide to purchase or adopt a guinea pig, it would be best that you understand what journey awaits you. Be sure you have all the necessary supplies on hand prior to taking them home and you'll be later on rewarded with a beautiful friendship nothing and nobody else can break.
Understanding Your Pet's Needs
While guinea pigs may seem like excellent pet choices, they require as much care as any other pets. And more often than not, they need daily cage cleaning, a healthy diet, exercise, and socialization.
But then again, there is no perfect way to take care of cavies because each of them is unique. Basically, it depends on you on how you're going to take baby steps to make sure you meet all their needs in the long run.
Familiarizing yourself with the kind of care your cavies require will help you go a long way. That does not only mean literally looking after them. It also implies allocating time and money for their needs.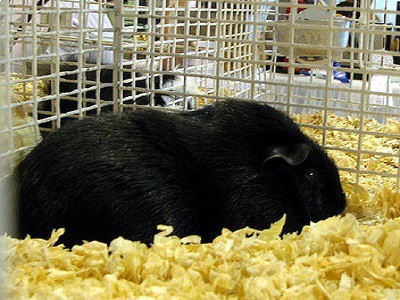 Show Some Love with Guinea Pig Cages
While some guinea pig owners do not think guinea pig cages are important, others just don't care about its uses.
Since these tiny creatures spend their lives mostly in their shelters, owners must provide them with cages that have all the essential things their pets need. These include water, food, and toys. 
However, buying guinea pig cages in Melbourne might not be so easy. With so many options available, you might end up committing mistakes, which can be very costly.
A Fun Environment for Cavies
Knowing that guinea pig enclosures play a vital role in the lives of your piggies, you must never think twice about providing it to them. Of course, without it, your little pals will end up depressed and bored.
If you don't believe me, okay. Just think this way. Imagine yourself placed inside a dark room without food, water, or even your mobile phone. Do you think you will survive? Perhaps yes, but it would be for a limited period only. 
The same thing would happen to your pets. So as early as now, do them a favor and get them the most comfortable cage you can find!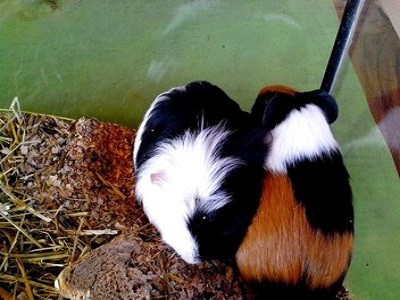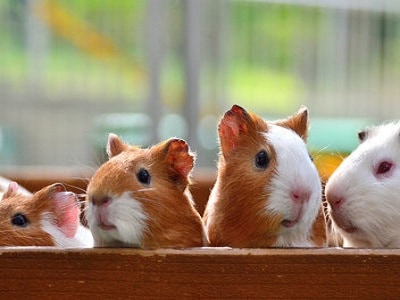 Turning an Ordinary Cage to a Place They Can Call Home
You would probably agree when we say guinea pigs are adorable and cute. That is the reason we love to cuddle them whenever we have time. But sad to say, doing this on a daily basis may result in stress. Yet, with guinea pig enclosures for sale online, we can somehow avoid the worst to happen. 
If you are looking to buy a cage in Melbourne, online is the easiest option you have. With one search, you will find all sellers that offer only the best quality products for you. Amongst all, did you know that Coops and Cages is tagged as Australia's number one online pet store? Yes, you read it right. 
As a company, we do not just focus in making money. We also aim to provide what's best for your patrons to help them cut the costs and at the same time, meet their needs. May it be wooden, plastic, or metal cages; we do stock lots of them. Plus, each of them has interesting features to boast!
Why don't you see our products yourself to know what we're talking about. For sure, you will love them all!
WHAT OUR CUSTOMERS SAY
Here are some of the testimonials we have received from our wonderful pet owners!
LOVE IT
 "My ferrets were insanely happy when they first saw this. They kept running around and checking every nook and corner. Love it! Thanks for the great service. Will be buying for my rabbits soon."
ULtimate playground!
 "Man, this the ultimate playground for my cats,They play tag all the time and enjoy lounging in the cat cradle. If you want to keep your cat busy (and away from your furniture) don't hesitate to get this. "
EXCELLENT
 "We are loving our pen - easy to move, fold away if necessary. Great for moving around the lawn or bringing inside. Sales and service when buying online was excellent and very responsive."
CONTACT US
If there are any questions that you have about our products, services, postage times or putting the enclosures together. We have a strict 24 hour email response policy, this fast rate of response should assist your decisions.
Customer Support
At Coops and Cages, we take customer service very seriously, so if you have any questions or worries, call us or e-mail us with any questions, or to place an order.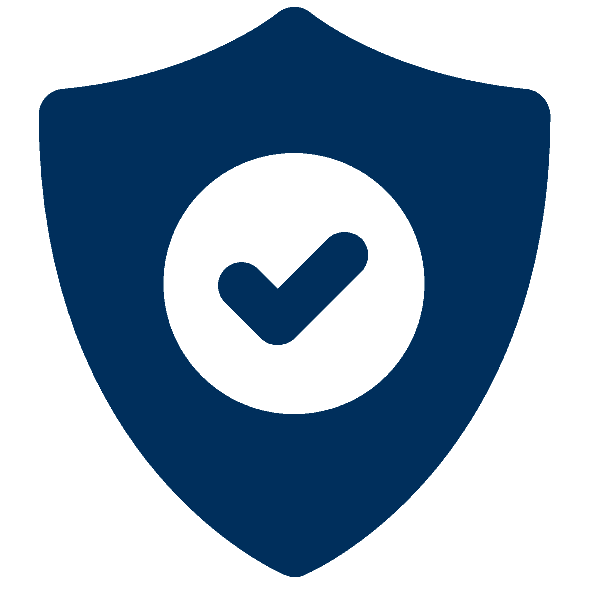 TRUSTED SUPPLIER
Coops and Cages Pet Products - Australia's largest supplier and most trusted entity for your pet houses and products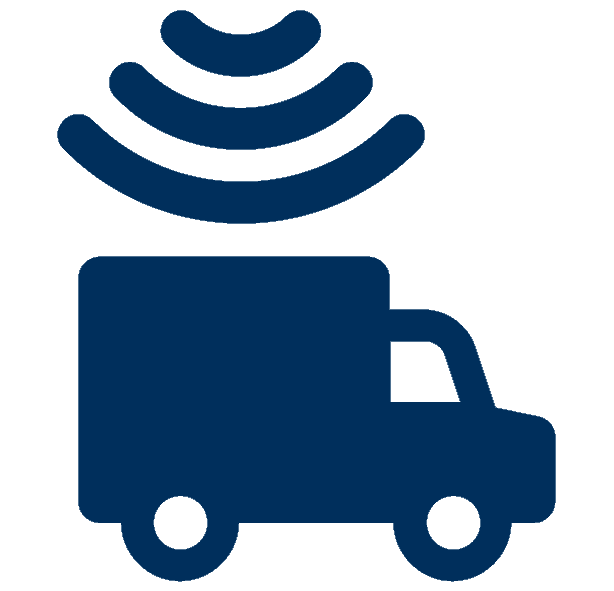 ORDER TRACKING
Coops and Cages uses the most reputable carriers in Australia giving our customers peace of mind but also allowing order tracking keeping customers up to date.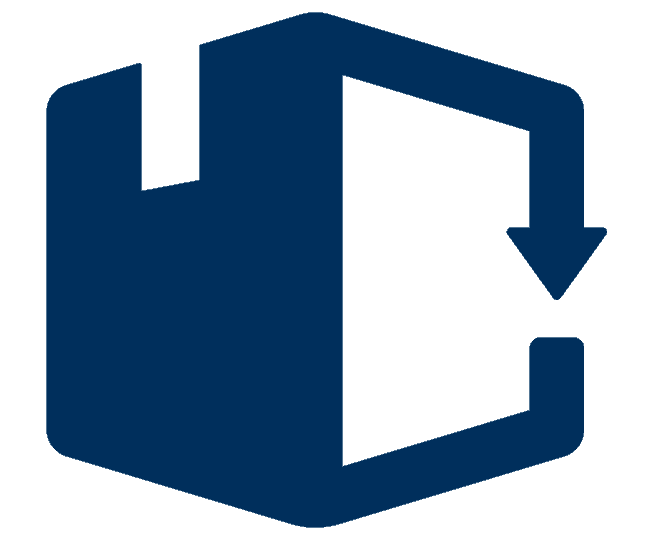 ALWAYS IN STOCK
Here at Coops and Cages, we have an extensive range of products as well as a massive warehouse to make sure we've always got what your after in stock and ready to ship.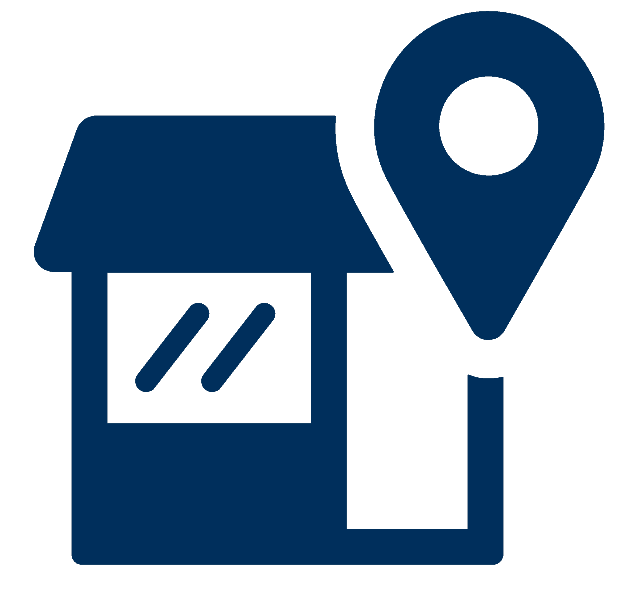 AUSTRALIAN OWNED
Coops and Cages are Australian Owned & Operated. We have been operating for over 6 years, and have always been Australian Owned.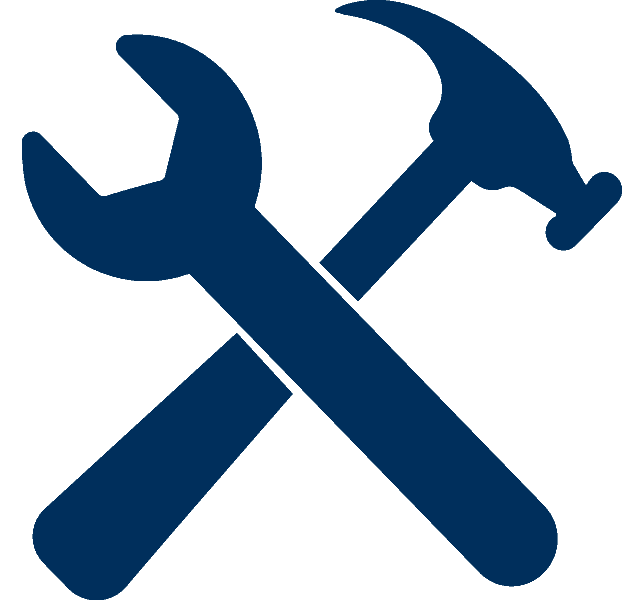 EASY TO ASSEMBLE
We pride ourself in making the whole experience with us as carefree as possible. Our products are delivered in flat packages ready to assemble, all you need is a few basic tools.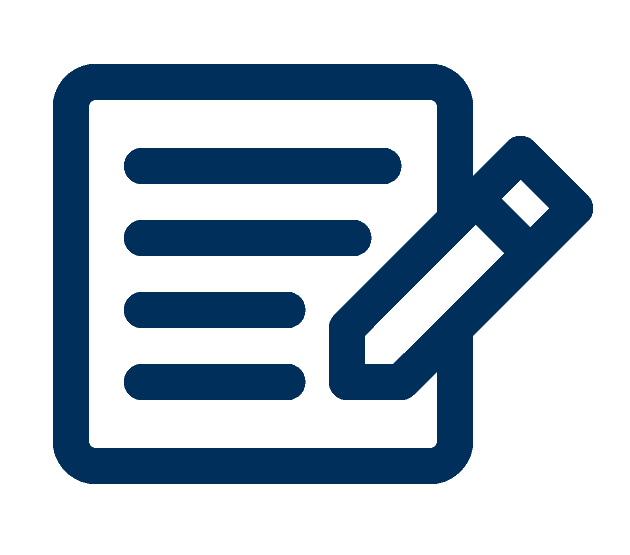 PET CARE INFO
We aim to help pet owners look after and properly care for their pets to ensure a happy and healthy relationship. We have many blogs and guides answering any of your questions.