BRISBANE GUINEA PIG CAGES
Australia's Premier Guinea Pig Cages by Coops and Cages
As indoor pets, you must always ensure your cavies are safe. And to do that, you must find them a secure guinea pig cage Brisbane. This shelter is equipped with the things your cavies need to survive, such as feeders, ramps, and others, so you need not to buy them separately. For more unique designs of guinea pig cages Brisbane, go to Coops and Cages.
" I Would Highly Recommend This Cage For Anyone!"
5 Stars Rating – Nick
What about Guinea Pig Cages?
As an owner, one of the best things you can do for your guinea pigs is to provide them a comfortable place to live. It may sound simple, but many tend to neglect this part.
There are so many types of guinea pig cages out there, but before making a choice, some factors need to be taken into account first. By doing all this, you'll not just be rewarded with a cute pal. You'll also have a faithful companion that'll stay with you through thick and thin.
Unfortunately, many cavy owners today just end up buying guinea pig cages in Brisbane without even knowing their true needs. Often times, they get something so small, thinking that their pets will just fit. Yes, it may be acceptable at first when the cavy is still small, but as it grows up, you'll definitely need to buy something larger.
What's the Best Size?
Actually, there is no best size for a guinea pig cage. There is just one basic rule: 'The bigger, the better."
However, some guinea pig rescue groups and organizations recommend a certain size. A simple research online will give you the following information:
1 guinea pig – 6 to 7 square feet.
2 guinea pigs – 7.5 square feet
3 guinea pigs – 10.5 square feet
4 guinea pigs – 13 square feet
At the end of the day, you have the power to decide which is which. But since you know better, be wise!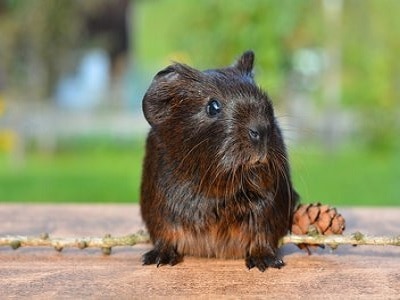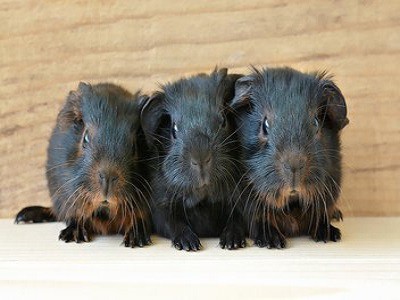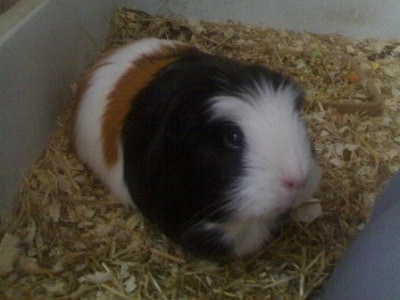 Considering the Floor
Should you worry about the floor? Of course, you should! Floors that are made of metals or mesh may be too hard for your cavies' gentle feet. It's just like walking on metal bars in your bare feet!
When choosing a multi-level cage with a ramp, it is also the same thing. The ramp must not be covered with metal grids. Otherwise, your pets will suffer.
As much as possible, find something with a smooth plastic bottom. That would be better for your pet's health and safety.
The Ideal Bedding Choice
When it comes to bedding choices, there are lots of options available for you. There are cedar and pine shavings, newspaper, pellet types, aspen, and hay. However, among all aspen and recycled newspapers are the most acceptable.
If you are looking for other alternatives, you can conduct a thorough online research. Although some are really hard to find, they can still be ordered online. But if all else fails, consult your pet's vet. He might be able to special order it for you. 
The Importance of Accessories
To ease boredom and for added convenience, it would be better if you find guinea pig cages that have built-in accessories already. These could be in the form of toys, beds, hammocks, litter trays, and water bottles. 
While these items may have different uses, they all play a vital role in the lives of your pets. Without them, life would be so boring and dull. It's just like us humans living in our own homes. Without our rooms, beds, kitchen, gadgets, and bathroom, it would really be hard to go on with life.
All These Features in One Store!
Look no further! Coops and Cages is the place to be. If you're looking for guinea pig cages and enclosures that are highly-recommended by experts and are deemed safe for your pets, check out what's in store for you.
Being in this industry for years already, we completely understand your every pet's needs. That is why we always thrive for excellence, not only in terms of service, but also when it comes to distributing good-quality pet enclosures.
When in doubt, feel free to seek assistance from our team. We are more than willing to answer any questions you have in mind. So what are you waiting for? Show your love to your guinea pigs with cages!
WHAT OUR CUSTOMERS SAY
Here are some of the testimonials we have received from our wonderful pet owners!
LOVE IT
 "My ferrets were insanely happy when they first saw this. They kept running around and checking every nook and corner. Love it! Thanks for the great service. Will be buying for my rabbits soon."
ULtimate playground!
 "Man, this the ultimate playground for my cats,They play tag all the time and enjoy lounging in the cat cradle. If you want to keep your cat busy (and away from your furniture) don't hesitate to get this. "
EXCELLENT
 "We are loving our pen - easy to move, fold away if necessary. Great for moving around the lawn or bringing inside. Sales and service when buying online was excellent and very responsive."
CONTACT US
If there are any questions that you have about our products, services, postage times or putting the enclosures together. We have a strict 24 hour email response policy, this fast rate of response should assist your decisions.
Customer Support
At Coops and Cages, we take customer service very seriously, so if you have any questions or worries, call us or e-mail us with any questions, or to place an order.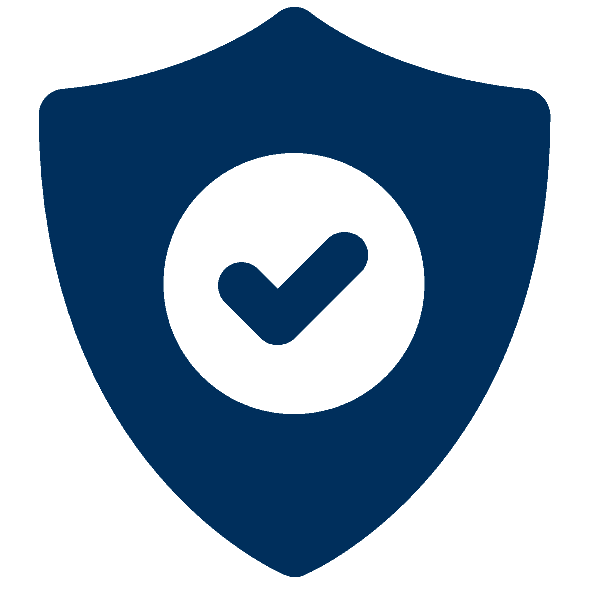 TRUSTED SUPPLIER
Coops and Cages Pet Products - Australia's largest supplier and most trusted entity for your pet houses and products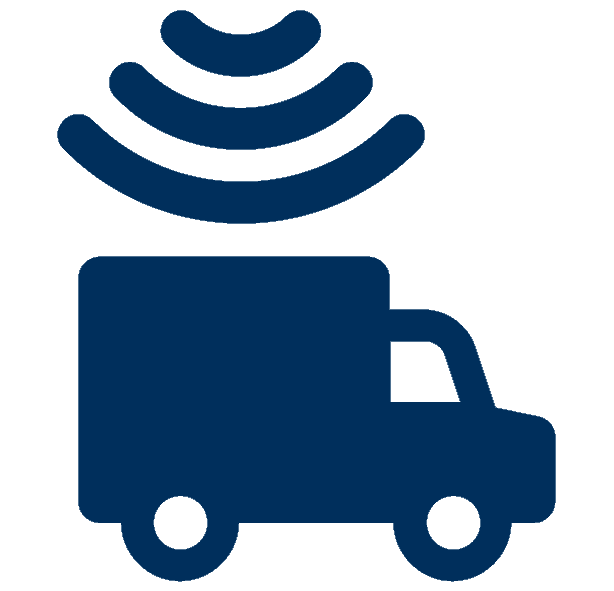 ORDER TRACKING
Coops and Cages uses the most reputable carriers in Australia giving our customers peace of mind but also allowing order tracking keeping customers up to date.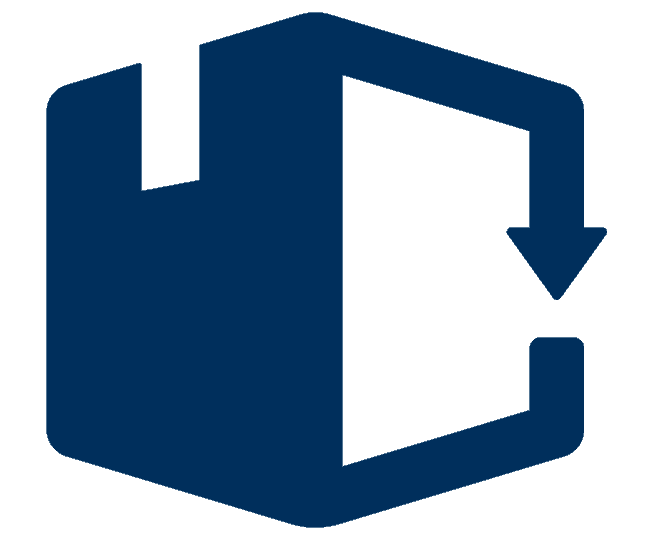 ALWAYS IN STOCK
Here at Coops and Cages, we have an extensive range of products as well as a massive warehouse to make sure we've always got what your after in stock and ready to ship.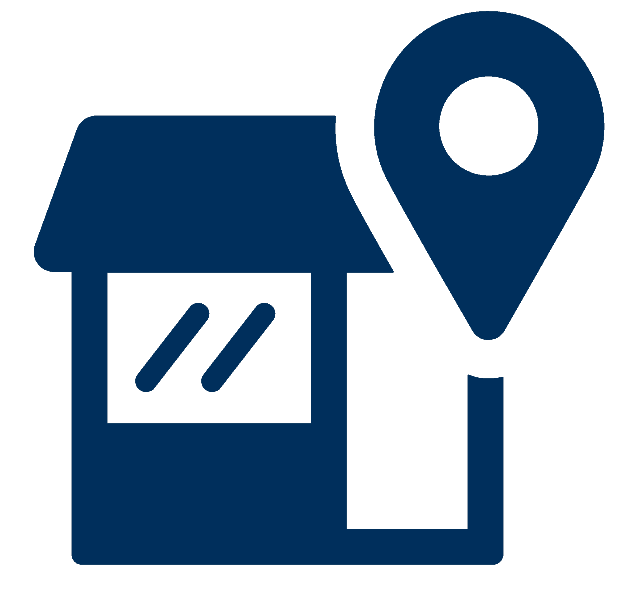 AUSTRALIAN OWNED
Coops and Cages are Australian Owned & Operated. We have been operating for over 6 years, and have always been Australian Owned.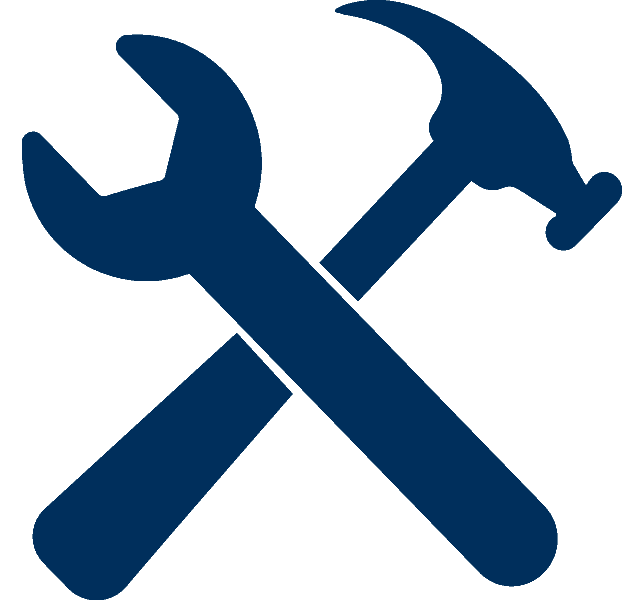 EASY TO ASSEMBLE
We pride ourself in making the whole experience with us as carefree as possible. Our products are delivered in flat packages ready to assemble, all you need is a few basic tools.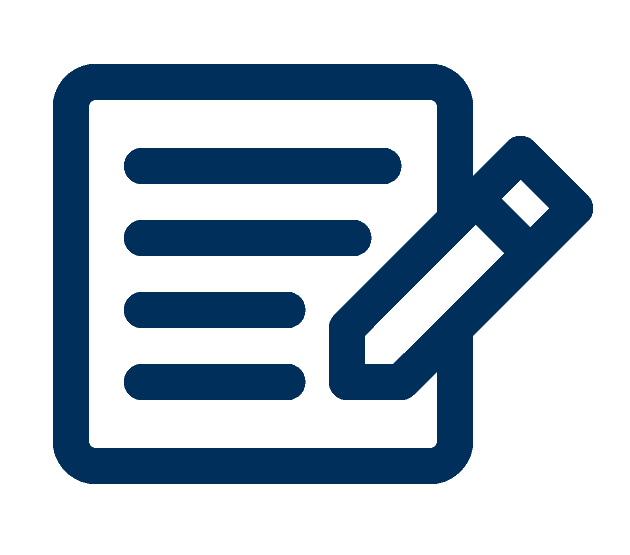 PET CARE INFO
We aim to help pet owners look after and properly care for their pets to ensure a happy and healthy relationship. We have many blogs and guides answering any of your questions.