brisbane bird cages
Australia's Premier Bird Cages by Coops and Cages
Like us, birds deserve to have a place like home with play areas, open domes, perches, and feeders. In that case, they need a bird cage Brisbane. If you are looking to buy affordable yet sturdy bird cages Brisbane, visit Coops and Cages. A lot of options are waiting for you.
" I Would Highly Recommend This Cage For Anyone!"
5 Stars Rating – Nick
Defining a Bird Cage
We understand that you love birds and that you easily become fascinated when you see them. But you can't just decide to raise them or bring them at home without careful and thorough planning. Just like humans, they too need several things in order to survive. Aside from food and water, birds must be given a just shelter they can call their own – a bird cage.
A bird cage is basically an enclosure that offers protection to these avian creatures against possible dangers. While these are sold in varying sizes and designs, their uses are still the same, which is to provide a home to those tiny-feathered species.
Whether you believe it or not, there are bird owners who would rather allow their birds to fly freely at home than decide to get a cage. Although it can be acceptable at times, as birds need to fly and spread their wings, this can be potentially dangerous to both the owner and the birds. Therefore, it is recommended to have them placed in a bird cage.
The Perks of Using One
The most obvious advantage of getting a bird cage is having a safe, secure, and comfortable shelter for your pets.  However, do you know that by getting one for your birds, you too enjoy a lot of perks?
Yes, what you read is true. When you put your birds inside the enclosure, the entire family will enjoy convenience. Whenever any member wants to hear their music, they will know where to go. They don't need to explore the wild and chase birds for a song.
In addition, keeping birds in a cage is great for hygienic reasons. Nobody would want to wake up in the morning only to clean all the droppings that are scattered all around the house.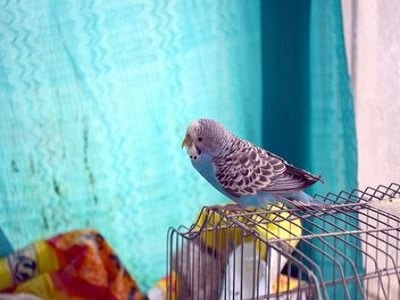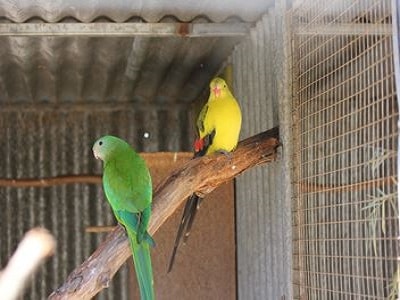 Bird Cages in Brisbane Are Must-Haves!
If you are in a flourishing city like Brisbane, expect to find a variety of bird cages for sale. While some are too prices, others are extremely cheap. But then again, do not ever be deceived by super low and affordable prices. You must conduct further investigation as to why it is being sold at such rate.
Of course, you can still find lots of great buys within the city. In fact, you might end up too overwhelmed with all the selections. You can go pet shop hopping for you to be able to make comparisons and decide which one is best.
Here's a secret you might want to know. Most of the bird cages sold in Brisbane are known to be of excellent quality. So without a doubt, you will get value for your money when you buy there.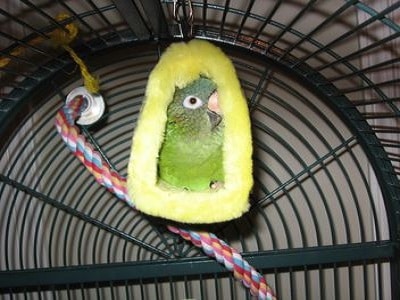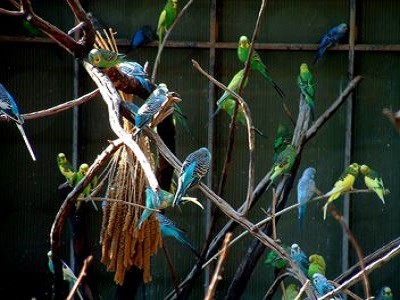 Buying Bird Cages Online
We understand that not everyone loves to walk around to look for cages. Though each may have his own reason, still there are other options. If you are among them, then we advise you start searching online.
Nowadays, plenty of local and international pet stores have already started putting up online stores. This way, they will be able to cater to the needs of a much bigger market.  With the power of the Internet, they can sell their products to people, not only from Australia, but also those from other places all across the world.
If you are from Brisbane, we at Coops and Cages are willing to help. We offer high-grade bird cages that are proven to be efficient and are very affordable. We even deliver all our products for FREE, wherever you are in the city at no minimum cost. Visit our store to see our selections!
WHAT OUR CUSTOMERS SAY
Here are some of the testimonials we have received from our wonderful pet owners!
LOVE IT
 "My ferrets were insanely happy when they first saw this. They kept running around and checking every nook and corner. Love it! Thanks for the great service. Will be buying for my rabbits soon."
ULtimate playground!
 "Man, this the ultimate playground for my cats,They play tag all the time and enjoy lounging in the cat cradle. If you want to keep your cat busy (and away from your furniture) don't hesitate to get this. "
EXCELLENT
 "We are loving our pen - easy to move, fold away if necessary. Great for moving around the lawn or bringing inside. Sales and service when buying online was excellent and very responsive."
CONTACT US
If there are any questions that you have about our products, services, postage times or putting the enclosures together. We have a strict 24 hour email response policy, this fast rate of response should assist your decisions.
Customer Support
At Coops and Cages, we take customer service very seriously, so if you have any questions or worries, call us or e-mail us with any questions, or to place an order.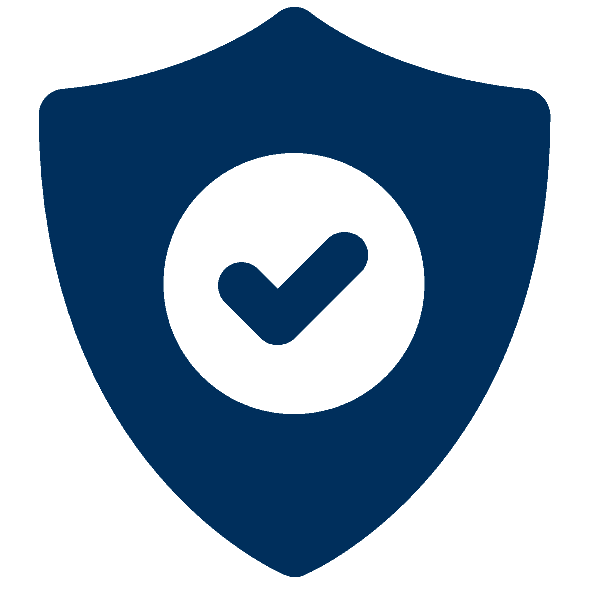 TRUSTED SUPPLIER
Coops and Cages Pet Products - Australia's largest supplier and most trusted entity for your pet houses and products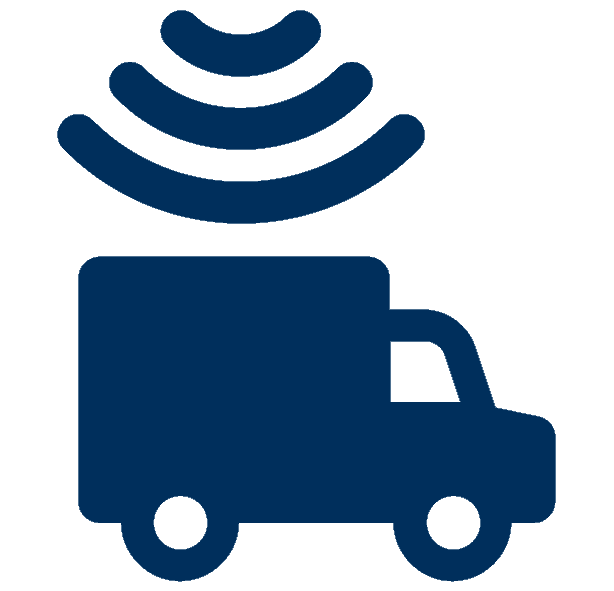 ORDER TRACKING
Coops and Cages uses the most reputable carriers in Australia giving our customers peace of mind but also allowing order tracking keeping customers up to date.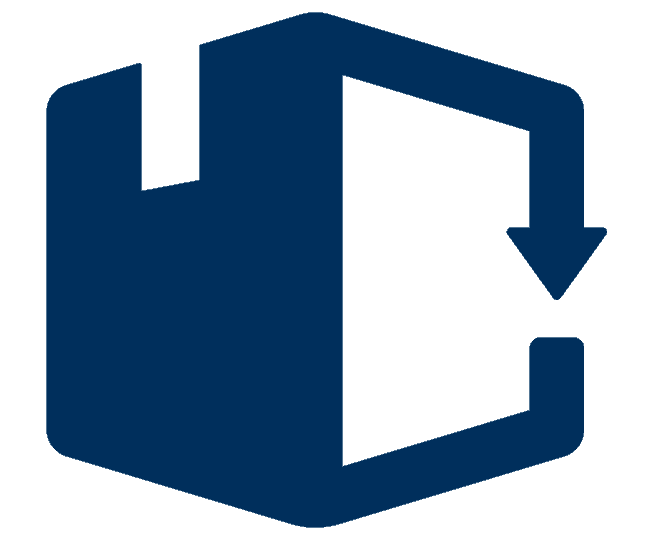 ALWAYS IN STOCK
Here at Coops and Cages, we have an extensive range of products as well as a massive warehouse to make sure we've always got what your after in stock and ready to ship.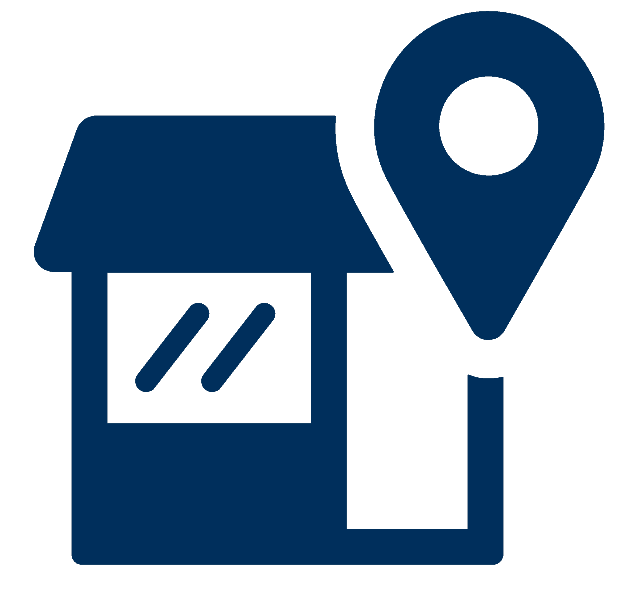 AUSTRALIAN OWNED
Coops and Cages are Australian Owned & Operated. We have been operating for over 6 years, and have always been Australian Owned.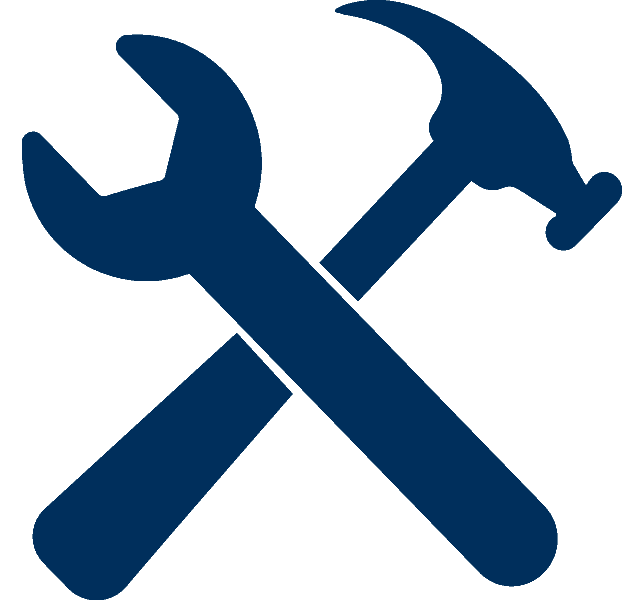 EASY TO ASSEMBLE
We pride ourself in making the whole experience with us as carefree as possible. Our products are delivered in flat packages ready to assemble, all you need is a few basic tools.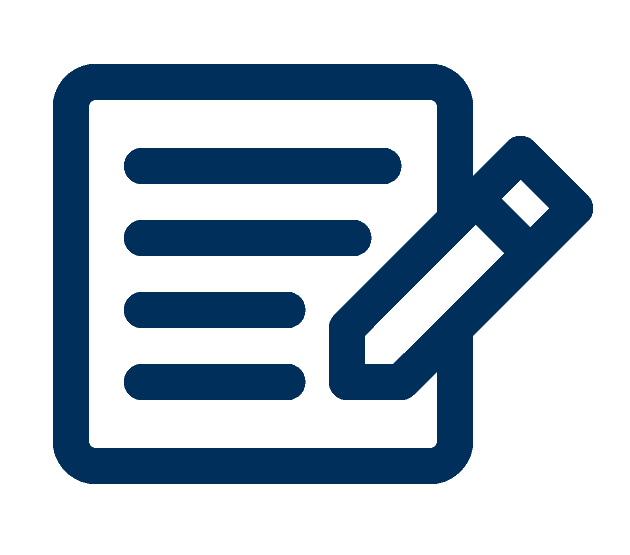 PET CARE INFO
We aim to help pet owners look after and properly care for their pets to ensure a happy and healthy relationship. We have many blogs and guides answering any of your questions.