MELBOURNE BIRD CAGES
Australia's Premier Bird Cages by Coops and Cages  
For the population of pet birds to thrive and flourish, they need to have a spacious bird cage Melbourne, where they can freely spread and flap their wings. But if you are having a hard time choosing from the different bird cages Melbourne available, ask the team at Coops and Cages today.
" I Would Highly Recommend This Cage For Anyone!"
5 Stars Rating – Nick
Identifying the Best Bird Cage
Whether or not you are starting to raise a flock, it is important that you know and understand that an adequate living area is essential for birds to survive. But with all the colors, styles, and sizes of bird cages in Melbourne, identifying the best one can be an overwhelming task.
Despite the infinite selections available, you can still find a bird enclosure that best suits you and your bird's needs. By following some simple guidelines, you will eventually realize that choosing one can be very easy.
Considering Size
Though it is normal to see birds hop, it is more common to see them fly. And it would be easier for them to fly around if they are placed in a narrow and tall cage.
But sometimes, we have to cut short our expenses, making us want to resort to something cheaper. Yes, it could be a practical decision, but there are greater chances that you are getting the wrong cage. Logic says that if you get something wrong, all the rest may suffer. And you don't want your flock to live miserably.
Keep in mind that you want your birds to stay as healthy as possible, so it is best that you provide them the space they need.
So how do you know if you are getting the right bird cage? Ideally, a cage must be 20 inches wide. Also, it should have at least 2 perches at each end. But if you can find something bigger and wider, it would be much better. With a bigger space, your birds can move back and forth and at the same time, get enough exercise.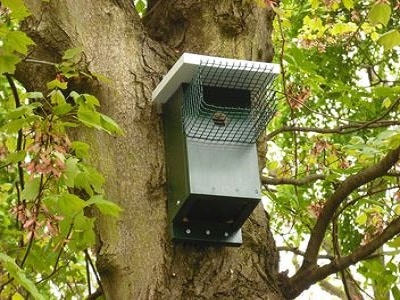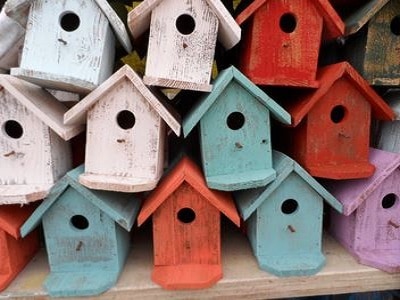 Craftsmanship and Quality
Before you even make a purchase, assess its quality. Ask questions like does the enclosure look solid and robust? Are there some missing parts or sharp edges that must be given attention to? What is it made of?
To give you an idea, the best cages are those that are made of stainless steel. Why is that so? This is because it is non-toxic and very easy to clean. Aside from that, it can serve its purpose well as it provides protection for your flock against possible hazards that'll lead to various bird illnesses.
In addition, it is worth noting that a well-designed bird cage can give both the bird and the owner many years of fun and enjoyment. So if there are decorations and some added fixtures in it, for sure, there'll be no boring day in the lives of your flock.
Location Matters!
If you think your duty as the owner ends as soon as you have purchased the right bird cage, then think again. The next thing you have to do is find a place where you are going to set up the enclosure.
Experts suggest that the cage should be placed in an area that is warm and bright. As long as it is not exposed to direct sunlight, then it would be completely fine. Too much heat will only cause illness to your birds.
Avoid areas where cooling or heating vents blow directly. Putting the cage there will only cause your pets to overheat. A place where your family spends most of the time is also highly-recommended. By doing that, your birds will be encouraged to socialize and enjoy.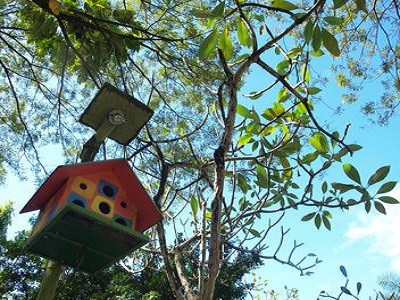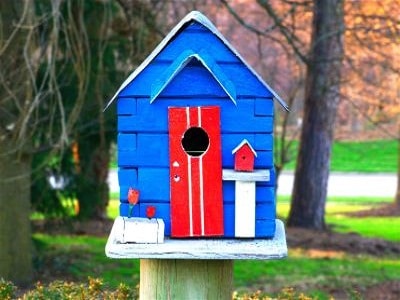 Where to Find the Right Cage in Melbourne
Honestly, finding a bird cage the is attractive and is of the right size can be very difficult. But then again, if you only know where to go in Melbourne, you will fathom that there are lots of affordable yet captivating bird cages out there.
If you want to be 100% certain of your decision, it would be better if you buy only from the best – Coops and Cages. We have a plethora of bird cage designs to choose from, so you don't have to walk to places to be able to acquire one. 
WHAT OUR CUSTOMERS SAY
Here are some of the testimonials we have received from our wonderful pet owners!
LOVE IT
 "My ferrets were insanely happy when they first saw this. They kept running around and checking every nook and corner. Love it! Thanks for the great service. Will be buying for my rabbits soon."
ULtimate playground!
 "Man, this the ultimate playground for my cats,They play tag all the time and enjoy lounging in the cat cradle. If you want to keep your cat busy (and away from your furniture) don't hesitate to get this. "
EXCELLENT
 "We are loving our pen - easy to move, fold away if necessary. Great for moving around the lawn or bringing inside. Sales and service when buying online was excellent and very responsive."
CONTACT US
If there are any questions that you have about our products, services, postage times or putting the enclosures together. We have a strict 24 hour email response policy, this fast rate of response should assist your decisions.
Customer Support
At Coops and Cages, we take customer service very seriously, so if you have any questions or worries, call us or e-mail us with any questions, or to place an order.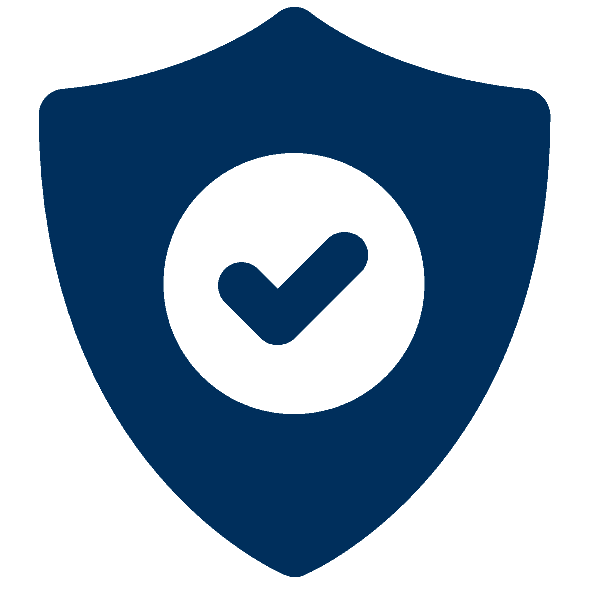 TRUSTED SUPPLIER
Coops and Cages Pet Products - Australia's largest supplier and most trusted entity for your pet houses and products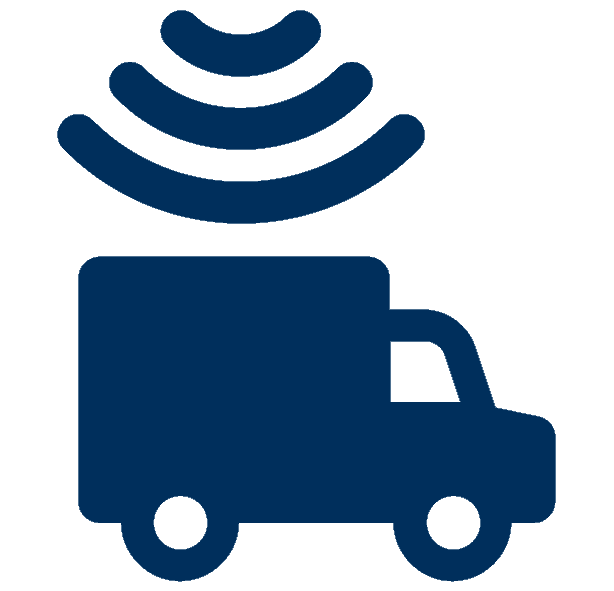 ORDER TRACKING
Coops and Cages uses the most reputable carriers in Australia giving our customers peace of mind but also allowing order tracking keeping customers up to date.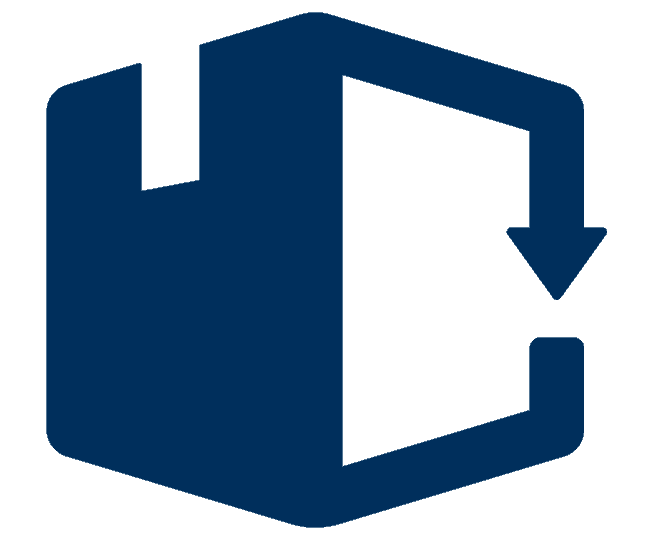 ALWAYS IN STOCK
Here at Coops and Cages, we have an extensive range of products as well as a massive warehouse to make sure we've always got what your after in stock and ready to ship.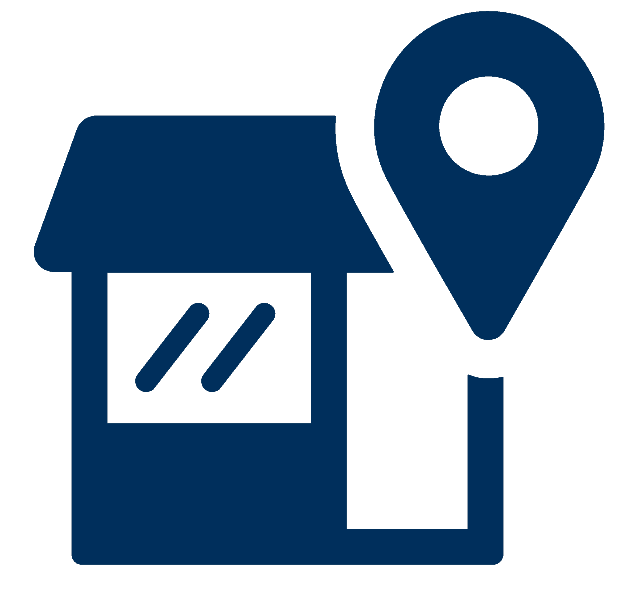 AUSTRALIAN OWNED
Coops and Cages are Australian Owned & Operated. We have been operating for over 6 years, and have always been Australian Owned.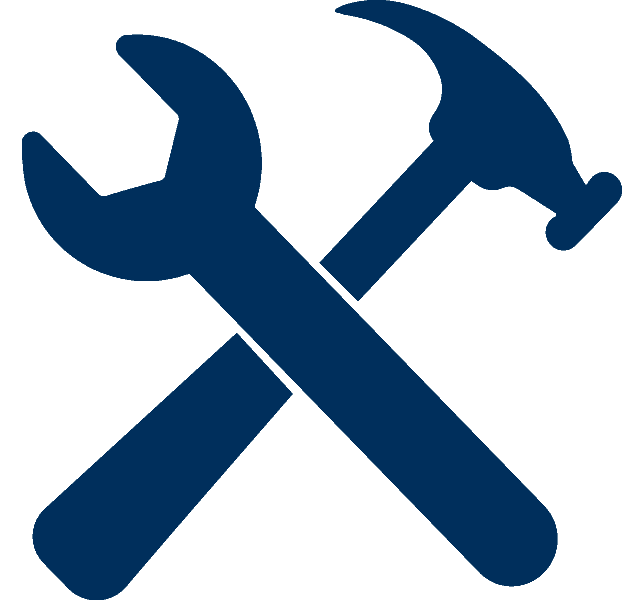 EASY TO ASSEMBLE
We pride ourself in making the whole experience with us as carefree as possible. Our products are delivered in flat packages ready to assemble, all you need is a few basic tools.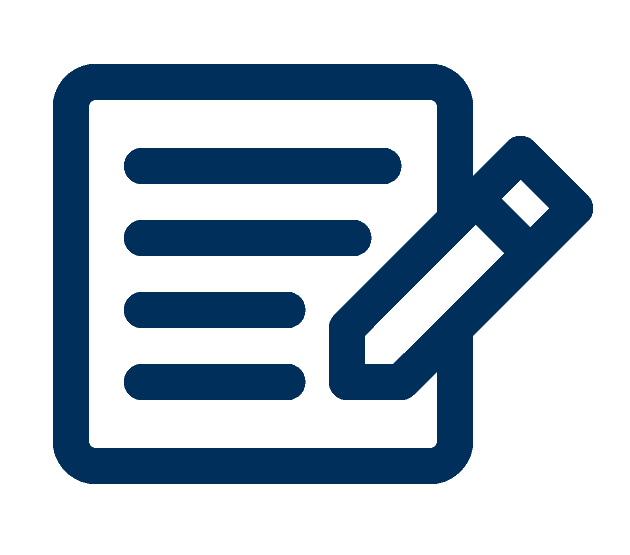 PET CARE INFO
We aim to help pet owners look after and properly care for their pets to ensure a happy and healthy relationship. We have many blogs and guides answering any of your questions.