PERTH BIRD CAGES
Australia's Premier Bird Cages by Coops and Cages  
Choosing the right bird cage for your flock can be daunting and time-consuming. Don't worry! Coops and Cages sells many different bird cages to Perth that are loved by many pet bird owners, so you can definitely make the right choice.
" I Would Highly Recommend This Cage For Anyone!"
5 Stars Rating – Nick
Why Raise Birds in Perth?
Raising birds as pets can be truly delightful, especially if you are in Perth. With the colorful birds found in the western portion of the Land Down Under, who wouldn't want to keep one? But then again, raising them comes with great responsibilities. As a bird owner, you must always be prepared to give your flock everything they need for them to stay happy and healthy.
If you are wondering what exactly do they need, well, it depends on its breed. However, regardless of species, one of the most important things a bird needs is a secure and safe place to live. That is a cage.
When a cage is clean and comfortable, then your birds will treat it like a bedroom. Otherwise, it could only make them unhappy and sick. If you are looking for one, there are many places to go. But it is best that before you pay for it, you should keep in mind some essential points.
Reasons to Get Bird Cages
Why do birds need cages? Basically, it is the same reasons as to dogs need crates. When unattended, birds can be involved in lots of trouble, either they will destroy your fixtures or worse, hurt themselves.
Although you must allow them to fly freely, a cage is still very useful, especially when you have visitors coming over or if you are planning to bring them over to the veterinarian.
Still, a cage does not really have to be the entire world of your bird. By nature, these creatures are capable of flying long distances, so it is just right to give them the freedom they deserve.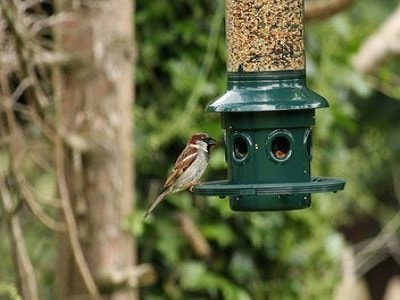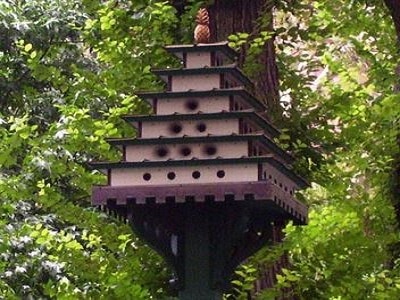 What Birds Need from a Cage
No matter what bird breed from Western Australia you are raising, it is important that you give them enough space for climbing, flying, and relaxing. But how big does the cage exactly have to be?
An enclosure that is three times as wide as the wingspan of the bird is ideal. This only implies that a budgie with a wingspan of 10 inches should be housed in a cage that is about 3 feet wide.
Choosing a Bird Cage in Perth
Before you make a move, it is best that you decide on the design and the size of the cage. After that, you can now start looking for cages in pet stores or online. But remember; always consider the safety of every possible cage prior to making the final decision.
To be able to shop for the right bird cage, you must be knowledgeable about the species you are about to care for. There is no point in purchasing the most expensive cage on the planet if you don't know how it can be of good use.
It would be great if you can start by browsing the largest cages available that are affordable and fit your needs. Once you have found some potential units, eliminate those that are round and have vertical bars. There are studies that tell birds don't like such cages.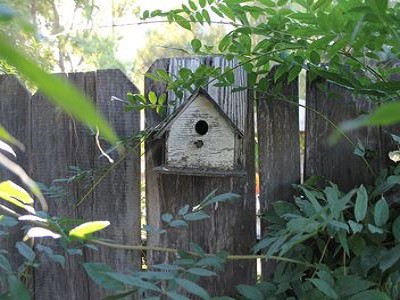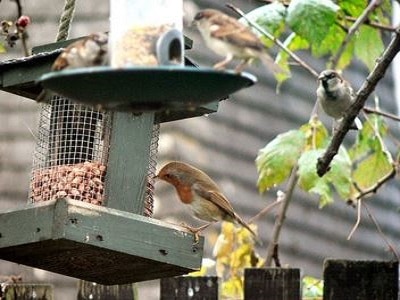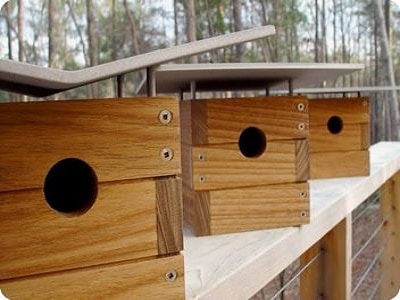 The Best Bird Cages on Coops and Cages
You don't need to look any farther when it comes to bird cages and other related supplies. With a few clicks, you will be able to see a selection of colorful and decorative cages that perfectly suits your flock.
If you wish to avoid the hassle of the selection process, we suggest you visit Coops and Cages. So what are you waiting for? Scroll up and check out what our store can offer you. 
WHAT OUR CUSTOMERS SAY
Here are some of the testimonials we have received from our wonderful pet owners!
LOVE IT
 "My ferrets were insanely happy when they first saw this. They kept running around and checking every nook and corner. Love it! Thanks for the great service. Will be buying for my rabbits soon."
ULtimate playground!
 "Man, this the ultimate playground for my cats,They play tag all the time and enjoy lounging in the cat cradle. If you want to keep your cat busy (and away from your furniture) don't hesitate to get this. "
EXCELLENT
 "We are loving our pen - easy to move, fold away if necessary. Great for moving around the lawn or bringing inside. Sales and service when buying online was excellent and very responsive."
CONTACT US
If there are any questions that you have about our products, services, postage times or putting the enclosures together. We have a strict 24 hour email response policy, this fast rate of response should assist your decisions.
Customer Support
At Coops and Cages, we take customer service very seriously, so if you have any questions or worries, call us or e-mail us with any questions, or to place an order.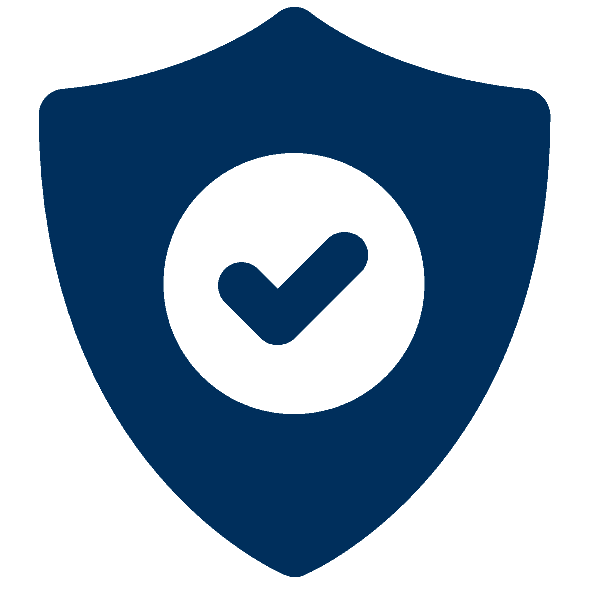 TRUSTED SUPPLIER
Coops and Cages Pet Products - Australia's largest supplier and most trusted entity for your pet houses and products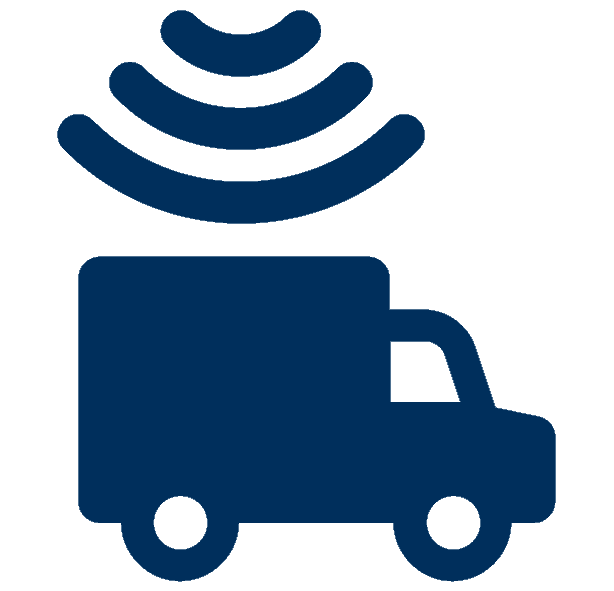 ORDER TRACKING
Coops and Cages uses the most reputable carriers in Australia giving our customers peace of mind but also allowing order tracking keeping customers up to date.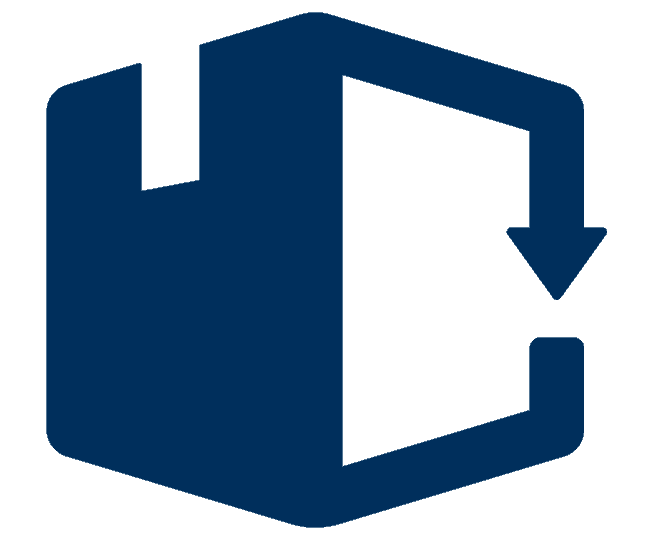 ALWAYS IN STOCK
Here at Coops and Cages, we have an extensive range of products as well as a massive warehouse to make sure we've always got what your after in stock and ready to ship.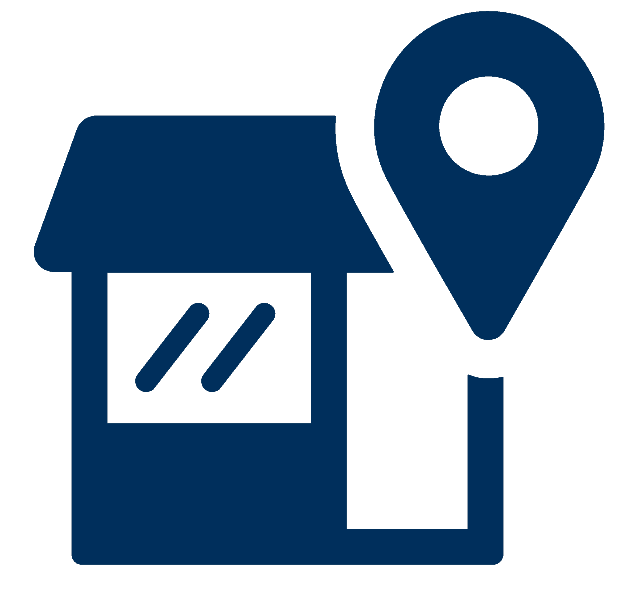 AUSTRALIAN OWNED
Coops and Cages are Australian Owned & Operated. We have been operating for over 6 years, and have always been Australian Owned.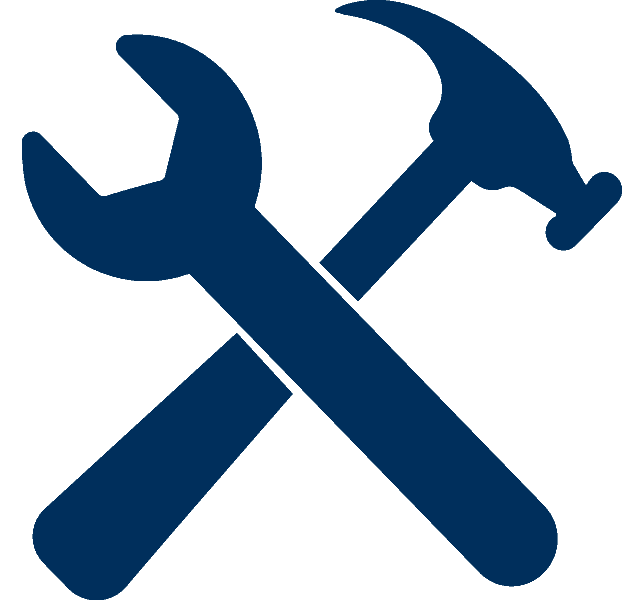 EASY TO ASSEMBLE
We pride ourself in making the whole experience with us as carefree as possible. Our products are delivered in flat packages ready to assemble, all you need is a few basic tools.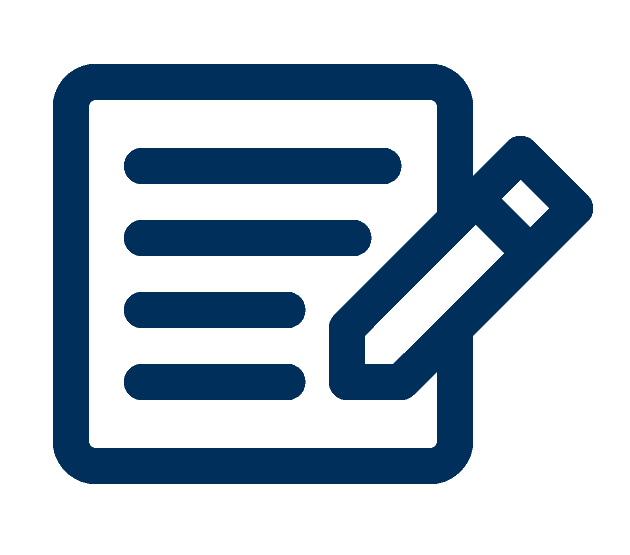 PET CARE INFO
We aim to help pet owners look after and properly care for their pets to ensure a happy and healthy relationship. We have many blogs and guides answering any of your questions.