ADELAIDE CHICKEN COOPS
Australia's Premier Chicken Coops by Coops and Cages
When you are a thinking about raising chickens in your backyard, then you might want to consider getting a chicken coop Adelaide.
Not only does this keep your flock safe and secure; it also makes a wonderful addition to your yard. See the chicken coops Adelaide sold at Coops and Cages and choose which design suits your needs.
"The Product is Awesome Value for the Money!"
5 Stars Rating – Raul Bryant
Why Purchase Chicken Coops in Adelaide for Sale?
Nowadays, you can notice that there are various chicken coops sold in the busy streets of Adelaide. While some of them are perfect for poultry farmers, others are not suitable, as they don't serve their purpose. Hence, it is just right to check the design first before you decide to purchase one. Also, you need to plan everything ahead of time, so that there won't be any problems in the long run.
Adelaide-Made Chicken Coops Are Safe
Yes, chicken coops that are sold in thrift stores are always cheaper. However, you don't get the assurance of safety, durability, and security like those that are brand new.
Prior to making a purchase, always investigate the wood and the mesh. Take note that second-hand chicken enclosures have damaged mesh and rotting wood. With a damaged coop, pests and predators can easily scare away your chooks and affect your production. And you don't want that to happen because your main priority is the safety of your birds.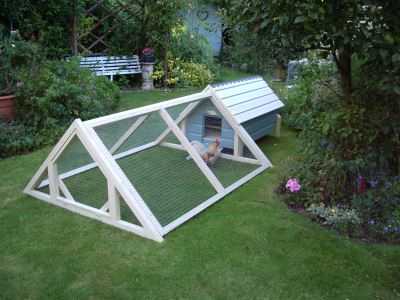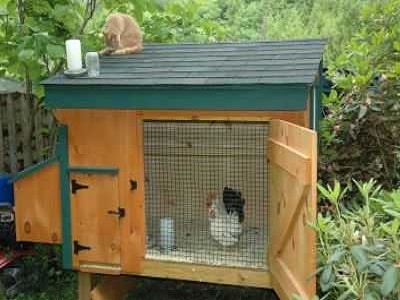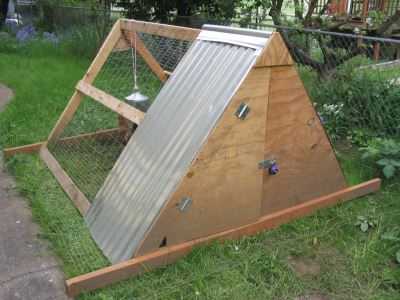 Say No to Second-Hand Chicken Pens!
Who would ever want to risk the lives of their birds in exchange for a cheap and damaged chicken pen? Nobody, right? With a brand new chicken shed, you can be more confident that your chickens are protected against potential predators like snakes and dogs. Aside from that, it can guarantee you that the designs have passed and met the measurement requirements of a standard chicken coop for sale in Adelaide.
Elevated and Spacious Coops 
The best place to put your chicken coop is the highest part of the backyard or the garden. In that area, predators won't be able to scare and threaten your flock. This is also very helpful when it rains because you can be sure that your chooks are safe when it floods.
If you think of buying chicken pens for sale in Adelaide, you also need to take into account the number of birds you want to raise. Why not check out our handy Chicken Coop Sizing Guide to see which coop is the right size for your flock.
Poultry Farming in Adelaide
Before raising chickens in Adelaide, it is best that you research reputed sellers. This way, you will have an assurance that you'll be getting only vaccinated and healthy birds. If possible, do not get those that come from varying sources as this may only increase the risk of acquiring some other diseases and pests.
After that, you need to take note of the laws about keeping chickens. You don't want to be in trouble because of not abiding the bylaws created by LGAs. If possible, visit your nearest LGA for more detailed regulations.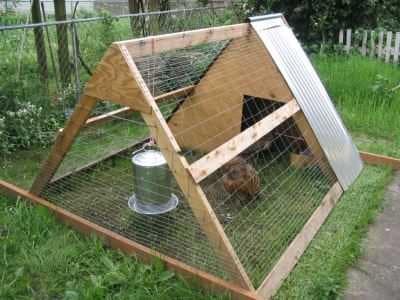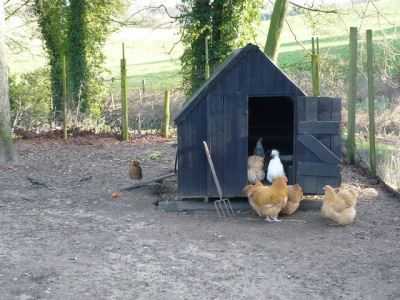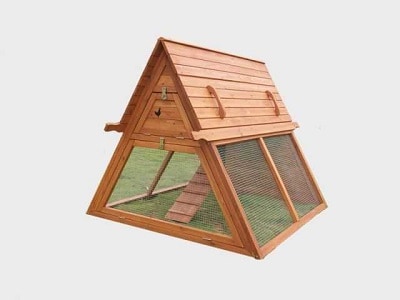 Chicken Coops vs. Chicken Runs
Prior to obtaining any form of housing for your birds, it is best that you seek approval from your nearest LGA. They might have imposed rules concerning the position of the housing, as well as the number of birds to keep.
Of course, you have two different housing options. The first one is to get a chicken coop and the other one is to use a chicken run. Either way, these two can efficiently house your flock. But still, there are things that must be taken into consideration.
When you opt for a chicken coop, make sure it allows air to properly circulate. Also, it must be fox-proof. You don't want these nasty creatures to cause destruction among your flock. On the other hand, if you choose a chicken run, it must be fenced with a chicken mesh of at least 1.8 meters height. By doing so, foxes will be discouraged to kill any of your birds.
Perfect and Cozy Home for Your Chickens in Adelaide
Locals in Adelaide claim that the chicken coops for sale in their community are built with sturdy and durable bases that can withstand rotting and prevent destruction caused by burrowing or digging animals.
Since snakes and rodents are a common sight in Australia, the chicken pens made in the locality make a very perfect choice for your birds. Nothing else can make your chickens happier than a safe, cozy, and perfect home.
WHAT OUR CUSTOMERS SAY
Here are some of the testimonials we have received from our wonderful pet owners!
LOVE IT
 "My ferrets were insanely happy when they first saw this. They kept running around and checking every nook and corner. Love it! Thanks for the great service. Will be buying for my rabbits soon."
ULtimate playground!
 "Man, this the ultimate playground for my cats,They play tag all the time and enjoy lounging in the cat cradle. If you want to keep your cat busy (and away from your furniture) don't hesitate to get this. "
EXCELLENT
 "We are loving our pen - easy to move, fold away if necessary. Great for moving around the lawn or bringing inside. Sales and service when buying online was excellent and very responsive."
CONTACT US
If there are any questions that you have about our products, services, postage times or putting the enclosures together. We have a strict 24 hour email response policy, this fast rate of response should assist your decisions.
Customer Support
At Coops and Cages, we take customer service very seriously, so if you have any questions or worries, call us or e-mail us with any questions, or to place an order.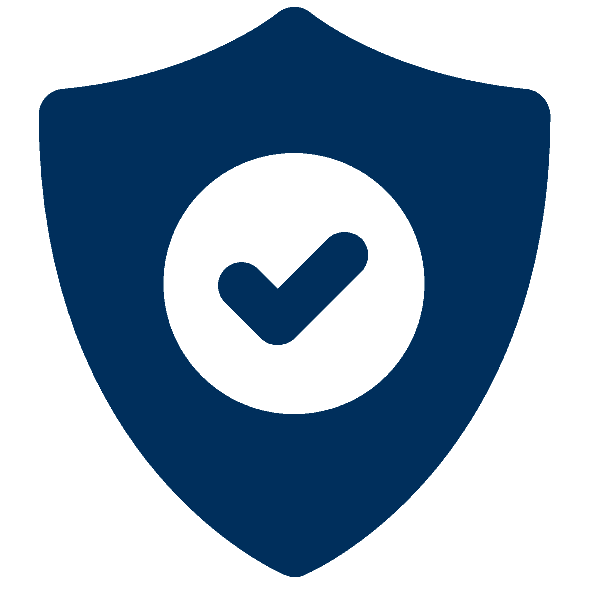 TRUSTED SUPPLIER
Coops and Cages Pet Products - Australia's largest supplier and most trusted entity for your pet houses and products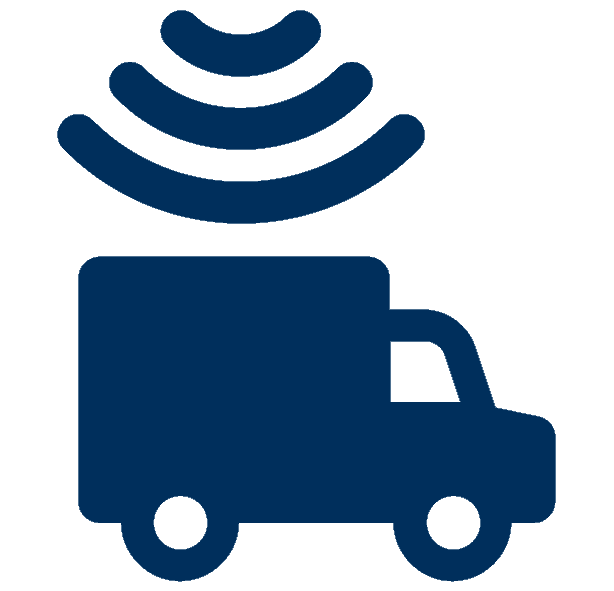 ORDER TRACKING
Coops and Cages uses the most reputable carriers in Australia giving our customers peace of mind but also allowing order tracking keeping customers up to date.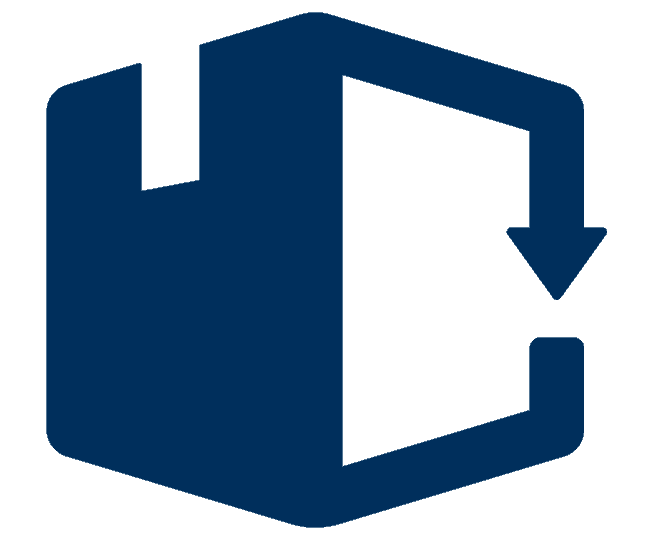 ALWAYS IN STOCK
Here at Coops and Cages, we have an extensive range of products as well as a massive warehouse to make sure we've always got what your after in stock and ready to ship.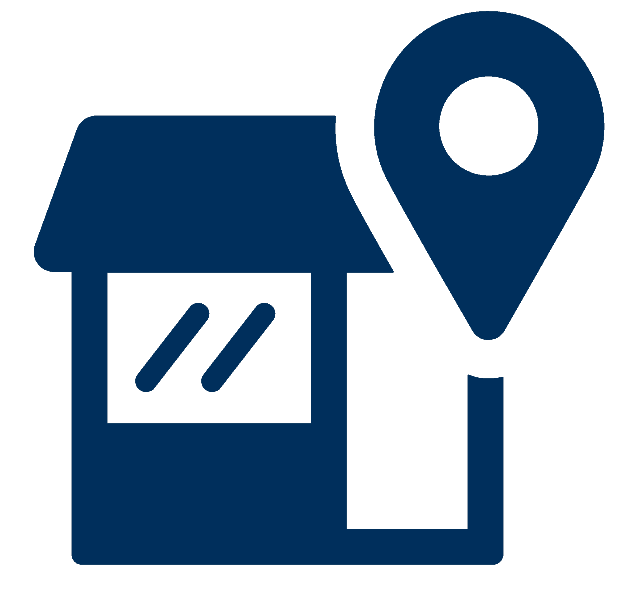 AUSTRALIAN OWNED
Coops and Cages are Australian Owned & Operated. We have been operating for over 6 years, and have always been Australian Owned.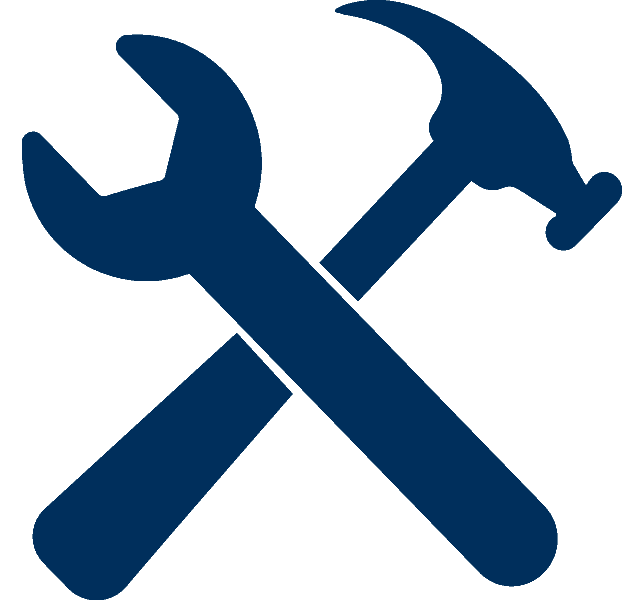 EASY TO ASSEMBLE
We pride ourself in making the whole experience with us as carefree as possible. Our products are delivered in flat packages ready to assemble, all you need is a few basic tools.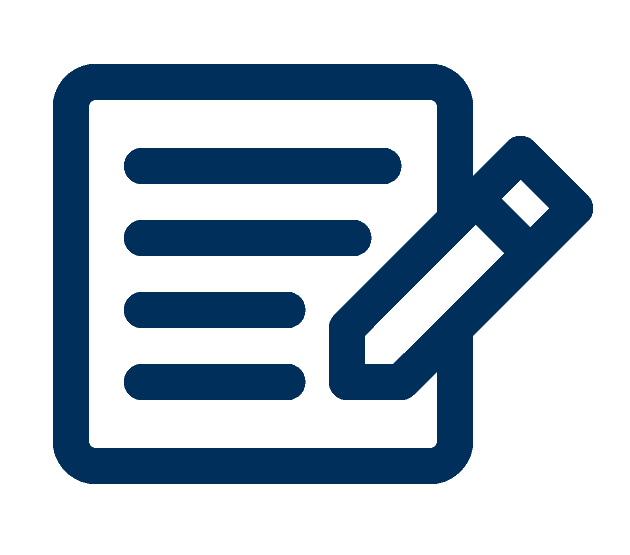 PET CARE INFO
We aim to help pet owners look after and properly care for their pets to ensure a happy and healthy relationship. We have many blogs and guides answering any of your questions.