MELBOURNE CHICKEN COOPS
Australia's Premier Chicken Coops by Coops and Cages
A chicken coop in Melbourne is a basic need in raising backyard chickens. Because it is a necessity, it is important that before you bring in your flock, you have to find the right coop. When buying one, only trust the experts of chicken coops Melbourne – Coops and Cages. You'll be happy to see what they have in store for you.
"The Product is Awesome Value for the Money!"
5 Stars Rating – Raul Bryant
Make Sure You Choose Carefully among the Chicken Coops in Melbourne
You can definitely raise chickens even if you are in an urban setting. However, you must be aware that there are regulations that are set to ensure a safe and healthy poultry farming.
Nowadays, more and more places are making a name for themselves because of poultry farming. Among them is Melbourne, Australia's largest city. But then again, being a large city comes with disadvantages, especially if you are planning to raise some chickens. The reason for this is that big cities are usually invaded by disease-carrying creatures. Also, some homeowners are now becoming wary of being exposed to dangerous animals like snakes.
To resolve these concerns, lots of Melbourne-based chicken coop makers are becoming trending due to the suitability and ability of their products to keep the chickens away from potential danger and predators.
Therefore, if you are planning to raise some chickens, then you should follow what other flock raisers in Melbourne have done. They went looking for some chicken coops for sale and purchased only the best for their chickens.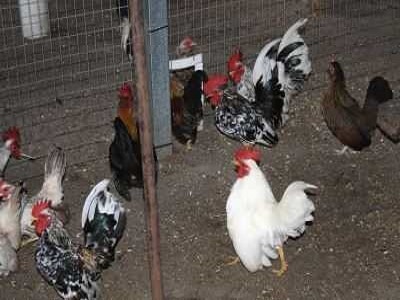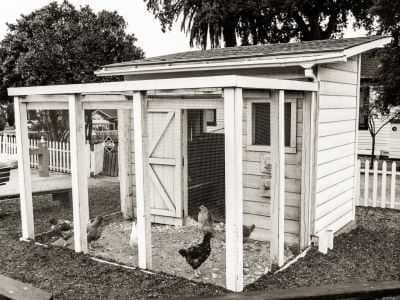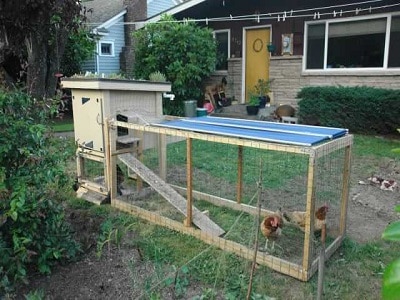 The Ideal Chook Pen for Breeding Chickens
Chicken coops are made to protect all Melbourne-based chickens and their eggs. The ideal chicken coop for Melbourne locals is something that is made from strong housing materials like wood or steel. Usually, you can have a galvanized fine mesh shelter in order to ensure that no animals can get through it. 
But even if you get something of excellent-quality, you have to keep in mind that chickens have varying needs. For instance, if you are raising hens for egg-laying purposes, of course you will have to get a chook pen with a nesting room. With this, you will be sure that your female birds and their eggs are safe and secure.
The Importance of Space in the Coops
It is important that you provide your chickens with a big room where they can run around and spread their wings. If you are in Melbourne, you can look for a chicken coop for sale that has an ample area for your chickens to have their regular exercise.
You may find it weird but chickens love to run freely, even though you see them stay close together in one corner of your chicken pens. You can opt to choose a chook house, which has an extended chicken run so your feathered pets can easily move around.
Space is among the top factors that must be taken into perspective when it comes to choosing, so choosing the right size coop is important. Of course, you don't want your birds to fight because of the very tiny space.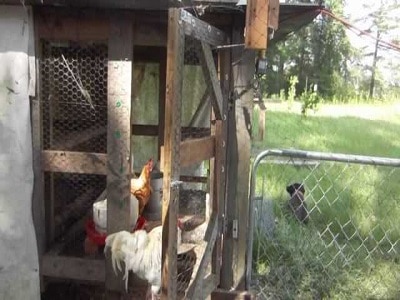 These Chicken Pens Should House Your Flocks
If you think that your chickens are safer during daytime, you can look for some chicken houses that don't have chicken runs with them. They come in different styles and sizes and all you need is to consider the number of chickens you want to raise. A chicken house will serve as your flock's shelter from extreme weather conditions and protection from nocturnal predators.
Still, you need to be extra careful when choosing. Make sure you don't sacrifice quality because of a very tight budget. Remember, the comfort and safety of your flock is your top priority, so get a chook house that offers these.
Choose Melbourne's Best Chicken Coops
Don't forget that raising happy and healthy chickens are the key to harvesting fresh and nutritious eggs. Your choice of the best chicken coops, which can be obtained from Melbourne, will also be an important factor of your chicken's general well-being. Here's a key tip.
Purchase only from trusted and reputed sellers in Melbourne like Coops and Cages so that you will never have to worry about spending your money on worthless enclosures.
WHAT OUR CUSTOMERS SAY
Here are some of the testimonials we have received from our wonderful pet owners!
LOVE IT
 "My ferrets were insanely happy when they first saw this. They kept running around and checking every nook and corner. Love it! Thanks for the great service. Will be buying for my rabbits soon."
ULtimate playground!
 "Man, this the ultimate playground for my cats,They play tag all the time and enjoy lounging in the cat cradle. If you want to keep your cat busy (and away from your furniture) don't hesitate to get this. "
EXCELLENT
 "We are loving our pen - easy to move, fold away if necessary. Great for moving around the lawn or bringing inside. Sales and service when buying online was excellent and very responsive."
CONTACT US
If there are any questions that you have about our products, services, postage times or putting the enclosures together. We have a strict 24 hour email response policy, this fast rate of response should assist your decisions.
Customer Support
At Coops and Cages, we take customer service very seriously, so if you have any questions or worries, call us or e-mail us with any questions, or to place an order.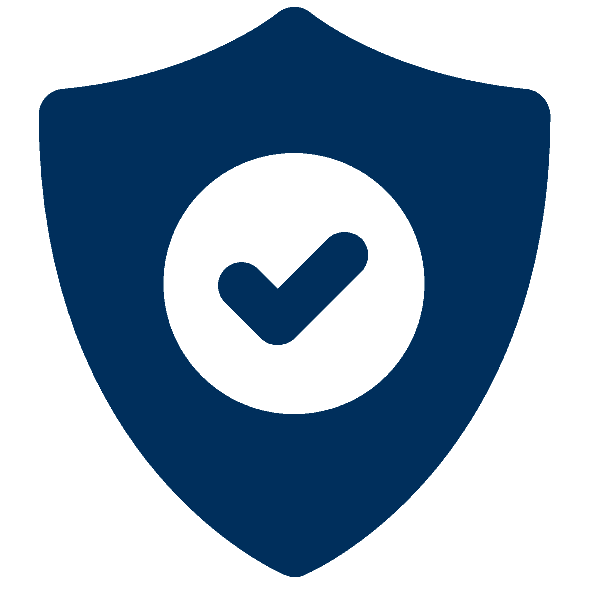 TRUSTED SUPPLIER
Coops and Cages Pet Products - Australia's largest supplier and most trusted entity for your pet houses and products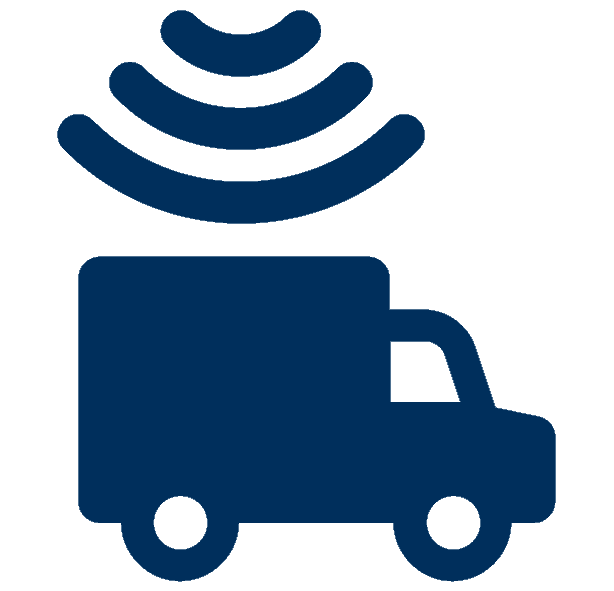 ORDER TRACKING
Coops and Cages uses the most reputable carriers in Australia giving our customers peace of mind but also allowing order tracking keeping customers up to date.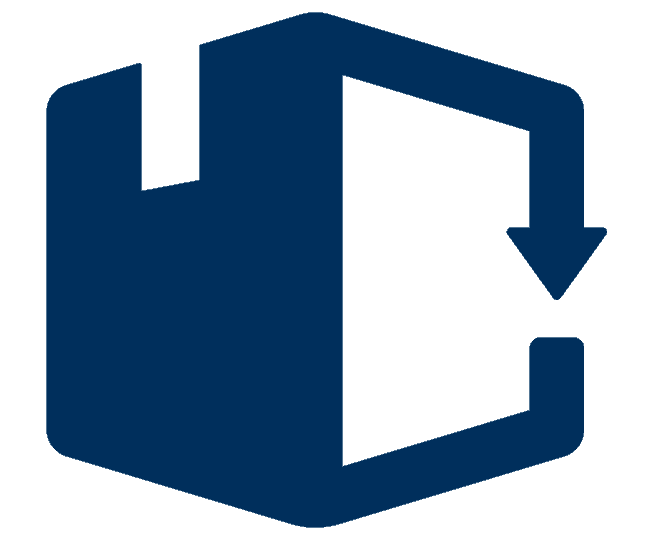 ALWAYS IN STOCK
Here at Coops and Cages, we have an extensive range of products as well as a massive warehouse to make sure we've always got what your after in stock and ready to ship.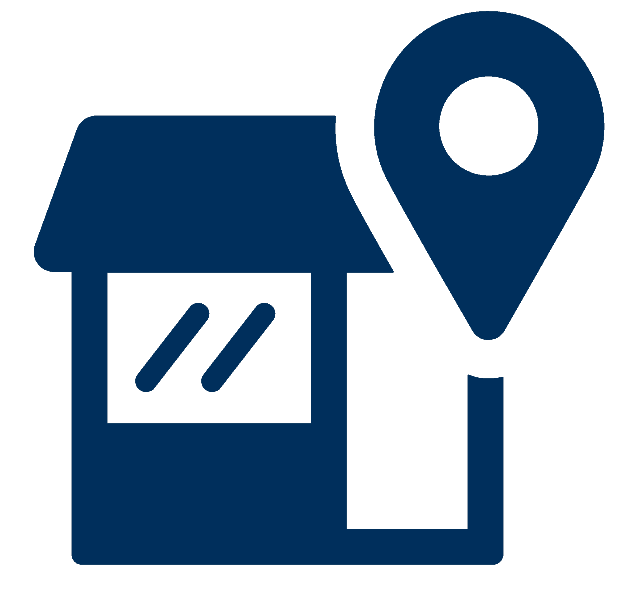 AUSTRALIAN OWNED
Coops and Cages are Australian Owned & Operated. We have been operating for over 6 years, and have always been Australian Owned.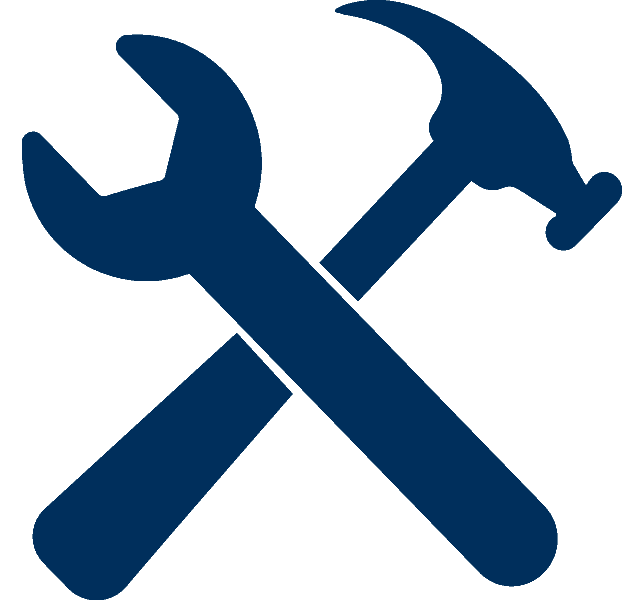 EASY TO ASSEMBLE
We pride ourself in making the whole experience with us as carefree as possible. Our products are delivered in flat packages ready to assemble, all you need is a few basic tools.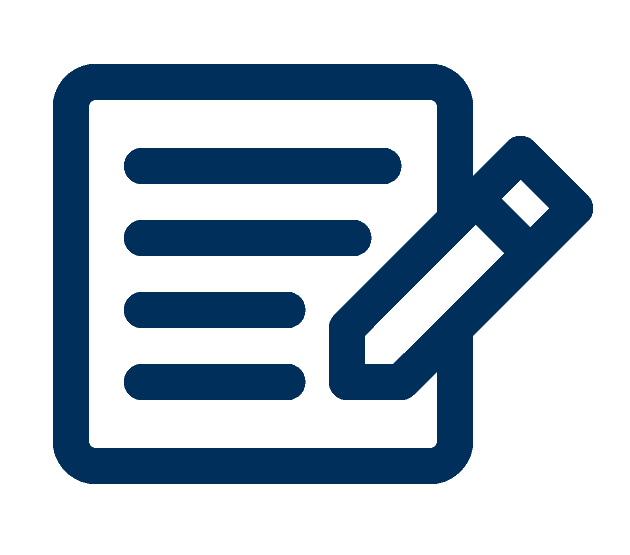 PET CARE INFO
We aim to help pet owners look after and properly care for their pets to ensure a happy and healthy relationship. We have many blogs and guides answering any of your questions.