PERTH CHICKEN COOPS
Australia's Premier Chicken Coops by Coops and Cages 
Make your flock feel comfortable with a chicken coop that matches their needs. Although there are many different chicken coops available for Perth, make sure to buy from legitimate sellers like Coops and Cages. We provide high quality coops at reasonable prices!
"The Product is Awesome Value for the Money!"
5 Stars Rating – Raul Bryant
Buying a Chicken Coop in Perth
Everybody knows that it is important to choose the right chicken coop for your flock, especially if you are from Perth. If in the very beginning, you give them only the best pen, then rest assured you will enjoy lots of advantages from it. But why should you get a chook house to Perth?
Yes, there are plenty of advantages. Organic chicken meat, fresh eggs, natural fertilizers, and a reduced number of pests are just among them. If you have a happy and well-maintained flock, then for sure you can enjoy all these perks.
Knowing everything you can possibly get from poultry farming, you might already be wondering where you can get the perfect coop. Well, here's good news! You are on the right place!
Poultry Farming in Western Australia
The local government of the state of Western Australia is very much aware of the possible conflicts that may arise between residential areas and poultry farms due to the noise and all the smell that raising flocks can cause.
Because of that, they implemented policies that must be abided by each and every poultry owner and farmer. Basically, the policy is made to ensure all poultry farms meet the standard operational requirements.
If you are a responsible poultry owner, there isn't anything you should worry about. Just make sure you comply with the basic requirements and observe healthy and sanitary practices.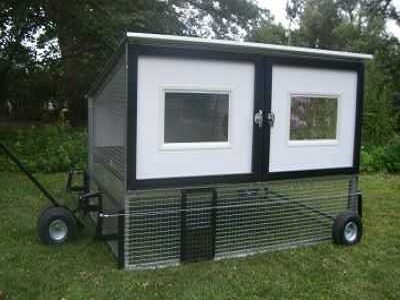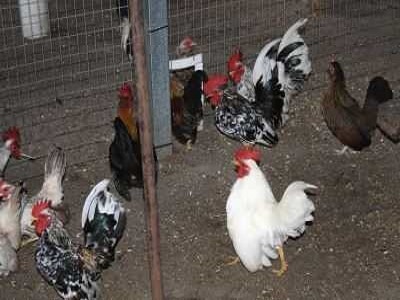 Chicken Coops for a Bigger Flock
Are you planning to breed chickens in Perth? Well, we assume you know the basics. First off, your chook pen must be spacious enough to ensure your birds can freely spread their wings without causing issues. You don't want them to fight over a limited amount of space.
Another thing you must take into consideration is the design of the enclosure you are getting. Nowadays, chook houses have varying features you might want to take advantage of. While some have spacious runs, others boast comfortable nesting boxes, which are ideal for egg-laying breeds.
So before you even make a purchase, you might want to assess what features you will really need. The age of your chickens doesn't really matter. Make sure you provide extra room for the adults and the chicks to dig and roam around.
The Perfect Chicken Coop
When searching for a chook pen for sale in Perth, make sure you focus your attention on the design. These houses are available in varying designs and sizes so you need to select carefully.
Some have a nesting box lid that opens, which is ideal if you are raising hens for ease in collecting eggs. Others have extensions, which allow your hens more room to roam while still protected.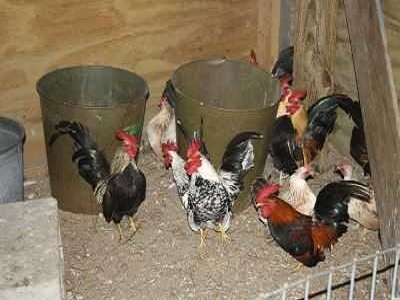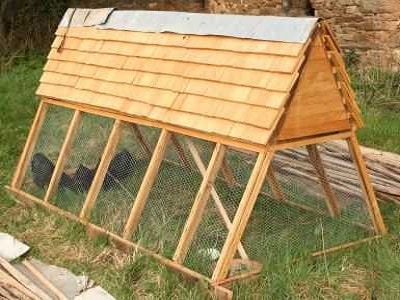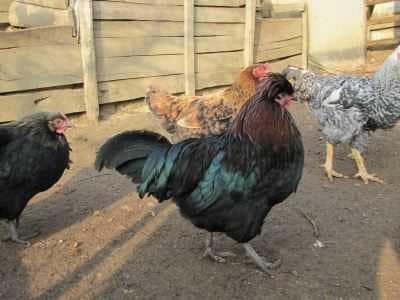 Keep Your Birds Protected from Harm
Durability and the ability to resist predators are the two important things you must ask about when buying a chicken coop when you are in Perth. Be wary that there are plenty of chook houses today that are very strong. However, not all of them can keep out predators.
To be 100% certain that your birds are protected against predators, do your research. Educate yourself about the possible creatures that can threaten your livestock. Once you already have an idea, you can easily find ways to keep them away.
WHAT OUR CUSTOMERS SAY
Here are some of the testimonials we have received from our wonderful pet owners!
LOVE IT
 "My ferrets were insanely happy when they first saw this. They kept running around and checking every nook and corner. Love it! Thanks for the great service. Will be buying for my rabbits soon."
ULtimate playground!
 "Man, this the ultimate playground for my cats,They play tag all the time and enjoy lounging in the cat cradle. If you want to keep your cat busy (and away from your furniture) don't hesitate to get this. "
EXCELLENT
 "We are loving our pen - easy to move, fold away if necessary. Great for moving around the lawn or bringing inside. Sales and service when buying online was excellent and very responsive."
CONTACT US
If there are any questions that you have about our products, services, postage times or putting the enclosures together. We have a strict 24 hour email response policy, this fast rate of response should assist your decisions.
Customer Support
At Coops and Cages, we take customer service very seriously, so if you have any questions or worries, call us or e-mail us with any questions, or to place an order.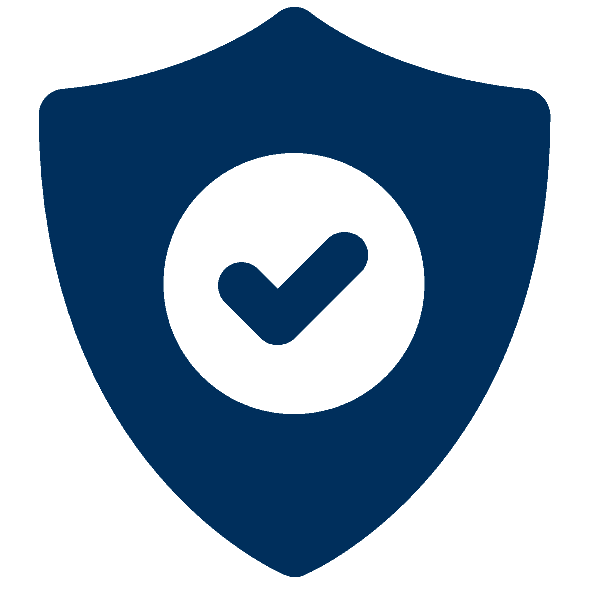 TRUSTED SUPPLIER
Coops and Cages Pet Products - Australia's largest supplier and most trusted entity for your pet houses and products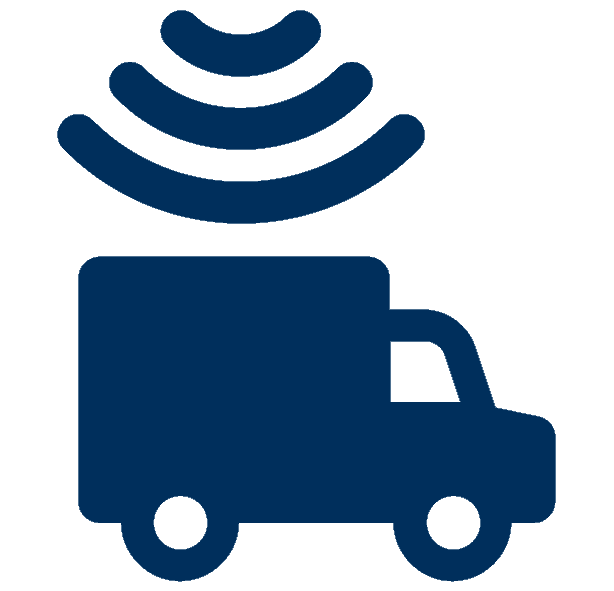 ORDER TRACKING
Coops and Cages uses the most reputable carriers in Australia giving our customers peace of mind but also allowing order tracking keeping customers up to date.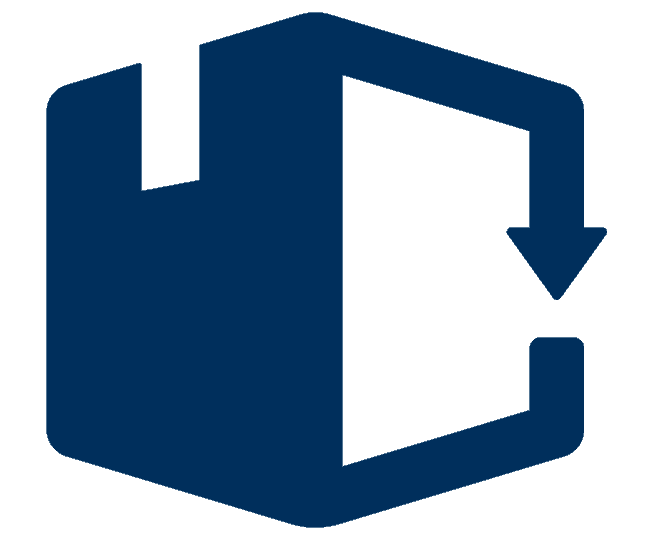 ALWAYS IN STOCK
Here at Coops and Cages, we have an extensive range of products as well as a massive warehouse to make sure we've always got what your after in stock and ready to ship.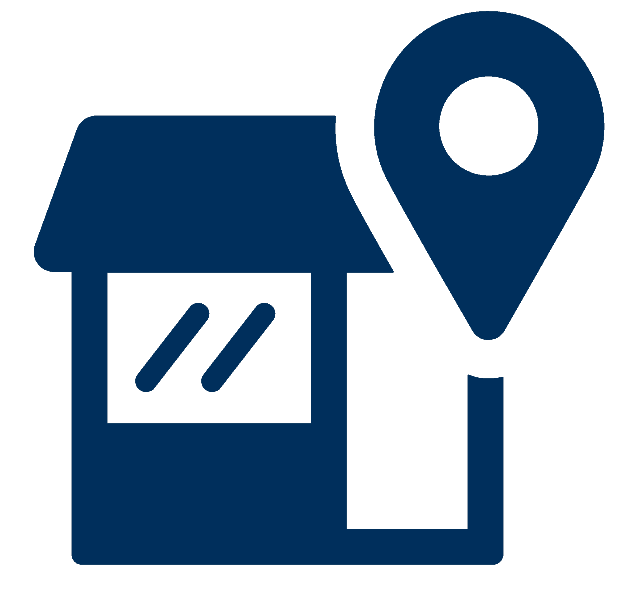 AUSTRALIAN OWNED
Coops and Cages are Australian Owned & Operated. We have been operating for over 6 years, and have always been Australian Owned.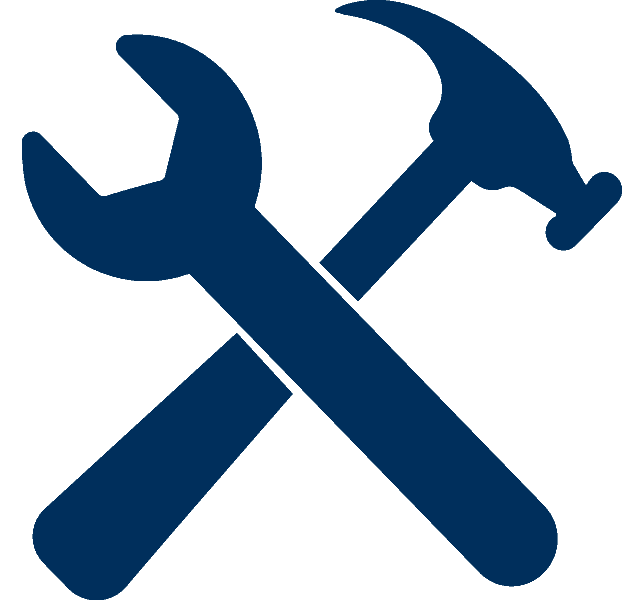 EASY TO ASSEMBLE
We pride ourself in making the whole experience with us as carefree as possible. Our products are delivered in flat packages ready to assemble, all you need is a few basic tools.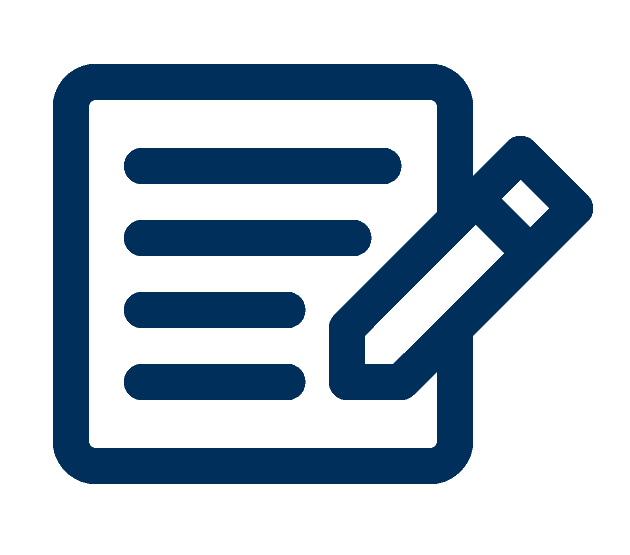 PET CARE INFO
We aim to help pet owners look after and properly care for their pets to ensure a happy and healthy relationship. We have many blogs and guides answering any of your questions.