SYDNEY CHICKEN COOPS
Australia's Premier Backyard Chicken Coops by Coops and Cages
With a Sydney Chicken Coop, rest assured that your chooks are in safety. This type of enclosure comes with safety features, such as mesh wires at the bottom to prevent digging predators from causing harm. For chicken coops Sydney that passed the standards of the industry, make a purchase only at Coops and Cages.
"The Product is Awesome Value for the Money!"
5 Stars Rating – Raul Bryant
Why Purchase Chicken Coops for Sale in Sydney?
As a flock raiser in Sydney, there is nothing more important yet daunting than the process of choosing from a variety of chicken coops for sale. But why do you need to purchase one? Well, this is because a chook pen will serve as your chickens' protection from potential predators and other disease-carrying animals.
The added security that you provide your chickens will make them even happier and at the same time, will make you feel proud as a raiser as your flock tends to produce more and more eggs every morning.
You should always remember that quality and design are two very important factors in every chicken coop, especially if you are raising chickens in a flourishing city like Sydney. The chicken coop you are getting should be able to make your chickens feel comfortable. Remember, the happier the chickens are, the better the quality of eggs they will be laying.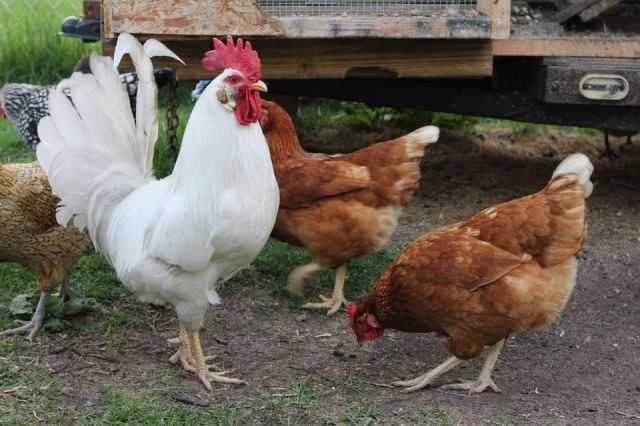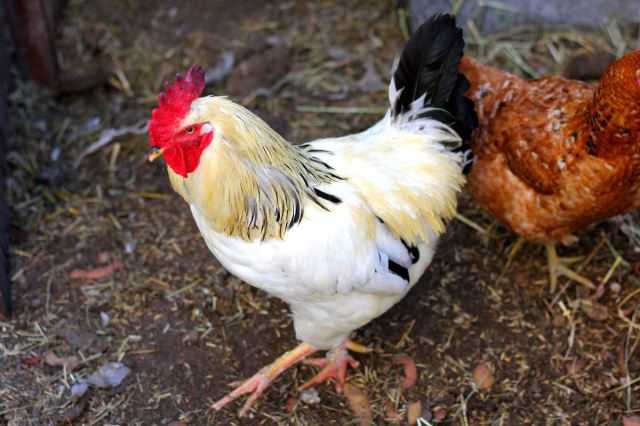 Consider the Weather in Sydney as well as the Chicken Breed
Living in Sydney means you are at risk to having problems with extreme weather conditions. You might be well aware that the weather can either get too hot or too cold at times. With that said, you should also know that chickens are not capable of handling too much heat.
That is why a number of chicken coops for sale in Sydney are trending and becoming very popular in the market because they are great items that help your birds avoid heat stroke and keep them cool.
Heat stroke is rampant in Sydney and it can be very fatal to chickens. Therefore, it is important that you pay careful attention on the materials used on the chicken coop. Avoid purchasing a shelter with an acrylic roof.
Instead, purchase a shed with a wooden or steel roof. This will prevent high temperature from staying inside the coop and would allow cool air to get in and circulate. Also, consider those coops with windows because these allow clean and fresh air to flow naturally inside and outside the enclosure.
Save Your Chickens from Rodent Infestation
No matter where you are in Australia, rodent infestation is always a problem. As we all know, rodents are one of the worst disease-carrying animals on the planet. They sneak into the smallest and dirtiest corners and wreak havoc on almost anything they see.
Can you imagine these creatures lurking inside the chicken coops in Sydney and spreading deadly illnesses to all the chickens? That can really be frustrating and costly. One bite from these pests and your production will be affected.
Not only will they scare away the chickens, they will also destroy the eggs in the shed. A well-designed coop can assure you that rodents and other similar critters will not be able to come near your flock and their eggs.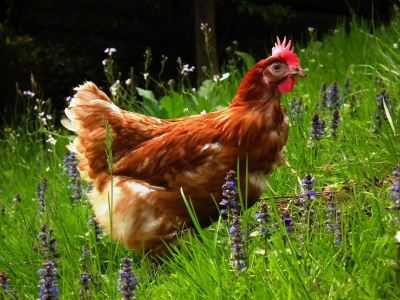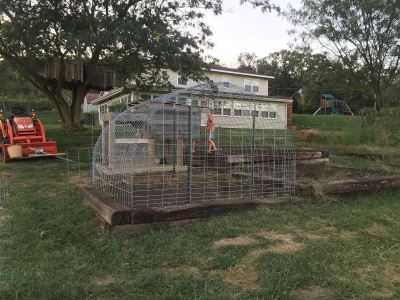 Choosing an Enclosure Wisely
You can easily avoid the chances of having harmful pests inside your coop. How? Before buying one, make sure that the chicken coop you bought in Sydney is using materials recommended for an effective shelter.
If possible, take a look at the gaps between the mesh. If the gaps are wider than 30mm, then the chicken coop is not built for protection (all of Coops And Cages™ are smaller than this). Try to make a wise choice when it comes to choosing the right size chicken coop. This way, you will have a healthier, happier, and a more satisfied flock.
If only all these are taken note of in the very beginning, then for sure, there is no stopping you to harvesting fresh eggs and having healthy chickens. 
WHAT OUR CUSTOMERS SAY
Here are some of the testimonials we have received from our wonderful pet owners!
LOVE IT
 "My ferrets were insanely happy when they first saw this. They kept running around and checking every nook and corner. Love it! Thanks for the great service. Will be buying for my rabbits soon."
ULtimate playground!
 "Man, this the ultimate playground for my cats,They play tag all the time and enjoy lounging in the cat cradle. If you want to keep your cat busy (and away from your furniture) don't hesitate to get this. "
EXCELLENT
 "We are loving our pen - easy to move, fold away if necessary. Great for moving around the lawn or bringing inside. Sales and service when buying online was excellent and very responsive."
CONTACT US
If there are any questions that you have about our products, services, postage times or putting the enclosures together. We have a strict 24 hour email response policy, this fast rate of response should assist your decisions.
Customer Support
At Coops and Cages, we take customer service very seriously, so if you have any questions or worries, call us or e-mail us with any questions, or to place an order.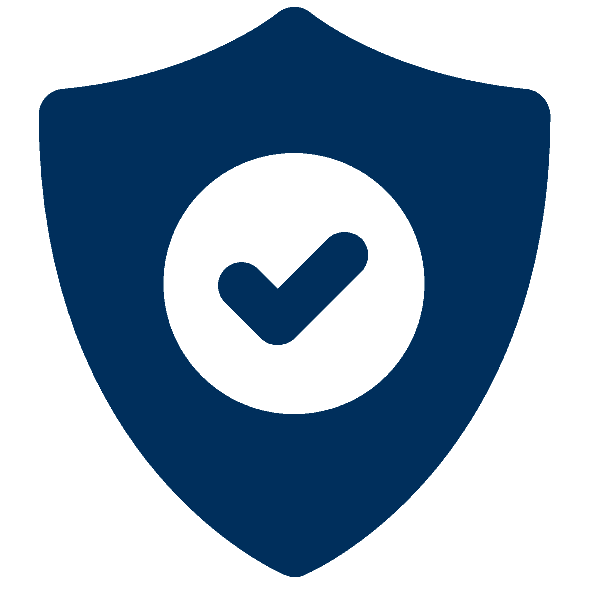 TRUSTED SUPPLIER
Coops and Cages Pet Products - Australia's largest supplier and most trusted entity for your pet houses and products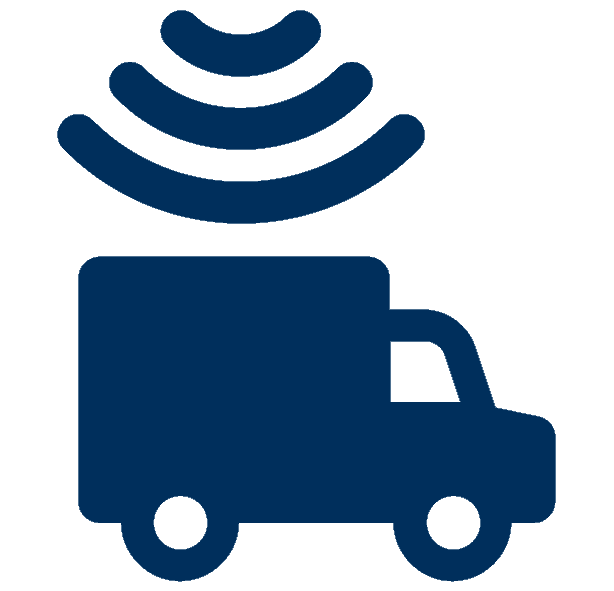 ORDER TRACKING
Coops and Cages uses the most reputable carriers in Australia giving our customers peace of mind but also allowing order tracking keeping customers up to date.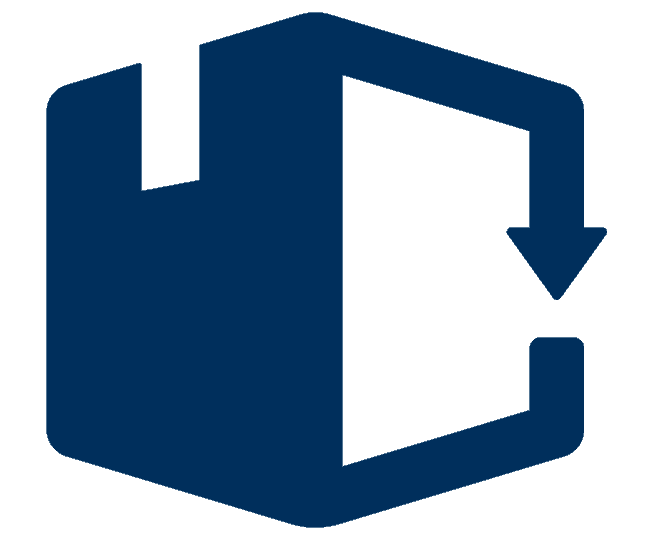 ALWAYS IN STOCK
Here at Coops and Cages, we have an extensive range of products as well as a massive warehouse to make sure we've always got what your after in stock and ready to ship.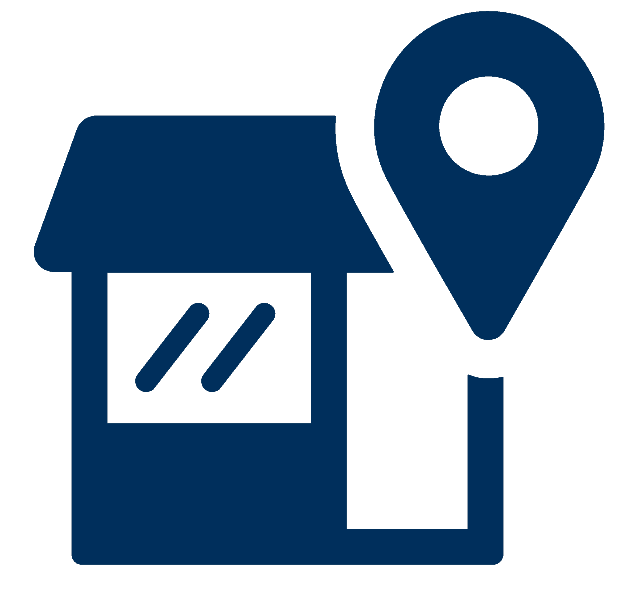 AUSTRALIAN OWNED
Coops and Cages are Australian Owned & Operated. We have been operating for over 6 years, and have always been Australian Owned.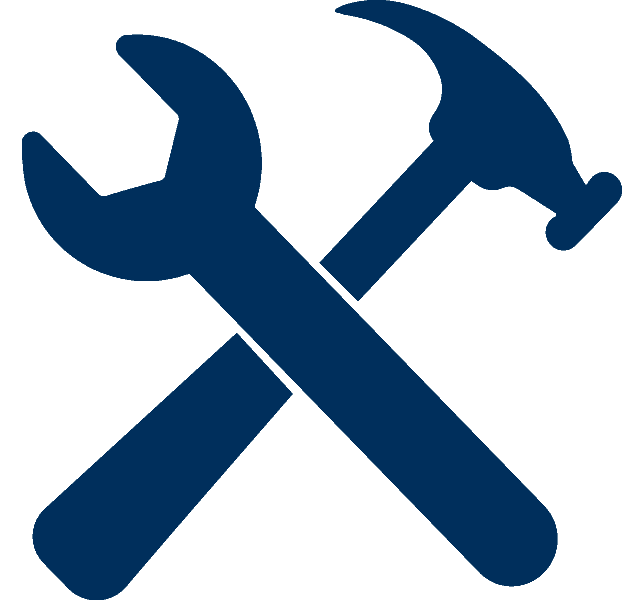 EASY TO ASSEMBLE
We pride ourself in making the whole experience with us as carefree as possible. Our products are delivered in flat packages ready to assemble, all you need is a few basic tools.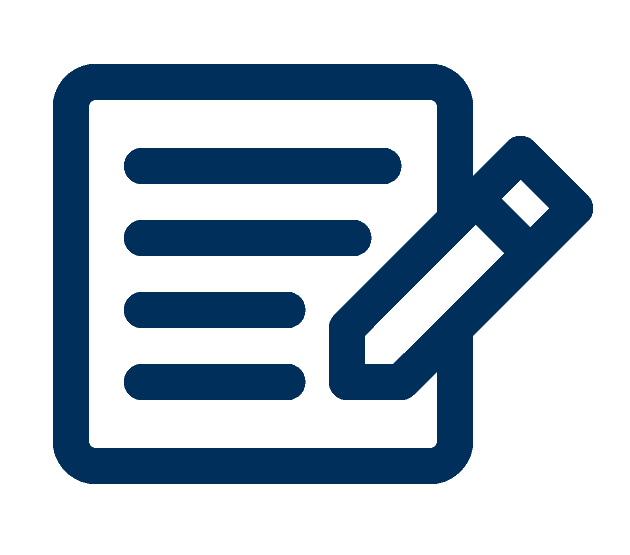 PET CARE INFO
We aim to help pet owners look after and properly care for their pets to ensure a happy and healthy relationship. We have many blogs and guides answering any of your questions.