ADELAIDE DOG KENNELS
Australia's Premier Dog Kennels by Coops and Cages
A dog kennel Adelaide should protect our canine buddies against any potential threats like wild predators and the changing weather. Thankfully, most designs have features, designed for such purpose of providing shelter. If you are looking for different dog kennels Adelaide that suit the needs of your pets, visit Coops and Cages.
"Nice colour, durable fabric and fast Shipping. Recommended!"
Rating – Raul Bryant
Points to Consider When Choosing a Dog Kennel
There are actually several things you must take into account before purchase a dog kennel in Adelaide. Among all, the size is the most important so as to ensure you are getting something that is suited for its purpose. And because they come in a variety of types and material composition, you can't help but make a decision based on those factors as well. Nevertheless, this does not mean you can't easily choose a dog kennel.
The Right Size You Need
Ideally, a dog enclosure must be big enough to give your pooch more room to move around without having to compromise space. It must be spacious enough that he can sit up straight without hitting his head on the roof. It must also be roomy that he can stretch his paws without being cramped.
Considering the fact that pooches need more room, many dog owners commit mistakes when buying a kennel. They end up purchasing something that is too big, thinking their fluffy pals will appreciate the added room.
Although these creatures know you only want what's best for them, having a very wide free space will only give them the feeling of uncertainty and insecurity.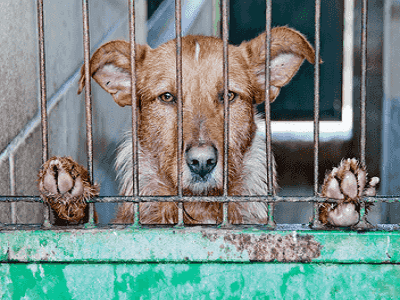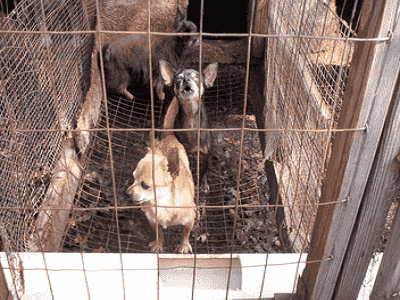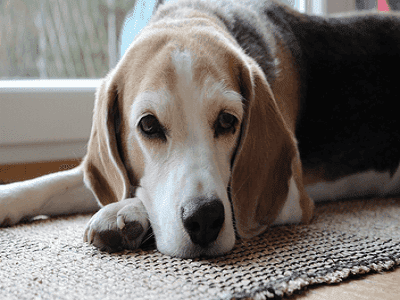 Save Money with a Dog Kennel in Adelaide
Compared to a mature dog, a puppy will require only a smaller kennel. Eventually, as he matures, he will then need a bigger one. 
Though it is practical to get him something that is big enough to save money, take note that you don't want to make him feel the extra space. But then again, you can do something about it.
When buying a dog kennel in Adelaide, get something that would fit the size of a mature dog. And then, find a divider in order to reduce the size and make it appropriate for the size of a pup. 
Reasons to Use a Dog Kennel
A dog kennel serves a multitude of purpose. Imagine a life with dogs, but without it? Urghhh, unfathomable!
A dog kennel is basically a versatile tool that can be used for taming and training dogs. Aside from that, it serves as a temporary or permanent home for your furry buddies.
The Best Type of Dog Kennel
So what's the best type of dog kennel? In my own opinion, there is no perfect or best dog kennel type. Until a dog is trained how to use it, then there would be no problem at all.
Still, the right dog kennel can be determined on how it will be used. If it will be used to house a dog outdoors, it has to be something that is really big. By opting for something like that, your pooch can move freely back and forth, but at the same time, reserve an ample space for resting.
If you are looking for a dog kennel that will be placed indoors, it has to be smaller. That way, it doesn't consume much of your home's space. For traveling, on the other hand, it must be large enough for your dog, but light enough for you to carry. Also, it has to meet the standards of airline companies.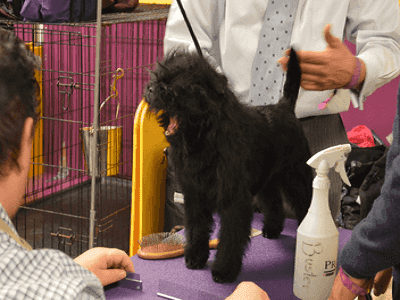 Other Things to Consider
Not all pooches fit into the suggested size of a dog kennel, which is based on weight or breed. Only that, it is best that you avoid buying a very large one. Dogs prefer something with smaller quarters for security.
When buying, it is best that you also purchase something of high quality like those that are sold on our website. Since our products gone through testing, rest assured you get value for your money. And what's even more exciting is that we offer free shipping everywhere in Australia. Thus, shop now and see our products yourself.
WHAT OUR CUSTOMERS SAY
Here are some of the testimonials we have received from our wonderful pet owners!
LOVE IT
 "My ferrets were insanely happy when they first saw this. They kept running around and checking every nook and corner. Love it! Thanks for the great service. Will be buying for my rabbits soon."
ULtimate playground!
 "Man, this the ultimate playground for my cats,They play tag all the time and enjoy lounging in the cat cradle. If you want to keep your cat busy (and away from your furniture) don't hesitate to get this. "
EXCELLENT
 "We are loving our pen - easy to move, fold away if necessary. Great for moving around the lawn or bringing inside. Sales and service when buying online was excellent and very responsive."
CONTACT US
If there are any questions that you have about our products, services, postage times or putting the enclosures together. We have a strict 24 hour email response policy, this fast rate of response should assist your decisions.
Customer Support
At Coops and Cages, we take customer service very seriously, so if you have any questions or worries, call us or e-mail us with any questions, or to place an order.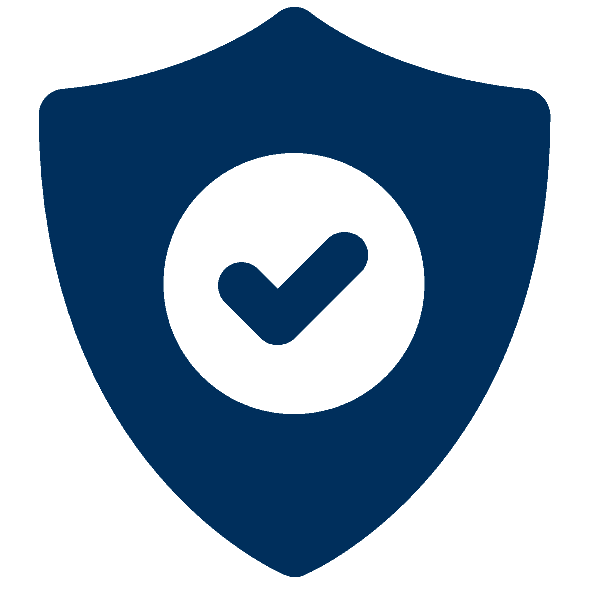 TRUSTED SUPPLIER
Coops and Cages Pet Products - Australia's largest supplier and most trusted entity for your pet houses and products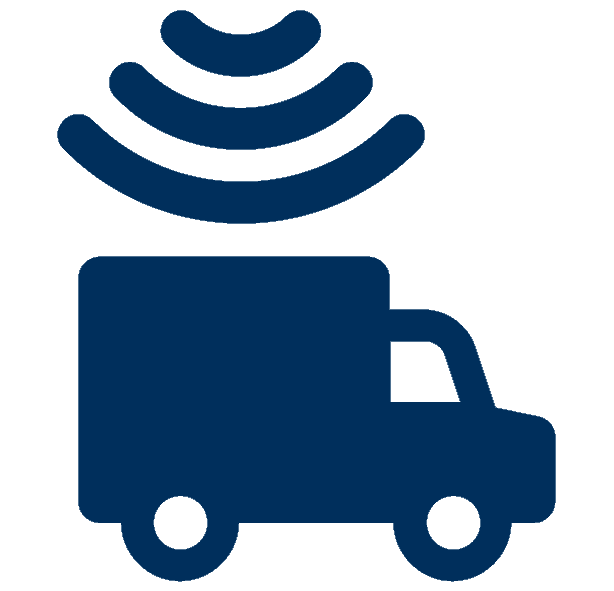 ORDER TRACKING
Coops and Cages uses the most reputable carriers in Australia giving our customers peace of mind but also allowing order tracking keeping customers up to date.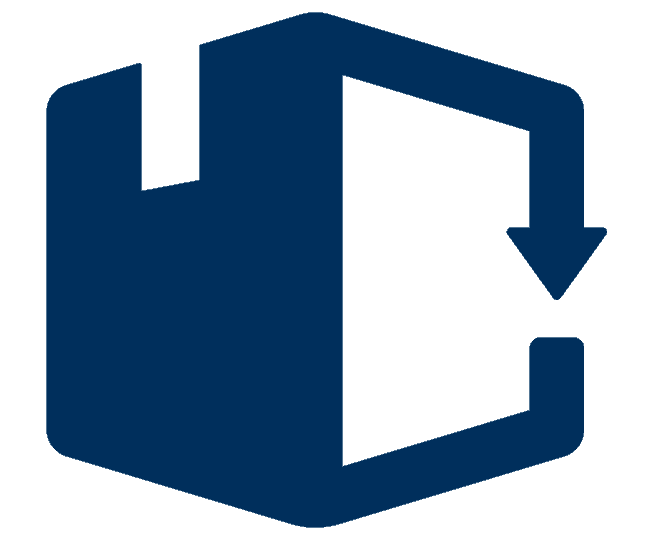 ALWAYS IN STOCK
Here at Coops and Cages, we have an extensive range of products as well as a massive warehouse to make sure we've always got what your after in stock and ready to ship.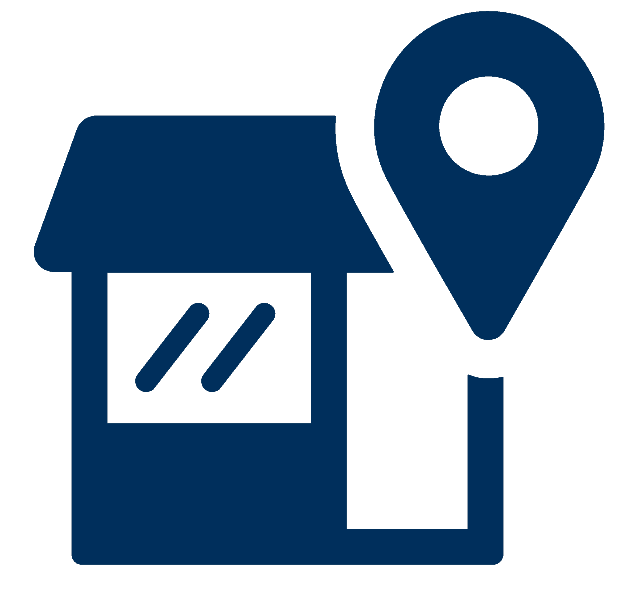 AUSTRALIAN OWNED
Coops and Cages are Australian Owned & Operated. We have been operating for over 6 years, and have always been Australian Owned.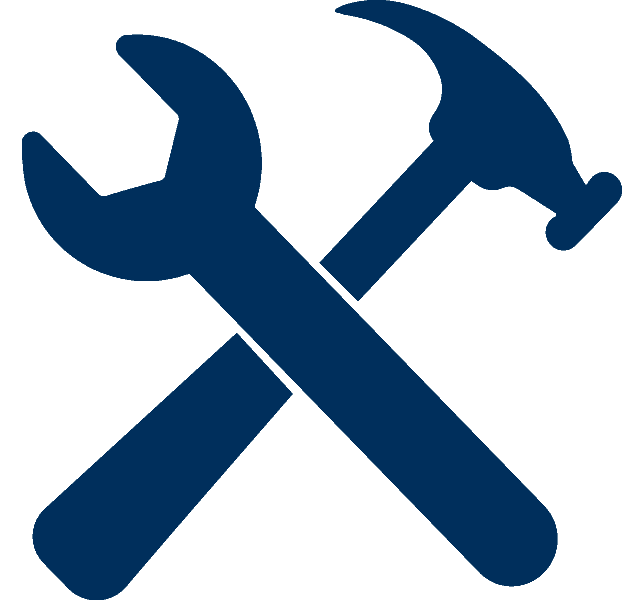 EASY TO ASSEMBLE
We pride ourself in making the whole experience with us as carefree as possible. Our products are delivered in flat packages ready to assemble, all you need is a few basic tools.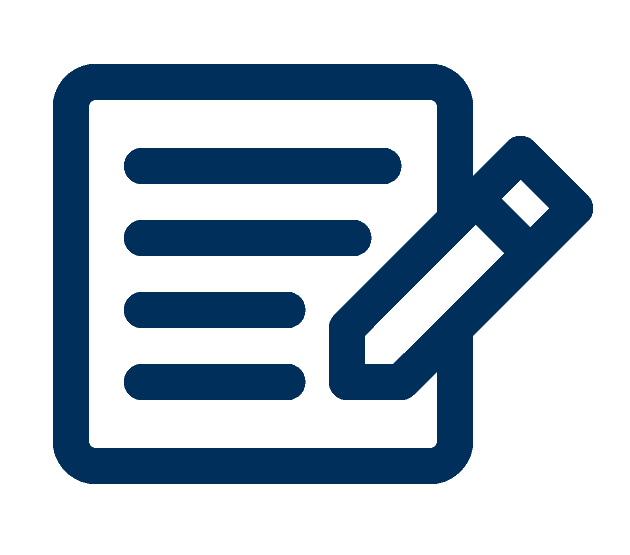 PET CARE INFO
We aim to help pet owners look after and properly care for their pets to ensure a happy and healthy relationship. We have many blogs and guides answering any of your questions.