BRISBANE DOG KENNELS
Australia's Premier Dog Kennels by Coops and Cages  
Before you welcome your new family member, it is best that you have a dog kennel Brisbane. It is not just useful in training. It also gives your four-legged buddies temporary shelter while he is adjusting. For reliable dog kennels Brisbane, you know where to go – Coops and Cages. We have lots of great designs to choose from.
"Nice colour, durable fabric and fast Shipping. Recommended!"
Rating – Raul Bryant
Choosing Dog Kennels in Brisbane
It's no longer questionable why you need a dog kennel to ensure the safety of your dogs indoors and outdoors. The only thing you need to ask yourself is this, "do you know how to choose the best one?"
With lots of different types of dog kennels in Brisbane, making a choice could be very tough. Nowadays, dog kennels are made in a variety of materials. Even so, it is quite obvious that the classic wooden style is a popular choice.
This type of kennel is opted for by many, not only because of its features that keep pooches secured. It is also very famous among dog parents because it can guarantee the protection of their dogs against the blazing summer sun and the cold rain showers.
But then again, when choosing a dog kennel that is made from wooden materials, it is very important that you take a closer look. Ask questions, if possible. Is the timber treated? What materials were used to construct the roof? Is it reliable? After that, you will be able to have a firm decision.
When it comes to the roofing material, Fir wood makes an excellent choice. Why? The answer is simple. Besides being affordable, it is also very durable. Hence, you will be sure that your furry buddies are safeguarded against the strong winds and cold waters brought about by the ever-changing Australian weather.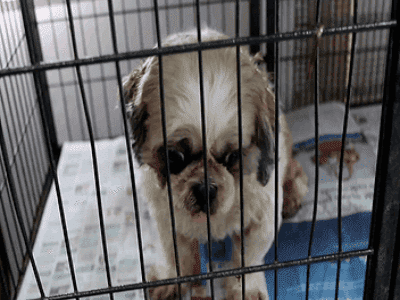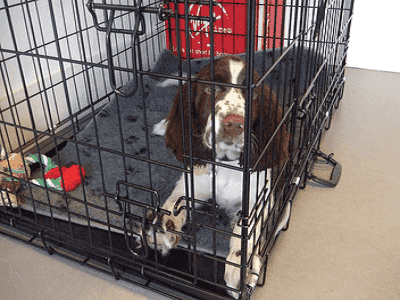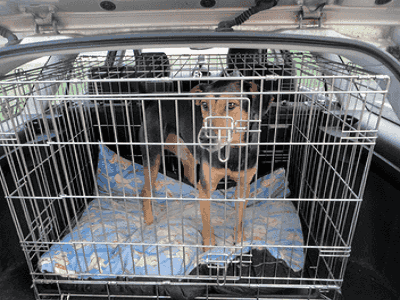 Other Factors to Consider
With so many wooden dog kennels sold in the markets of Brisbane, you will definitely need some other factors to be able to come up with an informed decision and to pick the best model. What are these factors?
The first thing you must take into account is the size of the dog. This point is pretty much self-explanatory. Of course, a big dog needs a big dog kennel and vice versa. But if you are housing several giant dogs at home, then you might want to consider finding an extra large enclosure.
Although it isn't really appropriate to get something that is really big, it is better to get something with plenty of space than going too small. Kennels that are too large can be adjusted using dividers, but those that are smaller will stay as is. Therefore, giving your pooch a larger kennel provides him ample room to relax without feeling uncomfortable and unsecured.
Another thing you must consider is your budget. Not everyone can afford purchasing a fancy doghouse. Fortunately, there are many cheap dog kennels sold online. While some of them are very durable and will last long, others have damages. But still, this does not mean you can't get something of great quality at a price that you have in mind. As long as you are keen to details, then there is nothing to fret.
Finally, you need to consider the behavior of your dog. Because you already know your pet too well, then you can easily say whether or not he likes a kennel that is made of wood or if he prefers one that is built from plastic.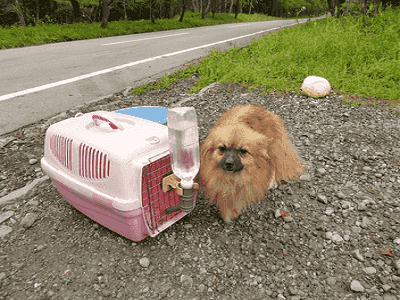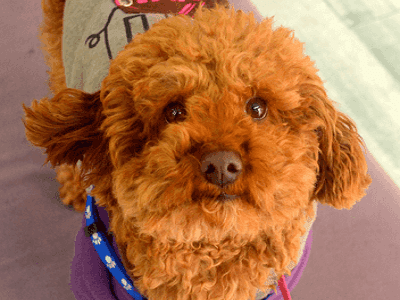 Where to Buy Dog Kennels in Brisbane
You can go to local pet supply stores. You can find them in local sheltered areas. You can also purchase them online. No matter where you go, you can definitely see different dog kennel models that suit your personal preferences. 
Though going to a local pet supply store has its perks, the same goes to buying online. If you buy a dog kennel in a local store, you get to see the item in its actual size and design. However, if you buy online, you get to save money from shipping, plus you have more time to decide and check out for other options.
So if you were to choose, would you go out of the comforts of your own home to purchase a dog kennel? Or just stay at home and spend your most precious time with your pooch while entrusting his needs to trusted online sellers like us? Well, the decision is all yours.
WHAT OUR CUSTOMERS SAY
Here are some of the testimonials we have received from our wonderful pet owners!
LOVE IT
 "My ferrets were insanely happy when they first saw this. They kept running around and checking every nook and corner. Love it! Thanks for the great service. Will be buying for my rabbits soon."
ULtimate playground!
 "Man, this the ultimate playground for my cats,They play tag all the time and enjoy lounging in the cat cradle. If you want to keep your cat busy (and away from your furniture) don't hesitate to get this. "
EXCELLENT
 "We are loving our pen - easy to move, fold away if necessary. Great for moving around the lawn or bringing inside. Sales and service when buying online was excellent and very responsive."
CONTACT US
If there are any questions that you have about our products, services, postage times or putting the enclosures together. We have a strict 24 hour email response policy, this fast rate of response should assist your decisions.
Customer Support
At Coops and Cages, we take customer service very seriously, so if you have any questions or worries, call us or e-mail us with any questions, or to place an order.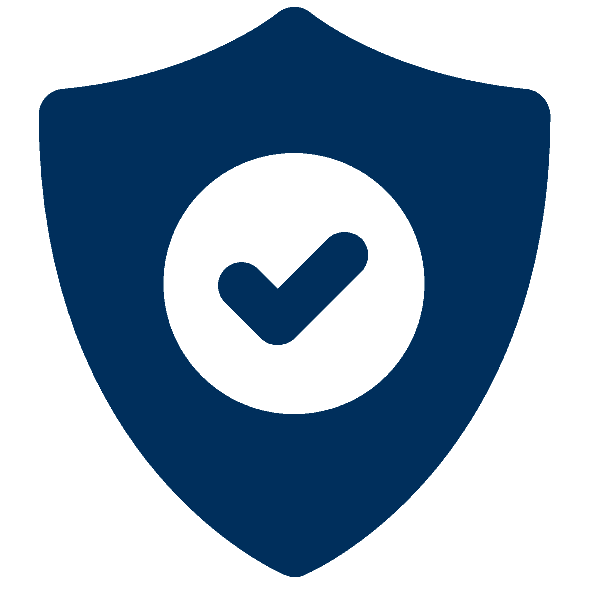 TRUSTED SUPPLIER
Coops and Cages Pet Products - Australia's largest supplier and most trusted entity for your pet houses and products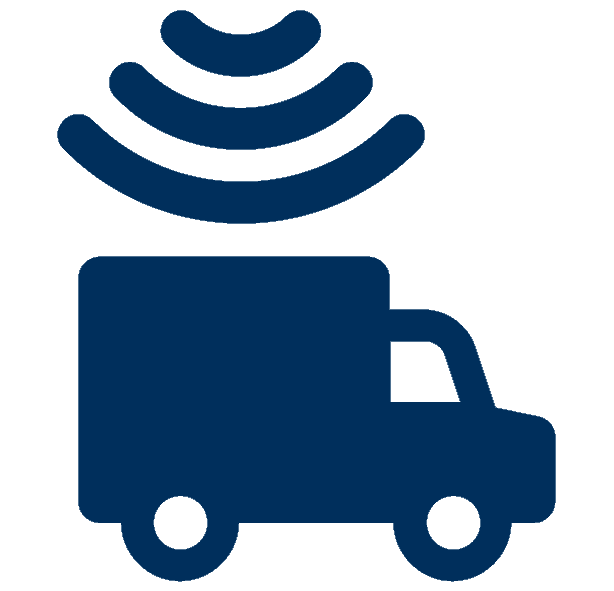 ORDER TRACKING
Coops and Cages uses the most reputable carriers in Australia giving our customers peace of mind but also allowing order tracking keeping customers up to date.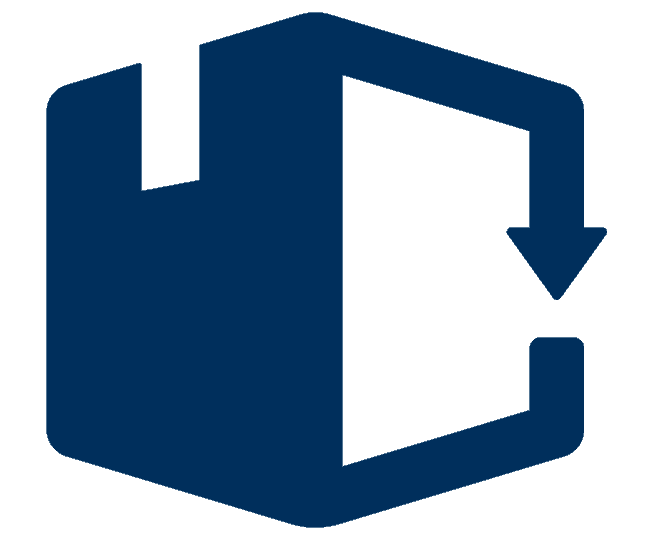 ALWAYS IN STOCK
Here at Coops and Cages, we have an extensive range of products as well as a massive warehouse to make sure we've always got what your after in stock and ready to ship.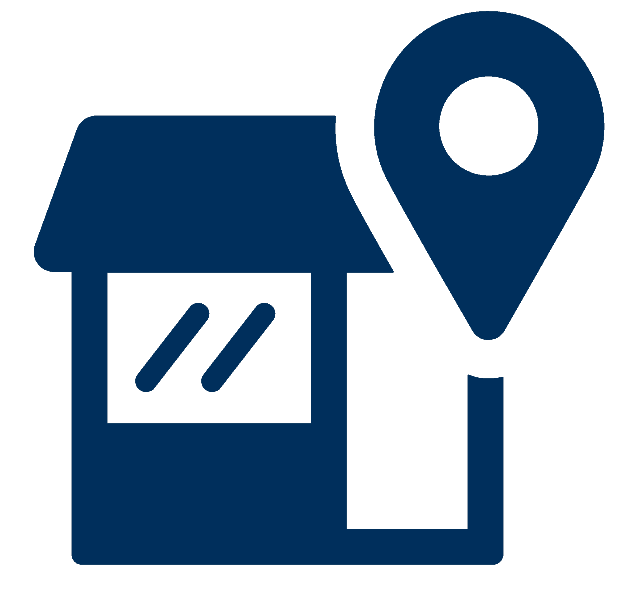 AUSTRALIAN OWNED
Coops and Cages are Australian Owned & Operated. We have been operating for over 6 years, and have always been Australian Owned.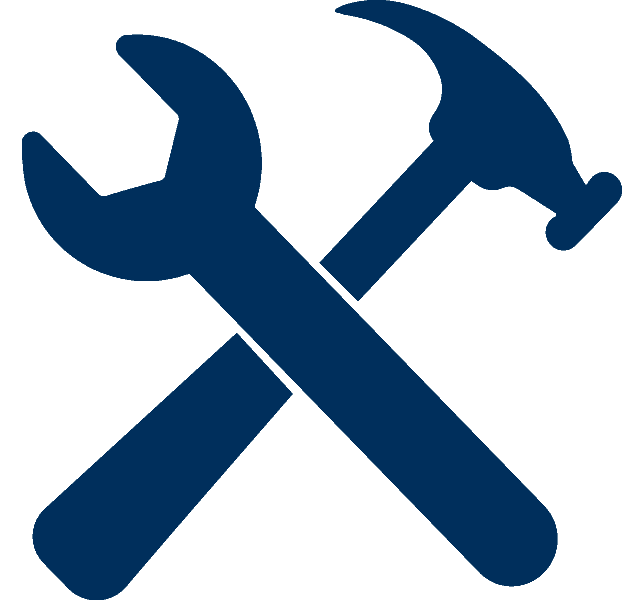 EASY TO ASSEMBLE
We pride ourself in making the whole experience with us as carefree as possible. Our products are delivered in flat packages ready to assemble, all you need is a few basic tools.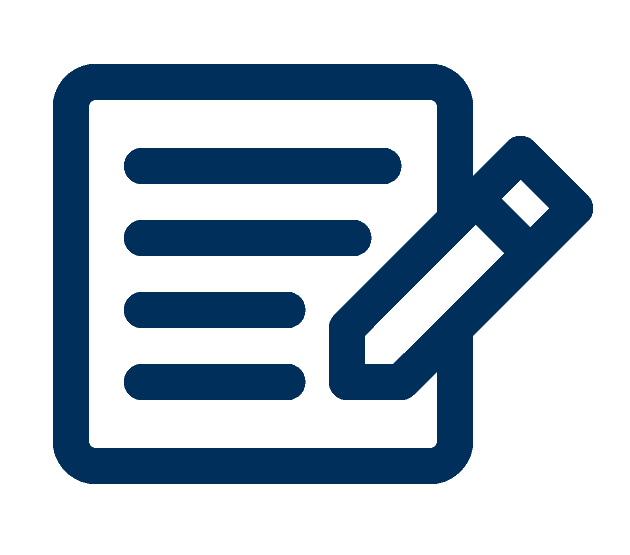 PET CARE INFO
We aim to help pet owners look after and properly care for their pets to ensure a happy and healthy relationship. We have many blogs and guides answering any of your questions.