MELBOURNE DOG KENNELS
Australia's Premier Dog Kennels by Coops and Cages  
Dogs often need some time alone for them to be able to rest after a long exhausting day. When that time comes, you must always have a comfy dog kennel Melbourne at home. Well, if you don't have one, Coops and Cages is always willing to help. With lots of dog kennels Melbourne available, we can recommend many designs to you.
"Nice colour, durable fabric and fast Shipping. Recommended!"
Rating – Raul Bryant
Reasons to Purchase Dog Kennels in Melbourne
Like wolves, dogs are inherently den animals. This means, if introduced to kennels correctly, they will immediately have this feeling of security and safety. Why? This is because they'll find it like a refuge or haven where they can go and rest after a long and daunting day. But is this a sufficient reason to purchase dog kennels in Melbourne?
Yes, it is. And there are plenty of other reasons to add. Apart from what is mentioned, here are my own opinions why you should buy a dog kennel.
Dog Kennels Are Perfect for House Training
Since pooches are naturally inclined to dens, dog kennels are thought to be very useful when training puppies. These creatures do not want their territory to be soiled, so with a kennel, they will be able to exercise control at an early stage. 
In the long run, both dog parents and pets will benefit. Not only will a kennel help reduce the chances of a dog parent cleaning up all the mess; it will also help pooches know how they are supposed to relieve themselves. Therefore, if you wish to bring in a puppy, train them properly with a dog kennel. Introduce it to them while they are still young so that they will learn early.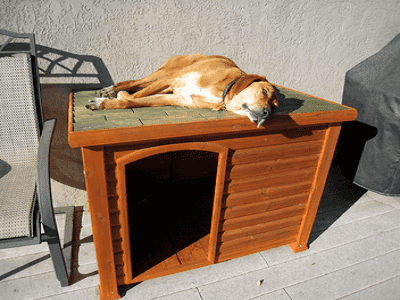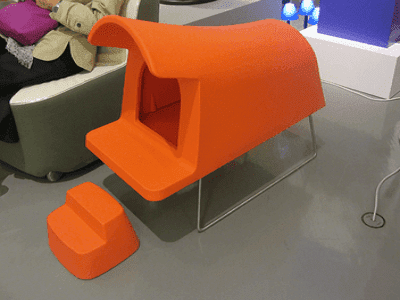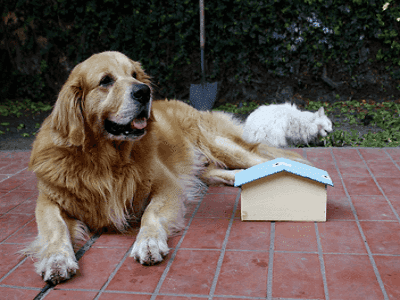 For Protection and Travelling
As stated, dog kennels are very useful at the early stages of a dog. By having this at home, you can protect your fixtures and furniture from damages that can be incurred by chewing, as well as your plant destruction caused by getting knocked over when playing. If you are not the home buddy, kennels will also come in handy. It will be a lot easier to travel with dogs if only you have a kennel to secure them.
Finding a Reliable Dog Kennel in Melbourne
You can ask your officemates. You can ask your pals. You can also ask your relatives. But if you want to be sure where to find a reliable dog kennel, go ask a veterinarian. Since he has talked to lots of pet lovers, for sure, he can give you several suggestions for you to personally conduct research and background check.
If you walk your dog frequently in the community, you can also try and ask around. Ask recommendations from fellow dog owners you meet.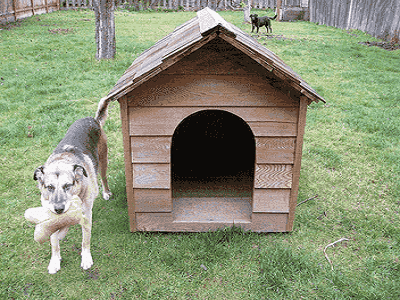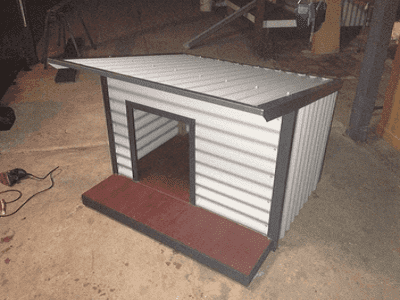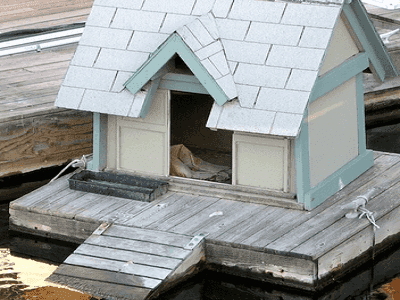 What to Consider When Buying a Dog Kennel
Above all, the size of the dog kennel is the most important factor to consider when purchasing one. It has to be big enough that your pet can stretch its paws, turn around, and even stand up. 
But then again, if you still have a puppy, you don't need to waste money buying a small one to use at the moment, and then later on, get a bigger one as he matures. You can definitely be practical. Just let your creative juices flow and create your own dividers out of plywood or cardboard. 
The material used to build the kennel is something you must not take for granted as well. Nowadays, kennels are made of wire, plastic, and wood. Among all, those that are wooden are very popular. Not only are they easy to clean; they are also very affordable.
In a Pet Supply Store or Online?
So where do you think is the best place to get a dog kennel in Melbourne – online or in a local pet supply store. The answer depends on your personal preferences. If you are the meticulous type of person, who wants to check every single detail of the dog kennel, it is best that you go to the store. But if you like to avail the perks of online shopping, you can definitely hit the Internet and choose from the variety of dog kennels for sale today.  
WHAT OUR CUSTOMERS SAY
Here are some of the testimonials we have received from our wonderful pet owners!
LOVE IT
 "My ferrets were insanely happy when they first saw this. They kept running around and checking every nook and corner. Love it! Thanks for the great service. Will be buying for my rabbits soon."
ULtimate playground!
 "Man, this the ultimate playground for my cats,They play tag all the time and enjoy lounging in the cat cradle. If you want to keep your cat busy (and away from your furniture) don't hesitate to get this. "
EXCELLENT
 "We are loving our pen - easy to move, fold away if necessary. Great for moving around the lawn or bringing inside. Sales and service when buying online was excellent and very responsive."
CONTACT US
If there are any questions that you have about our products, services, postage times or putting the enclosures together. We have a strict 24 hour email response policy, this fast rate of response should assist your decisions.
Customer Support
At Coops and Cages, we take customer service very seriously, so if you have any questions or worries, call us or e-mail us with any questions, or to place an order.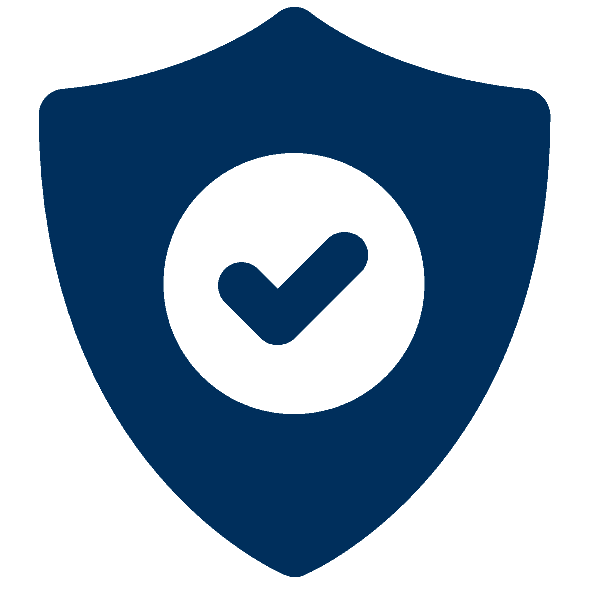 TRUSTED SUPPLIER
Coops and Cages Pet Products - Australia's largest supplier and most trusted entity for your pet houses and products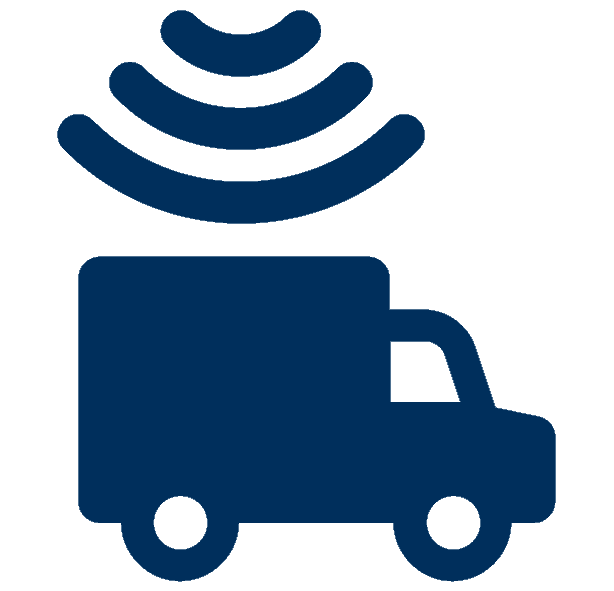 ORDER TRACKING
Coops and Cages uses the most reputable carriers in Australia giving our customers peace of mind but also allowing order tracking keeping customers up to date.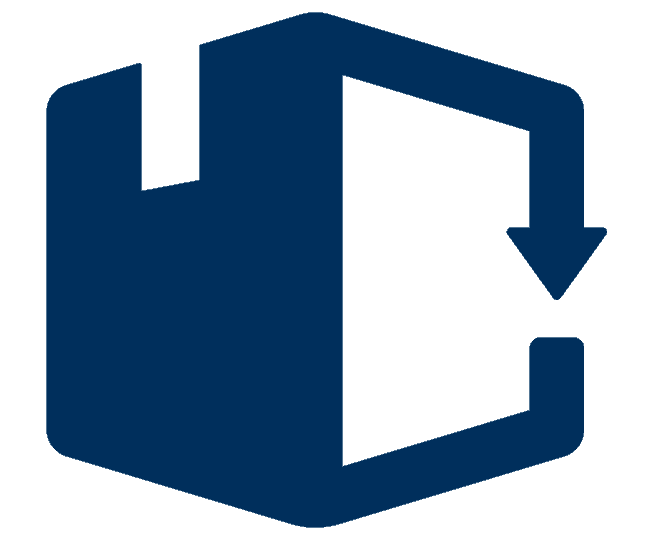 ALWAYS IN STOCK
Here at Coops and Cages, we have an extensive range of products as well as a massive warehouse to make sure we've always got what your after in stock and ready to ship.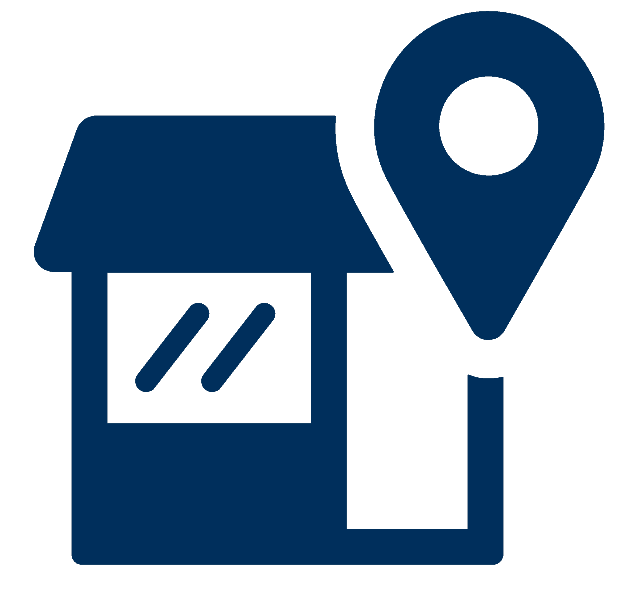 AUSTRALIAN OWNED
Coops and Cages are Australian Owned & Operated. We have been operating for over 6 years, and have always been Australian Owned.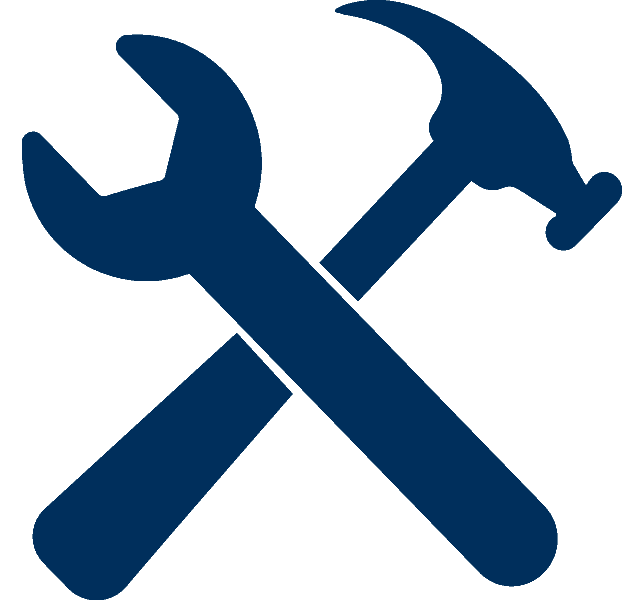 EASY TO ASSEMBLE
We pride ourself in making the whole experience with us as carefree as possible. Our products are delivered in flat packages ready to assemble, all you need is a few basic tools.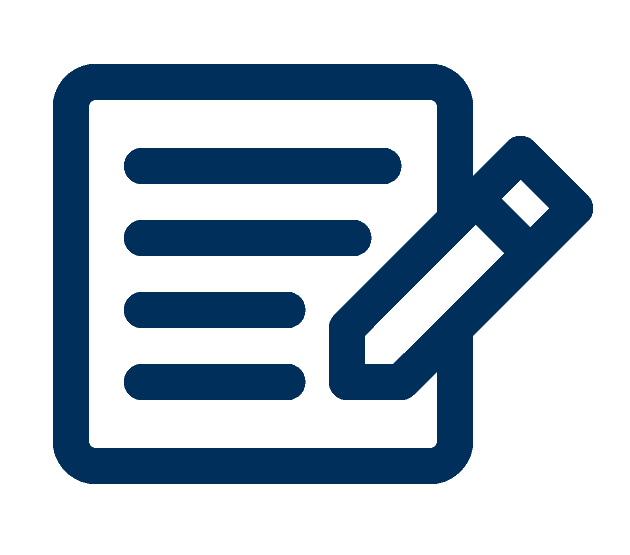 PET CARE INFO
We aim to help pet owners look after and properly care for their pets to ensure a happy and healthy relationship. We have many blogs and guides answering any of your questions.