PERTH DOG KENNELS
Australia's Premier Dog Kennels by Coops and Cages
Planning to take your dogs with you on a vacation. Then you might need a reliable dog kennel Perth to ensure they are secured as you travel. If you wish to see different designs of dog kennels Perth that suit your personal preferences, do not hesitate to ask the team at Coops and Cages. They'd be happy to help you make a decision.
"Nice colour, durable fabric and fast Shipping. Recommended!"
Rating – Raul Bryant
Choosing a Perfectly Sized Dog Kennel
I believe one of the first few things you need to get for your dog is a durable and reliable dog kennel. Not only will it make your vet visits easier and convenient, it also allows you to train your pooches faster. And when you are away, it also provides your pet a nice and cozy place to curl up.
However, choosing a wrong-sized kennel could make things a bit comfortable for your dog and stressful for you. So to avoid this to happen, I suggest you abide the general rule. Basically, a dog kennel must be at least 4 inches taller and longer than the dog.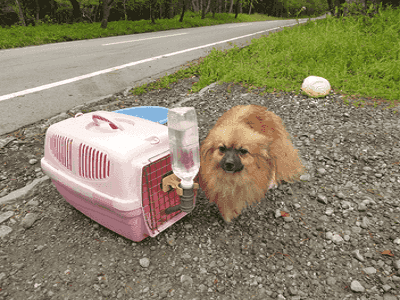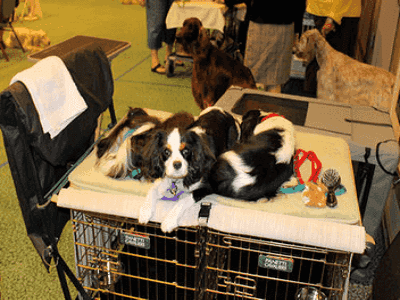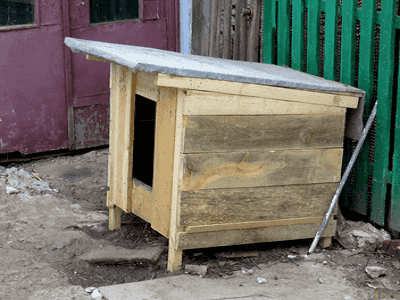 The Dog Kennel Size for Your Four-Legged Buddy
It may be very practical to get a dog kennel with a very large size, but I tell you. There are drawbacks. Getting something that is too big for the size of your dog will only make him feel uneasy. Hence, it is better to choose something of the right size. 
Extra Small Dog Kennel
Dog kennels that measure around 24 inches are sorted as the extra small ones. These are designed for dogs weighing up to 25 pounds, such as the fox terrier, Chihuahua, Boston terrier, Maltese, miniature dachshund, Pomeranian, pug, miniature poodle, and Shih Tzu. 
Small Dog Kennel
Designed for pooches that weigh 26 to 40 pounds, small dog kennels measure about 30 inches. These are built to fit dog breeds like the Welsh springer spaniel, Scottish terrier, French bulldog, miniature pinscher, miniature schnauzer, and pit bull terrier. 
Medium Dog Kennel
Measuring approximately 36 inches long, medium dog kennels are designed for dogs that weigh 41 to 70 pounds. The Basset hound, American Eskimo dog, standard schnauzer, Welsh corgi, cocker spaniel, beagle, and bulldog are among them. 
Large Dog Kennel
Large dog kennels are made for dogs that weigh 71 to 90 pounds. Because these are often 42 inches long, these could fit dog breeds like the Labrador retriever, Airedale terrier, Dalmatian, golden retriever, and border collie.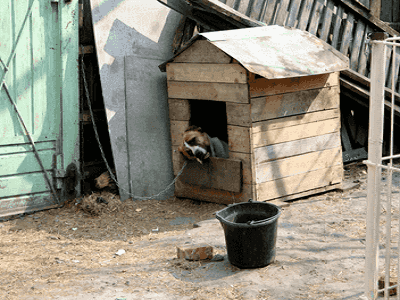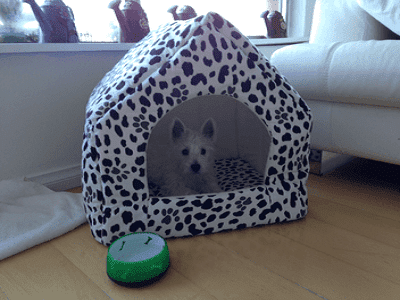 Extra Large Dog Kennel
The extra large dog kennels are designed for dogs weighing 91 to 110 pounds. Recommended for dog breeds, such as the German shepherd, Alaskan malamute, greyhound, collie, bloodhound, and giant schnauzer, these enclosures measure 48 inches long.
Giant Dog Kennel
As the name suggests, the giant dog kennels are designed for giant dog breeds as well. The Great Dane, Newfoundland, Saint Bernard, mastiff, and Irish wolfhound are among them.
The Best Features of a Dog Kennel
When choosing a dog kennel for your fur babies, one thing you must take into account is the doorway. A kennel that features a latch door will allow you to prevent predators from entering. At the same time, it also provides proper insulation for your pooch.
Another thing you might want to take a look at is the feet. It would be best if you opt for something with adjustable feet. This allows you to adjust the height, preventing cold air and water from bringing about molds.
Where to Buy Dog Kennels in Perth
Nowadays, various sellers offer dog kennels for sale in Sydney. But instead of going through every aisle of a pet store, I suggest you buy one online through online stores like Coops and Cages.
From wooden kennels to fabric enclosures, you will see we got a wide variety of doghouses for you. With that said, you will be sure you can find what you are looking for without having to go out of that door. 
To buy the right dog kennel, you can just search for them directly. However, if you wish to get suggestions, our friendly staff can entertain you and help you make a decision.
WHAT OUR CUSTOMERS SAY
Here are some of the testimonials we have received from our wonderful pet owners!
LOVE IT
 "My ferrets were insanely happy when they first saw this. They kept running around and checking every nook and corner. Love it! Thanks for the great service. Will be buying for my rabbits soon."
ULtimate playground!
 "Man, this the ultimate playground for my cats,They play tag all the time and enjoy lounging in the cat cradle. If you want to keep your cat busy (and away from your furniture) don't hesitate to get this. "
EXCELLENT
 "We are loving our pen - easy to move, fold away if necessary. Great for moving around the lawn or bringing inside. Sales and service when buying online was excellent and very responsive."
CONTACT US
If there are any questions that you have about our products, services, postage times or putting the enclosures together. We have a strict 24 hour email response policy, this fast rate of response should assist your decisions.
Customer Support
At Coops and Cages, we take customer service very seriously, so if you have any questions or worries, call us or e-mail us with any questions, or to place an order.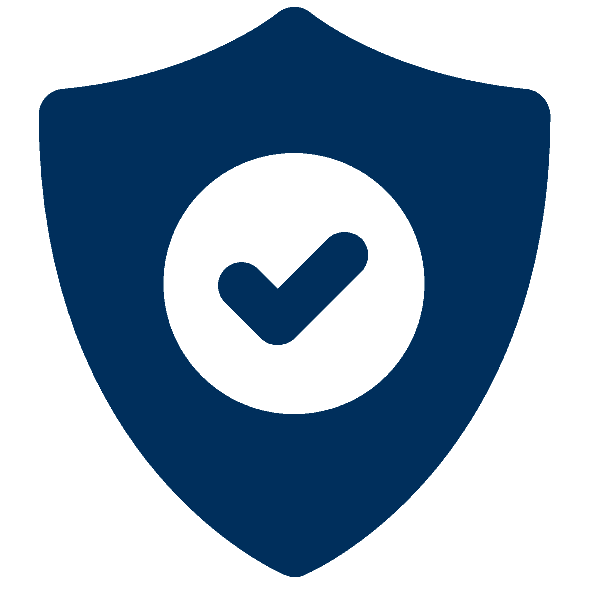 TRUSTED SUPPLIER
Coops and Cages Pet Products - Australia's largest supplier and most trusted entity for your pet houses and products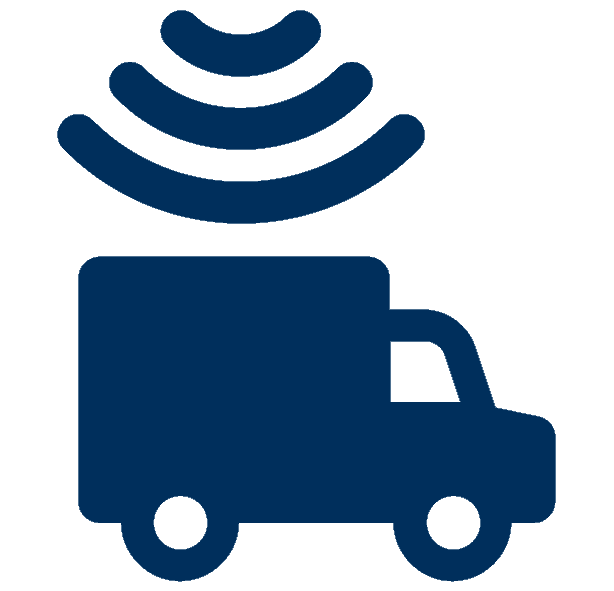 ORDER TRACKING
Coops and Cages uses the most reputable carriers in Australia giving our customers peace of mind but also allowing order tracking keeping customers up to date.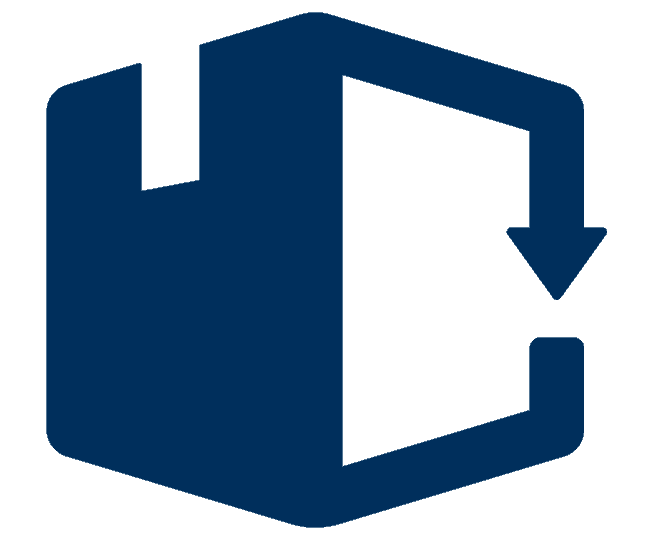 ALWAYS IN STOCK
Here at Coops and Cages, we have an extensive range of products as well as a massive warehouse to make sure we've always got what your after in stock and ready to ship.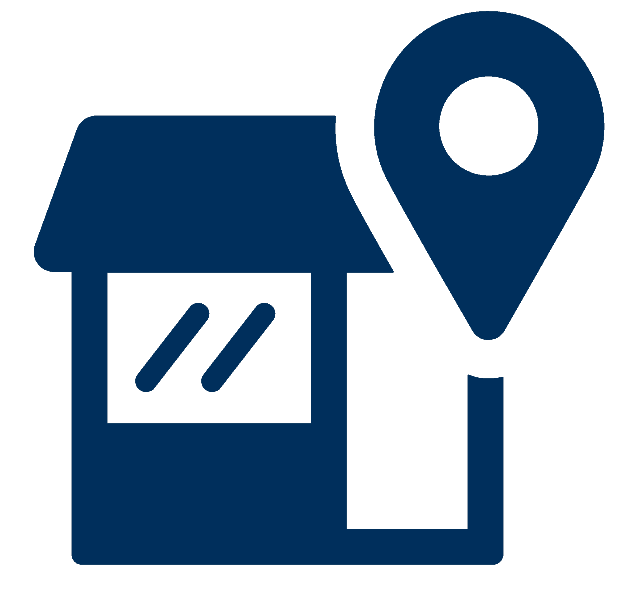 AUSTRALIAN OWNED
Coops and Cages are Australian Owned & Operated. We have been operating for over 6 years, and have always been Australian Owned.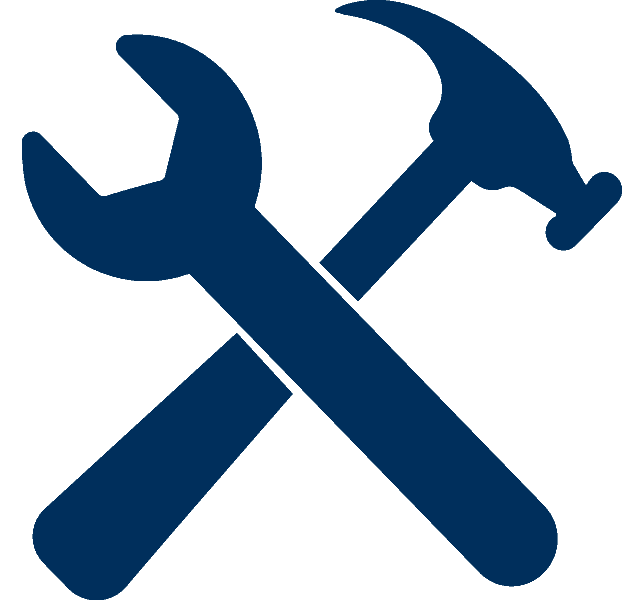 EASY TO ASSEMBLE
We pride ourself in making the whole experience with us as carefree as possible. Our products are delivered in flat packages ready to assemble, all you need is a few basic tools.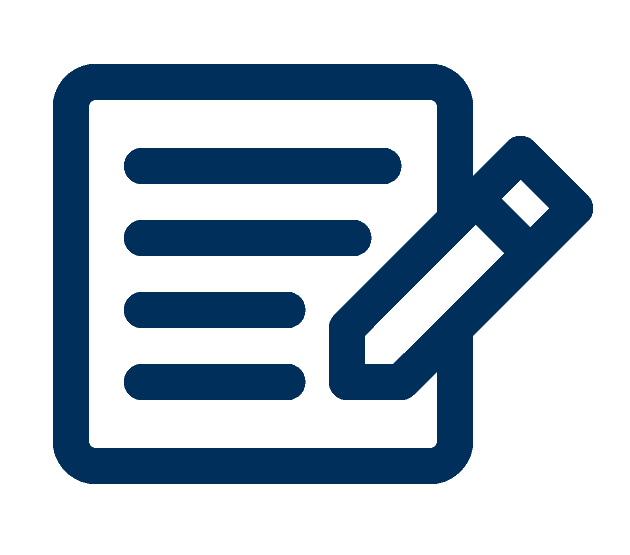 PET CARE INFO
We aim to help pet owners look after and properly care for their pets to ensure a happy and healthy relationship. We have many blogs and guides answering any of your questions.