What is an F1, F1b, F2 and F3 Oodle Dog
Are you looking for a dog breed to become your new best friend? Maybe you have narrowed it down to two breeds and are trying to decide which one is the perfect fit.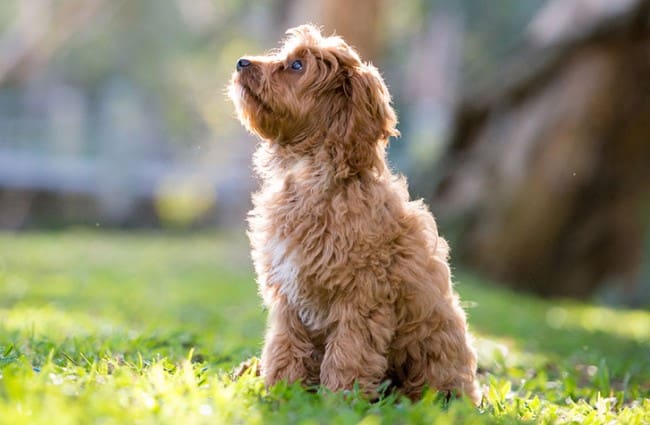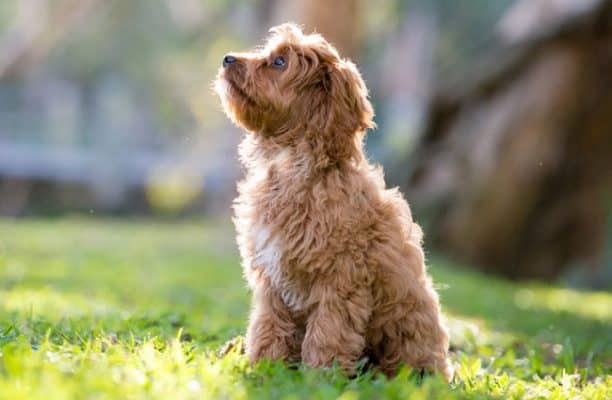 Is F1 or F2 Better?
The F1 generation dogs are generally smaller in size, with some being more energetic than others.
The F2 generation dogs on the other hand, tend to be larger in size and calmer by nature.
If you can't decide between these two types of dog breeds, then we recommend that you read this blog post!
Crossbred dogs and designer dogs are often referred to as F1s, F2s, F3s or F1B.
Explain the Breeding Naming Standard
The "F" stands for "filial" and  is a dog breed's generation.
The first number of the "F" stands for the generation, while the second number refers to how many generations back it is from its original purebred ancestor.
What is a P Generation?
The P generation is a 100% purebred dog that has its own breed and lineage.