ADELAIDE FERRET CAGES
Australia's Premier Ferret Cages by Coops and Cages  
Aside from love and affection, your pet ferrets need a place they can call their own – a ferret cage Adelaide. This spacious and cozy enclosure should provide shelter and protection to your little friends, so you need not worry. For the best ferret cages Adelaide, Coops and Cages is a must-visit! You'll be amazed with the designs we offer.
" I Would Highly Recommend This Cage For Anyone!"
5 Stars Rating – Nick
The Importance of a Ferret Cage
Ferret parents understand the importance of choosing the right cage for their pets. Because these creatures are naturally curious and clever when it comes to finding small loopholes, any wrong purchase will result in hurting the ferret. 
To be successful in making a purchase, the key is to know your ferret. Basically, if your ferret can get his head through an available space, his entire body can follow. Therefore, it is best to invest in a cage that is built specially for such adorable creatures.
What to Look for in a Ferret Cage
Nowadays, you can find many ferret cages in Adelaide. Although the price ranges from $100 to $500, a good cage should have enough space to contain food and water bowls, litter pan, and bedding.
Basically, an ideal cage comes with a removable tray or PVC floor. It is also made of coated metal bars that are set at a distance of not more than an inch. With that type of enclosure, ferrets could not squeeze their bodies through.
But then again, there are some other cages that feature ladders and ramps that are built with metal mesh. If you ever see one, do not be tempted to buy it because it is uncomfortable to walk on for ferrets. Otherwise, you might need to use cloth pads or linoleum tiles to cover it.
Important Things to Include in a Ferret Cage
Like any other living creatures, ferrets need a clean and fresh supply of water. Therefore, a cage should have a water bowl that won't be easily knocked over. 
And because ferrets need a comfortable place to stay, their home should be soft and clean. To achieve this, you can buy a ready-made ferret cage in Adelaide or find a small cat bed for them to roll around. To avoid respiratory problems, you might want to use paper pellets as litter pan fillers.
Ferrets enjoy climbing, playing, and snuggling, so you might need to add different toys, a tunnel, or a hammock. But when you decide to add any of these, make sure there are platforms and ramps for them to climb on.
Cage Maintenance
In order to keep your little ones healthy and to somehow reduce the natural scent they give off, the ferret cage must be kept clean. In a day, the food and water bowl must be washed twice. Also, their litter pan must be cleaned.
And then, check the bedding for any obvious soiling and get rid of them for washing. Because you will need to replace it at least two to three times, you might want to prepare several replacements.
If possible, perform a general cleaning at least once a week. Take everything out of the cage and carefully wash them. Also, wash the cage with mild products that are made for cleaning it. When returning your pet into the cage, make sure it is dry.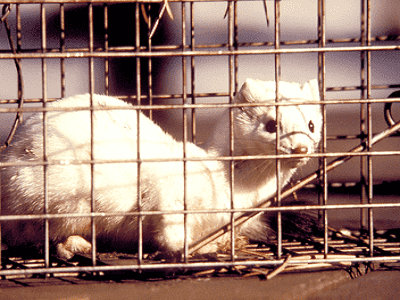 Where to Position the Cage
As a social animal, ferrets love to be around others. Thus, it is best if you put them in a place that is open to all. Do not put them in a cage and then have it placed outside. Remember, ferrets are prone to stroke, so you need to keep them out of direct sunlight.
Buying a Ferret Cage
We know you are overwhelmed with all the information we presented and we understand that finding the right enclosure can be very tiring. That is why we recommend you to visit Coops and Cages instead. With lots of ferret cages to choose from, you will never run out of options. Visit them today and see what they have to offer.
WHAT OUR CUSTOMERS SAY
Here are some of the testimonials we have received from our wonderful pet owners!
LOVE IT
 "My ferrets were insanely happy when they first saw this. They kept running around and checking every nook and corner. Love it! Thanks for the great service. Will be buying for my rabbits soon."
ULtimate playground!
 "Man, this the ultimate playground for my cats,They play tag all the time and enjoy lounging in the cat cradle. If you want to keep your cat busy (and away from your furniture) don't hesitate to get this. "
EXCELLENT
 "We are loving our pen - easy to move, fold away if necessary. Great for moving around the lawn or bringing inside. Sales and service when buying online was excellent and very responsive."
CONTACT US
If there are any questions that you have about our products, services, postage times or putting the enclosures together. We have a strict 24 hour email response policy, this fast rate of response should assist your decisions.
Customer Support
At Coops and Cages, we take customer service very seriously, so if you have any questions or worries, call us or e-mail us with any questions, or to place an order.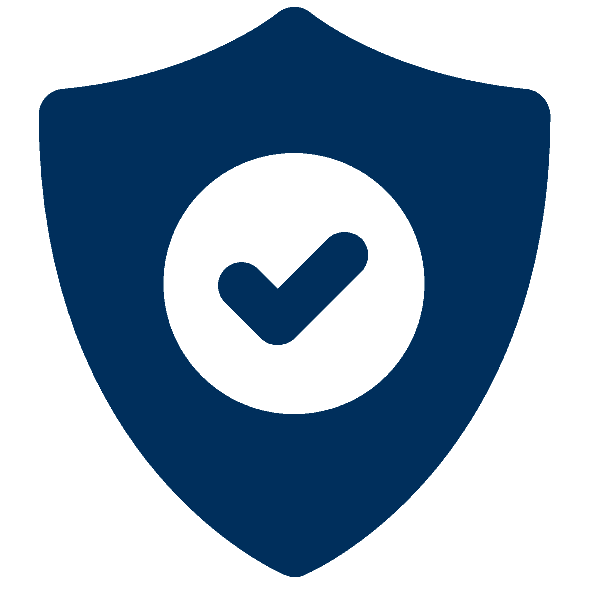 TRUSTED SUPPLIER
Coops and Cages Pet Products - Australia's largest supplier and most trusted entity for your pet houses and products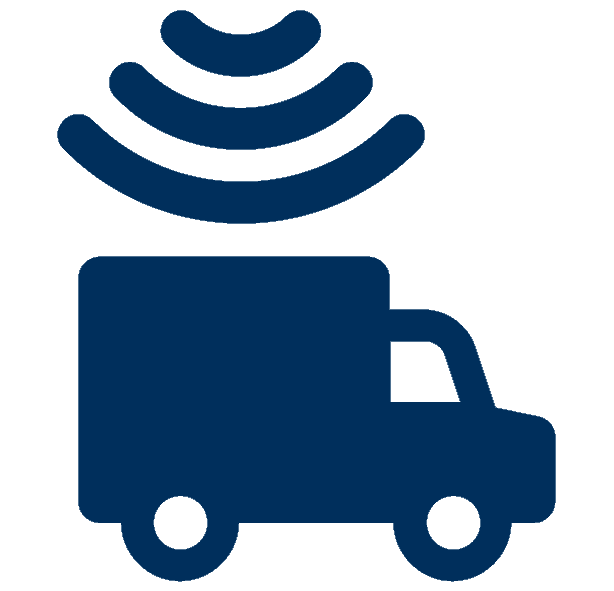 ORDER TRACKING
Coops and Cages uses the most reputable carriers in Australia giving our customers peace of mind but also allowing order tracking keeping customers up to date.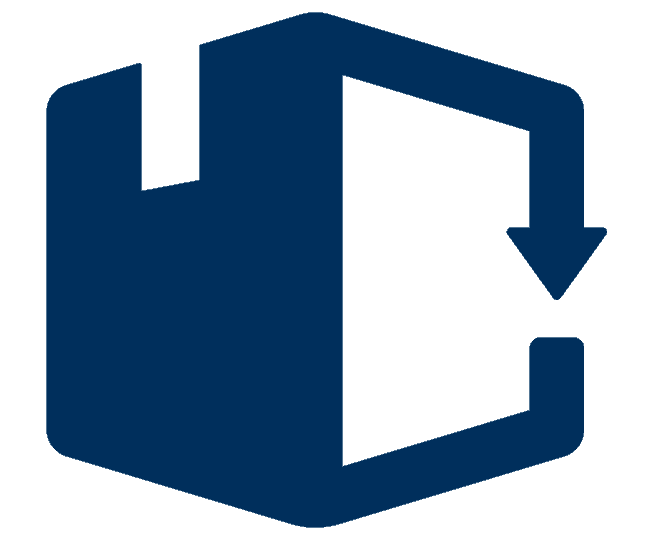 ALWAYS IN STOCK
Here at Coops and Cages, we have an extensive range of products as well as a massive warehouse to make sure we've always got what your after in stock and ready to ship.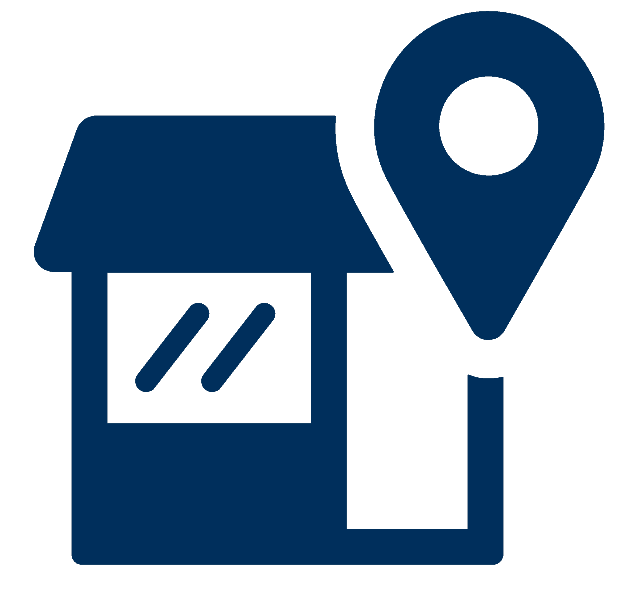 AUSTRALIAN OWNED
Coops and Cages are Australian Owned & Operated. We have been operating for over 6 years, and have always been Australian Owned.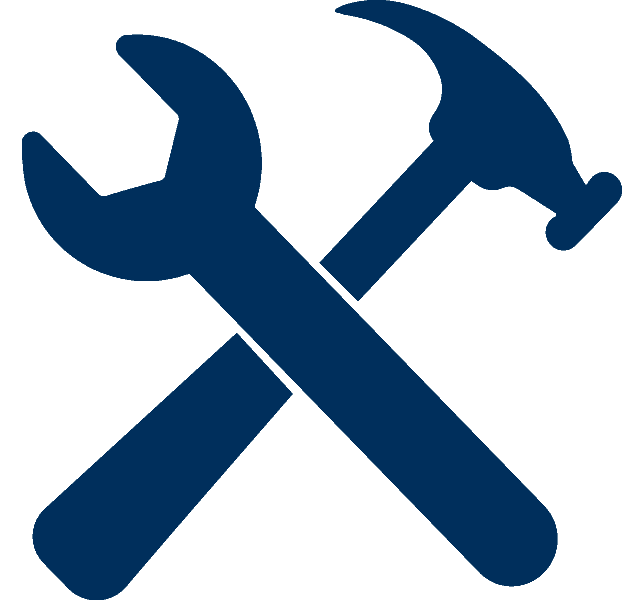 EASY TO ASSEMBLE
We pride ourself in making the whole experience with us as carefree as possible. Our products are delivered in flat packages ready to assemble, all you need is a few basic tools.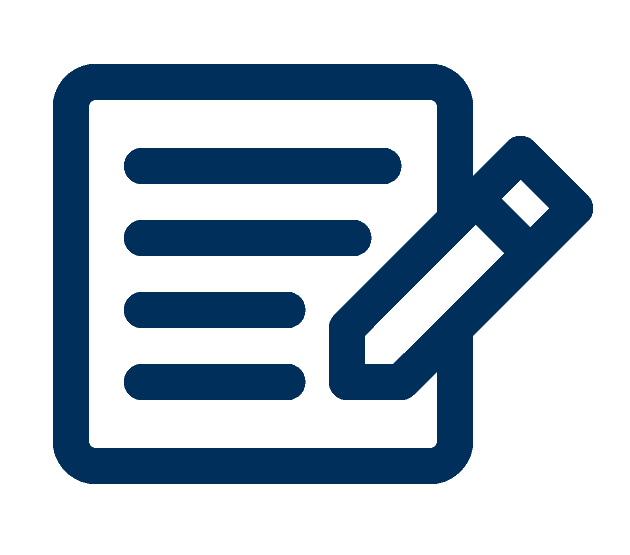 PET CARE INFO
We aim to help pet owners look after and properly care for their pets to ensure a happy and healthy relationship. We have many blogs and guides answering any of your questions.