FERRET CAGES BRISBANE
Australia's Premier Ferret Cages by Coops and Cages  
Though a ferret cage Brisbane is often used as a shelter, it has other uses as well, such as to secure your little guys as you travel. So if you are concerned about their safety, you might want to consider investing in this type of enclosure. If you are having difficulties in deciding which one to choose, seek help from Coops and Cages.
" I Would Highly Recommend This Cage For Anyone!"
5 Stars Rating – Nick
Provide the Best Quality Care with a Ferret Cage 
Because they are extremely adorable and cute, it's no longer surprising why ferrets are opted by many as pets. And like other typical household pets, they too require a lot of care and attention in order to stay healthy. Thankfully, there are ferret cages that will help you achieve such goal. 
When getting a ferret cage, there are plenty of things you need to take into account. First is space. To make their little haven as perfect as possible, it has to have enough room for them to do their daily activities, such as sleeping, eating, and playing. Adding a hammock may even do the trick to make it appear spacious and cozy at the same time.
Proper Arrangement for Ferrets
Since ferrets are very active, they won't be happy when placed in a metal crate or a glass tank. With that, they must not be confined in a ferret cage at all times. 
Unlike other small pets, these furry creatures must spend several hours of the day exploring the outside world to work off those excess energies. So it would be best if you can set up a playpen for them, only if you don't want to let them wander around the house. Still, you have to make sure they have enough space to run and play.
Regardless of your decision to confine them or not, you must always supervise them during out-of-cage time. Sometimes, they are too playful that they get into the smallest cracks of your home, making it for you to find them.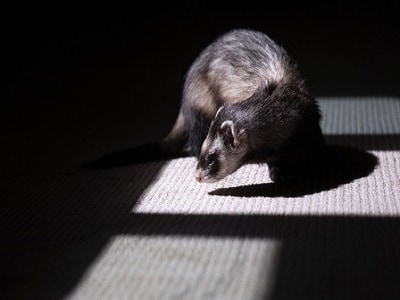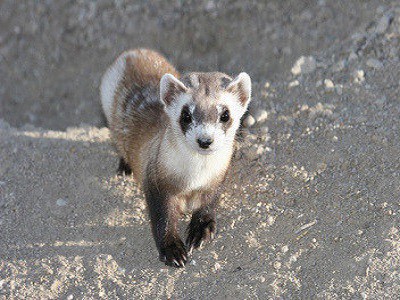 Improve Your Ferrets' Housing
Ferrets have different needs for housing than smaller pets. An ideal ferret cage must have several levels and should be filled with toys and other things.
And since they could grow really big, the height of the cage must be at least 2 feet. That is only if you have one ferret. If you have many of them, you need to find something larger.
To make it even more unique, you can include more than the basic things, such as bedding, food bowls, and water bottles. You can even get creative by adding ropes, balls, and other things your pets can okay with.
Choosing Litters for Your Pets
Clay litters are very popular among cats, but they are not always the best options for ferrets. When wet, it becomes thick, which eventually sticks into the paws, eyes, and nose of your pets. As a result, it can cause blockage or respiratory system problems.
But then again, wood shavings are not safe as well. This is because they contain oils that are harmful to the lungs of your pets.
If you are looking for the right litter choice, recycled paper or newspapers is the answer. These materials are very absorbent, which means they can control odor easily.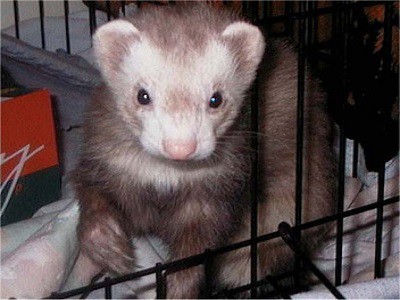 Look No Further! 
Finding a ferret cage should never be a problem because we're here to help. At Coops and Cages, we offer a variety of ferret cages that suit every ferret owner's needs. From wooden enclosures to wire cages, we have exactly what you need.
However, if you are concerned about quality and affordability, there is nothing to worry about. We understand where you're coming from, so we make sure every product we sell is tested under various circumstances.
Also, we take pride in our exclusive offers, such as FREE SHIPPING, 100% MONEY BACK GUARANTEE, and 12-MONTH WARRANTY. That is the reason our customers keep on coming back to us.
Is there any question you wish to be answered? Don't hesitate to ask us. We'll do our best to help. Find us at www.coopsandcages.com.au.
WHAT OUR CUSTOMERS SAY
Here are some of the testimonials we have received from our wonderful pet owners!
LOVE IT
 "My ferrets were insanely happy when they first saw this. They kept running around and checking every nook and corner. Love it! Thanks for the great service. Will be buying for my rabbits soon."
ULtimate playground!
 "Man, this the ultimate playground for my cats,They play tag all the time and enjoy lounging in the cat cradle. If you want to keep your cat busy (and away from your furniture) don't hesitate to get this. "
EXCELLENT
 "We are loving our pen - easy to move, fold away if necessary. Great for moving around the lawn or bringing inside. Sales and service when buying online was excellent and very responsive."
CONTACT US
If there are any questions that you have about our products, services, postage times or putting the enclosures together. We have a strict 24 hour email response policy, this fast rate of response should assist your decisions.
Customer Support
At Coops and Cages, we take customer service very seriously, so if you have any questions or worries, call us or e-mail us with any questions, or to place an order.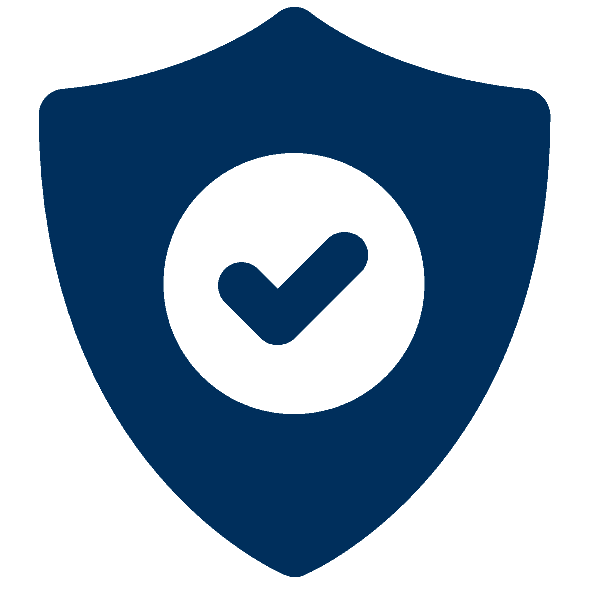 TRUSTED SUPPLIER
Coops and Cages Pet Products - Australia's largest supplier and most trusted entity for your pet houses and products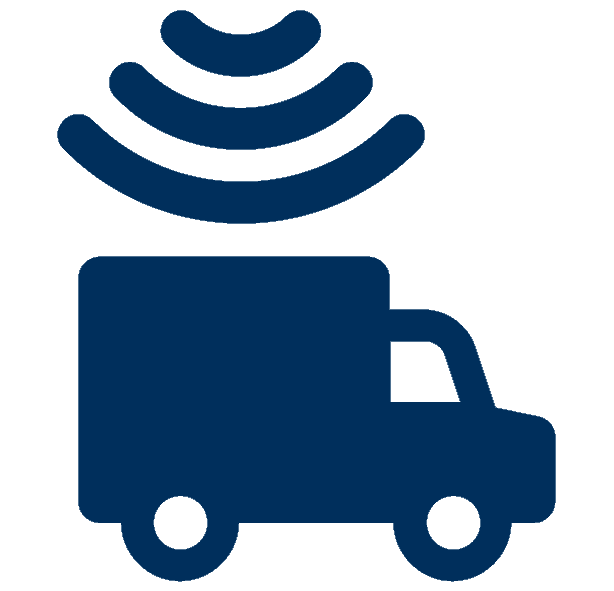 ORDER TRACKING
Coops and Cages uses the most reputable carriers in Australia giving our customers peace of mind but also allowing order tracking keeping customers up to date.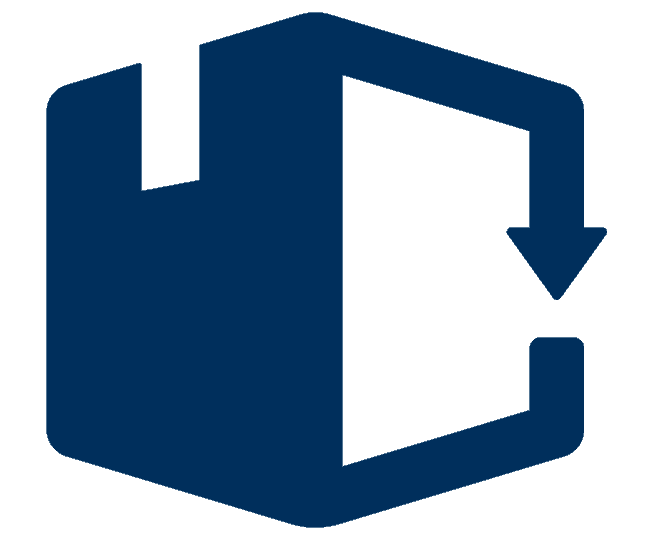 ALWAYS IN STOCK
Here at Coops and Cages, we have an extensive range of products as well as a massive warehouse to make sure we've always got what your after in stock and ready to ship.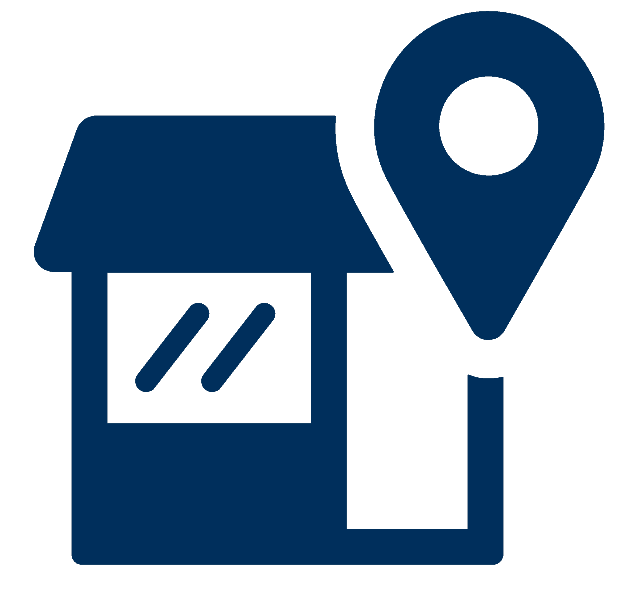 AUSTRALIAN OWNED
Coops and Cages are Australian Owned & Operated. We have been operating for over 6 years, and have always been Australian Owned.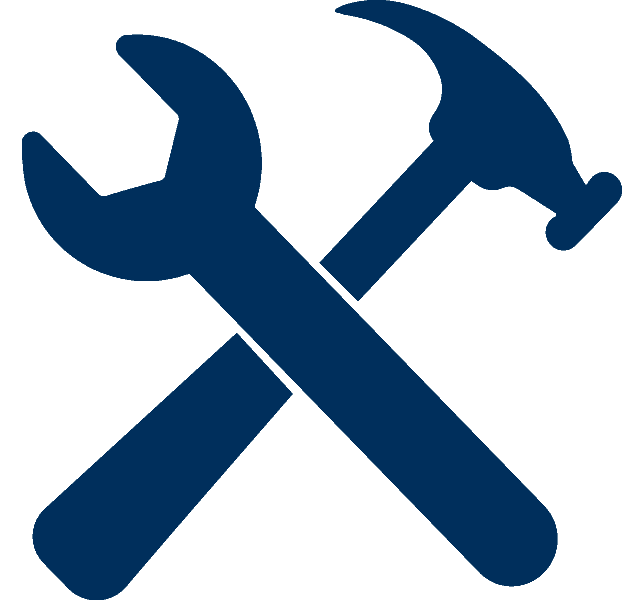 EASY TO ASSEMBLE
We pride ourself in making the whole experience with us as carefree as possible. Our products are delivered in flat packages ready to assemble, all you need is a few basic tools.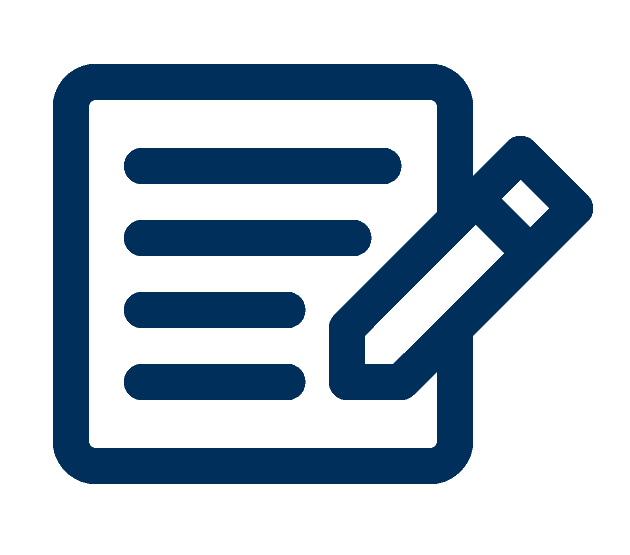 PET CARE INFO
We aim to help pet owners look after and properly care for their pets to ensure a happy and healthy relationship. We have many blogs and guides answering any of your questions.