PERTH FERRET CAGES
Australia's Premier Ferret Cages by Coops and Cages  
In order to help your ferrets live healthily and happily, you need to provide them what they need. That includes a ferret cage Perth. But with the many different ferret cages Perth nowadays, it can be tough to make a decision. Nevertheless, you can make a safe purchase from the experts in animal enclosures – Coops and Cages
" I Would Highly Recommend This Cage For Anyone!"
5 Stars Rating – Nick
Acquiring All Your Pet Ferret's Needs
Now that you have finally decided to keep a ferret, you have to prepare everything to make them happy and healthy – food, shelter, and etc. So many things to acquire, huh? But of course, it would be best if you can start with its housing.
Just like any other pets, ferrets need a cozy place for resting and relaxation. So hopefully, with these tips, we'll find out how to choose the perfect housing for them.
Choosing the Right Housing for Your Ferrets
A ferret's house can be a cage, a condo with multiple levels, or even a small room. But basically, when it comes to choosing, bigger is better.
Although they also thrive outdoors, there are times when they just can't tolerate the temperature. Take note that the hotter or the cooler the weather is, the more fatal it is to them. Thus, it is ideal to keep them inside.
For added comfort, old shirts, shredded paper, hay, blankets, or straw can be used for bedding. Every once in a while, change it to prevent diseases from spreading. Technically, the trick to having a comfortable ferret house is to keep it clean and dry.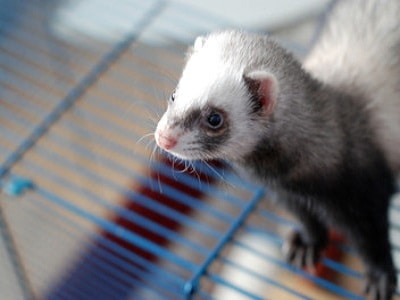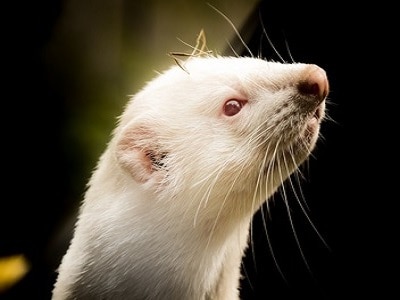 Healthy Ferrets Are Happy Ferrets!
Because their metabolism is fast and that they easily get dehydrated, ferrets need to have access to food and water all the time. But then again, it is worth noting that they are sensitive to diet changes. Thus, if you think there is a need to introduce new food, it is best that you do it slowly but surely. 
To be sure that you are doing it right, you can consult your pet's veterinarian. He can give you the best possible advice to help your little babies live well.
Exercising Won't Hurt!
If you've already sought help from the vet, we're sure he has discussed about this. But if not, just continue reading.
By nature, ferrets are very active that they always require at least two to four hours for playing, socializing, and interacting. However, if you are worried because you are not capable of providing that much time a day, you can still leave them inside their ferret cages.
Show Them That You Care for Them
There are plenty of ways to show that you love your pet ferrets. Playing with them, providing their basic needs, and keeping them healthy are just a few.
So in addition to that, did you know that getting them the perfect cage is also a way of expressing your love? That is absolutely right! By making sure they have the coziest ferret cage, their safety and health will never be compromised.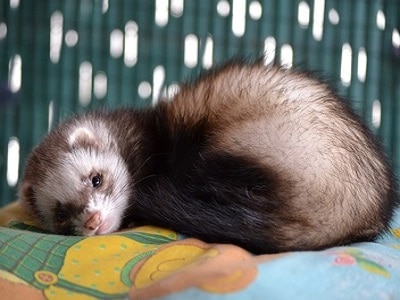 Buying Ferret Cages in Perth
Wherever you are in Perth, you can always find ferret cages that are affordable and durable. However, if you are a wise ferret owner, you'll never make a decision based on price alone. You will always check whether the cage suits the activities and personalities of your pet.
Coops and Cages Is the Place for You
If you are living in Perth or in other neighboring cities, you're up for a treat. With the help of Coops and Cages, you can provide your ferrets a beautiful haven he can call his own.
With a plethora of ferret cages to choose from, you'll never run out of options. Plus, you don't even need to leave your homes! By making a purchase online, you can have the ferret cage that you always wanted delivered right into your doorsteps.
And if you think that's already great news, here's something to add value to your every purchase. Every product you buy comes with a 12-MONTH WARRANTY and 100% MONEY BACK GUARANTEE! Exciting, right?! So shop now at Coops and Cages!
WHAT OUR CUSTOMERS SAY
Here are some of the testimonials we have received from our wonderful pet owners!
LOVE IT
 "My ferrets were insanely happy when they first saw this. They kept running around and checking every nook and corner. Love it! Thanks for the great service. Will be buying for my rabbits soon."
ULtimate playground!
 "Man, this the ultimate playground for my cats,They play tag all the time and enjoy lounging in the cat cradle. If you want to keep your cat busy (and away from your furniture) don't hesitate to get this. "
EXCELLENT
 "We are loving our pen - easy to move, fold away if necessary. Great for moving around the lawn or bringing inside. Sales and service when buying online was excellent and very responsive."
CONTACT US
If there are any questions that you have about our products, services, postage times or putting the enclosures together. We have a strict 24 hour email response policy, this fast rate of response should assist your decisions.
Customer Support
At Coops and Cages, we take customer service very seriously, so if you have any questions or worries, call us or e-mail us with any questions, or to place an order.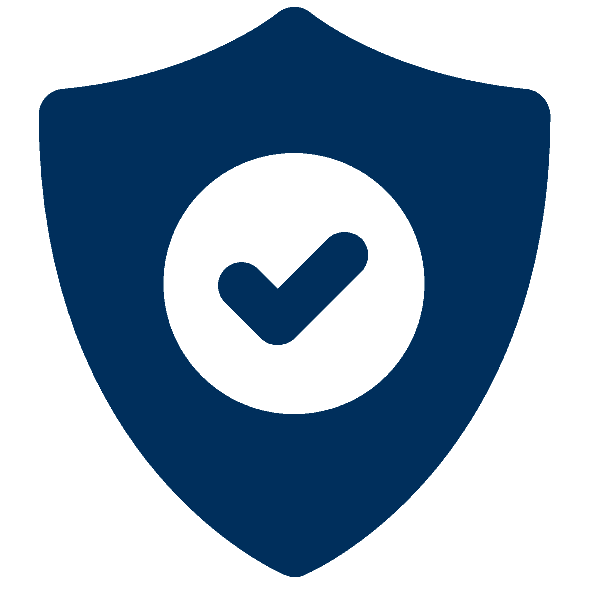 TRUSTED SUPPLIER
Coops and Cages Pet Products - Australia's largest supplier and most trusted entity for your pet houses and products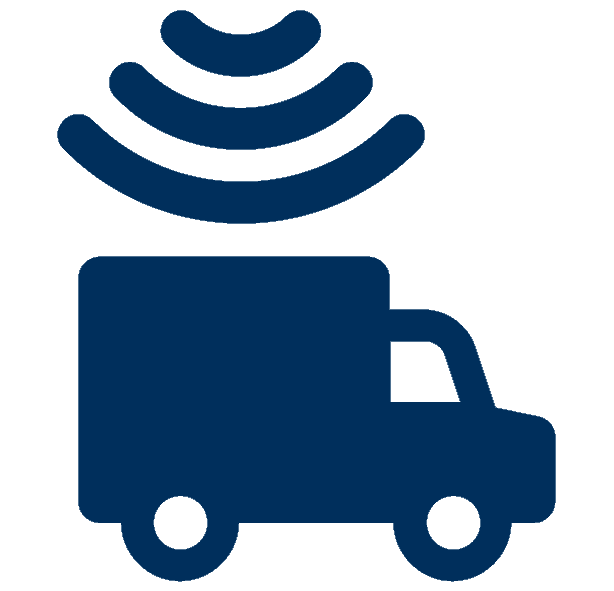 ORDER TRACKING
Coops and Cages uses the most reputable carriers in Australia giving our customers peace of mind but also allowing order tracking keeping customers up to date.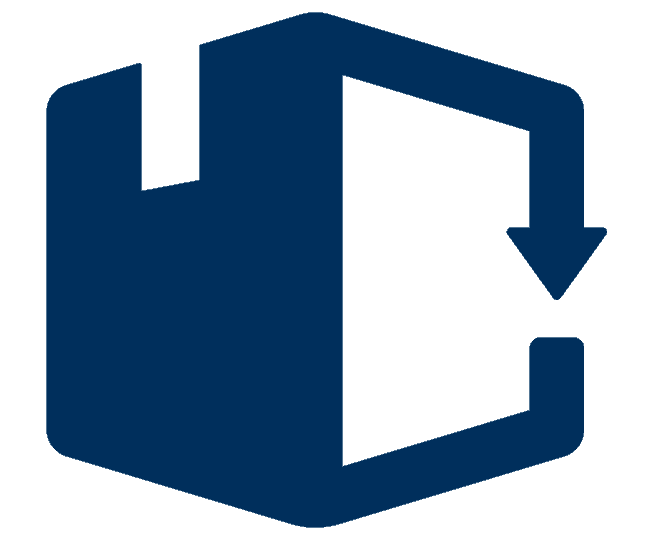 ALWAYS IN STOCK
Here at Coops and Cages, we have an extensive range of products as well as a massive warehouse to make sure we've always got what your after in stock and ready to ship.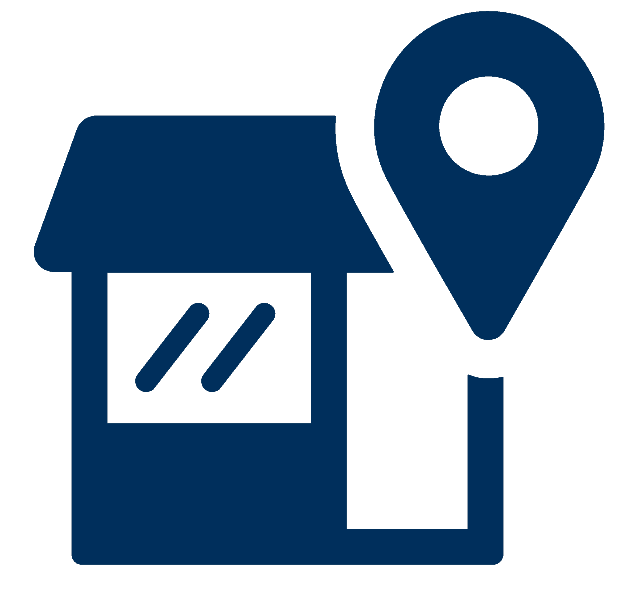 AUSTRALIAN OWNED
Coops and Cages are Australian Owned & Operated. We have been operating for over 6 years, and have always been Australian Owned.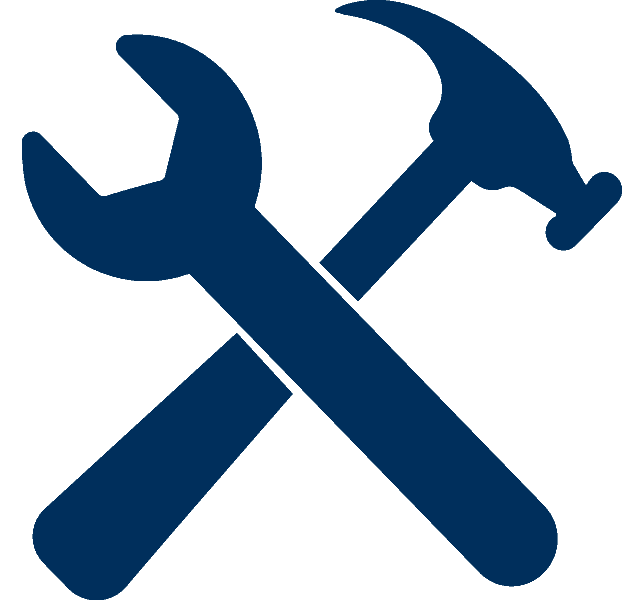 EASY TO ASSEMBLE
We pride ourself in making the whole experience with us as carefree as possible. Our products are delivered in flat packages ready to assemble, all you need is a few basic tools.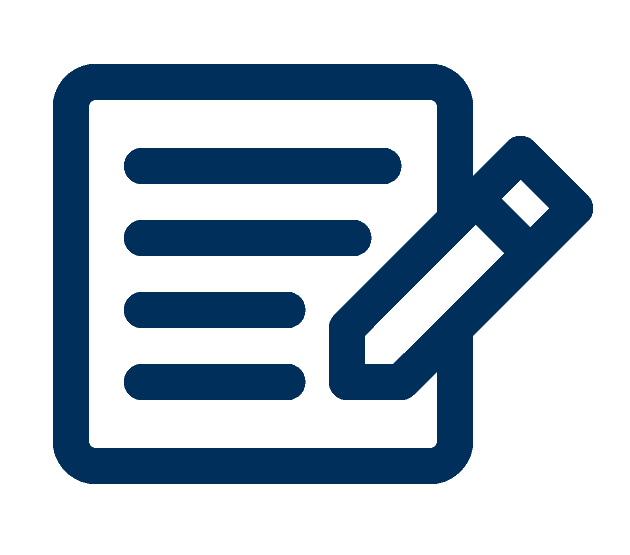 PET CARE INFO
We aim to help pet owners look after and properly care for their pets to ensure a happy and healthy relationship. We have many blogs and guides answering any of your questions.