SYDNEY FERRET CAGEs
Australia's Premier Ferret Cages by Coops and Cages  
It can be tempting to keep ferrets as pets, especially that they are cuddly and adorable. But without a ferret cage Sydney, you might not be able to raise them well. That is why you need to get a sturdy enclosure before bringing them home. Experts suggest to buy only from reputed sellers like Coops and Cages.
" I Would Highly Recommend This Cage For Anyone!"
5 Stars Rating – Nick
Provide Comfort to Your Pets with these Ferret Cages
We all know that ferrets are playful and adventurous. At times, they are even very sweet. They would also keep on moving around to keep everyone in the family entertained. No wonder why they are opted by many as pets. 
Obviously, if they are awake, it's hard to keep up with them. But when they are asleep, they are very hard to wake up. For that, it is just right to provide them with a secure place to sleep and rest.
So many things needed to raise ferrets, huh? Yes, that is really true. However, with a ferret cage, you don't need to worry about these. Not only will you be providing them a safe haven for playing. You will also be giving them more room to do some other activities. 
If you can notice, most of the ferret cages in Sydney today are very cheap. But as a wise ferret parent, you must not just make a decision based on the budget you have set. It is your duty to check whether a cage is capable of accommodating enough movements and activities. With something that has poor quality, ferrets might end up bored and unhealthy.
Fortunately, you can now make a purchase wherever you are – online, in a coffee shop, or even at home. So you will have ample time to choose and decide.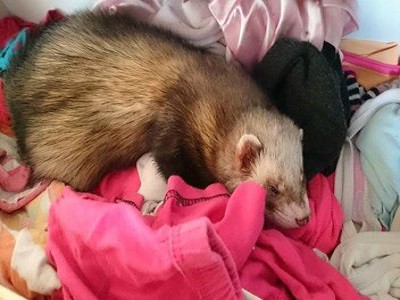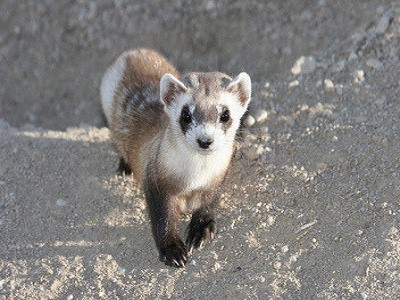 Freedom for Ferrets
Ferrets are, by nature, very restless, active, and playful. But even if ferret enclosures can accommodate these behaviors of such animals, it is important that your little ones still have time to run around freely.
As ferret owners, we understand that you don't really want to see your pets running around because their adventurous side may cause them to harm themselves. Though you may leave them to freely roam around inside your home, you still have to keep an eye on them until they decide to rest.
When in the lookout for exciting activities, ferrets can easily get into trouble. They will get inside every little space they find, as long as they fit, making them difficult to look for. I'm sure you would agree if I say that is very dangerous. 
Here's a concrete example. If they get inside your washing machine, and then you directly put the clothes into it without noticing them, well, you know what happens next. And you don't want that, don't you?
That is the reason ferret enclosures are very important. Aside from protecting your ferrets from harm, they also keep them safe and secured against other potential threats.
Express Your Love for Your Little Pals
There are so many ways to show your love for your pets. Playing with them and feeding them right are just a few.
But did you know that choosing the perfect cage is also a way of expressing your love? Yes, you read it right. By providing a good quality ferret cage, you can play with them and keep them safe all at once.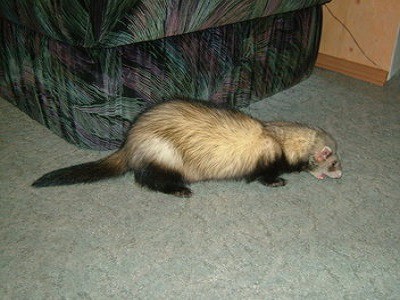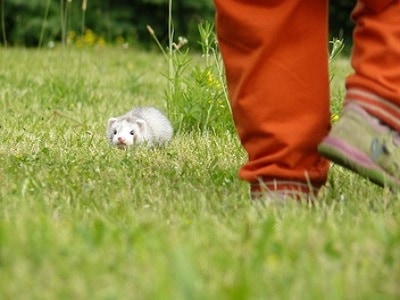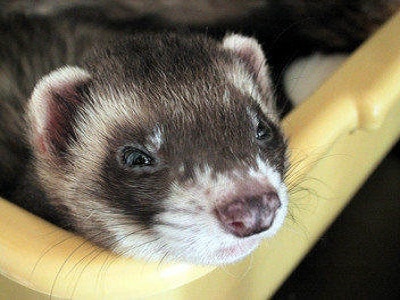 Finding the Perfect Ferret Cage in Sydney
In a busy city like Sydney, is it possible for you to find a ferret cage that suits the needs of your pets? The answer is 'yes'.
While you can go out and see the cages yourself, you can still purchase a ferret cage in Sydney anytime you want. As long as you are connected to the Internet, you'll see a plethora of designs sold today in online stores. 
To be exact, you can search for Coops and Cages. We don't just sell enclosures for the sake of earning good profit. Like any ferret parent, we want only the best, which means all our products are designed to meet the needs of your pets. So what are you waiting for? See our products today.
WHAT OUR CUSTOMERS SAY
Here are some of the testimonials we have received from our wonderful pet owners!
LOVE IT
 "My ferrets were insanely happy when they first saw this. They kept running around and checking every nook and corner. Love it! Thanks for the great service. Will be buying for my rabbits soon."
ULtimate playground!
 "Man, this the ultimate playground for my cats,They play tag all the time and enjoy lounging in the cat cradle. If you want to keep your cat busy (and away from your furniture) don't hesitate to get this. "
EXCELLENT
 "We are loving our pen - easy to move, fold away if necessary. Great for moving around the lawn or bringing inside. Sales and service when buying online was excellent and very responsive."
CONTACT US
If there are any questions that you have about our products, services, postage times or putting the enclosures together. We have a strict 24 hour email response policy, this fast rate of response should assist your decisions.
Customer Support
At Coops and Cages, we take customer service very seriously, so if you have any questions or worries, call us or e-mail us with any questions, or to place an order.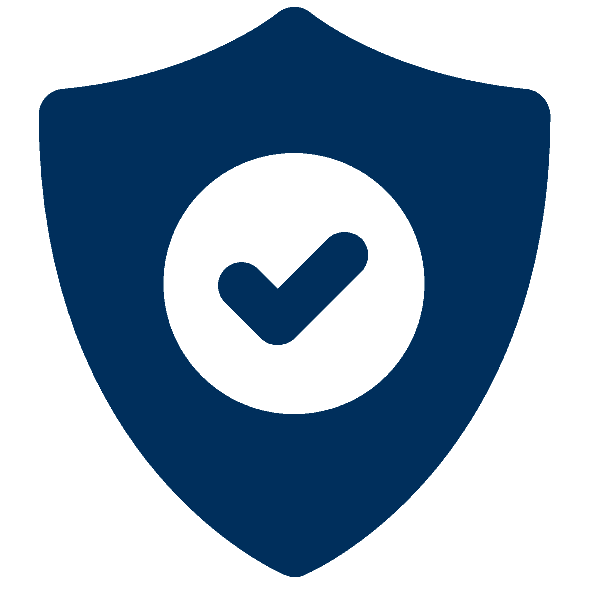 TRUSTED SUPPLIER
Coops and Cages Pet Products - Australia's largest supplier and most trusted entity for your pet houses and products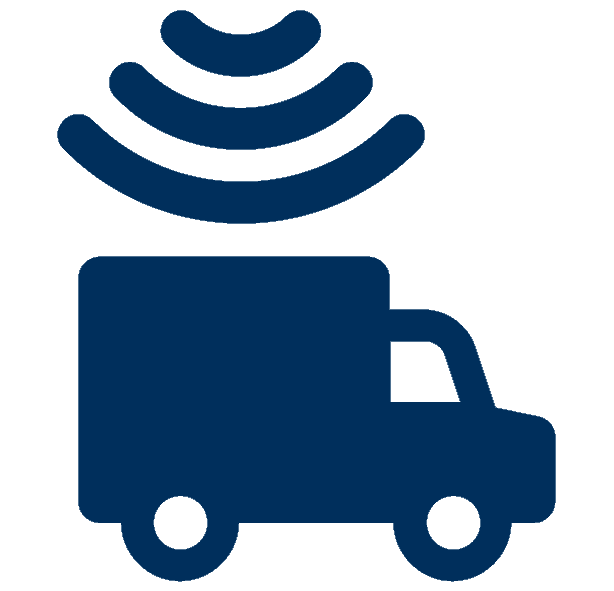 ORDER TRACKING
Coops and Cages uses the most reputable carriers in Australia giving our customers peace of mind but also allowing order tracking keeping customers up to date.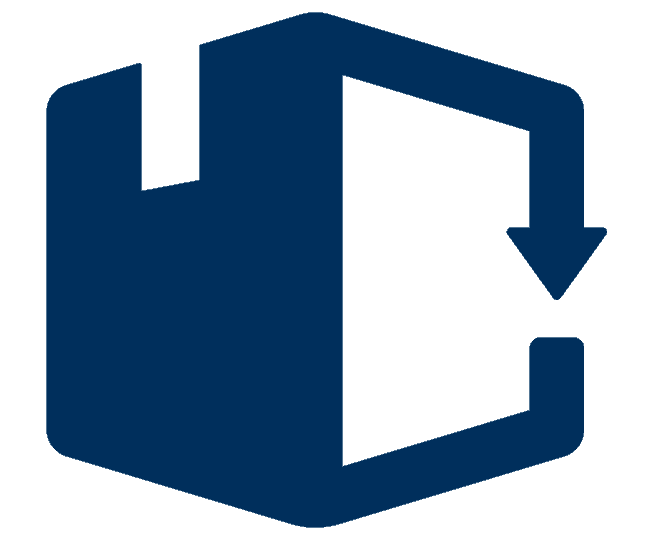 ALWAYS IN STOCK
Here at Coops and Cages, we have an extensive range of products as well as a massive warehouse to make sure we've always got what your after in stock and ready to ship.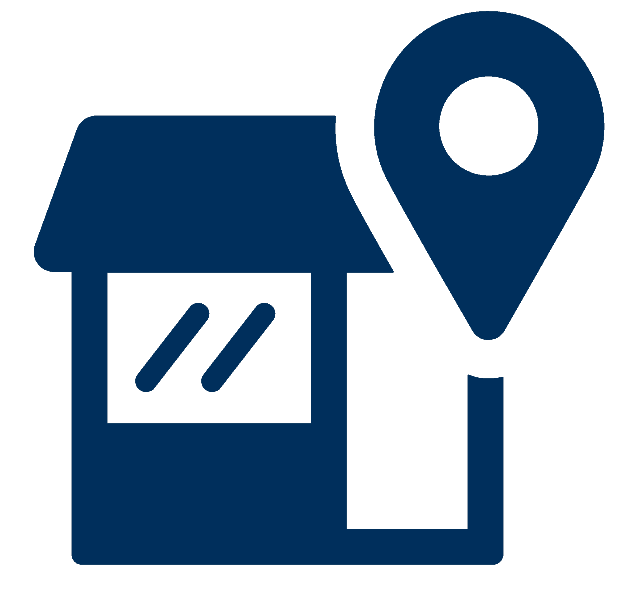 AUSTRALIAN OWNED
Coops and Cages are Australian Owned & Operated. We have been operating for over 6 years, and have always been Australian Owned.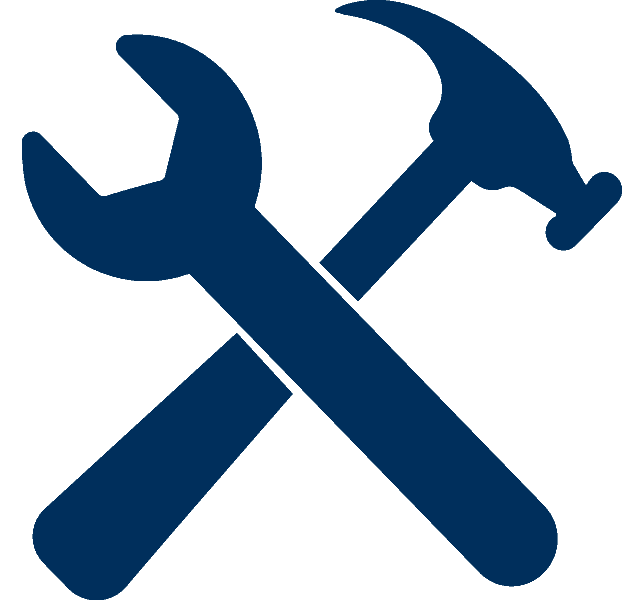 EASY TO ASSEMBLE
We pride ourself in making the whole experience with us as carefree as possible. Our products are delivered in flat packages ready to assemble, all you need is a few basic tools.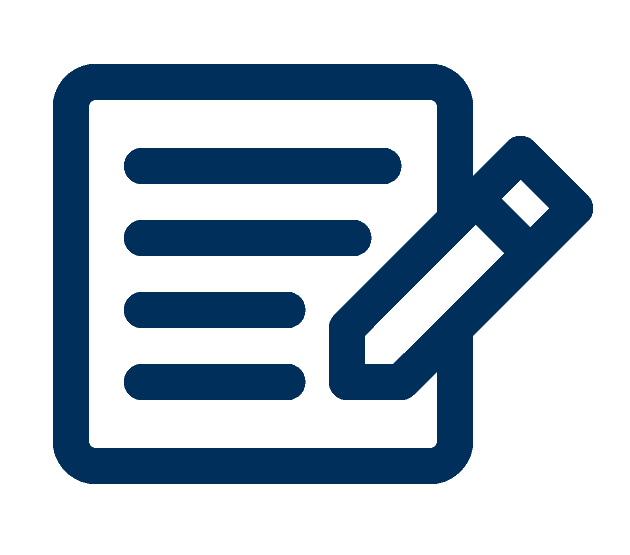 PET CARE INFO
We aim to help pet owners look after and properly care for their pets to ensure a happy and healthy relationship. We have many blogs and guides answering any of your questions.