ADELAIDE RABBIT HUTCHES
Australia's Premier Rabbit Hutches by Coops and Cages  
Rabbits are extremely fun to be with. That is probably one reason why many decide to raise them as pets. Then again, caring for them is not easy. There'll be many things you need to invest in, such as a rabbit hutch Adelaide to ensure they are safe. Go to Coops and Cages to be the first to see the new designs of rabbit hutches Adelaide.
" I Would Highly Recommend This Cage For Anyone!"
5 Stars Rating – Nick
The Perks of Raising Rabbits as Pets
Out of the many pets out there, why should you decide to raise rabbits? Actually, there are numerous reasons to do that. Aside from the fact that they are small enough to be comfortably held by a kid, they are also inexpensive in terms of their buying price and their needs.
Not to mention, rabbits are also very quiet. They do not bark at unknown guests. They do not even squeak when they are hungry. Sad to say, they don't live long enough like cats and dogs.
With that said, rabbit owners must know how to take good care of them. They must not just leave young kids to look after them when nobody is at home. Hence, it is strongly recommended that bunnies should be placed in rabbit hutches to ensure their safety, comfort, and security.
Basically, rabbit hutches provide rabbits all the freedom they need. And surprisingly, these things are sold in a variety of sizes nowadays, giving you a number of options to choose from.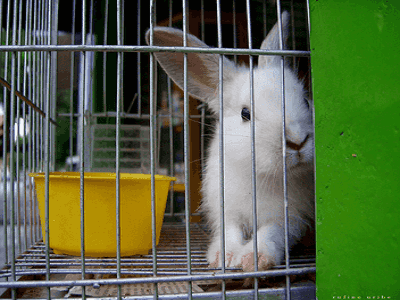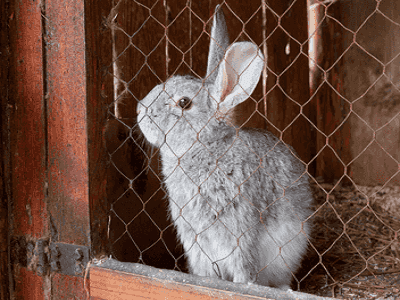 Rabbit Hutches Are Safe Indoor Havens
Of course, keeping rabbits inside the house is fine. However, you must take note that a great responsibility awaits you. First, you will have to exert a little effort to rabbit proof your home. Anything toxic to them must be kept out of their reach.
Every hole or crack must be patched so that they won't hide in there and find ways to escape. Also, you will need to double check from time to time to see whether these adorable creatures are not soiling your cushions, floors, and carpets. Well, even if this means more work for you, nothing matches the feeling of seeing such fluffy animals running around your home freely.
But this does not mean you must also do the same to attain that unparalleled feeling. With a rabbit hutch for sale in Adelaide, you can still see your rabbits inside your home, without having to do all that extra work.
Here's another piece of information that proves rabbit hutches are the best options for your bunnies. When in a foreign area, these creatures will always look for a place to hide, especially if they feel threatened. If only they have a rabbit hutch where they can rest, eat, and play all they want, they won't have to worry about anything. 
More Fun Outdoors with Rabbit Hutches
If you prefer your rabbits to be outdoors, rabbit hutches still make an excellent choice. If you go around Adelaide today, you will see many outdoor rabbit hutches that are designed to provide a natural-looking habitat for every rabbit. Plus, each of them can be easily cleaned and maintained. 
Since these types of hutches are a lot bigger than a typical cage, they offer your adorable pals a bigger space to play and explore. And again, they will still be protected against predators like wolves and foxes.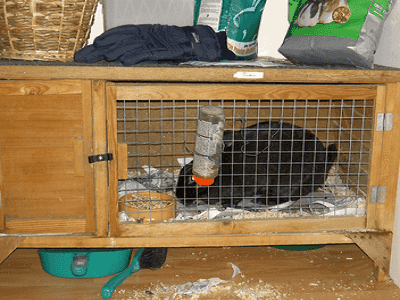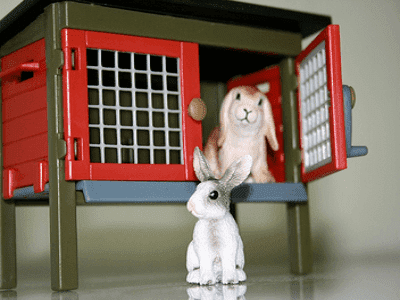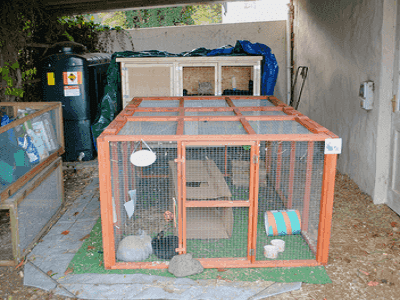 Buying Rabbit Hutches in Adelaide Made Easy
No matter where you are in Australia, for sure, you can purchase a good quality rabbit hutch, however, if we talk about its price, your decision might be affected. But that does not mean you can no longer find one that is of great quality and affordable at the same time.
Well, there is no need to complicate things. Why go out and expose yourself in the hot weather wherein fact, you can just purchase a rabbit hutch in the comforts of your own home?
Here at Coops and Cages, we offer only the best rabbit hutches at a very reasonable price. No need to go out and travel the busy streets. No need to wait in long lines to pay your bills. No need to rent trucks just to bring your orders at home. By filling out several details and with a few clicks, we can then deliver your rabbit hutches right at your doorsteps.
WHAT OUR CUSTOMERS SAY
Here are some of the testimonials we have received from our wonderful pet owners!
LOVE IT
 "My ferrets were insanely happy when they first saw this. They kept running around and checking every nook and corner. Love it! Thanks for the great service. Will be buying for my rabbits soon."
ULtimate playground!
 "Man, this the ultimate playground for my cats,They play tag all the time and enjoy lounging in the cat cradle. If you want to keep your cat busy (and away from your furniture) don't hesitate to get this. "
EXCELLENT
 "We are loving our pen - easy to move, fold away if necessary. Great for moving around the lawn or bringing inside. Sales and service when buying online was excellent and very responsive."
CONTACT US
If there are any questions that you have about our products, services, postage times or putting the enclosures together. We have a strict 24 hour email response policy, this fast rate of response should assist your decisions.
Customer Support
At Coops and Cages, we take customer service very seriously, so if you have any questions or worries, call us or e-mail us with any questions, or to place an order.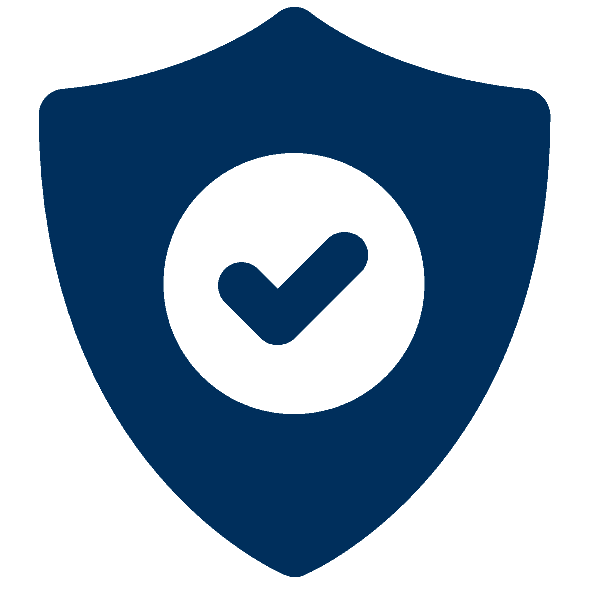 TRUSTED SUPPLIER
Coops and Cages Pet Products - Australia's largest supplier and most trusted entity for your pet houses and products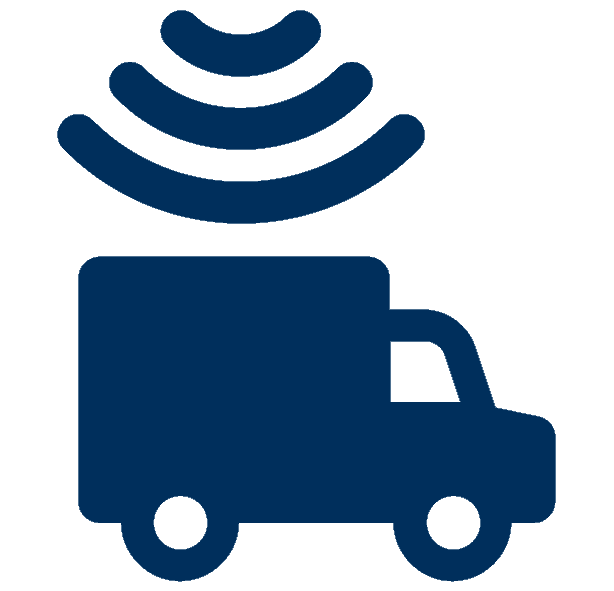 ORDER TRACKING
Coops and Cages uses the most reputable carriers in Australia giving our customers peace of mind but also allowing order tracking keeping customers up to date.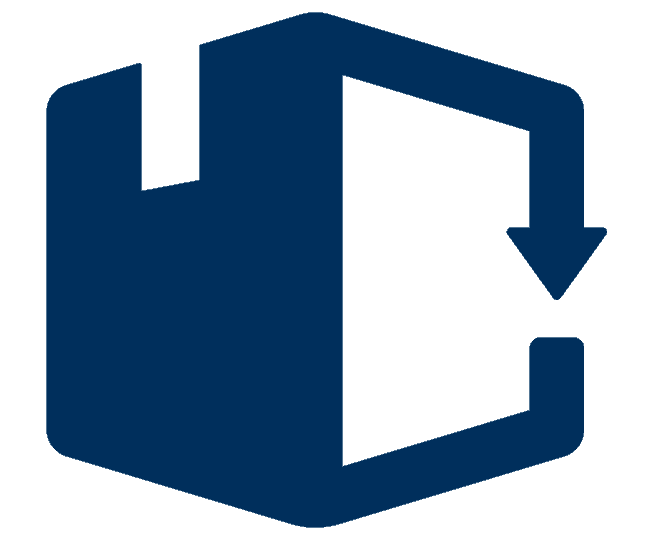 ALWAYS IN STOCK
Here at Coops and Cages, we have an extensive range of products as well as a massive warehouse to make sure we've always got what your after in stock and ready to ship.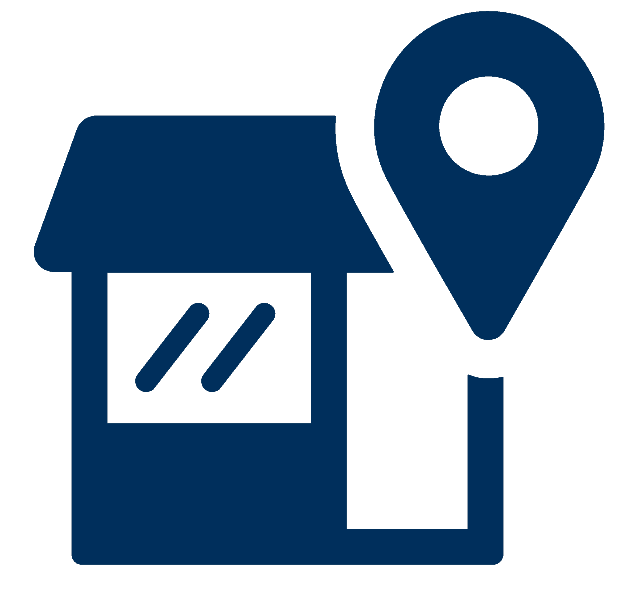 AUSTRALIAN OWNED
Coops and Cages are Australian Owned & Operated. We have been operating for over 6 years, and have always been Australian Owned.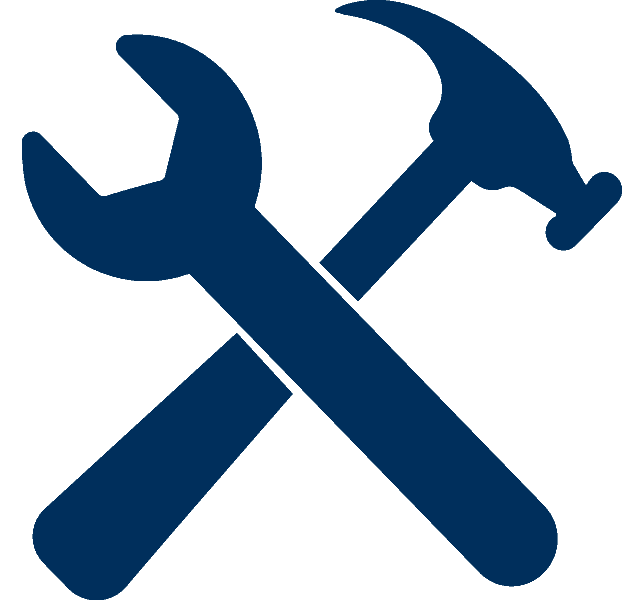 EASY TO ASSEMBLE
We pride ourself in making the whole experience with us as carefree as possible. Our products are delivered in flat packages ready to assemble, all you need is a few basic tools.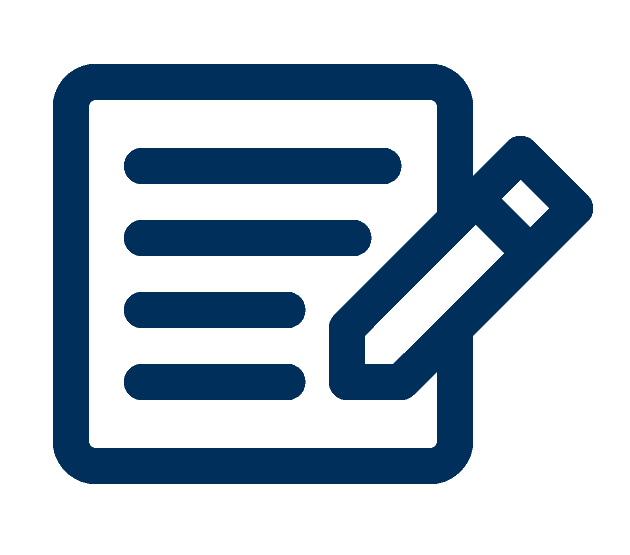 PET CARE INFO
We aim to help pet owners look after and properly care for their pets to ensure a happy and healthy relationship. We have many blogs and guides answering any of your questions.