BRISBANE CAT SCRATCHING POSTS & ENCLOSURES
Australia's Premier in Cat Products by Coops and Cages
It may look like just an ordinary furniture piece for your pet, but a cat scratching post Brisbane serves a great purpose. This item is designed for scratching purposes, saving your furniture pieces from damages caused by cat scratching. Check out the different cat scratching posts Brisbane at Coops and Cages.
"Great Sized, Great Price, On Time Delivery! What More Can you Ask For?"
Review – Eden
Choosing the Best One
If you do not like seeing your cat scratching your most valuable furniture piece, then you will have to provide her with something that is very appealing. And when I say appealing, I am not telling you to give her a mouse toy. It means you must provide her an object that satisfies her urge to scratch. What is it I am referring to? It is actually a cat scratching post.
When buying a cat scratching post, there are three important things you must take into account.  These are the texture, the dimensions, and the location. Allow me to discuss all these three below.
Considering Texture
These days, you can see plenty of cat scratching posts in Brisbane that are covered in carpet. Although they are lovely to look at because they are soft, they are actually not suitable for scratching.
Ideally, a scratching post must have a rough texture to allow cats to dig their nails into the surface, removing the outer layer of their nails. Hence, if you opt for a post that is wrapped in carpet, there are possibilities that their nails will get stuck in the fabric. Eventually, your cat will end up scratching your furniture again. 
Here's a hint. When it comes to texture, opt for something rough and soft. Yes, you are right. I am telling you that sisal is the perfect choice. Not only is it rough. It is also very durable. 
But then again, even if sisal is the most preferred type of covering, take note that there are cats that have other preferences. There are felines that love to scratch on wood. So if you have time to spare, might as well bring in several logs at first to find out what your cat really wants.
Another popular option is the corrugated cardboard. If you notice your cats scratching horizontally, then a corrugated cardboard makes a great scratching material.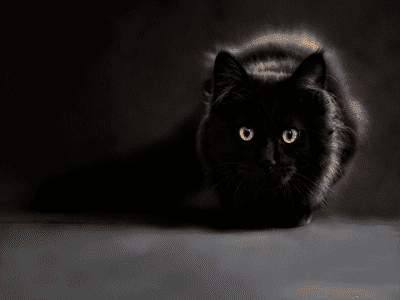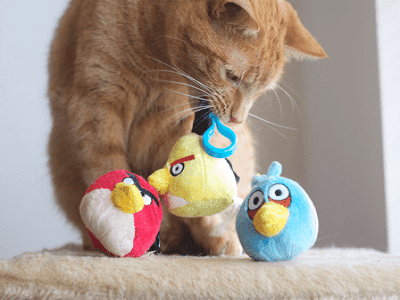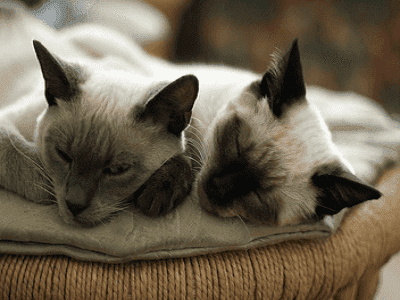 What about the Dimensions of the Cat Scratching Post?
Now that you have decided on which material is best for the post, you can proceed with the dimensions or the height requirement of the post. Keep in mind that if you get something that is too tall that it ends up being unstable, your cat will go back scratching your sofa. And you do not want that to happen.
A great cat scratching post must be able to support the full weight of your cat. However, if you have a kitten, it is recommended that you get a shorter post. In the long run, as your cat matures, you can give her something where she can have a full stretch.
The key here is if you choose a taller scratching post, you must find something that has a wider base. That way, you can ensure stability all throughout. 
Where to Place the Scratching Post
Just like a litter box, a cat scratching post is among the most useful things in the life of a cat parent. While not all of them are very attractive, their importance in the life of a cat is something you can never deny.
If this is the first time your cat is using a cat scratching post, then the best place to put it is right next to the object she loves to scratch. With that, it will be very easy for her to realize that there is a better option for scratching.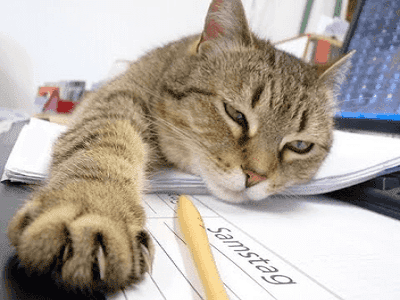 Buying Cat Scratching Posts in Brisbane
If you are in Brisbane, you will see lots of stores selling pet supplies like cat scratching posts. They may all look the same physically, but the quality says it all. Hence, I suggest you only buy from trusted stores like Coops and Cages. 
WHAT OUR CUSTOMERS SAY
Here are some of the testimonials we have received from our wonderful pet owners!
LOVE IT
 "My ferrets were insanely happy when they first saw this. They kept running around and checking every nook and corner. Love it! Thanks for the great service. Will be buying for my rabbits soon."
ULtimate playground!
 "Man, this the ultimate playground for my cats,They play tag all the time and enjoy lounging in the cat cradle. If you want to keep your cat busy (and away from your furniture) don't hesitate to get this. "
EXCELLENT
 "We are loving our pen - easy to move, fold away if necessary. Great for moving around the lawn or bringing inside. Sales and service when buying online was excellent and very responsive."
CONTACT US
If there are any questions that you have about our products, services, postage times or putting the enclosures together. We have a strict 24 hour email response policy, this fast rate of response should assist your decisions.
Customer Support
At Coops and Cages, we take customer service very seriously, so if you have any questions or worries, call us or e-mail us with any questions, or to place an order.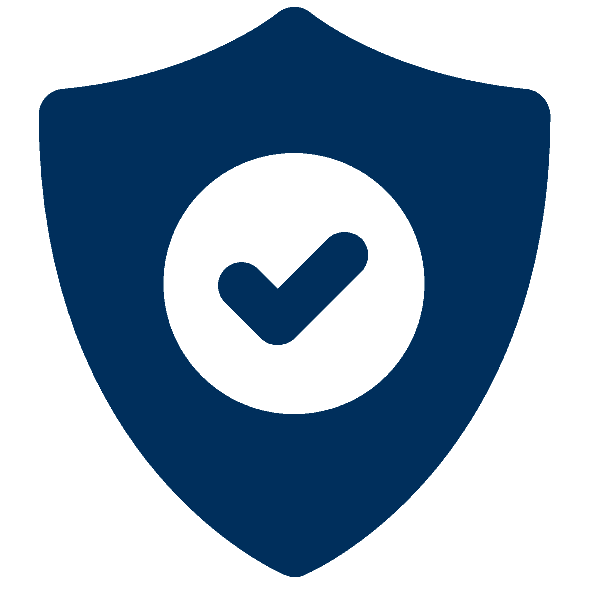 TRUSTED SUPPLIER
Coops and Cages Pet Products - Australia's largest supplier and most trusted entity for your pet houses and products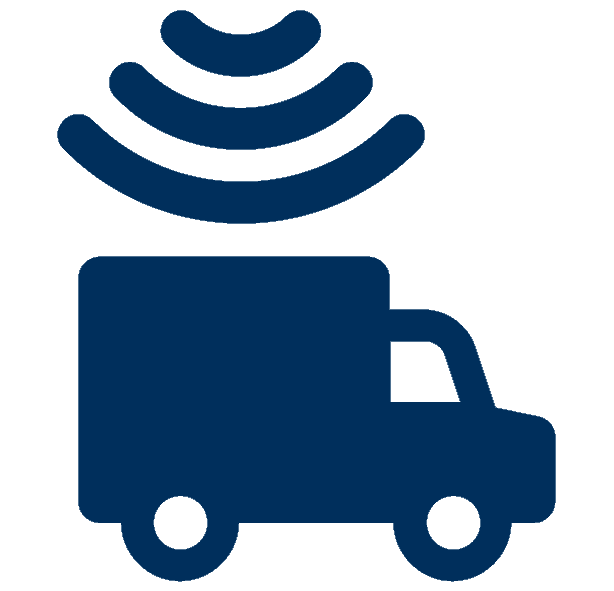 ORDER TRACKING
Coops and Cages uses the most reputable carriers in Australia giving our customers peace of mind but also allowing order tracking keeping customers up to date.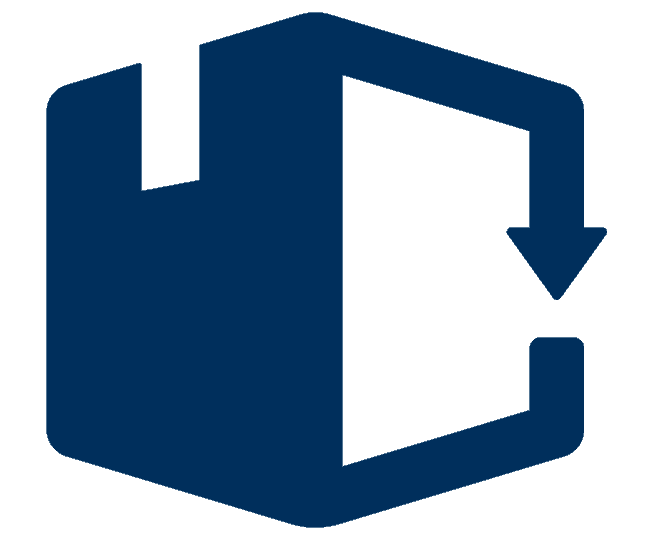 ALWAYS IN STOCK
Here at Coops and Cages, we have an extensive range of products as well as a massive warehouse to make sure we've always got what your after in stock and ready to ship.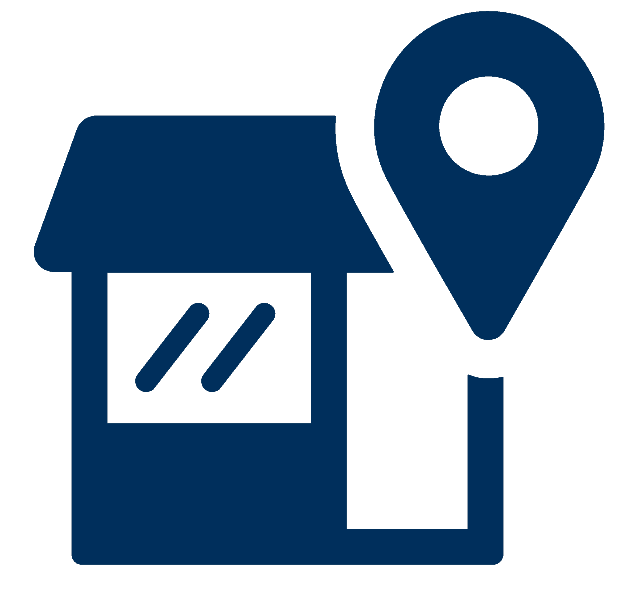 AUSTRALIAN OWNED
Coops and Cages are Australian Owned & Operated. We have been operating for over 6 years, and have always been Australian Owned.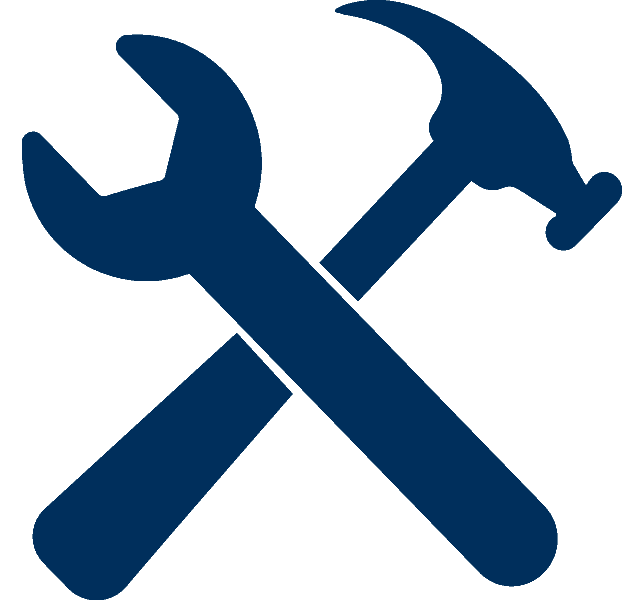 EASY TO ASSEMBLE
We pride ourself in making the whole experience with us as carefree as possible. Our products are delivered in flat packages ready to assemble, all you need is a few basic tools.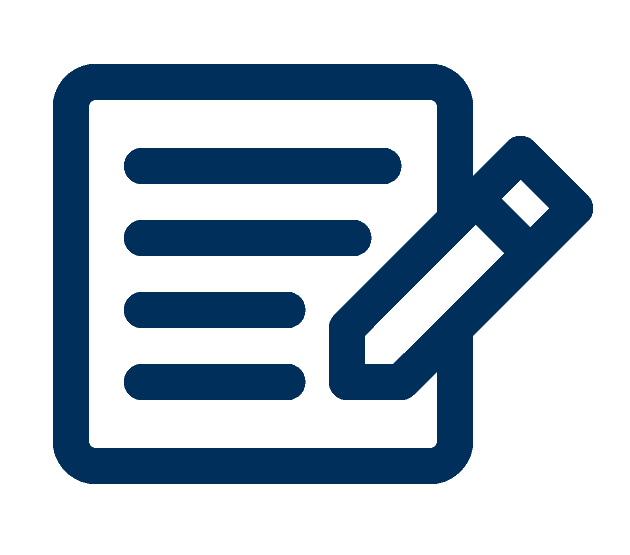 PET CARE INFO
We aim to help pet owners look after and properly care for their pets to ensure a happy and healthy relationship. We have many blogs and guides answering any of your questions.