MELBOURNE CAT SCRATCHING POSTS & ENCLOSURE
Australia's Premier in Cat Products by Coops and Cages
Are you having problems with cat scratches all over the house? A cat scratching post Melbourne might just save you. Built for the purpose of providing a right place for your cats to scratch, cat scratching posts Melbourne are truly a heaven-sent. Buy one today while supplies last at Coops and Cages.
"Great Sized, Great Price, On Time Delivery! What More Can you Ask For?"
Review – Eden
Why Every Cat Needs a Cat Scratching Post
If you have a cat at home, you know that one of the most annoying sounds you will hear is when she scratches your furniture. Even if you can't stop her urge to scratch, you can still do something about it. Simply take my suggestion. Go get your cat a scratching post!
Although you can just wrap the edges of your brand new sofa with aluminum foil, nothing beats the efficiency of a cat scratching post. You can just leave it in your cat's favorite spot and then observe it do all the magic!
Are Cat Scratching Posts Important?
While there are cat scratching posts that stands up to three feet in height, there are others that nearly lays flat on the ground. Although they vary in terms of measurement, rest assured that the functionalities are still the same.
As a cat lover, you must know that felines are naturally curious and instinctive. They just want to scratch their nails into rough surfaces for reasons like sharpening their claws and satisfying their urge to scratch. Because of those facts, cat scratching posts are introduced. But do cats really need them?
Well, the answer is really simple and it is all up to you. If you can take the sight of your furry pets destroying your favorite furniture piece, then go ahead and leave them doing their thing. Otherwise, you may want to resort to a scratching post, which is more budget-friendly and recommended by cat enthusiasts.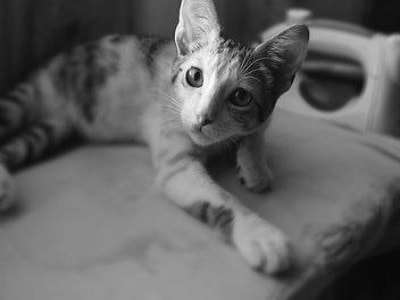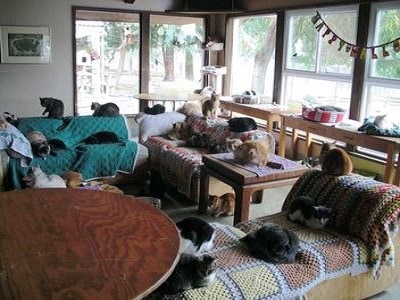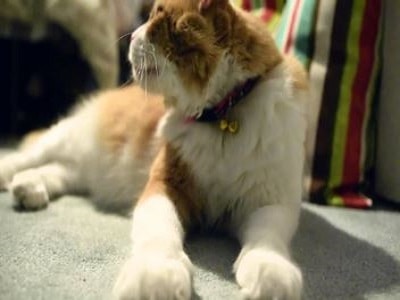 The Advantages of Buying a Scratching Post
Did you know that lots of families decided to get rid of their cats due to their scratching problems? They don't know that all they need to do is to buy a cat scratching post! Obviously, if you only have a scratching post, you can easily turn your cat's attention away from your most priced furniture piece.
Aside from saving your valuable sofa, your cat can also benefit from the post. Whenever she hears you scolding her for scratching the furniture, she easily gets anxious and you don't want that to happen. If she only has a dedicated area for scratching, she will be happier and more comfortable than ever.
Types of Scratching Posts for Sale in Melbourne
Nowadays, you will see a plethora of cat posts and poles sold all across Melbourne. But when choosing, I suggest you consider several things, such as the interiors of your home, the size of your cat, and the height. I tell you. You don't want to end up wasting money over something that is completely futile just like me.
Technically, there is no perfect type of cat scratching post. Simply observe the behavior of your furry pal and you will then know which one to buy. If you see your cat often scratching the carpet, then it is best that you get her a low-lying post. On the other hand, if you notice her climbing on top of your windows more often, then get her something that is taller.
But then again, when buying a scratching tree, you also have to consider the material composition of the product. To give you a better idea on which one to choose, sisal, carpet, and cardboard are the most preferred surfaces.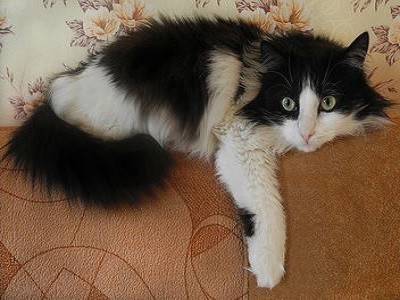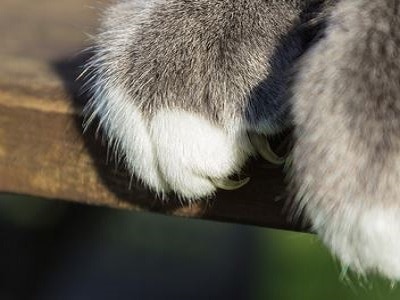 Where to Get Quality Cat Scratching Posts in Melbourne
If you are in a flourishing city like Melbourne, finding great quality cat scratching posts won't be a difficult job. The only thing you just need to worry about is if it fits your budget. Nevertheless, I am pretty sure you can get one that falls within your range.
When you say premium cat scratching posts in Melbourne, you know where to go to. You don't need to leave the comforts of your own home just to get one. Simply visit Coops and Cages and allow them to help you with your cat's needs.
WHAT OUR CUSTOMERS SAY
Here are some of the testimonials we have received from our wonderful pet owners!
LOVE IT
 "My ferrets were insanely happy when they first saw this. They kept running around and checking every nook and corner. Love it! Thanks for the great service. Will be buying for my rabbits soon."
ULtimate playground!
 "Man, this the ultimate playground for my cats,They play tag all the time and enjoy lounging in the cat cradle. If you want to keep your cat busy (and away from your furniture) don't hesitate to get this. "
EXCELLENT
 "We are loving our pen - easy to move, fold away if necessary. Great for moving around the lawn or bringing inside. Sales and service when buying online was excellent and very responsive."
CONTACT US
If there are any questions that you have about our products, services, postage times or putting the enclosures together. We have a strict 24 hour email response policy, this fast rate of response should assist your decisions.
Customer Support
At Coops and Cages, we take customer service very seriously, so if you have any questions or worries, call us or e-mail us with any questions, or to place an order.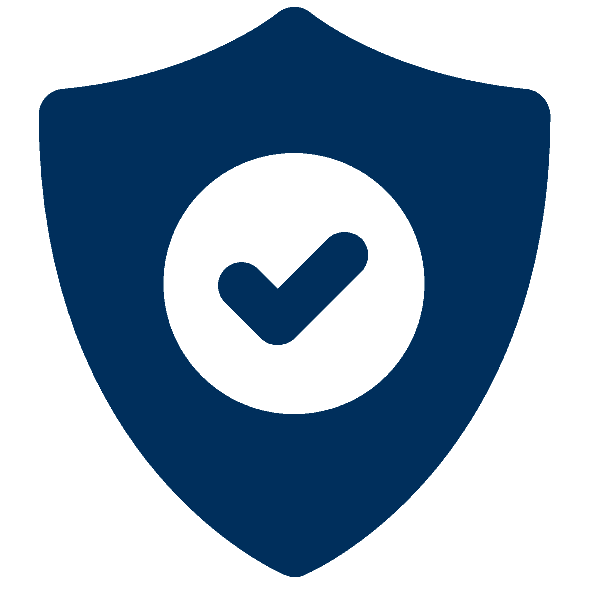 TRUSTED SUPPLIER
Coops and Cages Pet Products - Australia's largest supplier and most trusted entity for your pet houses and products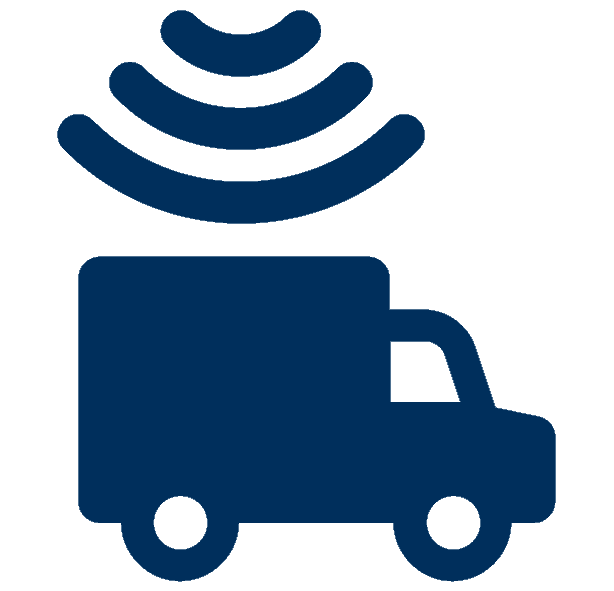 ORDER TRACKING
Coops and Cages uses the most reputable carriers in Australia giving our customers peace of mind but also allowing order tracking keeping customers up to date.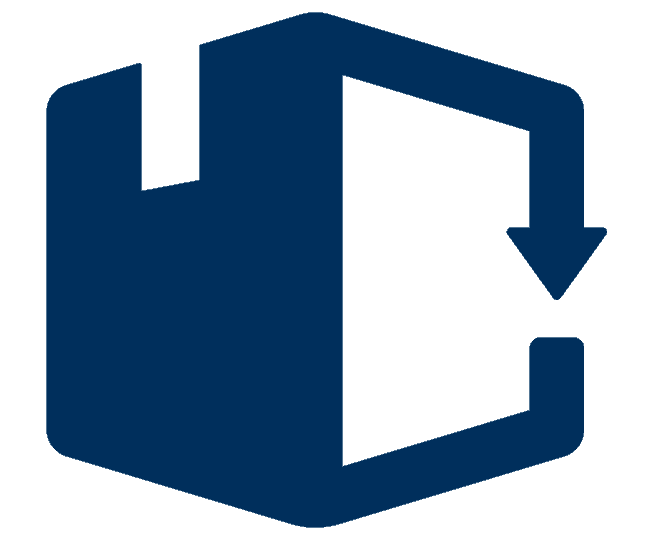 ALWAYS IN STOCK
Here at Coops and Cages, we have an extensive range of products as well as a massive warehouse to make sure we've always got what your after in stock and ready to ship.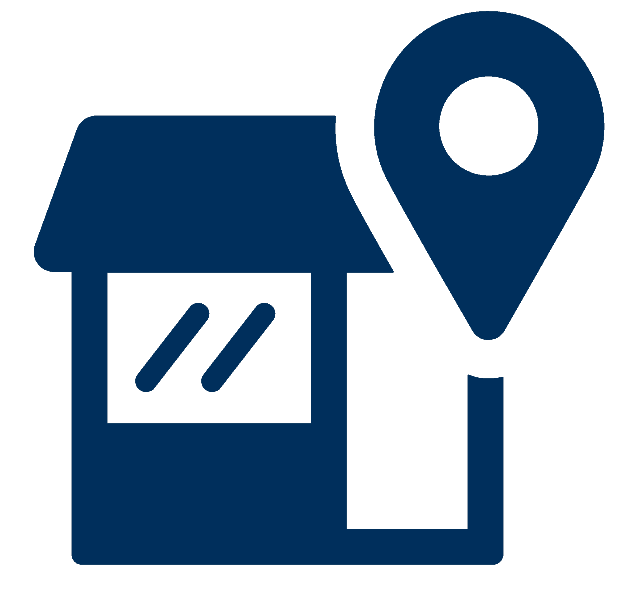 AUSTRALIAN OWNED
Coops and Cages are Australian Owned & Operated. We have been operating for over 6 years, and have always been Australian Owned.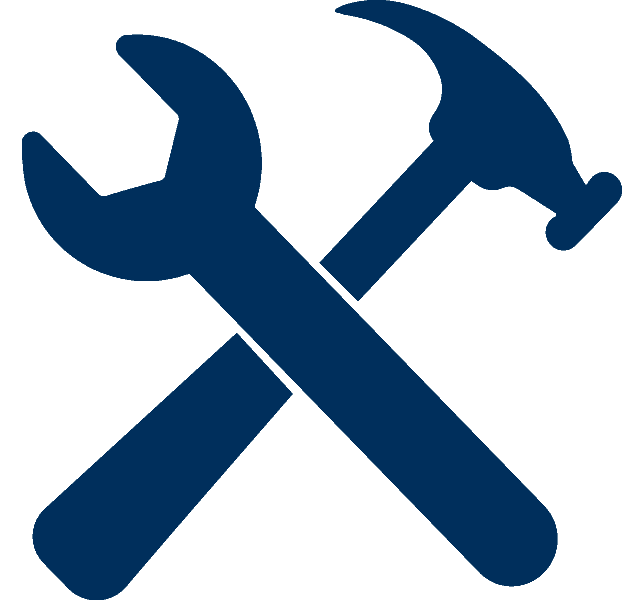 EASY TO ASSEMBLE
We pride ourself in making the whole experience with us as carefree as possible. Our products are delivered in flat packages ready to assemble, all you need is a few basic tools.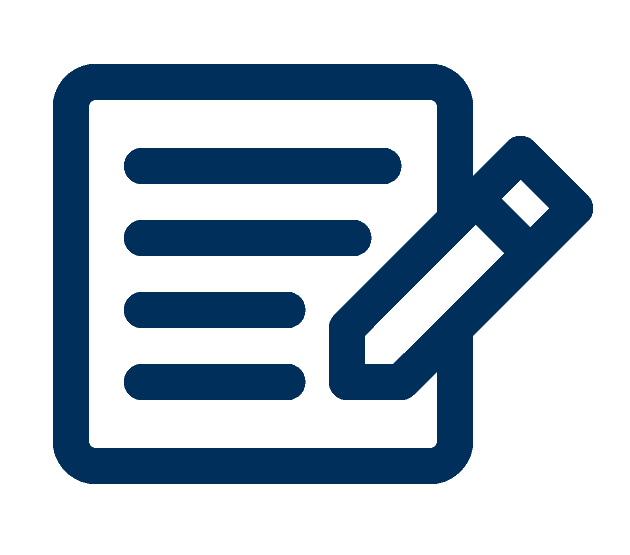 PET CARE INFO
We aim to help pet owners look after and properly care for their pets to ensure a happy and healthy relationship. We have many blogs and guides answering any of your questions.