PERTH CAT SCRATCHING POSTS & ENCLOSURES
Australia's Premier in Cat Products by Coops and Cages
With a cat scratching post Perth, you won't have to cry over ripped off carpet or spend your fortune to fix a damaged furniture. This item is created to train kitties to scratch in the right place to avoid causing problems in the household. To know the different designs of cat scratching posts Perth, see what's in store at Coops and Cages.
"Great Sized, Great Price, On Time Delivery! What More Can you Ask For?"
Review – Eden
The Perfect Solution to Cat Scratching Problems
Does your cat always scratch the loveliest and most expensive things at home? The best solution might be a cat scratching post.
Cats are born with this odd need to claw and scratch. They need to find a place where they can satisfy their natural desire. Without a scratching post, these creatures might end up destroying your carpet, furniture, and drapery.
Why Do Cats Scratch?
There are several reasons why cats scratch. The first one is to get rid of all the old nail sheaths from their claws. Whenever a cat scratches, their claws become sharper.
Another reason they scratch is for exercise. Scratching helps cats tone their muscle. That is why getting the most durable post is important to the overall well-being of your felines.
Here is another obvious one. They scratch to mark their territories.  As a pet owner, it is very important that you know cats need to have their own place. These creatures always want to show off to visitors whose territory they are on.
Finally, cats scratch because they get bored very easy. With a cat scratching pole, you can help them ease boredom.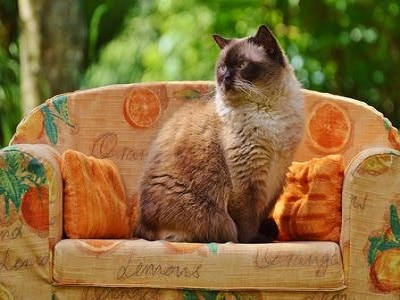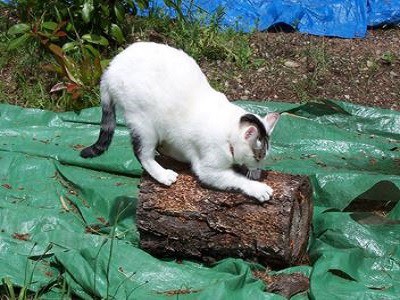 How to Find the Best Cat Scratching Posts in Perth
When buying a cat scratching post in Perth, there are lots of things to consider. But what actually matters is that it does the job, regardless if it is made from sisal, wood, or cardboard.
To help condition the nails of felines, a durable material like sisal is ideal. Though it can be pricey initially, rest assured it will last for years. As cats scratch the post, the sisal surface catches the claws. Therefore, as the cat pulls her claw in a downward manner, a new claw sheath is exposed.
Honestly, you have two options when choosing a post, either a long-lasting one or something that is temporary. Whatever your choice is, it is all up to you. Buying a cheap one at first can be practical and as soon as the number of your felines multiplies, you can upgrade it with something robust. Nevertheless, the price difference won't be that much.
Training Cats to Use a Scratching Post
Now that you have finally decided the type of scratching post to get, it is time that you train your felines to use them. 
Although it sounds weird, you have to first show your cats how to scratch. While your cat is watching, do a scratching motion. However, do not ever force her to scratch by holding her paws. By doing that, you are actually discouraging her to use the post.
If that does not work, you can lure her with rewards and treats. Surround the post with her favorite toys and treats. If catnip is available, you can also rub it around. When your cat scratches your sofa instead, you can spray her with water. 
Once she gets used to it and ends up shredding it so bad, do not ever attempt to replace the surface. After all, it is a cat scratching post and that is what you want to happen.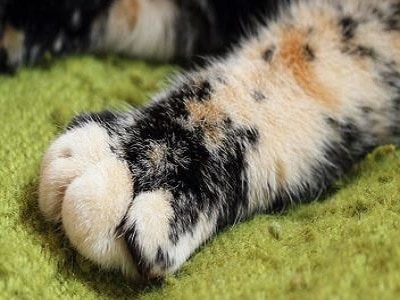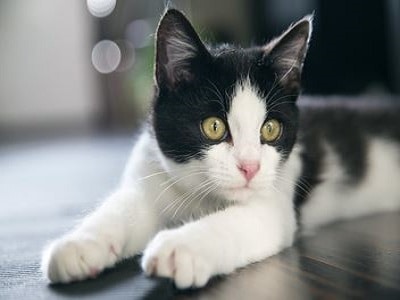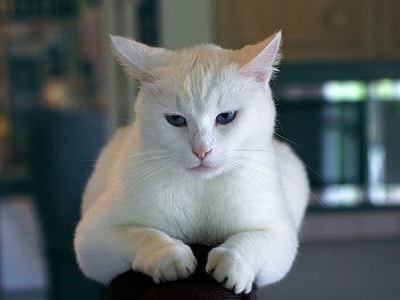 The Best Cat Scratching Posts in Perth
As you search for cat scratching posts in Perth, be wary that these are sold in varying designs and sizes. But I want to warn you. Do not be deceived by its looks. Plenty of good-looking posts are there don't have anything good to offer. 
If you want to get an affordable and durable cat scratching post, you can find it at Coops and Cages. Visit them today and be amazed by what their store has to offer for you and your cat's needs.
WHAT OUR CUSTOMERS SAY
Here are some of the testimonials we have received from our wonderful pet owners!
LOVE IT
 "My ferrets were insanely happy when they first saw this. They kept running around and checking every nook and corner. Love it! Thanks for the great service. Will be buying for my rabbits soon."
ULtimate playground!
 "Man, this the ultimate playground for my cats,They play tag all the time and enjoy lounging in the cat cradle. If you want to keep your cat busy (and away from your furniture) don't hesitate to get this. "
EXCELLENT
 "We are loving our pen - easy to move, fold away if necessary. Great for moving around the lawn or bringing inside. Sales and service when buying online was excellent and very responsive."
CONTACT US
If there are any questions that you have about our products, services, postage times or putting the enclosures together. We have a strict 24 hour email response policy, this fast rate of response should assist your decisions.
Customer Support
At Coops and Cages, we take customer service very seriously, so if you have any questions or worries, call us or e-mail us with any questions, or to place an order.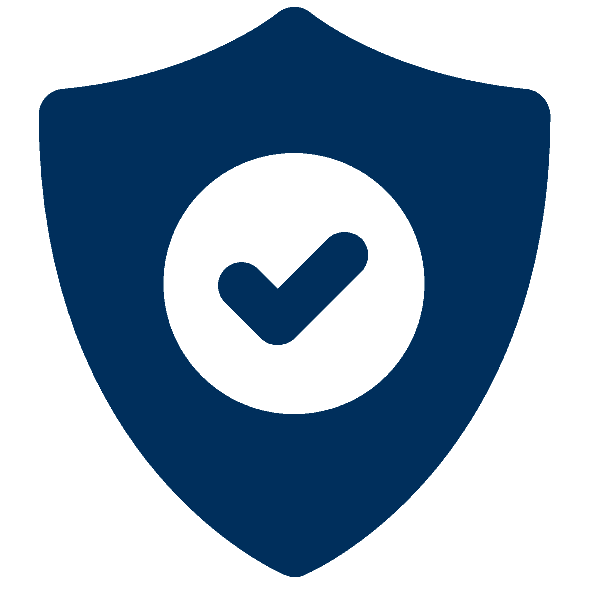 TRUSTED SUPPLIER
Coops and Cages Pet Products - Australia's largest supplier and most trusted entity for your pet houses and products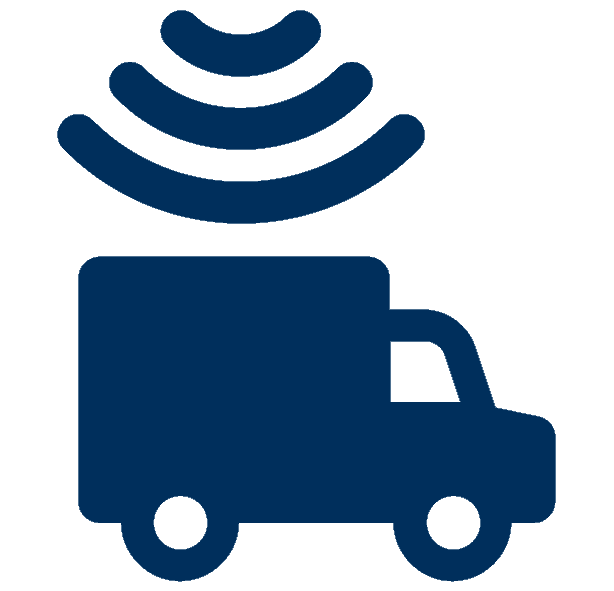 ORDER TRACKING
Coops and Cages uses the most reputable carriers in Australia giving our customers peace of mind but also allowing order tracking keeping customers up to date.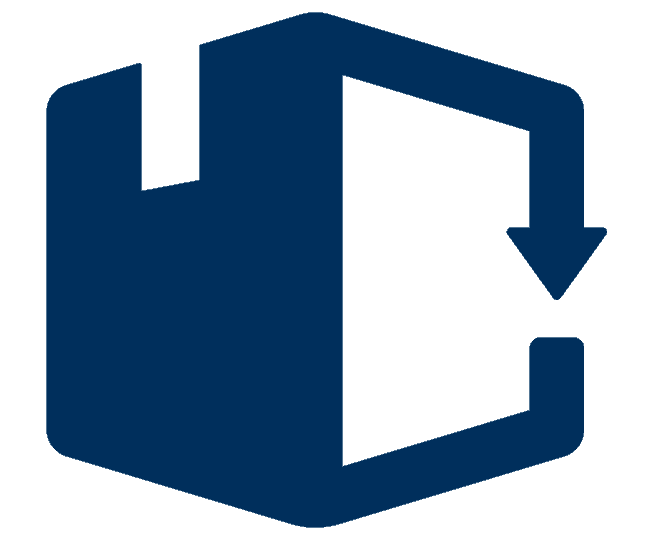 ALWAYS IN STOCK
Here at Coops and Cages, we have an extensive range of products as well as a massive warehouse to make sure we've always got what your after in stock and ready to ship.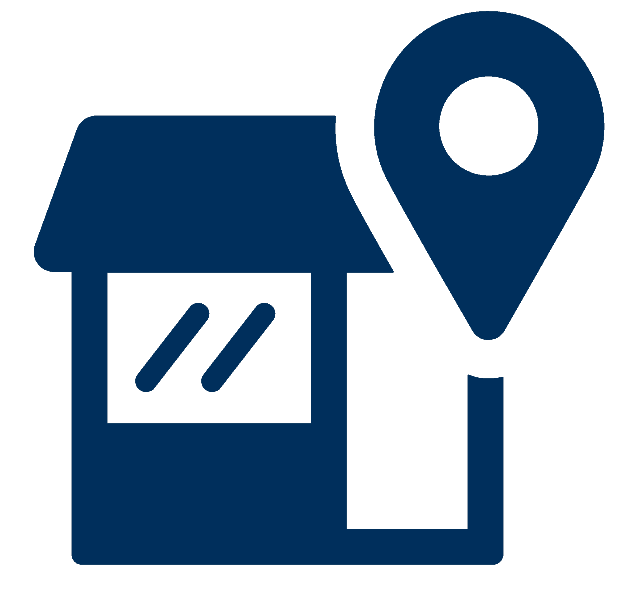 AUSTRALIAN OWNED
Coops and Cages are Australian Owned & Operated. We have been operating for over 6 years, and have always been Australian Owned.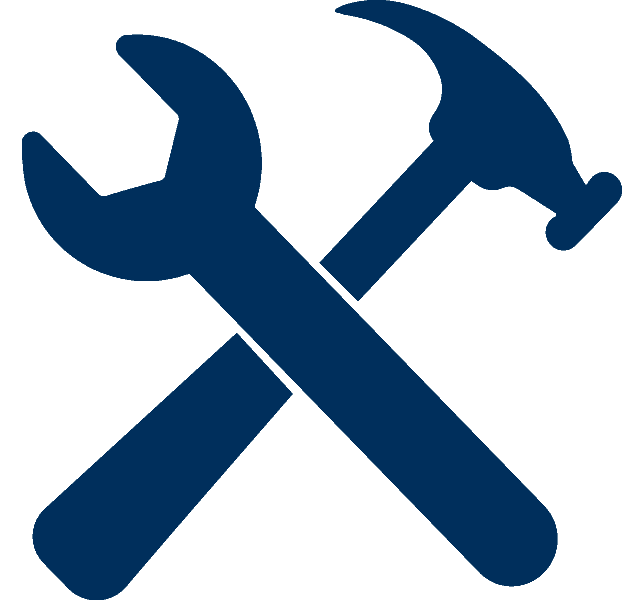 EASY TO ASSEMBLE
We pride ourself in making the whole experience with us as carefree as possible. Our products are delivered in flat packages ready to assemble, all you need is a few basic tools.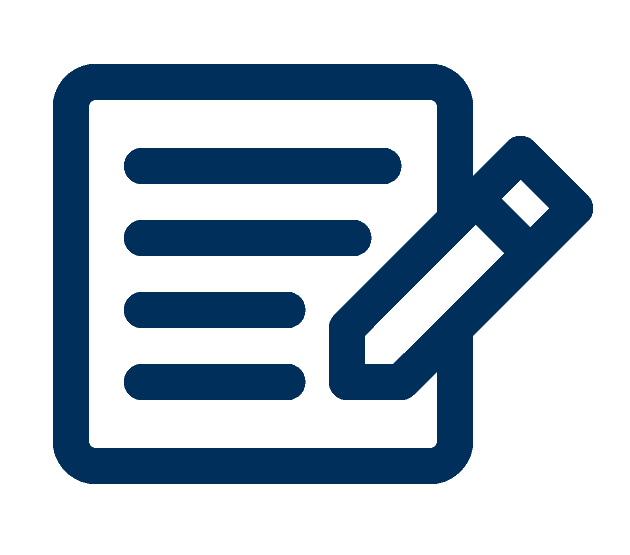 PET CARE INFO
We aim to help pet owners look after and properly care for their pets to ensure a happy and healthy relationship. We have many blogs and guides answering any of your questions.