SYDNEY CAT SCRATCHING POSTS & ENCLOSURES
Australia's Premier in Cat Products by Coops and Cages
If you are looking for the right cat scratching post Sydney that has toys and a relaxing place for sleeping like a hammock, Coops and Cages is the place to go. With lots of cat scratching posts Sydney to choose from, your four-legged buddy will have a new place fit for a royalty.
"Great Sized, Great Price, On Time Delivery! What More Can you Ask For?"
Review – Eden
The Perks of Using Cat Scratching Posts
Despite being a costly purchase, I, as a cat owner, strongly believe that a cat scratching post is a great fixture for my pet cats. While we live in a horizontal realm, our pets live in a vertical world, which means they need to be in elevated areas to have an assurance of safety, security, and comfort. This pretty much explains why I often see my kitty spending the rest of the afternoon on top of our bookshelf or fridge.
How a Cat Scratching Post Retains Peace
If you live in an environment surrounded by more than one cat, then a cat scratching tree would be very useful. If you are wondering why, the answer is quite simple. To signify status, the superior cat will always claim the topmost perch.
In the event that two cats are about to engage in a fight, instead of fighting physically, the superior cat will just climb up the highest perch to make known to the opponent his or her position. So if you have a cat scratching tree at home, then maintaining peace and harmony among several cats won't be an issue at all. 
A tree with multiple perches also encourages your furry buddies to share a close space, but still observing proper ranking. This only implies that if you have two or three cats that always fight over a window ledge, they can now comfortably enjoy the view outside while claiming their own perch and still keeping peace and order.
In addition to being a cozy place to rest and perch, most cat scratching trees today have support posts that may be used for scratching as well. Normally, these are covered in sisal, which most cats truly love. Therefore, it can serve double purposes!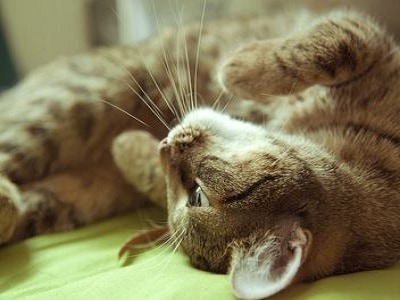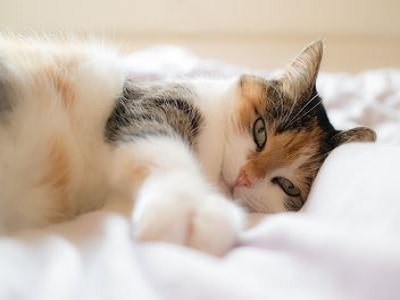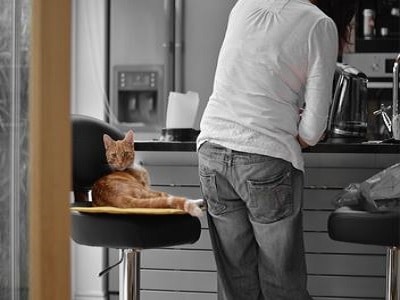 Providing Safety for Bashful Felines
In a typical situation, a nervous or shy cat seeks security in a cat tree when a place is too crowded or noisy. If she is on top of the perch, she can easily observe every movement in her surrounding. Thus, if she thinks any potential threat is nearby, she can fight against it or simply move away. 
Buying Cat Scratching Posts in Sydney
Regardless of where you are in Sydney, you will see a plethora of cat scratching posts for sale. Even so, do not be lured to purchase one for reasons that it is cheap or it looks good. Before you even decide to buy, always consider the personality of your cat, as well as her size. This way, you can easily eliminate those options that aren't suited for your feline's needs.
If you have a big cat, then do not settle on a small tree with a flat perch, or else, you will find your cat just hanging over the perch. It is best that you get something that has perches with the right size. If possible, choose a tree with a U-shape perch because it can help your cat rest with her back resting against the side.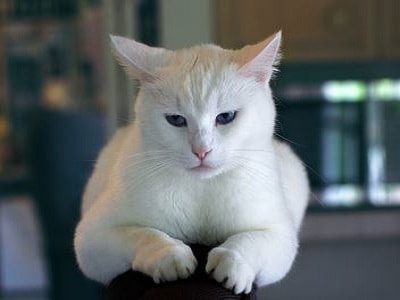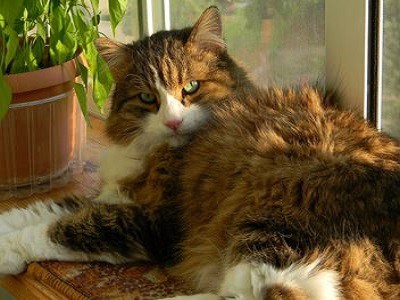 Where Are the Best Scratching Posts in Sydney?
You can find them in local pet stores. You can buy them in the market. You can even purchase some in bargain centers. But you know where to buy easier? Yes, online.
With cat scratching posts varying in prices, designs, height, and features, you will find the process of choosing quite overwhelming. However, if you only know where to go and if you just purchase from legit and trusted sellers, then purchasing something disappointing won't happen! 
Among all the merchants online that sell cat scratching posts, Coops and Cages seems to be very popular. Come and visit our site. You will see that quality products aren't the only things that make us a true stand out, but affordability and accessibility as well.
WHAT OUR CUSTOMERS SAY
Here are some of the testimonials we have received from our wonderful pet owners!
LOVE IT
 "My ferrets were insanely happy when they first saw this. They kept running around and checking every nook and corner. Love it! Thanks for the great service. Will be buying for my rabbits soon."
ULtimate playground!
 "Man, this the ultimate playground for my cats,They play tag all the time and enjoy lounging in the cat cradle. If you want to keep your cat busy (and away from your furniture) don't hesitate to get this. "
EXCELLENT
 "We are loving our pen - easy to move, fold away if necessary. Great for moving around the lawn or bringing inside. Sales and service when buying online was excellent and very responsive."
CONTACT US
If there are any questions that you have about our products, services, postage times or putting the enclosures together. We have a strict 24 hour email response policy, this fast rate of response should assist your decisions.
Customer Support
At Coops and Cages, we take customer service very seriously, so if you have any questions or worries, call us or e-mail us with any questions, or to place an order.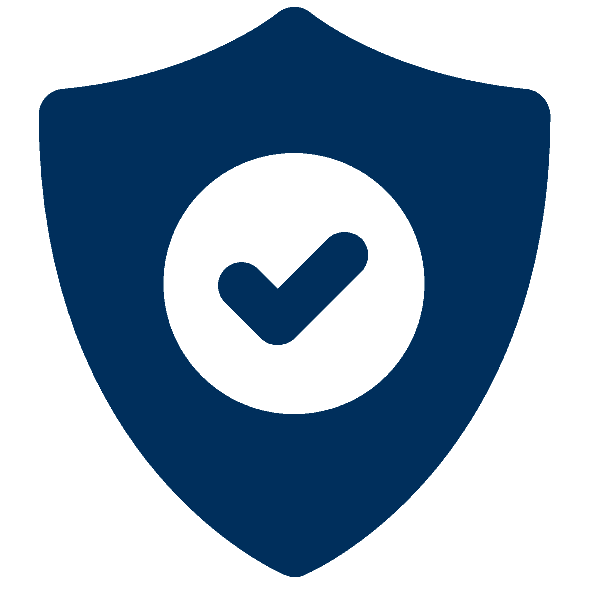 TRUSTED SUPPLIER
Coops and Cages Pet Products - Australia's largest supplier and most trusted entity for your pet houses and products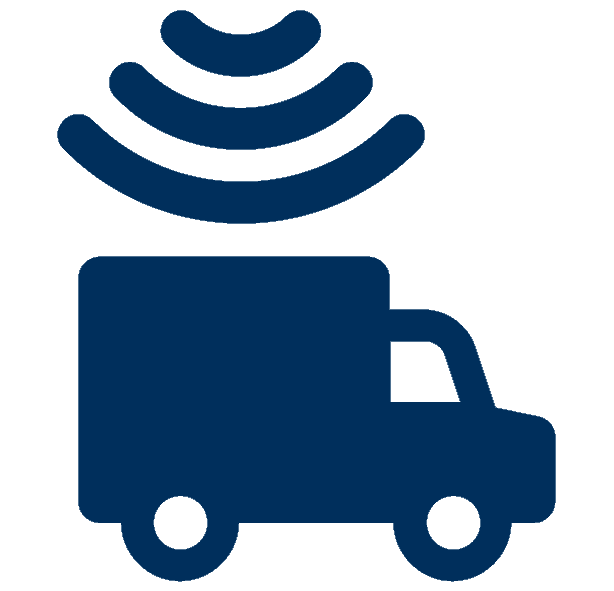 ORDER TRACKING
Coops and Cages uses the most reputable carriers in Australia giving our customers peace of mind but also allowing order tracking keeping customers up to date.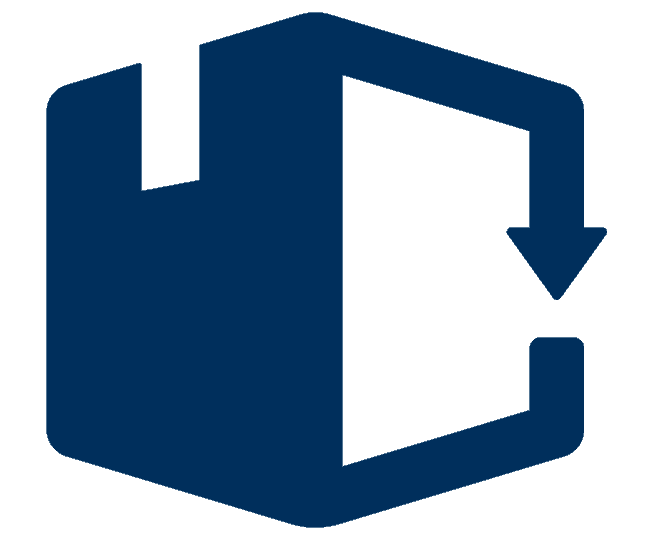 ALWAYS IN STOCK
Here at Coops and Cages, we have an extensive range of products as well as a massive warehouse to make sure we've always got what your after in stock and ready to ship.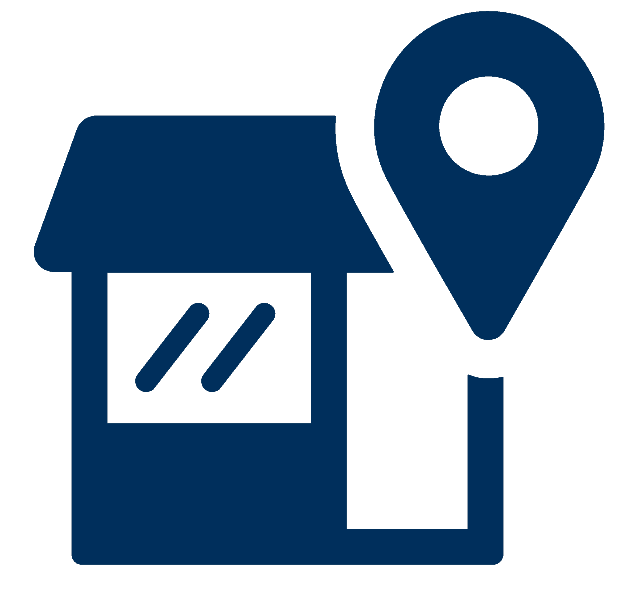 AUSTRALIAN OWNED
Coops and Cages are Australian Owned & Operated. We have been operating for over 6 years, and have always been Australian Owned.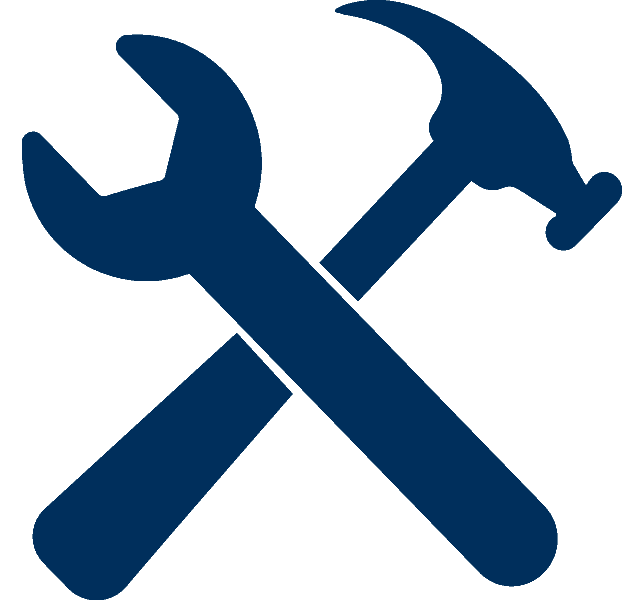 EASY TO ASSEMBLE
We pride ourself in making the whole experience with us as carefree as possible. Our products are delivered in flat packages ready to assemble, all you need is a few basic tools.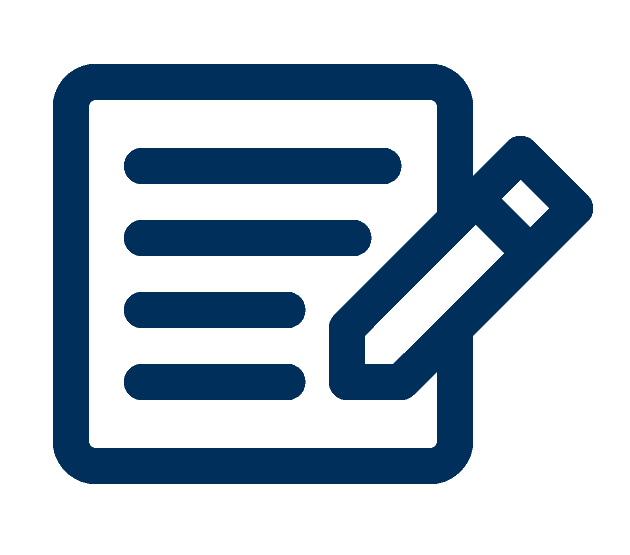 PET CARE INFO
We aim to help pet owners look after and properly care for their pets to ensure a happy and healthy relationship. We have many blogs and guides answering any of your questions.