BRISBANE RABBIT HUTCHES
Australia's Premier Rabbit Hutches by Coops and Cages  
A rabbit hutch Brisbane is an essential requirement in raising bunnies. Without it, your pets won't have a safe haven to call their own. Also, they might only be exposed to dangers when they are just left outside in the open. If you are looking for reliable rabbit hutches Brisbane at a very reasonable price, visit Coops and Cages today.
" I Would Highly Recommend This Cage For Anyone!"
5 Stars Rating – Nick
Choosing the Right Rabbit Hutch
As social creatures, it is normal to see rabbits play and have fun. But without a rabbit hutch, they won't be able to perform such activities. As such, you as the owner must really take time to choosing the right one. 
Though getting a rabbit hutch means allocating time, effort, and money as well as assessing all other factors that can affect your choice, for sure, the results will be rewarding. Not only will you have the assurance that your bunnies stay healthy and happy; you will also be certain that no matter what you do, you still have pals that will stay loyal and true to you. 
Nowadays, choosing the right rabbit hutch in Brisbane is never a big problem. Even if you are in the remote suburbs of Australia, you can still find one that perfectly suits your needs and necessities. Plus, with so many options available at a varying price range, I bet you can make a purchase in no time.
What's the Best Size for a Rabbit Hutch
Every rabbit breed requires a specific size of a cage. However, this does not mean you get each one of them a cage. As long as it is at least fourteen inches in height or it allows your pets to sit up straight without hitting their heads in the roof, then it could be a great choice.
Also, every rabbit should have approximately five square feet of space. Even if you have the smaller breeds, they still need that sufficient amount of space to move around.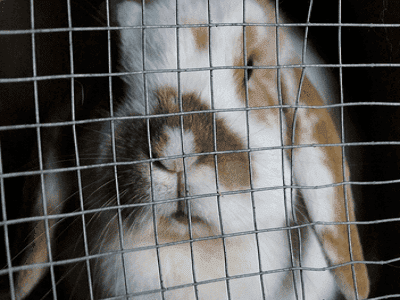 Everything You Need for a Rabbit Hutch
Among the first and most important things that should be placed inside rabbit hutches are litter boxes. But since there are a multitude of them sold in pet stores, you must be able to identify which one best suits your rabbit's needs. 
Aside from litter boxes, every rabbit hutch must also have lots of toys. Considering the fact that rabbits are social creatures that love to gnaw on things, play, and dig, it is best that you provide toys that stimulate them, especially when unattended.
And just like any other living species, rabbits need clean water to survive. Therefore, their cages must have a water bottle or crock, filled with fresh and clean water.
Exciting Rabbit Hutch Features for Your Pet's Needs
If you go to pet supply stores that sell rabbit hutches in Brisbane, you will be amazed to see each has unique features to boast. There are those that are designed to protect your bunnies against the harsh Australian weather. Others also have proper ventilation that allows fresh air to circulate and move in and out freely.
But if you are worried about the tiny feet of your pets, you can find some other rabbit cages with mesh flooring that allows droppings to fall through or solid flooring that ensures your bunnies do not develop diseases from standing on mesh the whole day.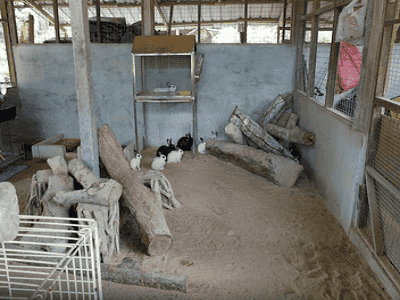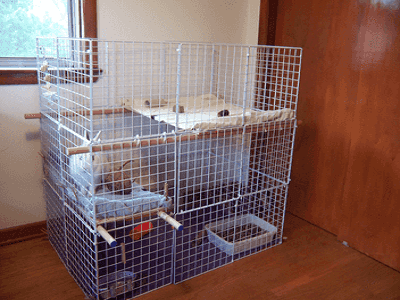 Where to Buy Good Quality Rabbit Hutches
So now, you are thinking about where to buy quality rabbit hutches in Brisbane. Actually, you don't need to leave the comforts of your house. As long as you know how to use the Internet, then there will be no problem at all. 
Conduct a simple search on Google and you will see a plethora of online pet supply stores that sell affordable yet durable rabbit hutches, such as Coops and Cages. Well, if you are a bit hesitant in your decision, ask their friendly customer support team. They could give you great ideas on which rabbit hutch suits the needs of your bunnies.
WHAT OUR CUSTOMERS SAY
Here are some of the testimonials we have received from our wonderful pet owners!
LOVE IT
 "My ferrets were insanely happy when they first saw this. They kept running around and checking every nook and corner. Love it! Thanks for the great service. Will be buying for my rabbits soon."
ULtimate playground!
 "Man, this the ultimate playground for my cats,They play tag all the time and enjoy lounging in the cat cradle. If you want to keep your cat busy (and away from your furniture) don't hesitate to get this. "
EXCELLENT
 "We are loving our pen - easy to move, fold away if necessary. Great for moving around the lawn or bringing inside. Sales and service when buying online was excellent and very responsive."
CONTACT US
If there are any questions that you have about our products, services, postage times or putting the enclosures together. We have a strict 24 hour email response policy, this fast rate of response should assist your decisions.
Customer Support
At Coops and Cages, we take customer service very seriously, so if you have any questions or worries, call us or e-mail us with any questions, or to place an order.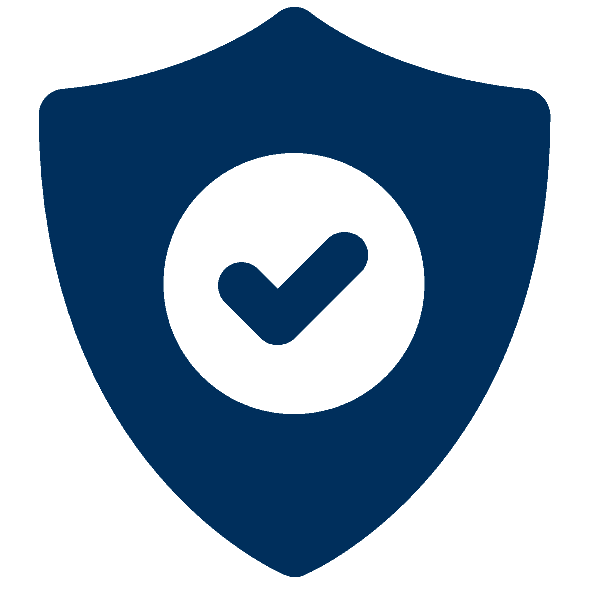 TRUSTED SUPPLIER
Coops and Cages Pet Products - Australia's largest supplier and most trusted entity for your pet houses and products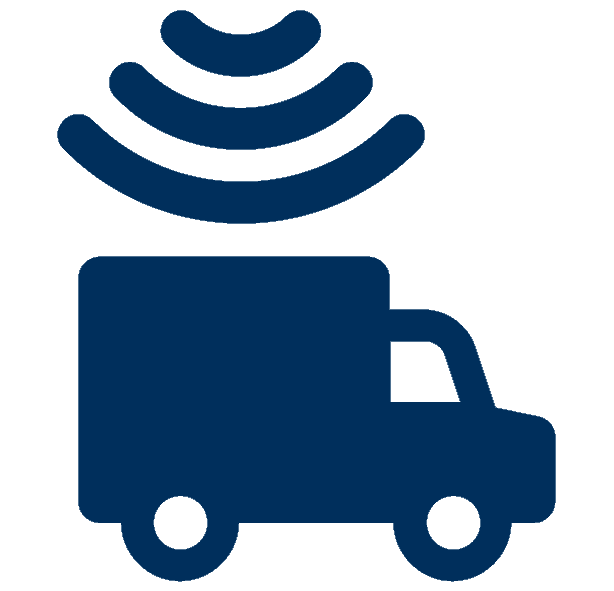 ORDER TRACKING
Coops and Cages uses the most reputable carriers in Australia giving our customers peace of mind but also allowing order tracking keeping customers up to date.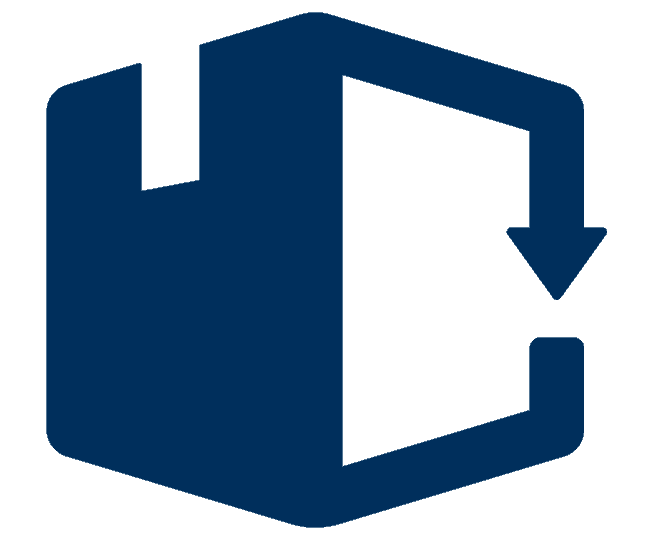 ALWAYS IN STOCK
Here at Coops and Cages, we have an extensive range of products as well as a massive warehouse to make sure we've always got what your after in stock and ready to ship.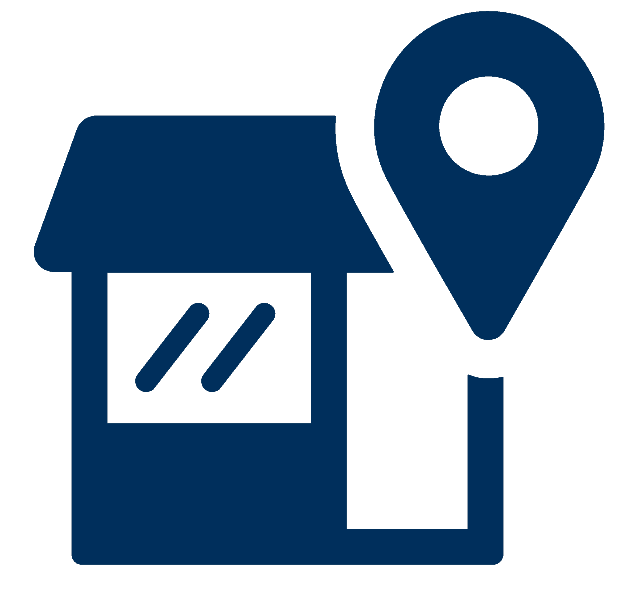 AUSTRALIAN OWNED
Coops and Cages are Australian Owned & Operated. We have been operating for over 6 years, and have always been Australian Owned.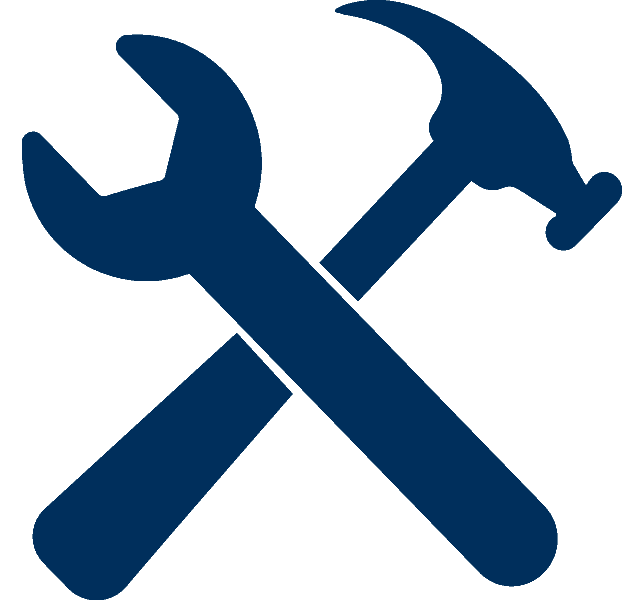 EASY TO ASSEMBLE
We pride ourself in making the whole experience with us as carefree as possible. Our products are delivered in flat packages ready to assemble, all you need is a few basic tools.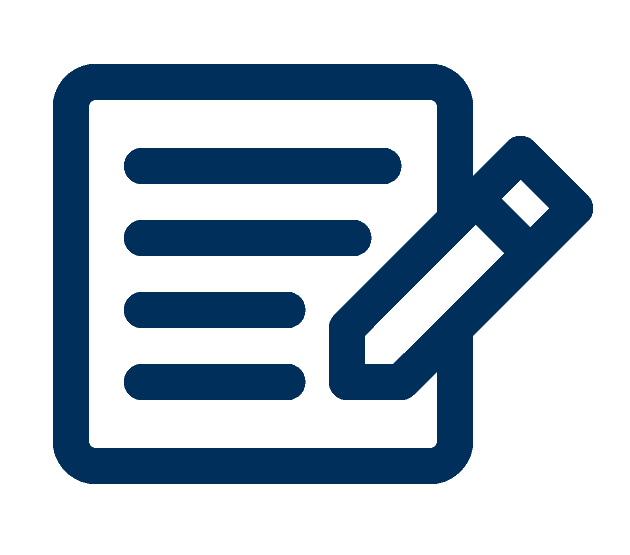 PET CARE INFO
We aim to help pet owners look after and properly care for their pets to ensure a happy and healthy relationship. We have many blogs and guides answering any of your questions.