PERTH RABBIT HUTCHES
Australia's Premier Rabbit Hutches by Coops and Cages  
Apart from time and care, your pet bunnies need a cozy shelter like a rabbit hutch Perth. This kind of enclosure is designed with all the things required in raising rabbits, such as ramps, spacious runs, and feeding bowls. To be in the loop for new rabbit hutches Perth in the market, make it a habit to drop by at Coops and Cages.
" I Would Highly Recommend This Cage For Anyone!"
5 Stars Rating – Nick
Getting Started
We all know that buying rabbit hutches in Perth is never easy. However, with the right understanding of what to get, there should be no problems at all.
Before you even hit the ever-busy streets of the Metro, you need to decide first whether you need to get an indoor or an outdoor cage. Once you figure out what you need, you could easily decide what is best for your bunnies.
Indoor Cages vs. Outdoor Cages
If you are planning to keep your pets inside your home, then you should get an indoor cage. While it is opted by many because it keeps bunnies safe from foxes and other potential predators, there are still drawbacks. 
Its major disadvantage is the smell. Because the rabbit will have to live with you inside, you need to clean their hutches frequently.
With an outdoor cage, all the mess stays outside, which implies that you won't have to worry much about the bad odor and the dirt. Aside from that, your bunnies will never be very hungry because they can just nibble on the weeds in the garden. At the end of the day, you save more money.
But then again, outdoor rabbit hutches also have disadvantages. Compared to indoor cages, these are more expensive and are more exposed to predators. Even if you are certain that predators cannot lay their fingers on your pets, there are possibilities that your rabbits will die from heart attack due to fear.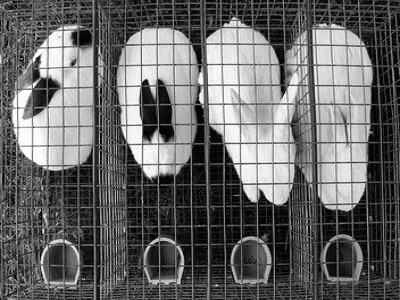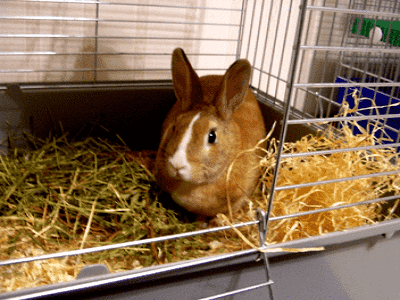 The Hutch's Design
Nowadays, rabbit hutches for sale in Perth come with wire floors with removable trays. These designs are made for the purpose of cleaning. However, wire floors are uncomfortable for bunnies and may cause them to have sores. With that said, it is best to find a rabbit hutch with solid floors.
If you insist to get a hutch with a wire floor because it is more affordable, just make sure you have it covered with a piece of wood or sisal mats.
With regard to the door, it has to large enough to fit a litter tray easily. Although having a side door is acceptable, it is also best to have one that has a top opening because it makes it easy for you to take your rabbits.
Well, if you feel like your creative juices are flowing, you can build a hutch yourself. That way, you can customize a design based on your needs.
Choice of Bedding
In order to provide traction, sisal or grass mats should be used. But if these are not available, fleece blankets will do. 
If you opt for wood shavings, make sure you avoid pine or cedar. Many rabbit owners are complaining because of the aromatic oils they give off. Research suggests that these oils only affect the metabolism of different compounds.
For those who prefer to use wood shavings, make sure you use those from hardwood like aspen.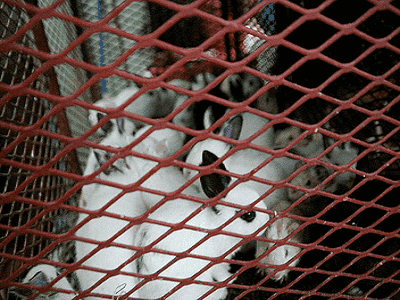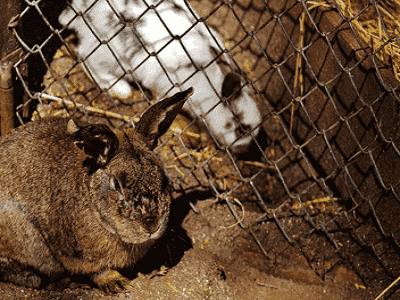 Where to Go to Get Good-Quality Rabbit Hutches in Perth
There are plenty of good-quality rabbit hutches in Perth that aren't really ideal for rabbits. While some feature wire floors or mesh, others are just so small, so they don't provide much comfort to bunnies.
Actually, you don't have to go far into the Metro to find a rabbit hutch. By searching online, you can find several dozens of hutches that perfectly suit your pet's needs. And depending on your preference, you can have it picked up or have it delivered straight into your home.
Coops and Cages is among the names everyone trusts when it comes to rabbit hutches. With lots of choices available that boast unique features and affordable prices, for sure you will want to have them all. See for yourself and visit their store today.
WHAT OUR CUSTOMERS SAY
Here are some of the testimonials we have received from our wonderful pet owners!
LOVE IT
 "My ferrets were insanely happy when they first saw this. They kept running around and checking every nook and corner. Love it! Thanks for the great service. Will be buying for my rabbits soon."
ULtimate playground!
 "Man, this the ultimate playground for my cats,They play tag all the time and enjoy lounging in the cat cradle. If you want to keep your cat busy (and away from your furniture) don't hesitate to get this. "
EXCELLENT
 "We are loving our pen - easy to move, fold away if necessary. Great for moving around the lawn or bringing inside. Sales and service when buying online was excellent and very responsive."
CONTACT US
If there are any questions that you have about our products, services, postage times or putting the enclosures together. We have a strict 24 hour email response policy, this fast rate of response should assist your decisions.
Customer Support
At Coops and Cages, we take customer service very seriously, so if you have any questions or worries, call us or e-mail us with any questions, or to place an order.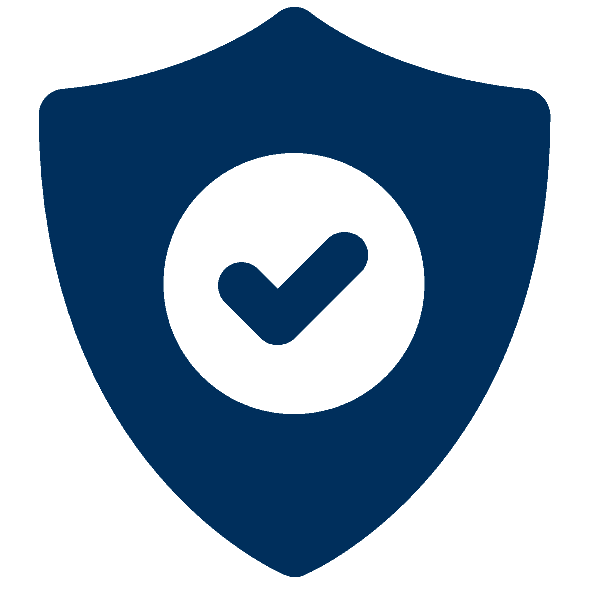 TRUSTED SUPPLIER
Coops and Cages Pet Products - Australia's largest supplier and most trusted entity for your pet houses and products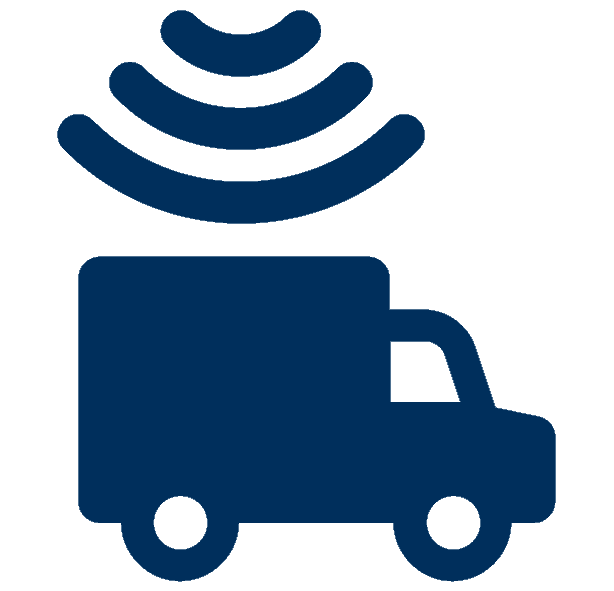 ORDER TRACKING
Coops and Cages uses the most reputable carriers in Australia giving our customers peace of mind but also allowing order tracking keeping customers up to date.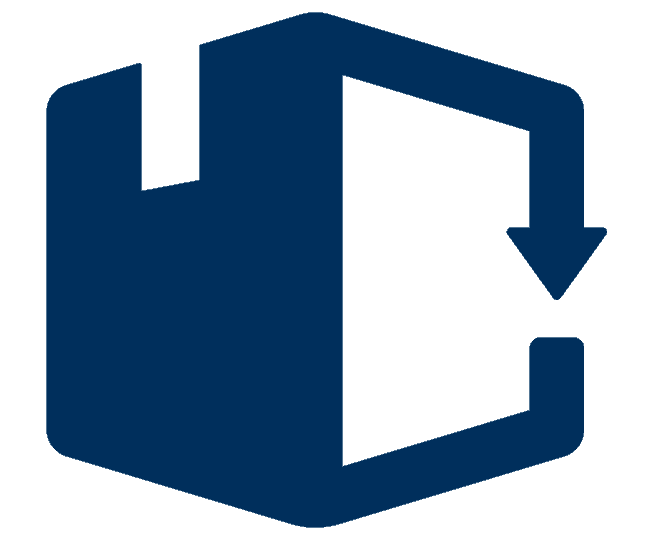 ALWAYS IN STOCK
Here at Coops and Cages, we have an extensive range of products as well as a massive warehouse to make sure we've always got what your after in stock and ready to ship.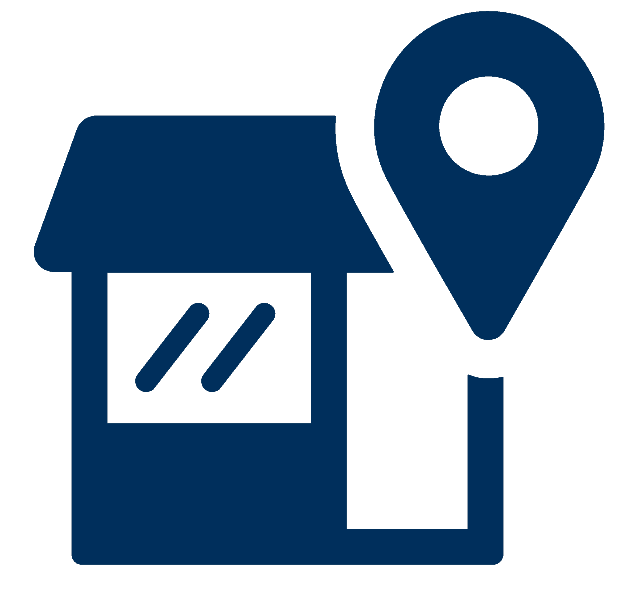 AUSTRALIAN OWNED
Coops and Cages are Australian Owned & Operated. We have been operating for over 6 years, and have always been Australian Owned.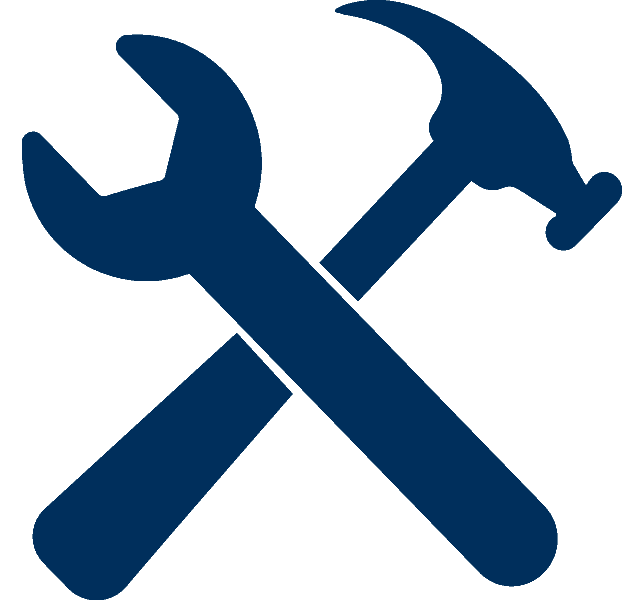 EASY TO ASSEMBLE
We pride ourself in making the whole experience with us as carefree as possible. Our products are delivered in flat packages ready to assemble, all you need is a few basic tools.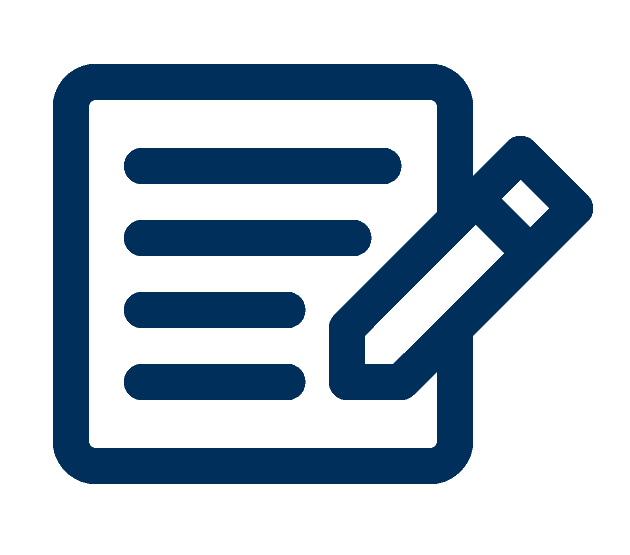 PET CARE INFO
We aim to help pet owners look after and properly care for their pets to ensure a happy and healthy relationship. We have many blogs and guides answering any of your questions.