SYDNEY RABBIT HUTCHES
Australia's Premier Rabbit Hutches by Coops and Cages  
Whether you decide to keep your bunnies indoors or outdoors, a rabbit hutch Sydney plays a vital role. Not only will it keep them safe from dangers; it will also provide them a place to relax and recreate. Don't worry if there are so many rabbit hutches Sydney available today. You can still make a wise purchase at Coops and Cages.
" I Would Highly Recommend This Cage For Anyone!"
5 Stars Rating – Nick
Live a Happy Life with Your Pet Rabbits
Every bunny needs to have a place to call home. However, for an owner, creating such kind of haven can be a very daunting task. After all, it's a decision that should not be taken lightly.
Well, if you are residing in a flourishing Australian city like Sydney, you are fortunate because you need not to buy wood and gather other essential materials to create the perfect hutch. With so many places to go to buy a durable hutch, your options are endless.
Although rabbit hutches in Sydney are designed to last, you should not be lax. It is important that you choose one that suits the needs of a rabbit and at the same time falls within the budget you set. 
I understand that there are so many factors to consider. That is why you need to continue reading to get a better understanding about everything related to rabbit hutches.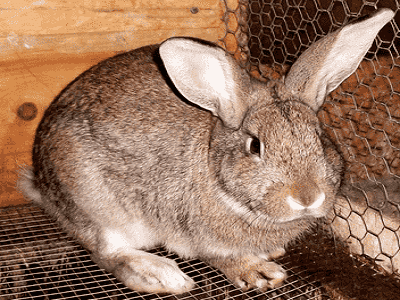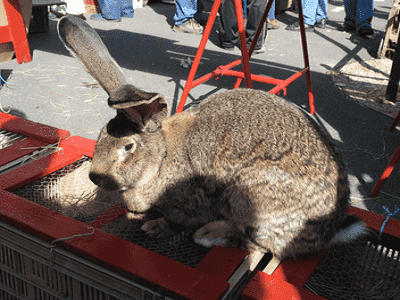 The Types of Rabbit Homes
Rabbit homes come in varying types. So to avoid confusions, I described each one of them for you.
Rabbit Hutch
Even if a rabbit hutch is the most popular accommodation for bunnies, many commit mistakes when choosing one. Rabbit owners easily get tempted to buy the cheaper varieties, only to find out they are nothing but small plywood boxes.
When choosing a rabbit hutch in Sydney, space is something you must take into consideration. It has to be spacious so that your pets can run around. Also, it must be secure to protect them against predators.
Rabbit Cage
Rabbit cages are generally designed for indoor or travel use. Hence, if you decide to buy one, you might want to include a playpen for your pets to have more room for recreation and exercise.
Rabbit Run
In addition to a hutch, rabbits need a place for exercise. With a rabbit run, they are able to hop around freely and stretch their legs to play. Moreover, it provides them enough space for other stimulating activities like digging tunnels or boxes.
Rabbit Shed
For those rabbit owners who want to raise plenty of bunnies, then a rabbit shed makes a wise choice. Despite its size, this is usually cheaper compared to the typical rabbit hutch. This is due to the fact that it can be built out of the available materials you have like an existing garden shed.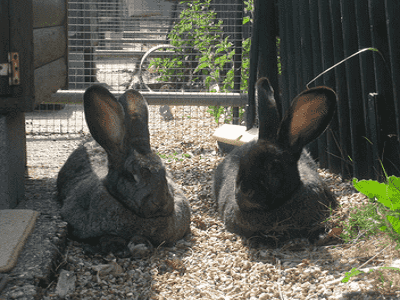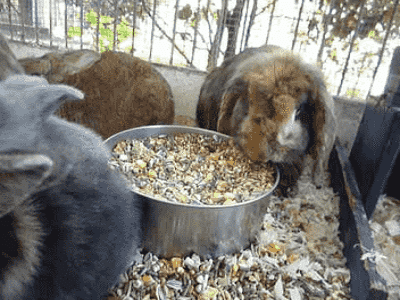 Knowing What to Look for
Today, we are so lucky because ready-made rabbit hutches can be easily ordered from local stores and on the Internet. Though it is something we should all be thankful for, note that each boasts a specific feature that works best for this or that. So before you proceed on buying, you need to review a few points.
Flooring
If rabbits stand all day on a wire floor, there are chances that they will develop sore hocks, which later on may result in possible rabbit infections. Thus, when checking the floor material, make sure there are parts that are solid.
Weather Resistance
Like our homes, the home of your rabbits must be capable of protecting them from cold, moisture, and heat. So as much as possible, find a hutch that has a waterproof roof.
Buying a Rabbit Hutch Online
Coops and Cages offers lots of rabbit hutches varieties. So for you to be able to make an informed decision, you have to research the needs of your rabbit and conduct an initial assessment.
However, if you are still doubtful about your choice, do not hesitate to ask around for help or suggestions. Coops and Cages has a dedicated team that is comprised of members who are knowledgeable about your rabbit's needs.
Therefore, whichever rabbit hutch you go for, understand that by shopping on Coops and Cages, you are in safe hands.  
WHAT OUR CUSTOMERS SAY
Here are some of the testimonials we have received from our wonderful pet owners!
LOVE IT
 "My ferrets were insanely happy when they first saw this. They kept running around and checking every nook and corner. Love it! Thanks for the great service. Will be buying for my rabbits soon."
ULtimate playground!
 "Man, this the ultimate playground for my cats,They play tag all the time and enjoy lounging in the cat cradle. If you want to keep your cat busy (and away from your furniture) don't hesitate to get this. "
EXCELLENT
 "We are loving our pen - easy to move, fold away if necessary. Great for moving around the lawn or bringing inside. Sales and service when buying online was excellent and very responsive."
CONTACT US
If there are any questions that you have about our products, services, postage times or putting the enclosures together. We have a strict 24 hour email response policy, this fast rate of response should assist your decisions.
Customer Support
At Coops and Cages, we take customer service very seriously, so if you have any questions or worries, call us or e-mail us with any questions, or to place an order.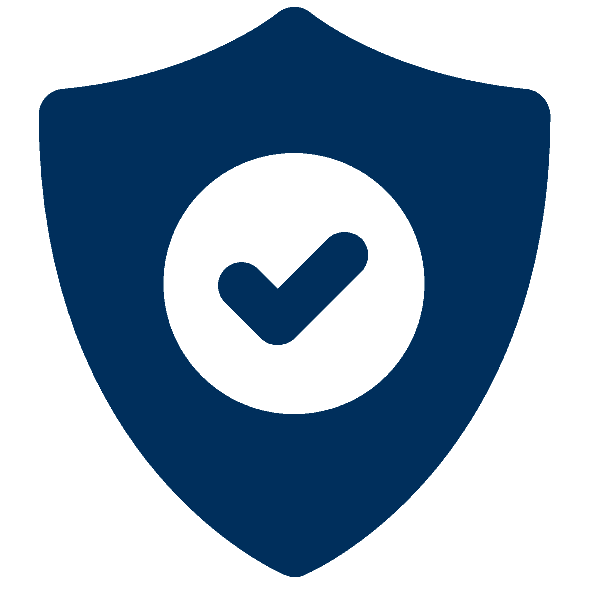 TRUSTED SUPPLIER
Coops and Cages Pet Products - Australia's largest supplier and most trusted entity for your pet houses and products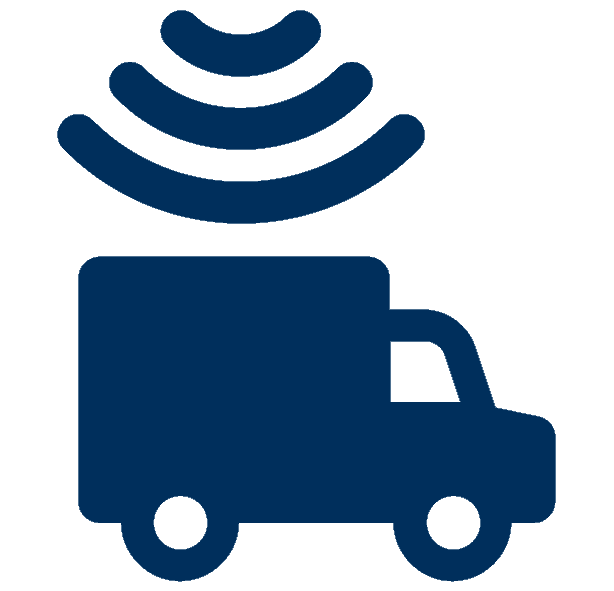 ORDER TRACKING
Coops and Cages uses the most reputable carriers in Australia giving our customers peace of mind but also allowing order tracking keeping customers up to date.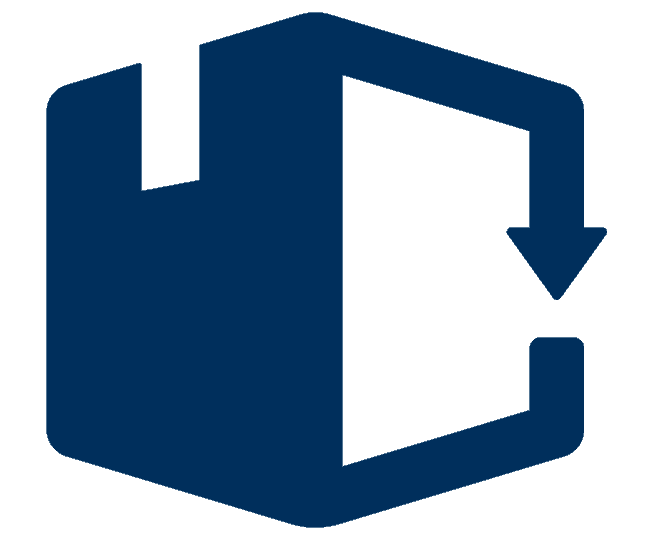 ALWAYS IN STOCK
Here at Coops and Cages, we have an extensive range of products as well as a massive warehouse to make sure we've always got what your after in stock and ready to ship.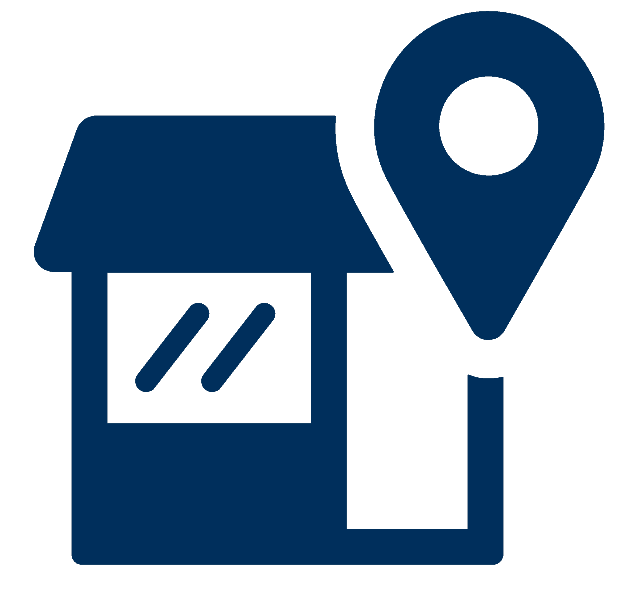 AUSTRALIAN OWNED
Coops and Cages are Australian Owned & Operated. We have been operating for over 6 years, and have always been Australian Owned.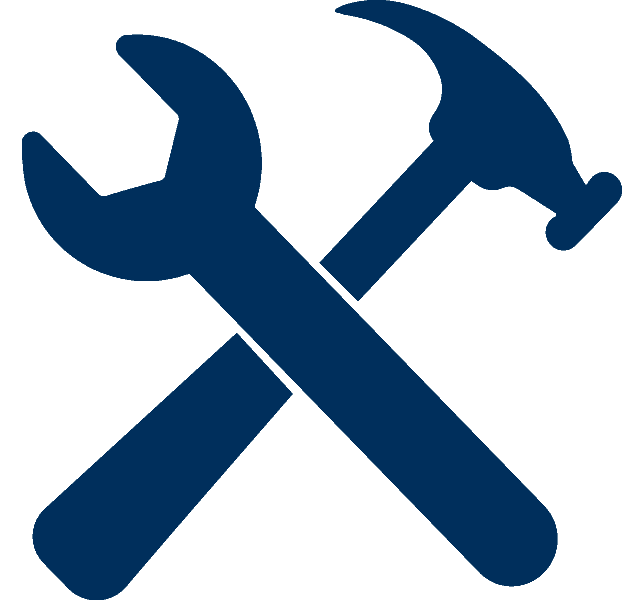 EASY TO ASSEMBLE
We pride ourself in making the whole experience with us as carefree as possible. Our products are delivered in flat packages ready to assemble, all you need is a few basic tools.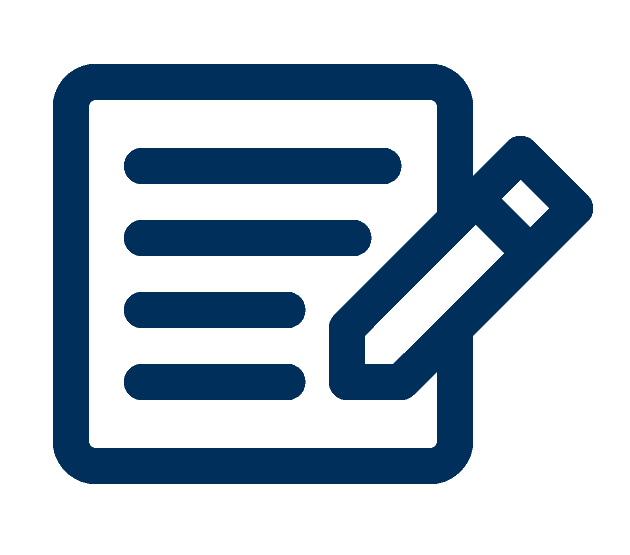 PET CARE INFO
We aim to help pet owners look after and properly care for their pets to ensure a happy and healthy relationship. We have many blogs and guides answering any of your questions.