ADELAIDE RAT CAGES
Australia's Premier Rat Cages by Coops and Cages
A rat cage Adelaide is very handy for those who wish to keep their rats with them indoors. But since pet stores are filled with a multitude of rat cages Adelaide, it can be confusing to choose one. Nevertheless, nothing should stop you from getting one for your tiny buddies. At Coops and Cages, you can always seek assistance.
" I Would Highly Recommend This Cage For Anyone!"
5 Stars Rating – Nick
Quality Rat Enclosures for Your Furry Pal
As a rat owner, one of the most important decisions you have to make for your pet's health improvement is to buy a safe and suitable rat enclosure. While it could mean an added expense for you, especially if you are just starting out with caring for these little creatures, rest assured that you'll reap off lots of perks from this in the long run.
Sad to say, some rat owners don't really understand why it is essential to provide an adequate shelter to these animals. They just put their pets inside boxes, thinking that they would thrive as long as they have a place to rest.
As a rat parent, it is your duty to find a rat enclosure that can accommodate all your pet's needs, including water, food, exercise facilities, and of course, a cozy sleeping area.
Keep Them Sheltered with a Rat Cage
While they may be small in stature, they can be very active and playful, which makes them fun to look after. That is why, like guinea pigs, rats are always opted as pets.
But then again, failure to providing them with a rat enclosure may make you want to think twice. Putting them in a wrong enclosure might lead you to a never-ending search in the house.
Given their small size, they can easily go to the smallest holes at home. They can find ways between door hinges and furniture. They can even fit inside pipes, which means danger might be waiting around the corner.
Well, if you have reliable rat enclosures, you need not to worry about anything. These houses will prevent your little buddies from roaming around the home, which at the same time, offers them a sense of territory.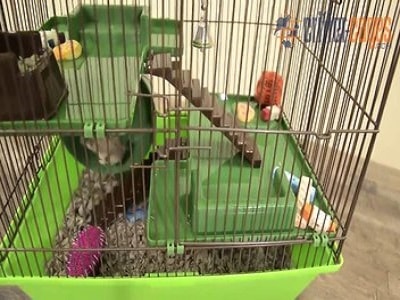 Safe from Fights and Dangers
As depicted on different animated series, rats are always the favorite prey of cats. Though it isn't true at all times, it is better to prevent than to cure.
If you have some other pets at home, you might want to house your pets in a rat cage. For sure, your cats or dogs will not have any other ways of catching your tiny buddy!
For added safety, when buying rat cages in Adelaide, you have to check whether it can support heavy movements. That way, you can further avoid any injuries or disease. To be sure, you might want to opt for a cage that has wheels. Also, you might want to consider getting something that is made from solid materials as it means stability.
Healthy and Happy Rats with Cozy Rat Cages
Nowadays, you can see a variety of rat cages in Adelaide that differ in size. Obviously, if you have a small place, you can buy a smaller enclosure. Otherwise, you need to get something larger.
Having an adequate rat enclosure won't just prevent your pets from becoming sick, but it'll also mean happier and healthier days ahead!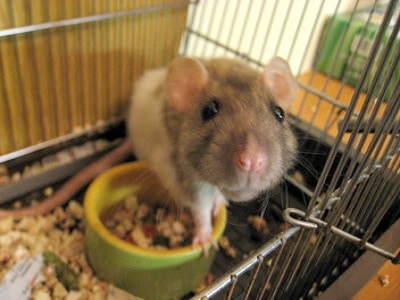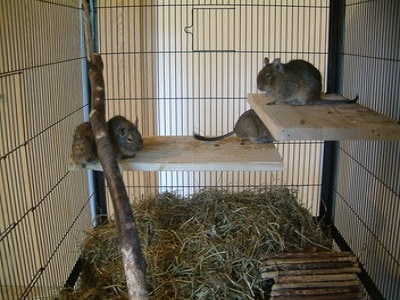 The Best Rat Cages in Adelaide
For cozy rat cages in Adelaide that suit your budget and needs, there is only one place to be – Coops and Cages.
As one of the best online pet enclosure providers in Australia, we strive hard to fulfill every pet owner's dream of having a cozy haven for their little buddies. We aren't really after making good money; we want only what's best for everyone!
We don't just sell rat cages; we also sell a plethora of enclosures, such as dog kennels, chicken coops, and rabbit hutches. But if you are uncertain about making a purchase, either you are confused on what to get or you just want to ensure your purchasing from the right sellers, feel free to talk to us.
WHAT OUR CUSTOMERS SAY
Here are some of the testimonials we have received from our wonderful pet owners!
LOVE IT
 "My ferrets were insanely happy when they first saw this. They kept running around and checking every nook and corner. Love it! Thanks for the great service. Will be buying for my rabbits soon."
ULtimate playground!
 "Man, this the ultimate playground for my cats,They play tag all the time and enjoy lounging in the cat cradle. If you want to keep your cat busy (and away from your furniture) don't hesitate to get this. "
EXCELLENT
 "We are loving our pen - easy to move, fold away if necessary. Great for moving around the lawn or bringing inside. Sales and service when buying online was excellent and very responsive."
CONTACT US
If there are any questions that you have about our products, services, postage times or putting the enclosures together. We have a strict 24 hour email response policy, this fast rate of response should assist your decisions.
Customer Support
At Coops and Cages, we take customer service very seriously, so if you have any questions or worries, call us or e-mail us with any questions, or to place an order.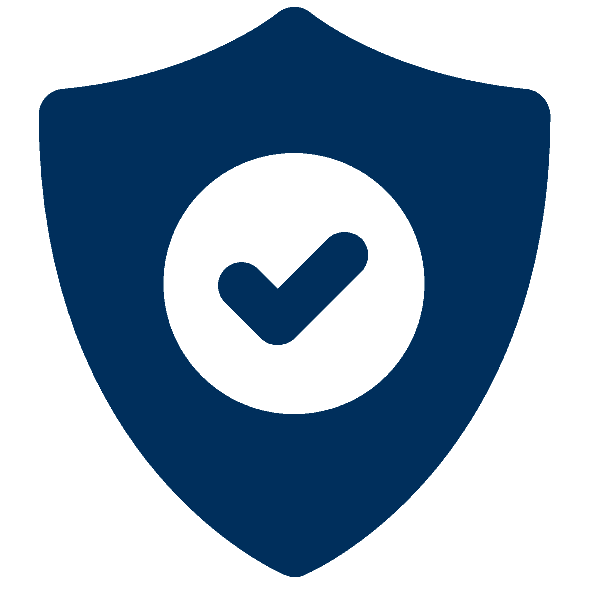 TRUSTED SUPPLIER
Coops and Cages Pet Products - Australia's largest supplier and most trusted entity for your pet houses and products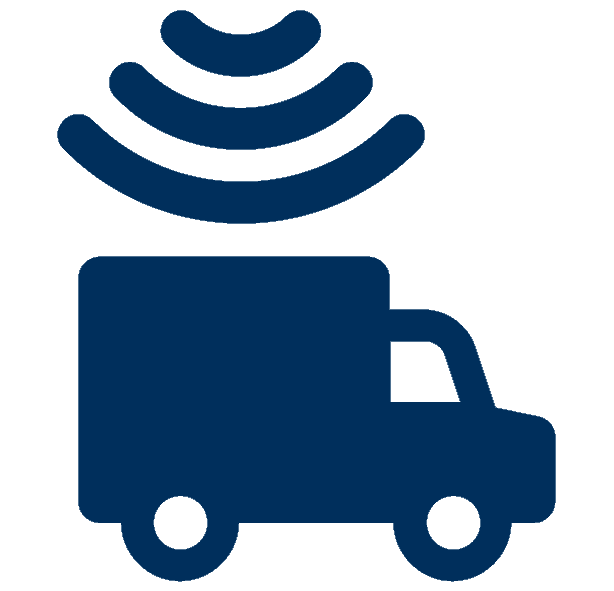 ORDER TRACKING
Coops and Cages uses the most reputable carriers in Australia giving our customers peace of mind but also allowing order tracking keeping customers up to date.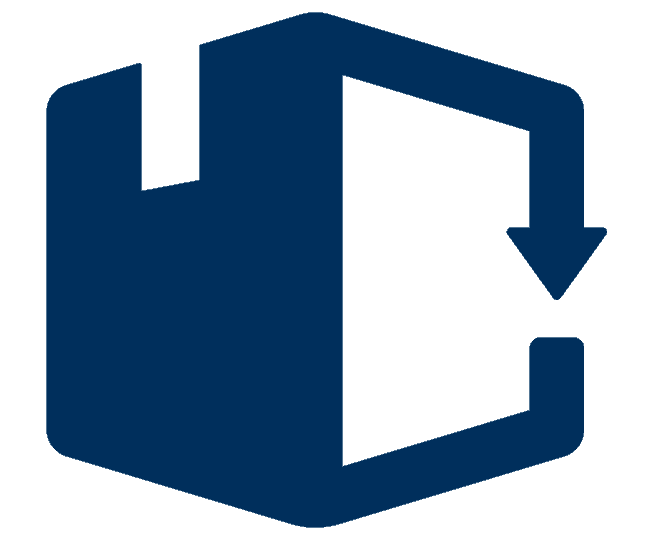 ALWAYS IN STOCK
Here at Coops and Cages, we have an extensive range of products as well as a massive warehouse to make sure we've always got what your after in stock and ready to ship.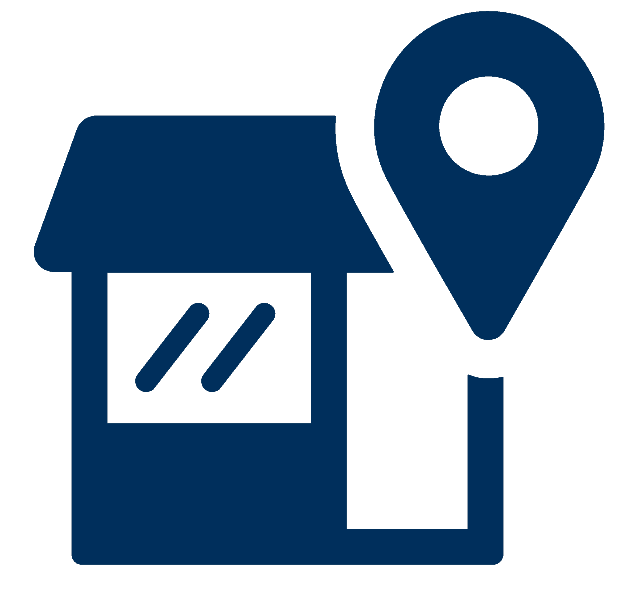 AUSTRALIAN OWNED
Coops and Cages are Australian Owned & Operated. We have been operating for over 6 years, and have always been Australian Owned.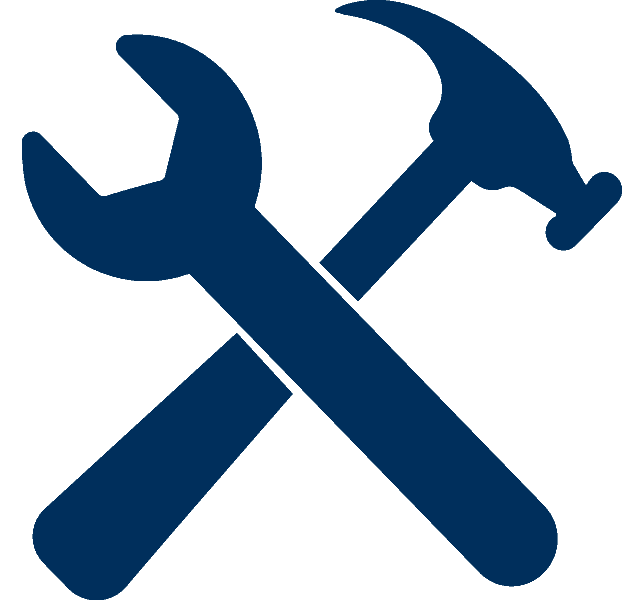 EASY TO ASSEMBLE
We pride ourself in making the whole experience with us as carefree as possible. Our products are delivered in flat packages ready to assemble, all you need is a few basic tools.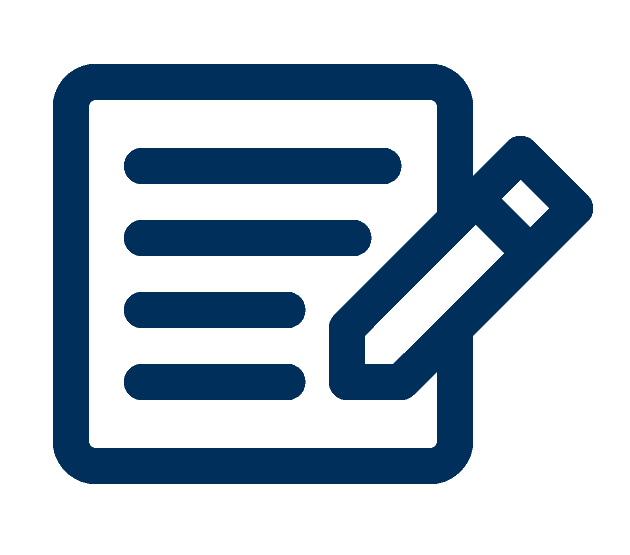 PET CARE INFO
We aim to help pet owners look after and properly care for their pets to ensure a happy and healthy relationship. We have many blogs and guides answering any of your questions.