BRISBANE RAT CAGES
Australia's Premier Rat Cages by Coops and Cages
People are raising rats as pets because of the enjoyable company they offer. That is why owners, in return, make sure they provide their rats with only the best rat cage Brisbane. If you are planning to keep rats as pets too, Coops and Cages can give you helpful tips on how to choose the perfect rat cages Brisbane.
" I Would Highly Recommend This Cage For Anyone!"
5 Stars Rating – Nick
Your Little Pals Deserve a Comfy Home
Regardless whether you are a new rat owner or not, it is your duty to keep your little rats safe and secure all the time. One way to achieve that is by securing a quality rat enclosure. Although it could be an additional expense for you, especially if you have just started out with raising rats, in the long run, you'll realize you will be reaping off plenty of perks.
Unfortunately, not all rat owners realize the essence of these enclosures. Considering their size, they just decide to put them inside fish tanks or shoe boxes, which is actually discouraged by many breeders and experts.
As a responsible rat parent, you need to buy rat cages in Brisbane that are capable of accommodating your pet's needs – resting space, play ground, and feeding area.
A Rat Cage Is More than a Shelter
Though they are small in size, they are very playful and active, which means they might need to be always looked after. Nevertheless, their size is also among the many reasons they are opted as pets. 
Considering their natural instincts and behavior, you might need to think carefully when finding a rat cage. Providing them a wrong enclosure might result in a tedious search and rescue operation for your little babies.
Of course, if you got a cage that is reliable and secure, you need not to think about the worse scenarios. As long as you make sure there are no gaps and cracks where your rats may fit in, then your buddies won't be seen roaming around your home ever.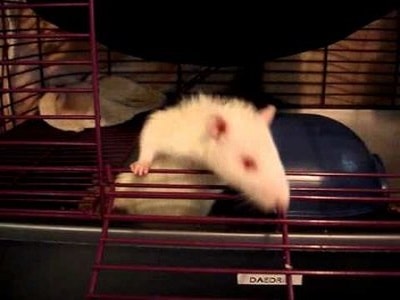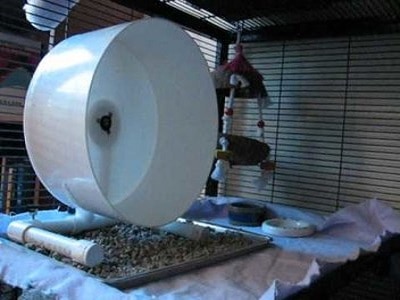 Away from Perils and Chaos
If you ever watched the animated series Tom and Jerry before, then you know this. Rats are among the prey of cats. But even if this isn't true at times, prevention is still better than cure, right? 
Well, if you raise other pets at home – cats, dogs, ferrets, or guinea pigs – you might want your rats to feel safe inside their enclosures. Knowing what the bigger pets can do, they might find a way to scare and frighten your little ratty.
But before you get a rat cage in Brisbane, you might want to inspect it closely and ask whether it is capable of supporting heavy and abrupt movements. After all, who wouldn't want to have a stable home?
Spread Happiness with Rat Cages
And because you want to see your rats happy at all times, we suggest you check the different features every rat cage has to offer. Do not just look into the size, the color, or the price. Otherwise, your rats may suffer from boredom.
Apparently, rat cages don't just offer fun and happiness to rats. By choosing an adequate rat enclosure, you are also encouraging your pets to be healthy. How? Some rat cages sold today already feature tunnels and equipment for exercise, which promotes more activities, thus preventing your pets from getting sick.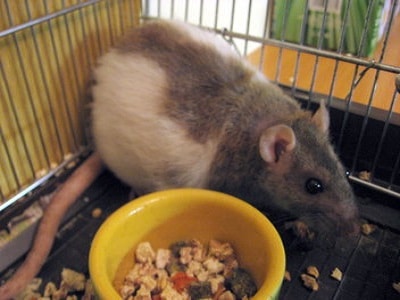 Finding Rat Cages in Brisbane
For rat cages in Brisbane that works within your budget, check out what Coops and Cages has to offer. 
As among the leading online pet enclosure stores in the nation, we always do our best to help every pet owner realize their dream of providing a safe and happy home for their furry buddies. We don't work for the sake of income; we work to make sure every pet gets a home he deserves.
While we also sell some other pet enclosures like chicken coops, rabbit hutches, and dog kennels, we still make it a point to assist every customer with their pet-related needs. When in doubt, feel free to drop a question. We'll do our best to respond as soon as possible.
WHAT OUR CUSTOMERS SAY
Here are some of the testimonials we have received from our wonderful pet owners!
LOVE IT
 "My ferrets were insanely happy when they first saw this. They kept running around and checking every nook and corner. Love it! Thanks for the great service. Will be buying for my rabbits soon."
ULtimate playground!
 "Man, this the ultimate playground for my cats,They play tag all the time and enjoy lounging in the cat cradle. If you want to keep your cat busy (and away from your furniture) don't hesitate to get this. "
EXCELLENT
 "We are loving our pen - easy to move, fold away if necessary. Great for moving around the lawn or bringing inside. Sales and service when buying online was excellent and very responsive."
CONTACT US
If there are any questions that you have about our products, services, postage times or putting the enclosures together. We have a strict 24 hour email response policy, this fast rate of response should assist your decisions.
Customer Support
At Coops and Cages, we take customer service very seriously, so if you have any questions or worries, call us or e-mail us with any questions, or to place an order.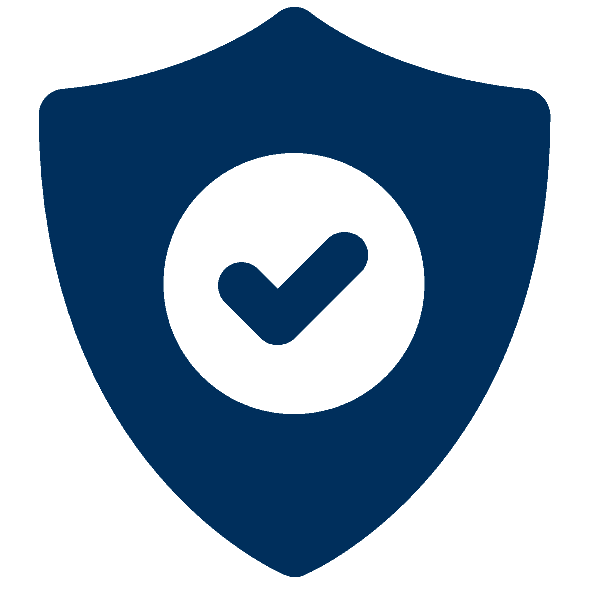 TRUSTED SUPPLIER
Coops and Cages Pet Products - Australia's largest supplier and most trusted entity for your pet houses and products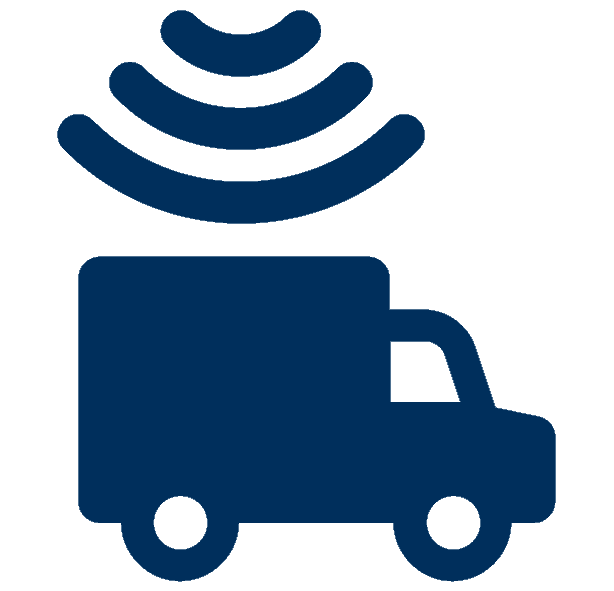 ORDER TRACKING
Coops and Cages uses the most reputable carriers in Australia giving our customers peace of mind but also allowing order tracking keeping customers up to date.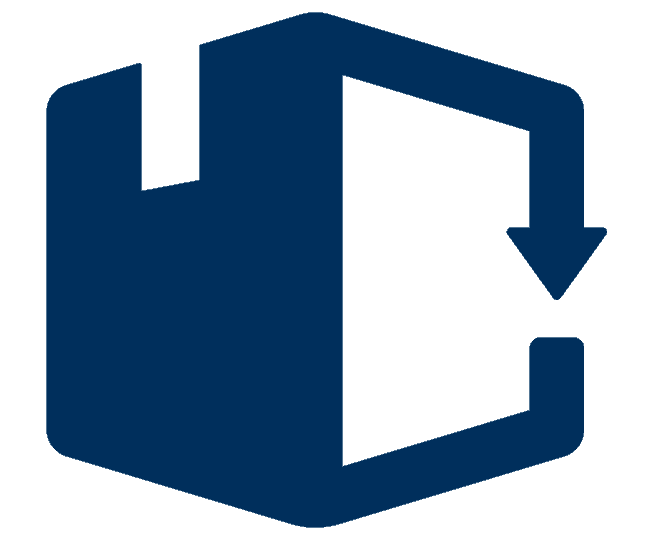 ALWAYS IN STOCK
Here at Coops and Cages, we have an extensive range of products as well as a massive warehouse to make sure we've always got what your after in stock and ready to ship.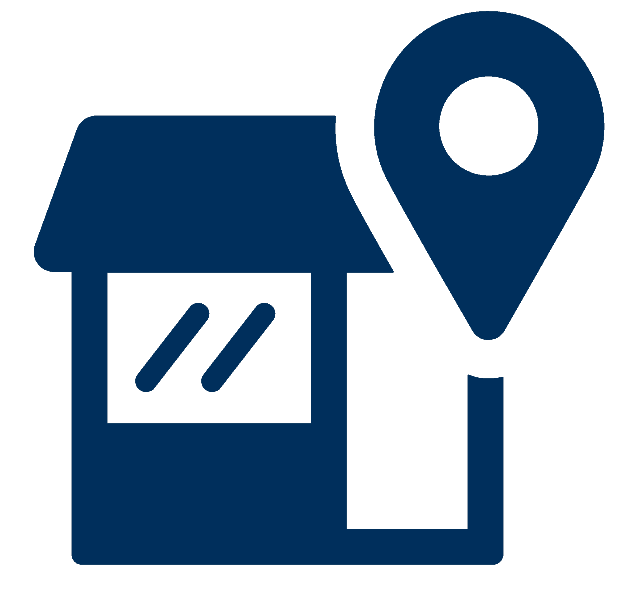 AUSTRALIAN OWNED
Coops and Cages are Australian Owned & Operated. We have been operating for over 6 years, and have always been Australian Owned.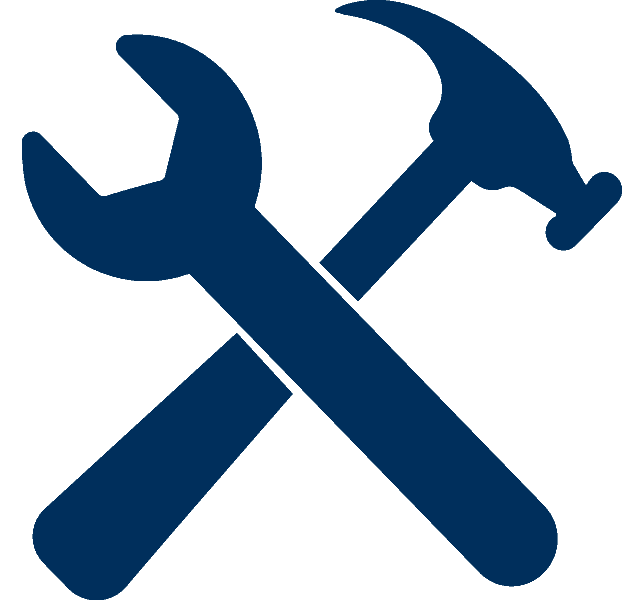 EASY TO ASSEMBLE
We pride ourself in making the whole experience with us as carefree as possible. Our products are delivered in flat packages ready to assemble, all you need is a few basic tools.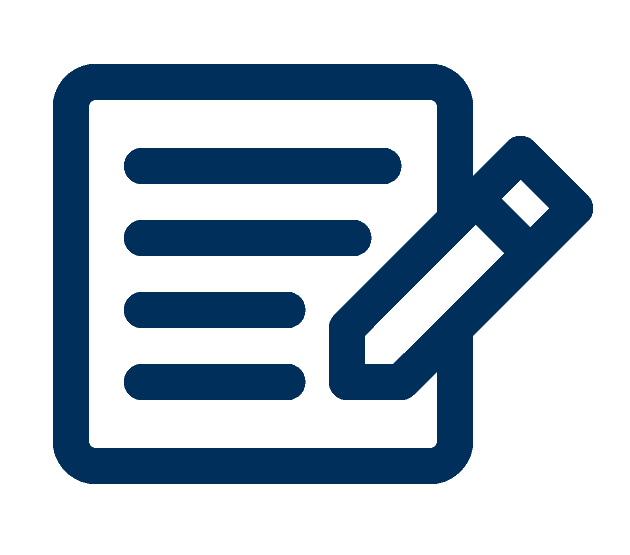 PET CARE INFO
We aim to help pet owners look after and properly care for their pets to ensure a happy and healthy relationship. We have many blogs and guides answering any of your questions.