PERTH RAT CAGES
Australia's Premier Rat Cages by Coops and Cages
Rats may be small but they require time, love and care to survive. In addition to that, they also need a large shelter to run around and exercise.  Although there are many rat cages sold in Perth pet stores these days, we recommend you purchase from Coops and Cages. Our high quality cages are built to last!
" I Would Highly Recommend This Cage For Anyone!"
5 Stars Rating – Nick
Living a Happy Life with Pet Rats
While every rat owner wants his pets to live a happy and normal life, things won't be as easy as he think it may seem. Lots of things must be taken into account to ensure he makes the right decision. One wrong move and all the rest will follow.  
However, with proper research and understanding about rats, there is nothing to be afraid of. In fact, it could get really exciting and fascinating in the long run as you get to discover new things about these adorable creatures. That said, it definitely pays off to know what you are about to get into and what possible responsibilities await you. By then, you will know how beautiful life could be with pet rats. So where do you start?
Getting a Comfy Rat Cage in Perth
Well obviously, there are plenty of pet supply stores that sell rat cages in Perth. But that shouldn't be a hindrance for you not to find a comfy enclosure.
When buying a rat cage, make sure you get the biggest that you can afford. If possible, purchase a wire rat cage so that air can circulate properly. However, do take note that wide wire gaps may cause rats to escape so be careful.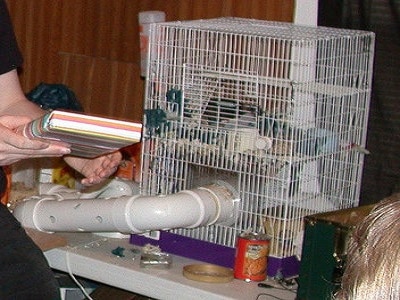 The Perfect Bedding
Now that you have your eye settled on a certain rat cage, it is time to consider the bedding. Though there are many options to choose from, it is highly recommended to use eco-straw.
This material is natural and biodegradable so if your rats will chew on it, it won't cause any harm. Do not ever use pine or cedar. Even if they are also natural, they can trigger sneezing, which may lead to other serious rat illnesses.
Provide Luxury Life with Rat Food
Of course, your rats will appreciate anything given to them, even leftovers. Although that isn't so bad, take note that they could be addicted to that food, causing them not to devour their recommended diet. Hence, be careful with what you feed them.
Well, if you insist on giving them human food, then go on. But just feed it to them as treats, not in large quantities. In addition to human food, experts recommended not feeding rats with grain mixes, peanut butter, raw cabbage, green potato, and beans.
Encourage Rats to Exercise with Toys and Other Supplies
This part could be optional. However, if you want your pet rats to enjoy living their lives inside their rat cages, it is best to give them toys and other things to play on.
Tubes, ladders, and hammocks would suffice, but this does not mean you have to purchase them all. You can always make your own with the materials you have at home.
Just let your creative juices flow and you will be able to think of something your pet rats will truly enjoy. Thus, instead of getting a tall cage with several levels, find a flat cage so that they won't be at a risk for falling.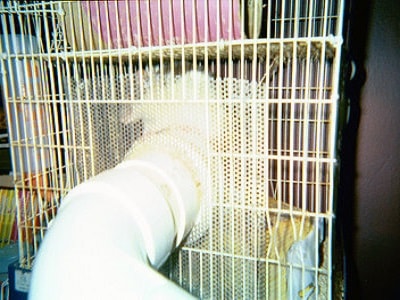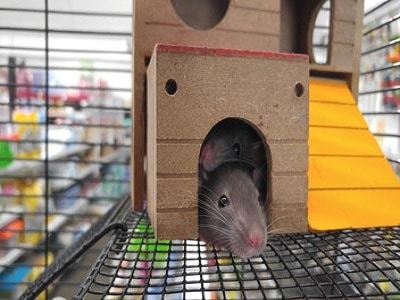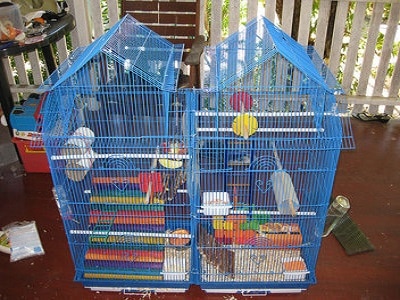 How Coops and Cages Can Help
If you are looking to buy a rat cage with exciting features and unique designs, trust Coops and Cages. With years of experience in the pet industry and a variety of products to choose from, for sure you will easily find what you need. 
Coops and Cages doesn't only sell rat cages. We also have a plethora of pet enclosures and accessories your adorable pals will love – dog playpens, rabbit hutches, kennels, cat scratching posts, and a lot more!
Unlike other pet supply stores in Australia, we don't just sell for the sake of making good money. Our aim is to help every pet owner with the needs of their pets by providing quality products at very affordable prices! So is there anything else you could ask for?
WHAT OUR CUSTOMERS SAY
Here are some of the testimonials we have received from our wonderful pet owners!
LOVE IT
 "My ferrets were insanely happy when they first saw this. They kept running around and checking every nook and corner. Love it! Thanks for the great service. Will be buying for my rabbits soon."
ULtimate playground!
 "Man, this the ultimate playground for my cats,They play tag all the time and enjoy lounging in the cat cradle. If you want to keep your cat busy (and away from your furniture) don't hesitate to get this. "
EXCELLENT
 "We are loving our pen - easy to move, fold away if necessary. Great for moving around the lawn or bringing inside. Sales and service when buying online was excellent and very responsive."
CONTACT US
If there are any questions that you have about our products, services, postage times or putting the enclosures together. We have a strict 24 hour email response policy, this fast rate of response should assist your decisions.
Customer Support
At Coops and Cages, we take customer service very seriously, so if you have any questions or worries, call us or e-mail us with any questions, or to place an order.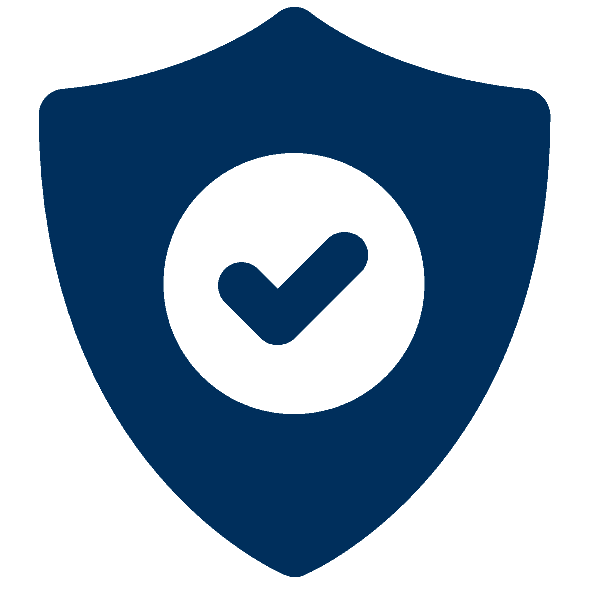 TRUSTED SUPPLIER
Coops and Cages Pet Products - Australia's largest supplier and most trusted entity for your pet houses and products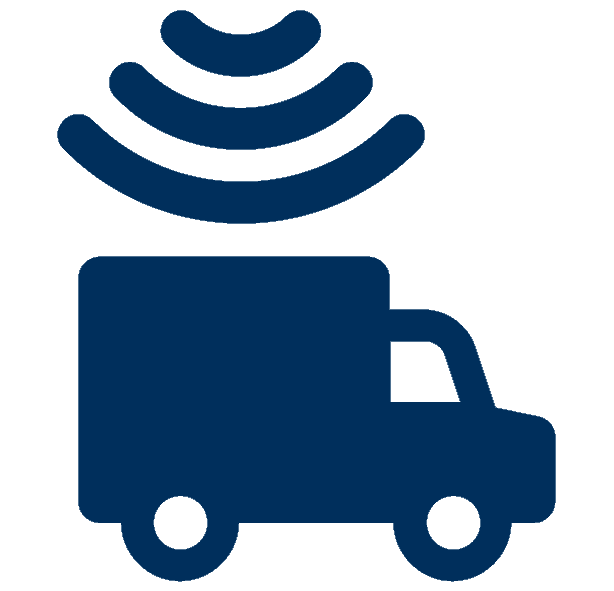 ORDER TRACKING
Coops and Cages uses the most reputable carriers in Australia giving our customers peace of mind but also allowing order tracking keeping customers up to date.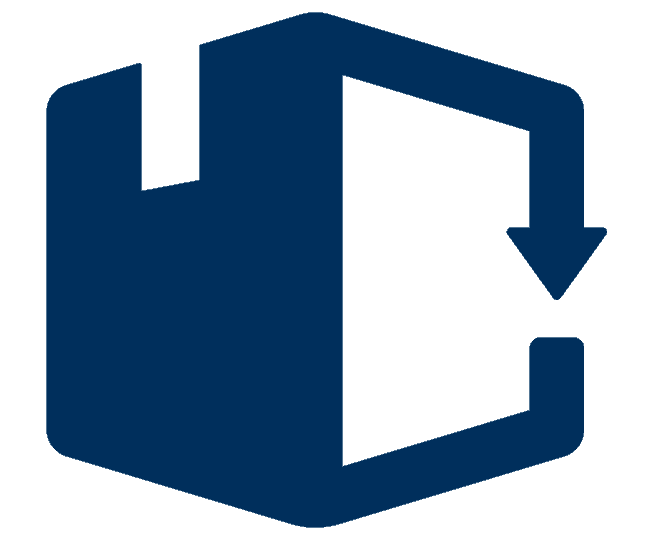 ALWAYS IN STOCK
Here at Coops and Cages, we have an extensive range of products as well as a massive warehouse to make sure we've always got what your after in stock and ready to ship.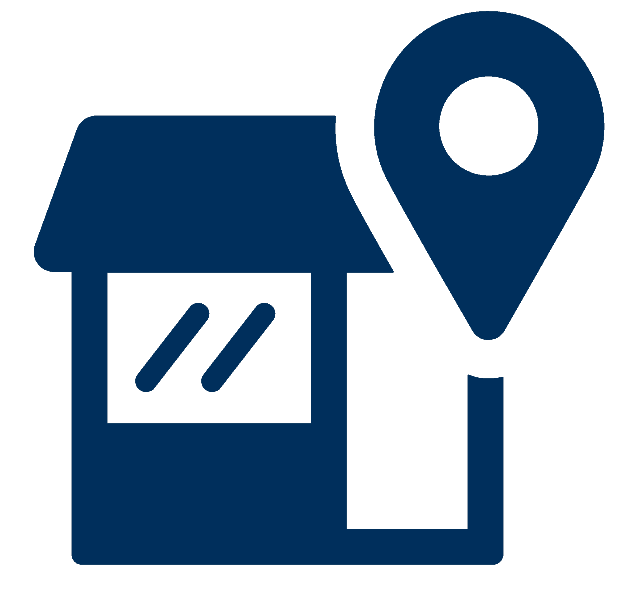 AUSTRALIAN OWNED
Coops and Cages are Australian Owned & Operated. We have been operating for over 6 years, and have always been Australian Owned.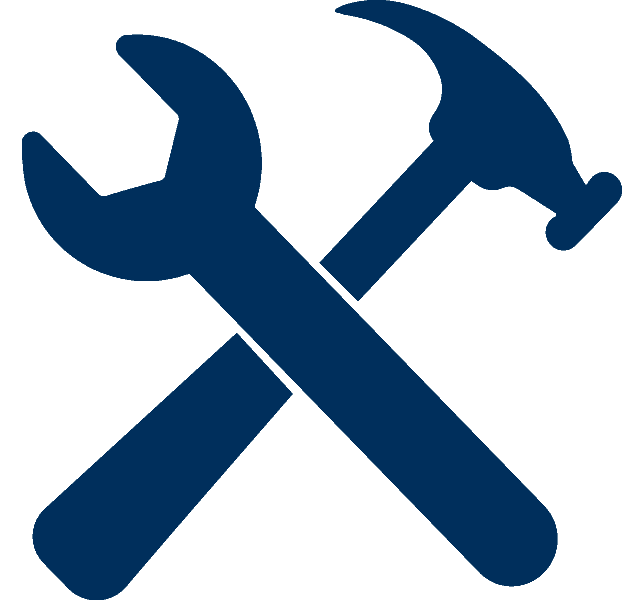 EASY TO ASSEMBLE
We pride ourself in making the whole experience with us as carefree as possible. Our products are delivered in flat packages ready to assemble, all you need is a few basic tools.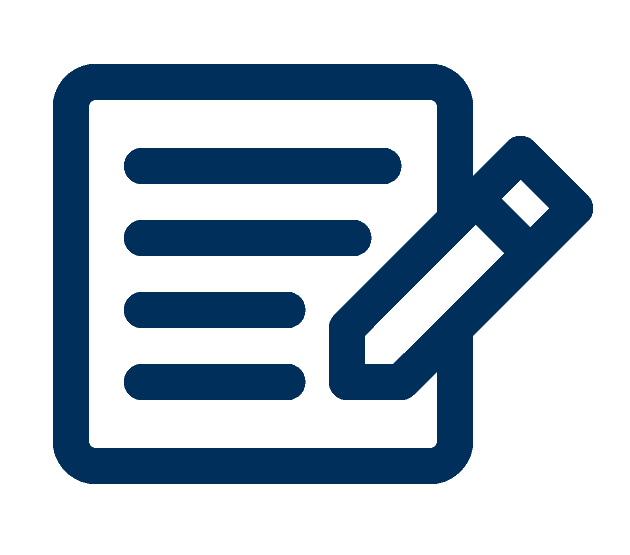 PET CARE INFO
We aim to help pet owners look after and properly care for their pets to ensure a happy and healthy relationship. We have many blogs and guides answering any of your questions.