SYDNEY RAT CAGES
Australia's Premier Rat Cages by Coops and Cages  
Coops and Cages sells various rat cages to Sydney that have unique designs and features you will truly love. But before making a purchase, be sure you know the needs of your pets so as not to end up regretting your purchase. Coops and Cages provide high quality enclosures, so you know your rats are in safe hands.
" I Would Highly Recommend This Cage For Anyone!"
5 Stars Rating – Nick
A Suitable Cage for Your Rats
Your pet rats will be spending most of their lives in an enclosure, so it is essential to select a cage that is very much suited for them. Yet with all the available rat cages in Sydney, you might have a hard time choosing the right one. Well, there isn't anything to worry about.
To be able to make the best choice, it is wise to consider the number of rats you have. That information should allow you to eliminate those options that are too small.
It also helps to check the features of the cage. Is there any water bottles, feeding bowls, or hanging hammocks? Are there places for recreation? Is it portable? Can it be easily setup? Is cleaning possible? After you have answered all that questions, you will know for sure which particular rat cage is perfect for your little buddies.
Size Matters, A Lot
Some rats, the males in particular, can be very territorial, especially when housed in very small enclosures. Thus, to ensure comfort, you have to provide each of them at least 2.5 cubic feet space.
But be careful not to get a rat cage that is super large. Take note that the bigger the enclosure is, the harder it is to move. So if you really insist in getting a large cage, find one that has wheels.
When it comes to bar spacing, the general rule is that it must be at least ½ inch or smaller. If a rat fits his head in a space, his whole body will follow. But if you have bigger rodents, a bar spacing of at least 1 inch will do.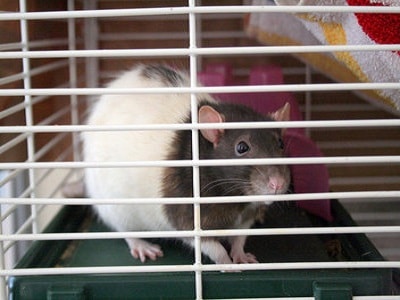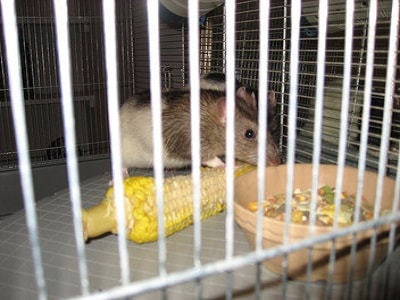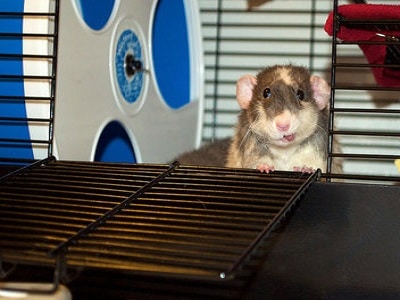 Provide a Sturdy Home Yet Cozy Home
Rats have the tendency to chew on anything they see. That said, experts suggest that it is best to purchase a cage that is made of strong materials like steel. 
But then again, there are some rat owners today who don't care much about the kind of home they offer their pets. They just put their rats in glass enclosures, as if they're goldfish, making their little buddies feel very stressed and tired.
However, that does not mean you should get a cage that is made of plastic. Remember that rats will nibble almost anything, so an enclosure made of plastic won't be a really good idea.
Time Is Gold
Though rats don't always want to be played with, there are rat breeds that enjoy spending time with their human owners. As a matter of fact, they even play hide-and-seek with them! You don't believe that? 
Truth be told, rats can be trained and tamed. They can be taught how to perform tricks. Of course, you will need to have some treats in handy. And to somehow keep these little fellas active even in your absence, install anything that could provide them entertainment. An exercise ring would definitely suffice.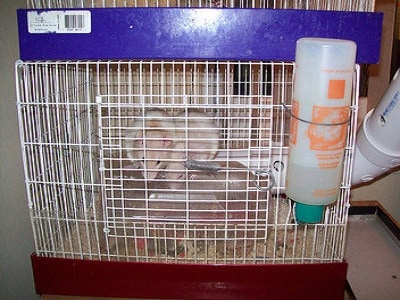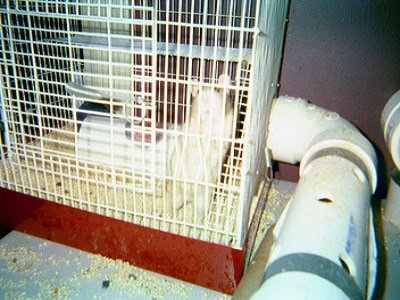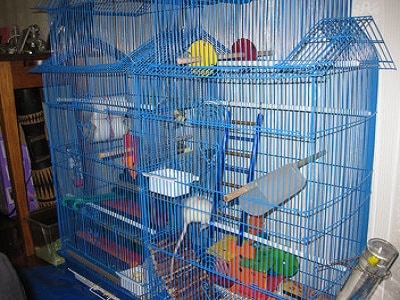 Buying Rat Cages in Sydney
Using this website, in a matter of seconds, you can purchase a rat cage regardless of where you are in Australia! 
While we have a wide variety of rat cages in store for you, we highly recommend you check everything first, from the bar spacing to the material composition. As pet owners, we understand your needs so we want to offer your adorable pals only the best.
WHAT OUR CUSTOMERS SAY
Here are some of the testimonials we have received from our wonderful pet owners!
LOVE IT
 "My ferrets were insanely happy when they first saw this. They kept running around and checking every nook and corner. Love it! Thanks for the great service. Will be buying for my rabbits soon."
ULtimate playground!
 "Man, this the ultimate playground for my cats,They play tag all the time and enjoy lounging in the cat cradle. If you want to keep your cat busy (and away from your furniture) don't hesitate to get this. "
EXCELLENT
 "We are loving our pen - easy to move, fold away if necessary. Great for moving around the lawn or bringing inside. Sales and service when buying online was excellent and very responsive."
CONTACT US
If there are any questions that you have about our products, services, postage times or putting the enclosures together. We have a strict 24 hour email response policy, this fast rate of response should assist your decisions.
Customer Support
At Coops and Cages, we take customer service very seriously, so if you have any questions or worries, call us or e-mail us with any questions, or to place an order.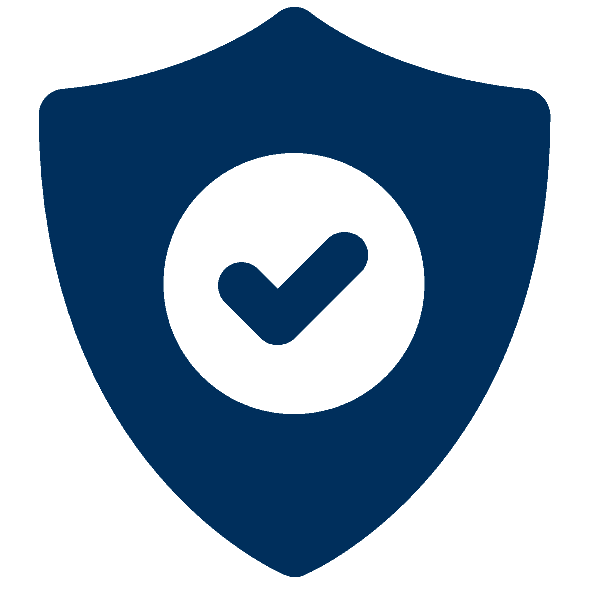 TRUSTED SUPPLIER
Coops and Cages Pet Products - Australia's largest supplier and most trusted entity for your pet houses and products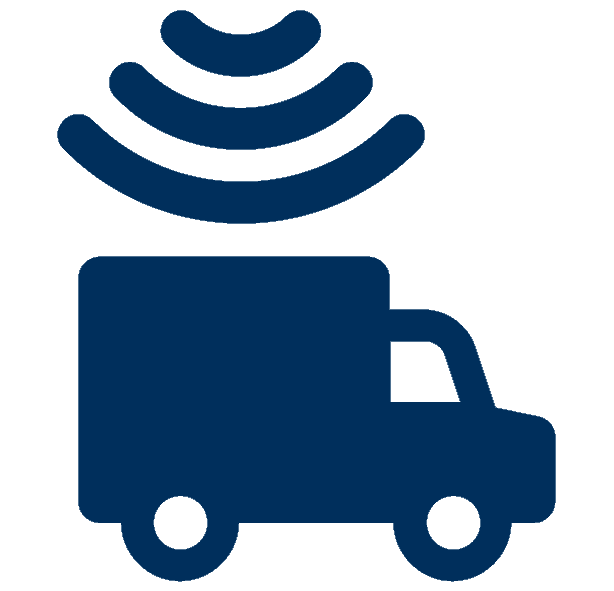 ORDER TRACKING
Coops and Cages uses the most reputable carriers in Australia giving our customers peace of mind but also allowing order tracking keeping customers up to date.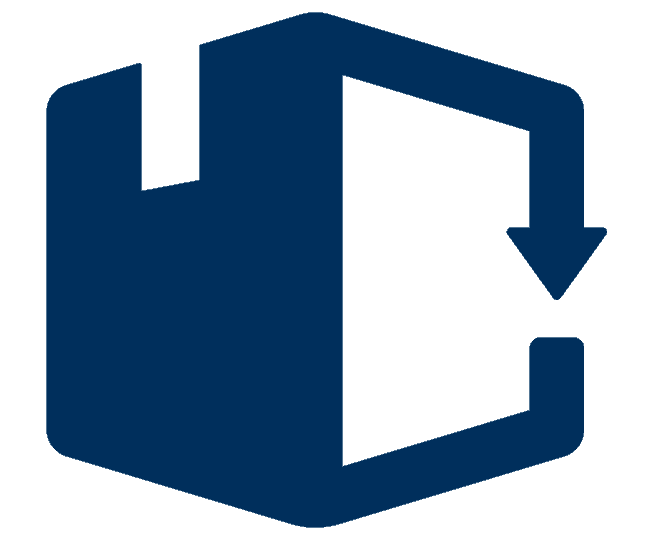 ALWAYS IN STOCK
Here at Coops and Cages, we have an extensive range of products as well as a massive warehouse to make sure we've always got what your after in stock and ready to ship.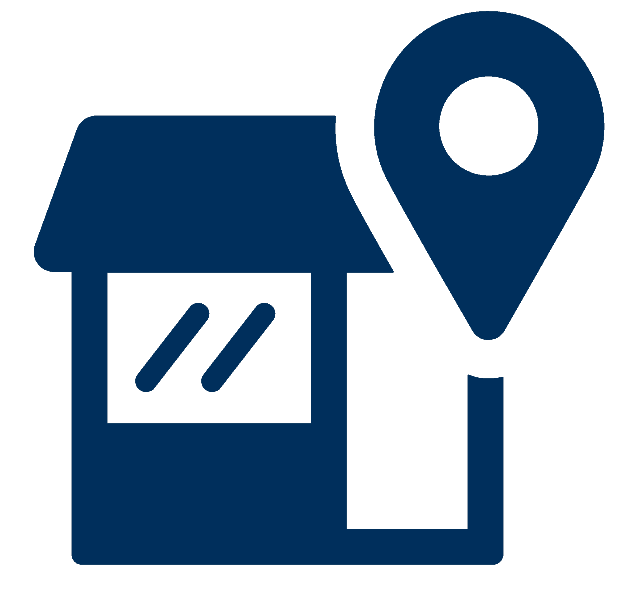 AUSTRALIAN OWNED
Coops and Cages are Australian Owned & Operated. We have been operating for over 6 years, and have always been Australian Owned.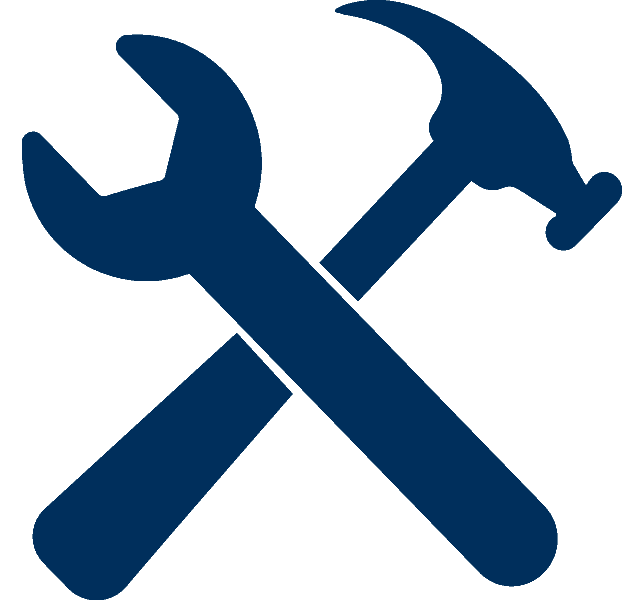 EASY TO ASSEMBLE
We pride ourself in making the whole experience with us as carefree as possible. Our products are delivered in flat packages ready to assemble, all you need is a few basic tools.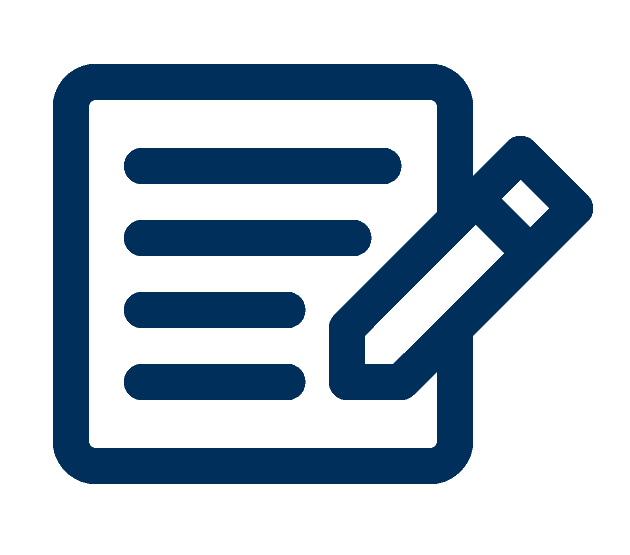 PET CARE INFO
We aim to help pet owners look after and properly care for their pets to ensure a happy and healthy relationship. We have many blogs and guides answering any of your questions.