BRISBANE CHICKEN COOPS
Australia's Premier Chicken Coops by Coops and Cages
Raising several chooks at home is never easy, but with a safe and sturdy chicken coop, your anxiety will be eased. With built-in nesting boxes, roosting perches, and mesh floors, these chicken coops Brisbane are designed to help your flock live normally without fear of predators. Check out the designs available at Coops and Cages.
"The Product is Awesome Value for the Money!"
5 Stars Rating – Raul Bryant
Chicken Coops in Brisbane Are the Most Convenient Options
The city council of Brisbane is quite strict when it comes to the number of chickens that every household should keep, allowing no more than 20 chickens in every house's yard. Well, that still involves a great number of chickens so to avoid future issues, careful planning is a must.
You can always begin with one or two chooks, especially if your total land area is less than 800 square meters. In the long run, if you feel you can still raise more, then go ahead. But be mindful that breeding chickens means making them grow into a healthy and happy flock and helping them lay nutritious and fresh eggs.
If you are in Brisbane, the quality of the chicken coop is another thing you must consider. Regardless of the number of chickens you have, you have to do your best to provide them with the best quality shelter that can meet their needs. For that, chicken coops for sale in Brisbane are the most suitable options.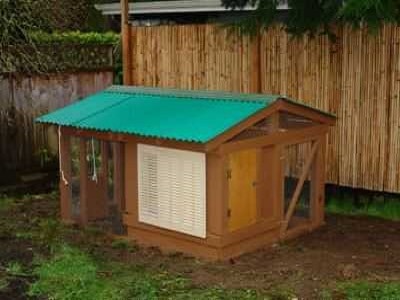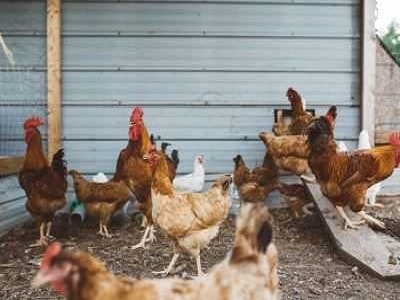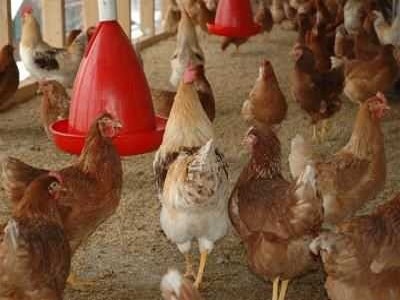 Why Get Chicken Coops in Brisbane?
If you can notice, every chook pen sold in the market has its own unique features that can affect your chicken's ability to produce eggs and breed. With a chicken coop from Brisbane, you can be sure that everything has been taken into careful consideration – design, size, and materials.
But then again, buying a ready-made enclosure is not enough. At the end of the day, you must know that the location and the number of birds also have an effect on your overall productivity.
By obtaining chicken coops in Brisbane, you won't ever doubt about the quality of a chook house. Why? This is because these are designed to provide all the necessary things needed for survival by your birds, which include comfort, warmth, and ventilation.
Enjoy Fresh and Nutritious Chicken Eggs
Everybody wants to enjoy fresh and nutritious eggs. But with the prices of organic goods rising so high in the market, it might be impossible for a typical household to enjoy the taste of a well-cooked egg.
Chicken eggs contain lots of nutrients that the human body needs. So if you have chickens that produce good quality eggs in your yard, health will never be a problem to you and your family.
Basically, as long as you have your own chicken pens, regardless if you are in Brisbane or not, you can definitely have access to organic eggs at any time of the day. Not only will you be satisfying the craving of your hungry stomach, you will also be saving money from eggs because you already have it at your own yard.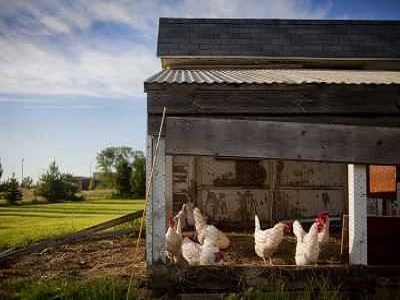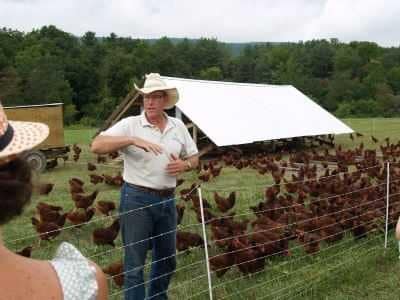 Natural Fertilizer for Farmers and Gardeners
Considering the different varieties of chicken coops sold in the market these days, most poultry farmers would just trust those chicken coops for sale in Brisbane.  Apart from the benefits of having fresh and nutritious goods, you also get the chance to use natural fertilizers. So if you are a dedicated gardener, these fertilizers could be very helpful in your endeavor.
Best Chicken Coops in Brisbane
Looking for the best chook house can be very daunting. But since you are in the right place, you can easily pick form our wide selection of chicken enclosures that come in varying sizes and designs.
If you are based in Brisbane, we could definitely help you make the right choice in choosing a chook pen because we do care for you and you flock. Be sure to check out our convenient coop comparison and sizing guide.
We have the best chicken coops in Brisbane so for sure, your birds are safe against any potential threat, whenever, wherever.
WHAT OUR CUSTOMERS SAY
Here are some of the testimonials we have received from our wonderful pet owners!
LOVE IT
 "My ferrets were insanely happy when they first saw this. They kept running around and checking every nook and corner. Love it! Thanks for the great service. Will be buying for my rabbits soon."
ULtimate playground!
 "Man, this the ultimate playground for my cats,They play tag all the time and enjoy lounging in the cat cradle. If you want to keep your cat busy (and away from your furniture) don't hesitate to get this. "
EXCELLENT
 "We are loving our pen - easy to move, fold away if necessary. Great for moving around the lawn or bringing inside. Sales and service when buying online was excellent and very responsive."
CONTACT US
If there are any questions that you have about our products, services, postage times or putting the enclosures together. We have a strict 24 hour email response policy, this fast rate of response should assist your decisions.
Customer Support
At Coops and Cages, we take customer service very seriously, so if you have any questions or worries, call us or e-mail us with any questions, or to place an order.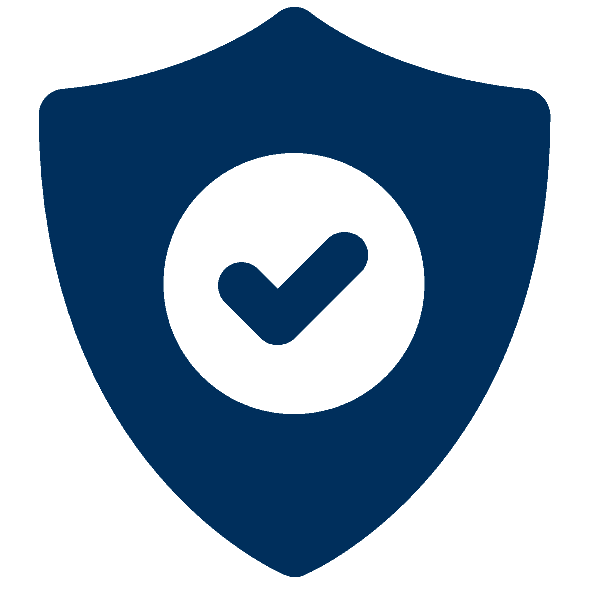 TRUSTED SUPPLIER
Coops and Cages Pet Products - Australia's largest supplier and most trusted entity for your pet houses and products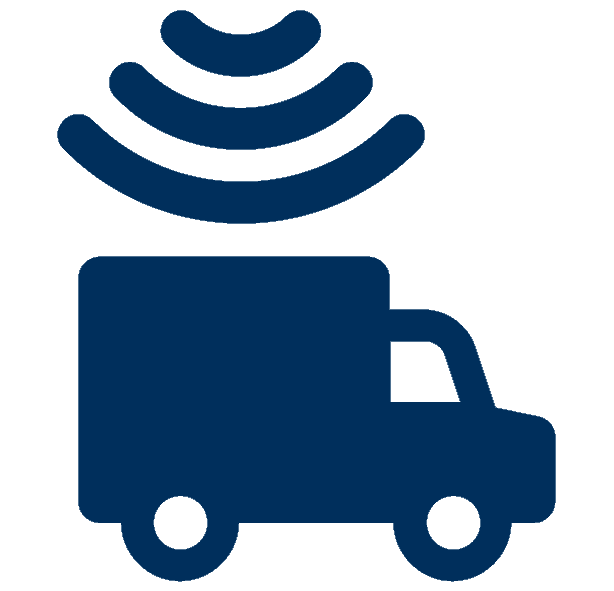 ORDER TRACKING
Coops and Cages uses the most reputable carriers in Australia giving our customers peace of mind but also allowing order tracking keeping customers up to date.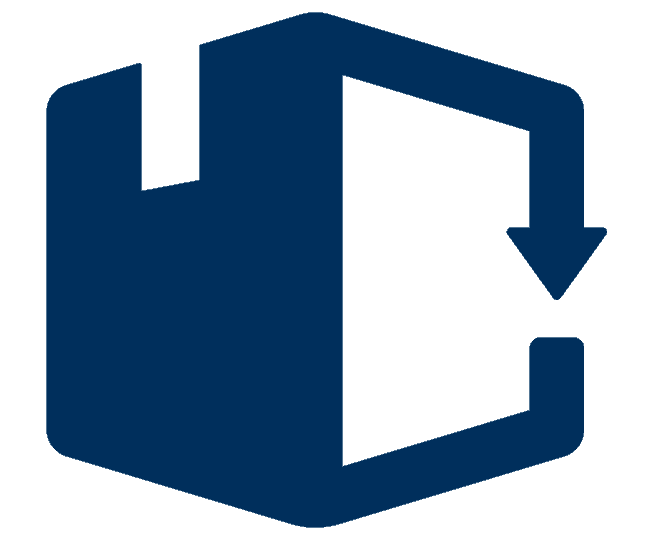 ALWAYS IN STOCK
Here at Coops and Cages, we have an extensive range of products as well as a massive warehouse to make sure we've always got what your after in stock and ready to ship.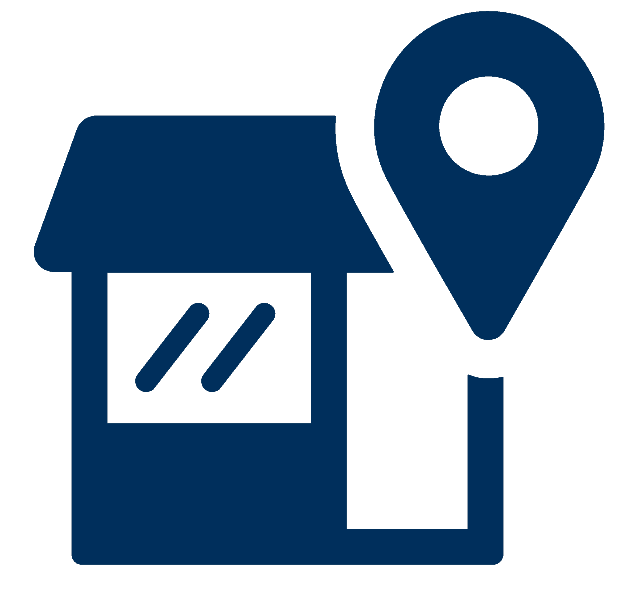 AUSTRALIAN OWNED
Coops and Cages are Australian Owned & Operated. We have been operating for over 6 years, and have always been Australian Owned.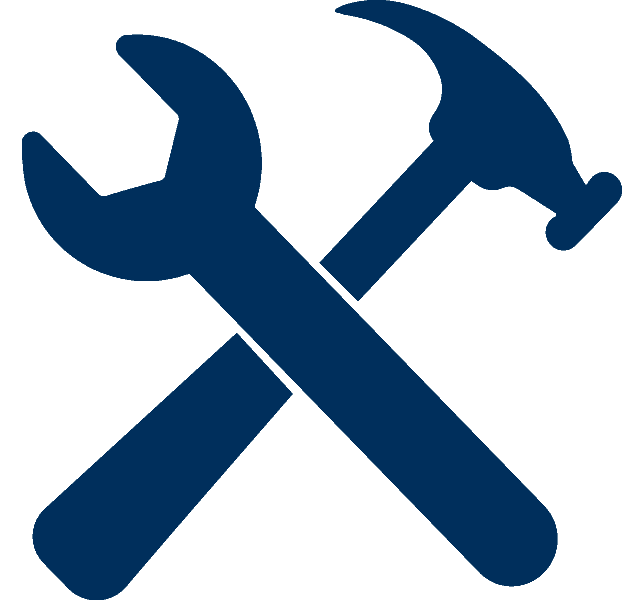 EASY TO ASSEMBLE
We pride ourself in making the whole experience with us as carefree as possible. Our products are delivered in flat packages ready to assemble, all you need is a few basic tools.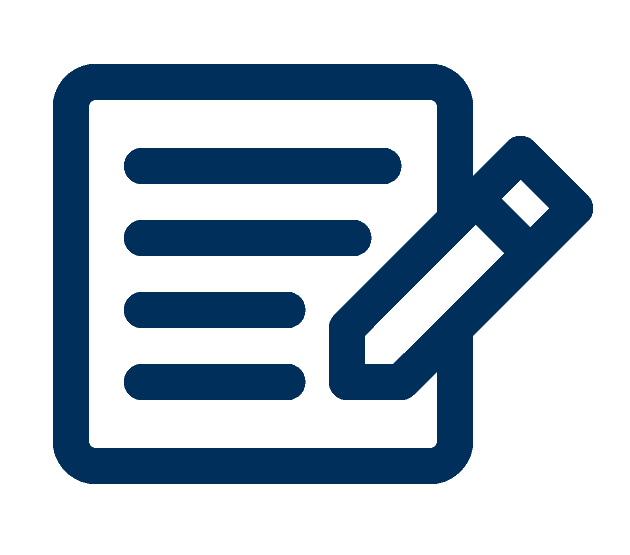 PET CARE INFO
We aim to help pet owners look after and properly care for their pets to ensure a happy and healthy relationship. We have many blogs and guides answering any of your questions.