Calming Dog Beds
Calming Dog Beds are super popular. And for good reason! Calming Dog Beds are perfect for dogs prone to anxiety, ensuring your furry friends feel safe and secure.
The Calming Dog Bed is perfect for anxious pets and is available in Large and XXL sizes to suit all breeds of dogs. This bed will ensure your furry friend feels safe and secure with shaggy faux fur and a non-slip base.
Benefits of Calming Beds
All Coops and Cages pet beds provide your dog with a comfortable place to sleep.
A soft bed will lead to a deeper and better night's sleep. Just like humans, a well-rested dog will be happier and healthier.
Calming Dog Beds offer the additional benefit of easing anxiety.
Unfortunately, anxiety can be common in dogs. Many dogs suffer separation anxiety when left alone, causing them to feel stressed out or injure themselves.
It can also lead to them damaging your home or barking all day and annoying your neighbours.
Calming Dog Beds ease anxiety by helping your pet settle down quicker and relax.
They create a safe place for your dog to go during times of stress including when you can't be there to comfort them.
Do They Really Work?
Yes, Calming Dog Beds really do work!
Calming Dog Beds help your dog feel calm by being super soft and comfortable.
Their plush, fluffy surface helps decrease stress. It's like the feeling you get when you crawl into your warm bed after a long day.
They also ease anxiety by creating a sense of security. The raised rim helps your dog to feel safe and protected.
The high, cushioned sides also provide support for your dog to lean against and rest easy.
The donut shape allows your dog to curl up inside and snuggle into a bed that feels like a hug!
This is perfect for dogs that walk around in a circle to find their comfy spot before bedtime or that sleep curled up.
Why are Calming Dog Beds So Good?
Spoil your dog! Coops and Cages Calming Dog Beds are…
High Quality
Coops and Cages Calming Dog Beds are made from high quality materials. They have a shaggy faux fur exterior with PP filling.
The non-slip base prevents accidents and keeps your dog safe.
Easy to Clean
Our Calming Dog Beds are super easy to clean. Don't worry about your dog being dirty and don't waste money throwing out old beds.
Coops and Cages Calming Dog Beds are machine washable. We recommend line drying.
Suitable for Both Dogs & Cats
Coops and Cages pet beds are suitable for both dogs and cats!
Whilst most calming beds are aimed at dogs, Coops and Cages knows your cats also love a cosy place to sleep.
Doesn't your cat deserve to feel safe and comfortable too?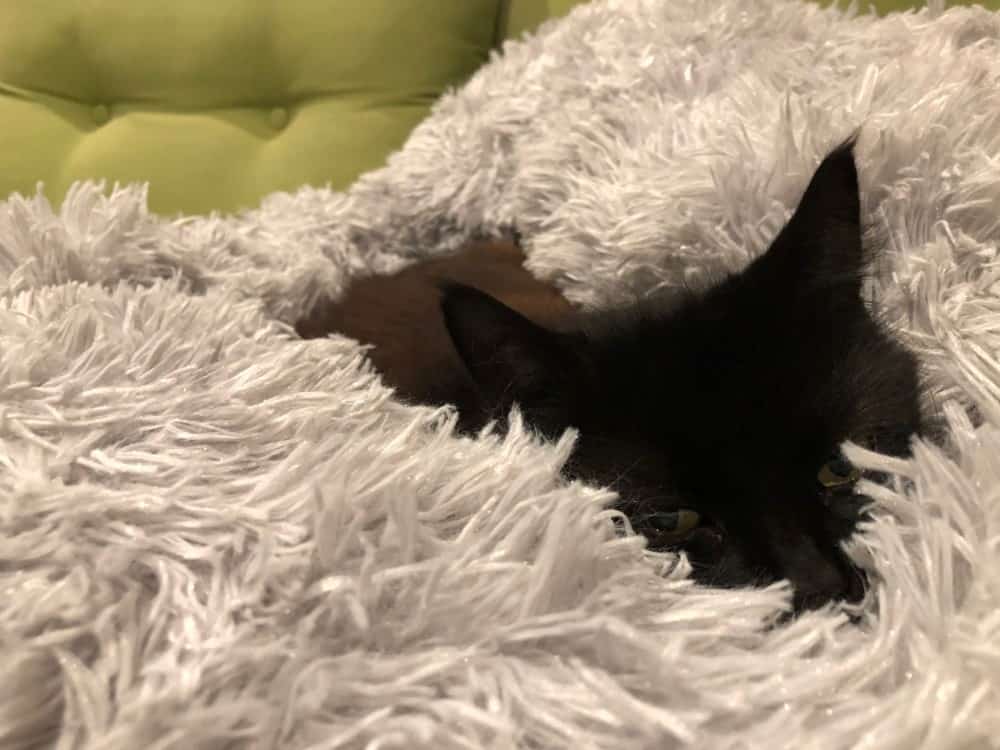 Can Be Used Anywhere
The Calming Dog Bed can be used anywhere your dog goes! Just pop it on the floor and it is ready to go.
The beds are also great to use inside crates or kennels. Take your Calming Dog Bed in the car or on holidays to help your dog feel at ease on the go.
Suits All Sizes
The Calming Dog Bed is available in Large and XXL sizes to suit all breeds of dog. Simply measure your pet to work out the best size.
Your bed needs to be larger than your dog so it can stretch out and get comfortable.
Need help with sizing? Send us a message!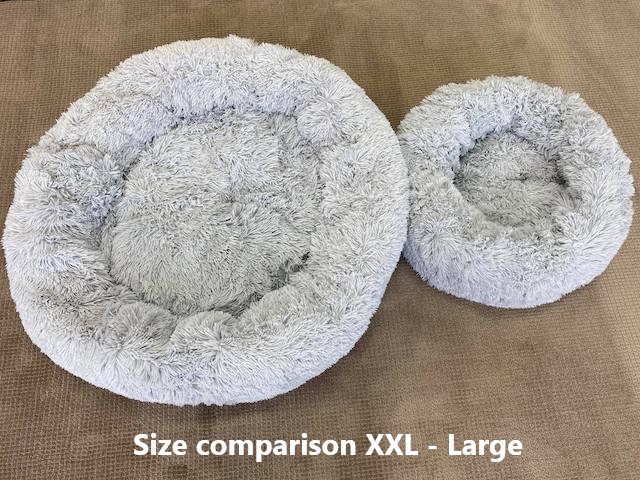 Buying A Calming Dog Bed
Afterpay
Allow your pet to enjoy its new bed now and pay later. Simply choose Afterpay as your payment option at checkout. Avoid credit fees and hidden charges with Afterpay.
Australian Based
Coops and Cages are based in Australia! We aim to dispatch all Calming Dog Bed orders within 1 business day from our Central Coast, NSW warehouse. Tracking details will be provided.
Compressed Packaging
For cost effective shipping, our Calming Dog Beds come in vacuum sealed packaging.
When you open your Calming Dog Bed, fluff it up like you would a pillow. It may take a few days for it to reach its proper shape.
Reviews for Our Calming Doggie Beds
Just a few recent reviews from some happy Calming Dog Bed customers:
"My dog loves his Calming Bed. The second I put it on the ground he jumped into it. It is so soft!" – Sam
"Very soft. My dog gets in it every chance she gets." – Rachel
"Looks nice, fast shipping. My dog approves." – Jacob
"Dougie (the cat) slept all night in his new calming bed, then he got back in their after his breakfast and stayed all day – I haven't told him it's supposed to be for dogs" – Matt
"Remy, our blue cattle – snug as a bug" – Sarah
Does your dog love its Coops and Cages Calming Dog Bed?
Send us a photo and we'll feature it on our social media pages!
WHAT OUR CUSTOMERS SAY
Here are some of the testimonials we have received from our wonderful guinea pig owners!
Very Durable
"My sons love this. They have space for their pets now. It's very durable and the price is quite reasonable for the size"
Perfect!
"It's really perfect. It's so big and can house quite a few of our babies at one time. Super thank you!"
Excellent
"We are loving our pen. Easy to move, fold away if necessary. Great for moving around the lawn or bringing inside. Sales and service when buying online was excellent and very responsive"
Great!
"Mr. Curtis and Mrs. Curtis are happily living in here. It is a bit too big for my babies but I think they like the extra space a lot. Might lease it to another baby soon. Great stuff!"
Value For Money
"Good quality product offering reasonable value for money. Service was excellent and efficient. A great company to deal with. "
Very Functional
"Product came in good time and good order. Was easy to assemble and very functional"
CONTACT US
If there are any questions that you have about our products, services, postage times or putting the enclosures together. We have a strict 24 hour email response policy, this fast rate of response should assist your decisions.
ABOUT US
CONTACT US
Customer Support
At Coops and Cages, we take customer service very seriously, so if you have any questions or worries, call us or e-mail us with any questions, or to place an order.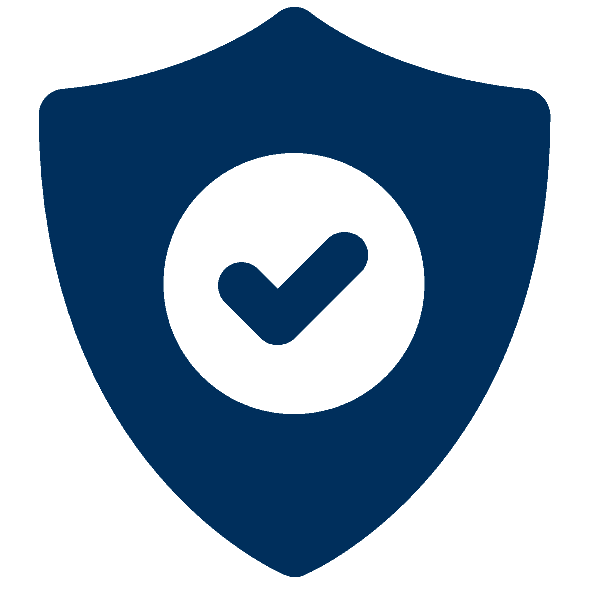 TRUSTED SUPPLIER
Coops and Cages Pet Products - Australia's largest supplier and most trusted entity for your pet houses and products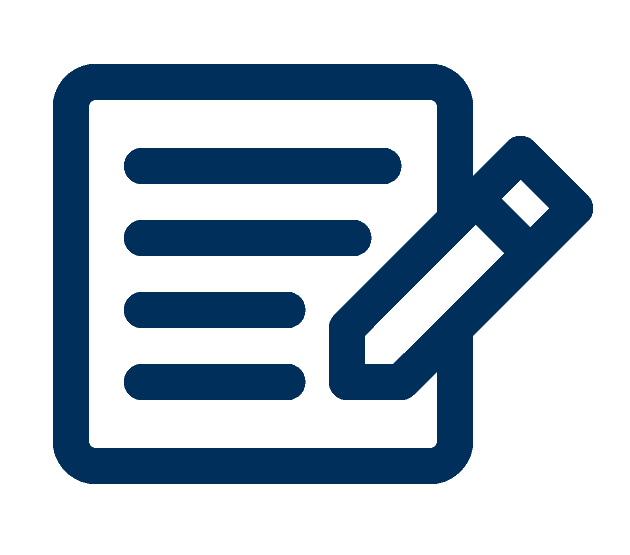 PET CARE INFO
We have many blogs and guides answering any of your questions so we can help pet owners care for their pets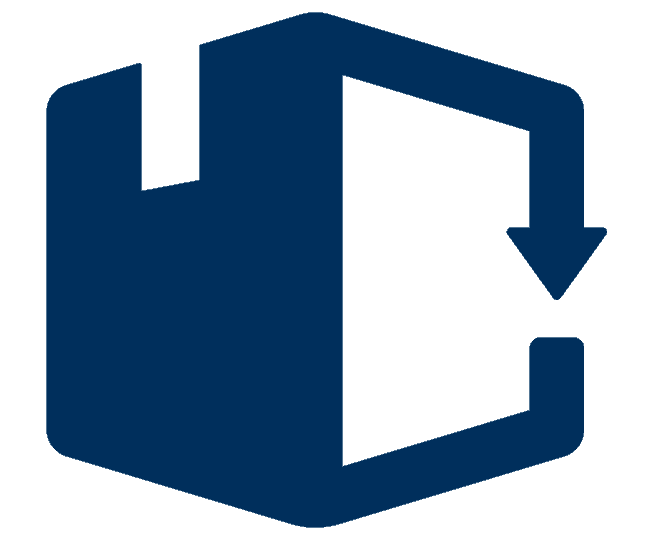 ALWAYS IN STOCK
Here at Coops and Cages, we have an extensive range of products and a large warehouse so we always have what you want in stock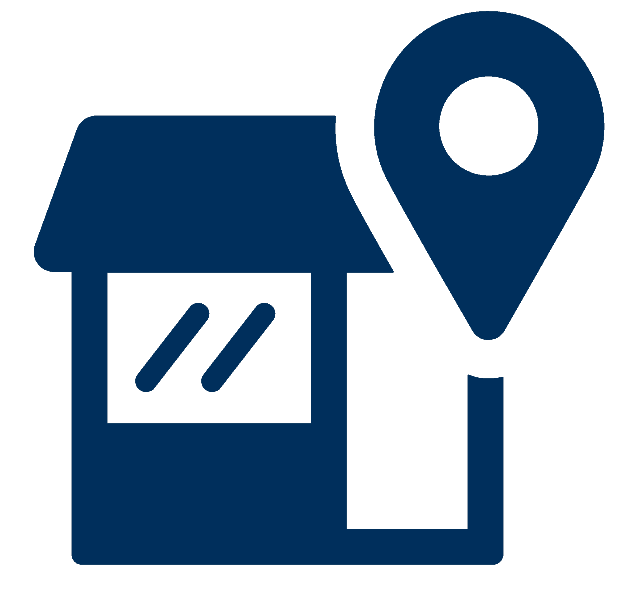 AUSTRALIAN OWNED
We have been operating for over 6 years, and have always been Australian Owned and Operated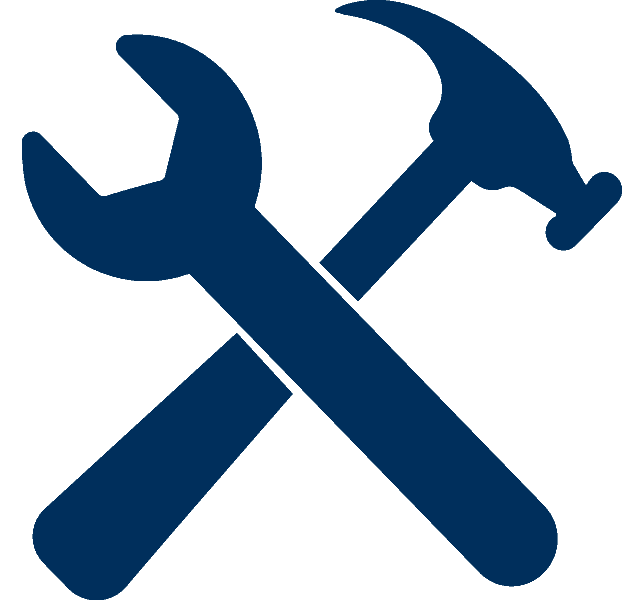 EASY TO ASSEMBLE
Our products are delivered in flat packages ready to assemble making the whole process quick and easy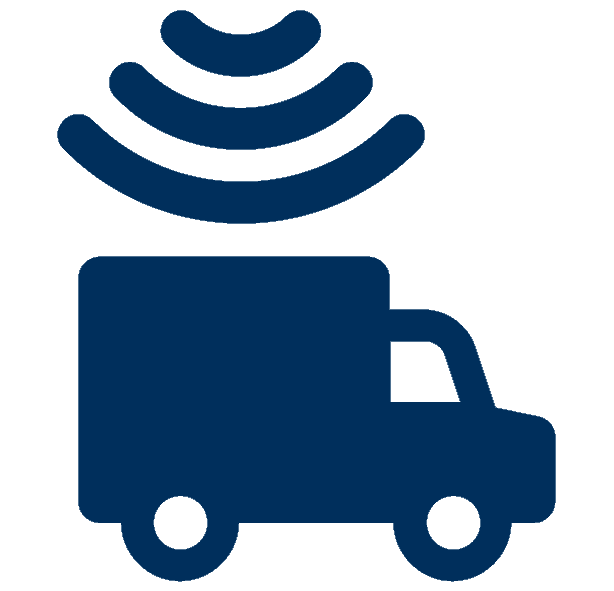 ORDER TRACKING
Coops and Cages uses the most reputable carriers in Australia giving our customers peace of mind