When I finally decided to live on my own, I did not think twice about bringing my pet dog or not. After all, he's such a lovable Labrador and he is my best friend. 
I immediately searched through the classified ads and started to list down the details of the places that I thought were affordable and spacious. To tell you honestly, my list was not very long. In fact, I only had less than 15. 
I eventually found myself calling the landlords. After talking to a few of them, I immediately noticed a pattern. At first, conversations were smooth and fast, but when I told them I had a pet dog, they all sound like telemarketers that tell you to hold on the line. 
My list was narrowed down and I soon realized that looking for a place to live with a pet dog seemed like a nearly impossible task. My personal experience can attest to that.  
Soon thereafter, I thought of altering my approach. I call several potential landlords and told them upfront I had a well-trained, non-shedding pooch. Every time I told them such line, they did not hang up. 
Because of the hardships I've been through just to find an apartment to live with my dog, I decided to share these apartment hunting tips for pet owners. I am positive that you'll have better chances of finding an apartment for you and your fur baby. 
Here are some handy tips I learned during my apartment hunting game: 
1. Be your best self.
To find a good tenant, landlords usually examine people carefully. From the moment you first talk, they will do everything to assess you. They will know if you are capable of paying the rent. They will also know if you abide the rules.  
If you are bringing a pet in, they will do the same things. They will evaluate your pet as a potential tenant. Mind you, first impressions are everything. So, you might want to make a lasting one. 
2. Skip the big leasing companies on your list.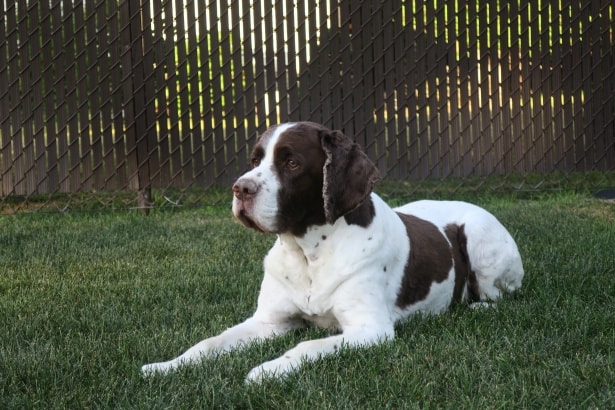 Normally, big leasing companies have their own set of policies, which they cannot change or adjust for a potential tenant. Smaller landlords, on the other hand, can bend the rules if they want to. Once you got their approval, they will be more than happy to turn over the key. And how do you get their approval? The answer is in our first tip. 
3. Prepare references for your fur buddy.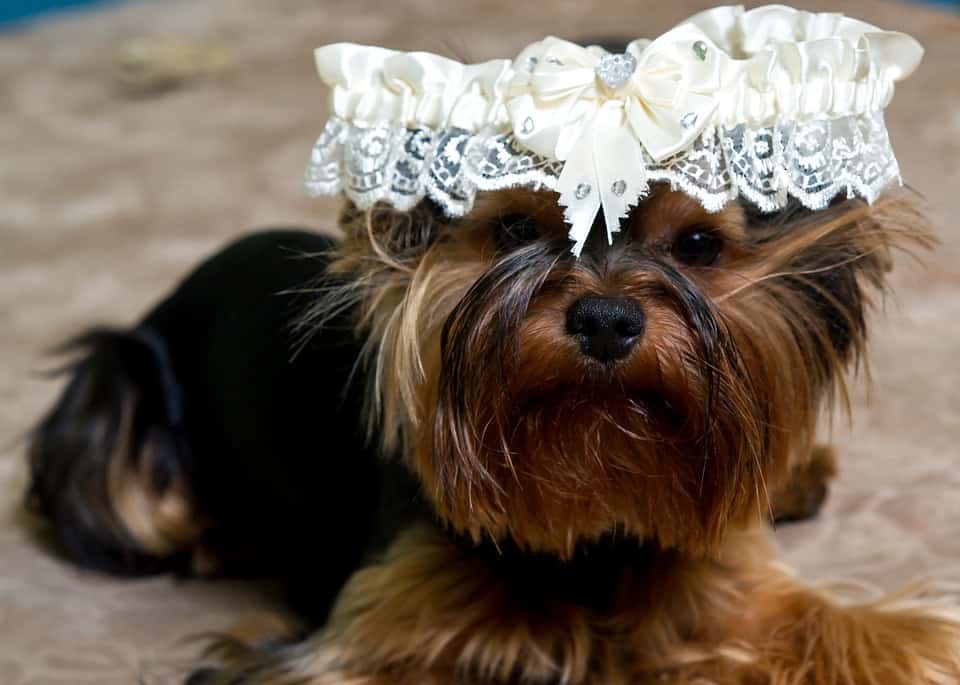 Yes, your landlords may ask for references for your four-legged buddy. That way, they will have an idea what kind of pet your dog is. 
References can be the names of your current neighbors who can prove that your dog is a good and obedient neighbor. They can also be your veterinarian or a dog trainer. 
When asked about your dog's vaccinations and shots, be sure to tell the landlord that he is updated on his shots. It'll only be a bonus if your dog has undergone and completed an obedience training session or a dog crate training with a professional dog trainer. 
4. Set a meeting.
Once you have a potential landlord in mind and that the landlord seems to approve your future stay with your pet, offer to set a meeting so your landlord can personally meet your pet. Although most landlords do not have time for this, it won't hurt to say this. It's like you're telling them that your pet has no way of causing any harm to the future neighborhood. 
If the landlord agrees to meet with you, the first thing you have to do is ensure that your pet is properly groomed. Take him to the vet and have his nails cut. If he has a thick fur, it'll be a great idea to have it trimmed. Make sure he smells great as well! 
5. Talk about money matters.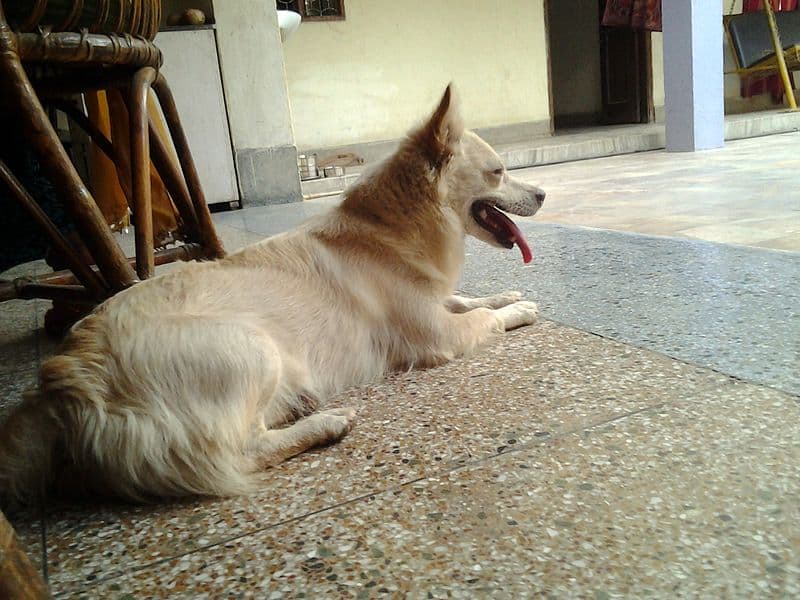 To increase the chances of getting a landlord's approval, it'll be great if you can offer to include a damage deposit for your pet. Though in some places, there are legislations and laws outlining how much a landlord should charge, you can still set your own. 
This damage deposit is simply like a bond. If ever your pet damages the door or the walls, which hopefully won't happen, the landlord won't have to worry about the costs. Offer to pay this deposit to prove to him that you are a very responsible tenant and that he won't regret having you in his place.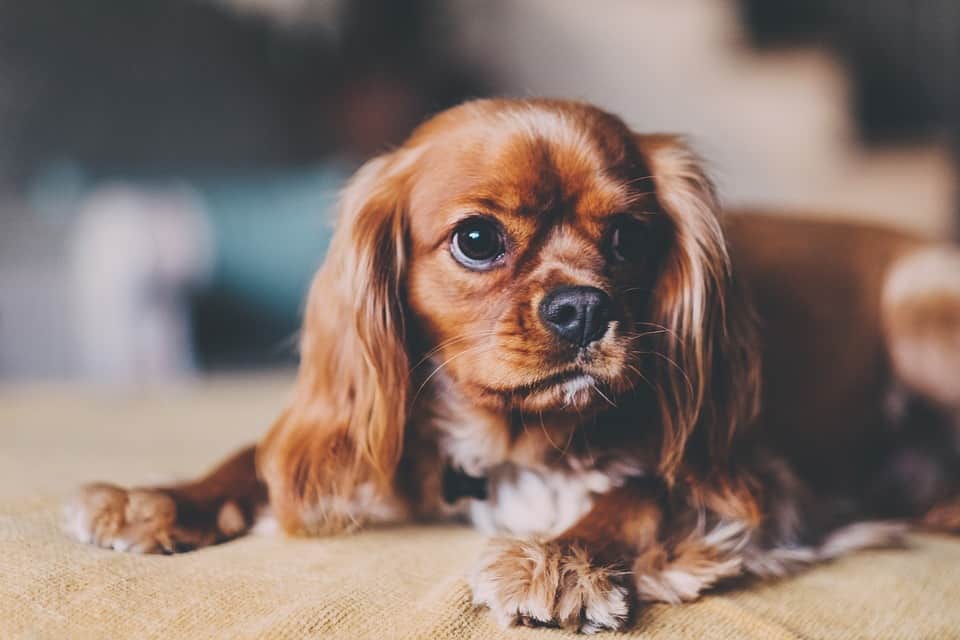 As a pet owner myself, I can understand why people treat pets as their family. While landlords might not be able to understand the special bond you share with your pet, there's still nothing wrong with it. What's important is how you show your future landlord that you are a responsible pet owner.