First of all, what is molting? Molting is stage in which the old feathers of the bird are replaced by a new set of feathers. Another way to describe molting is like a snake shedding its skin. Molting happens two times a year or even more. It usually depends on the bird's age and the weather. But the most common time when molting happens is during weather changes or seasonal changes.
Personality Changes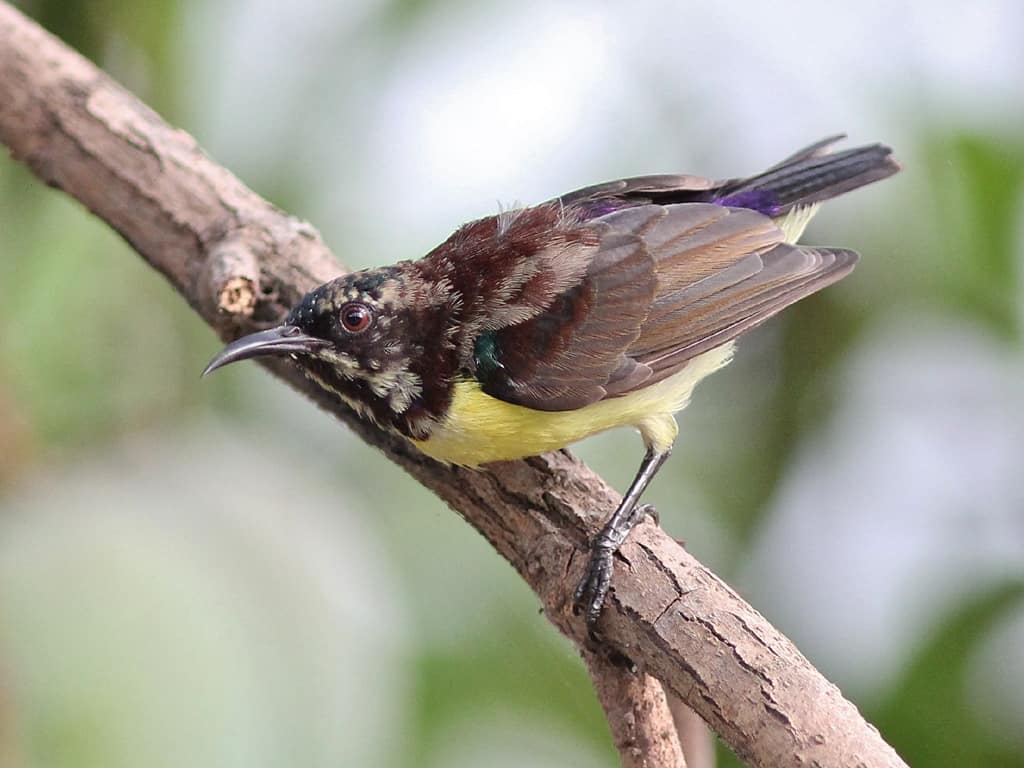 When your pet bird is undergoing molting, you will mostly notice some change in your bird's personality. Other symptoms that must look out for are:
They exhibit aggressive behavior towards you or other birds. Some birds even bite even though they are hand raised.

Your bird looks tired and is always sleepy.

Bird is screaming or squawking and is very irritable to you or anyone else.

Face and head part of the bird have new feather roots growing.

Lots and lots of feathers are all over the bird cage.

Bird is not interested in eating anything or loss of appetite.

Bird preens a lot.
Be There for Your Pet Bird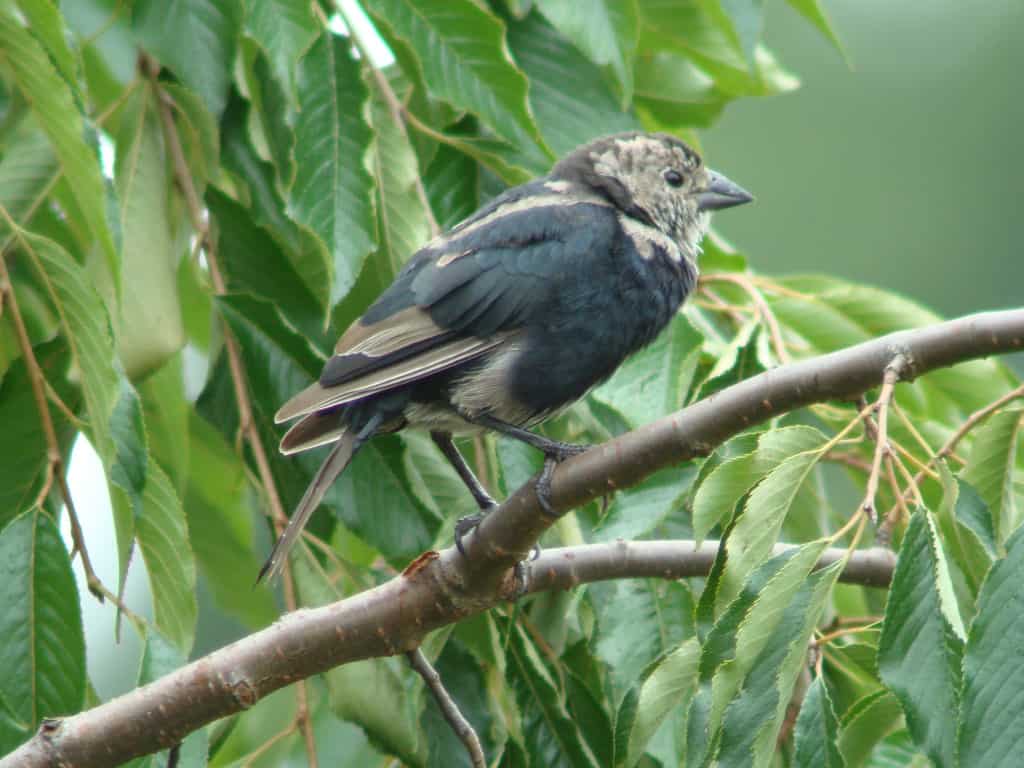 When your bird is undergoing molting, it is one of their toughest times in their life. As their owner you must understand the pain they are feeling and remain calm even if they act moody and stubborn during this stage.
If you want to know how your pet bird really feels during their molting stage, it can be compared to something like you have been itching in most parts of your body everyday and night and you feel irritated by it, and the worst thing is that it happens in a month or more time period.
The best thing you can do to your pet bird is to be there for them and care for them. You just have to be patient and be their support.
Other Things You Can Do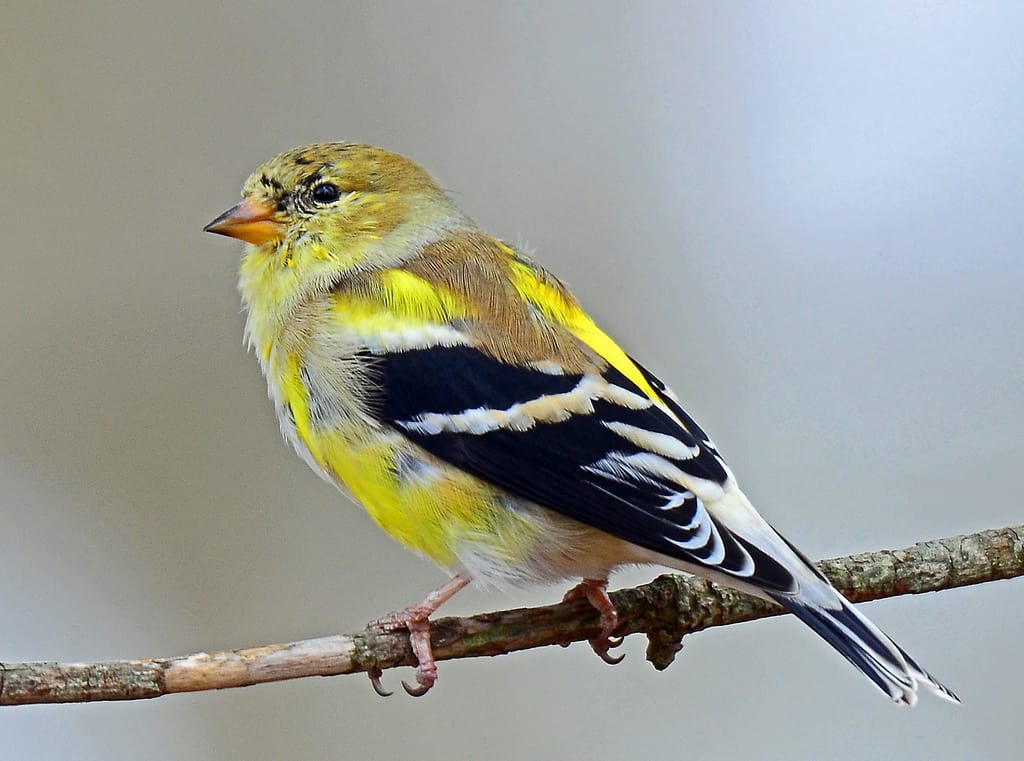 Here are the things you can do to help and make your bird feel better during their molting stage:
1. Give them their pet toys.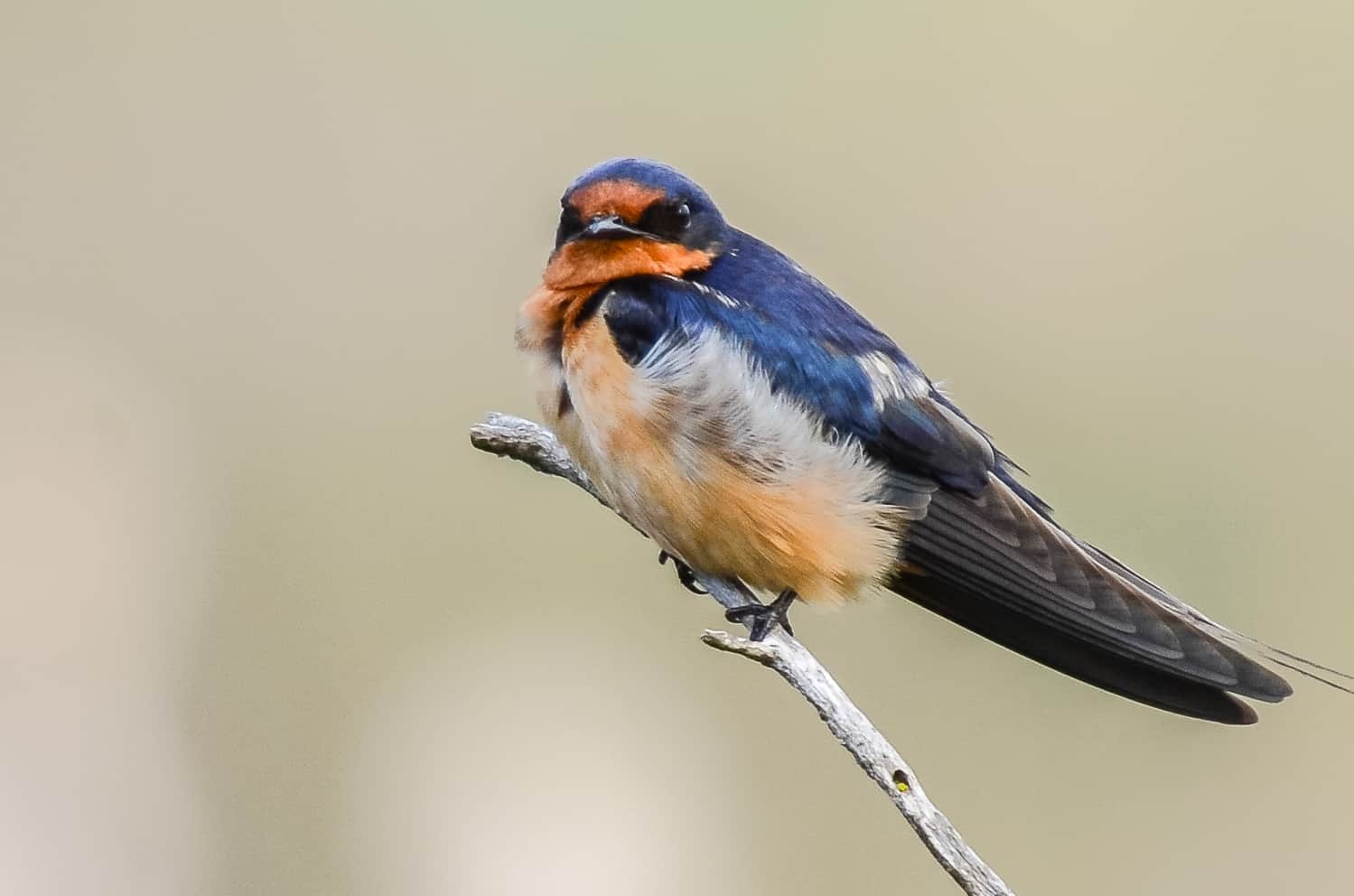 When your pet bird is feeling irritated and grumpy, one of the best ways to relieve them of their grumpiness is by giving them their a safe and fun toy for them to play with.
By giving them their toys, they might be in a better mood than they were before and it will help them get distracted from their irritability. It also helps you not get bitten by them if they are being aggressive to anybody that goes near them.
By giving your bird some chew toys, it helps release some happy hormones that help them relieve stress. Another way to relieve stress by toys and is one of the most cheapest pet toys out there that is safe for birds is a simple sheet of paper. Give them a piece of paper to shred and have fun. It will surely make them feel good and relieves most of their stress.
2. If you don't have pet toys available for your pet bird, one way to offer them relief of their pain and stress is by giving them a nice warm bath.
A good bath will surely refresh and make your bird's mood a bit better, especially if the bird is itching a lot. But sometimes when your bird is irritable and don't want to cooperate, you can simply fill up a bowl with a warm and clean water and let your pet bird take their time to take a dip.
If that doesn't work then you can try dipping and splashing your fingers around the the bowl of water. That will make your pet bird think that it is fun to dip and splash around there and it will make bathing more inviting.
If you talk to your pet a lot, you can call out their name along with sweet talking them to take a bath with your hands. But if those things still does not work, the last resort you can do is just place your pet inside their cage and spray them with warm clean water. This might irritate them a bit sometimes but it will help reduce the itch they feel and will make them feel refreshed afterwards.
3. The last thing you can do to your pet if they are molting is by giving them scratches.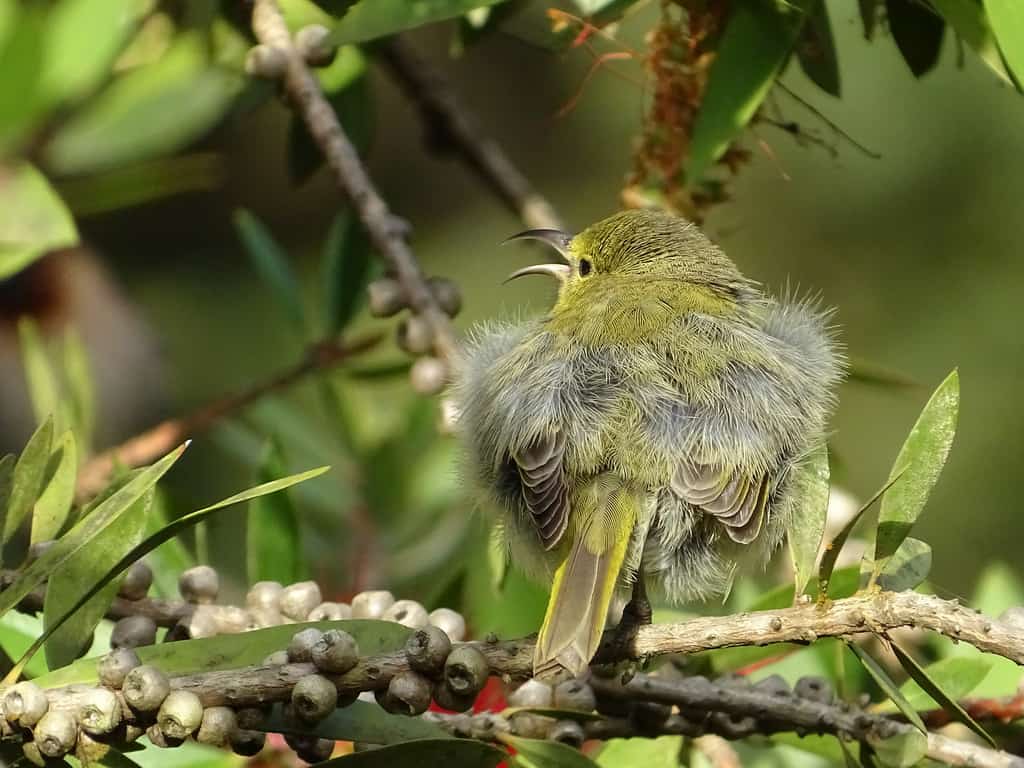 Molting will make your pet bird feel itchy all the time that's why most of the time you will see them preening themselves over a long period or even scratching their head. Keep in mind that you can only help scratch your bird if they don't show signs of aggressive behavior and it is safe to handle them knowing they will not bite you.
Just slowly touch your pet bird's head and beak and slowly scratch it. When your bird loves the scratching you are doing and wants more scratches, they will usually rub or lay their head or body against your finger.
It is important to scratch your pet bird as gently as possible to avoid irritation or accidentally giving them a painful scratch.
Let us know your thoughts about this article. Comment down below!
Image Sources: [1] [2] [3] [4] [5] [6] [7]