Your pet dog is a part of your family. He is more than willing to give you a lifetime of loyalty, friendship, and love. So, in return, he will need your help with the basic stuff, such as water, shelter, food, regular vet visits, exercise, companionship, and of course, safety.  
Well, to make your dog's lifetime a memorable one and to somehow strengthen your relationship with your canine pal, consider these dog care essentials: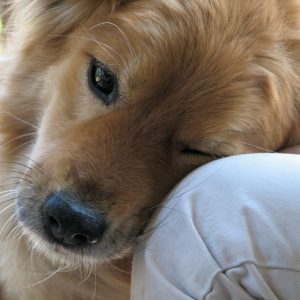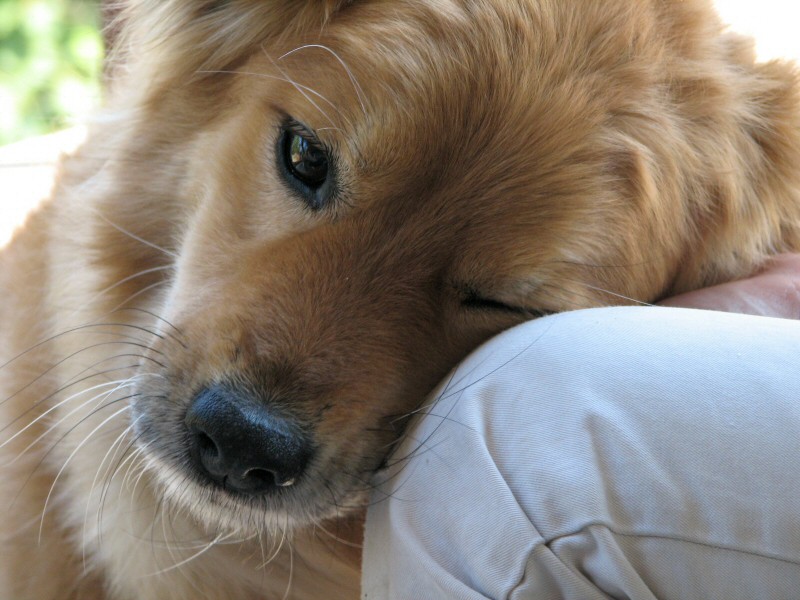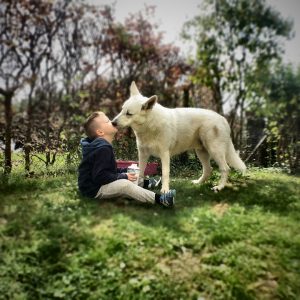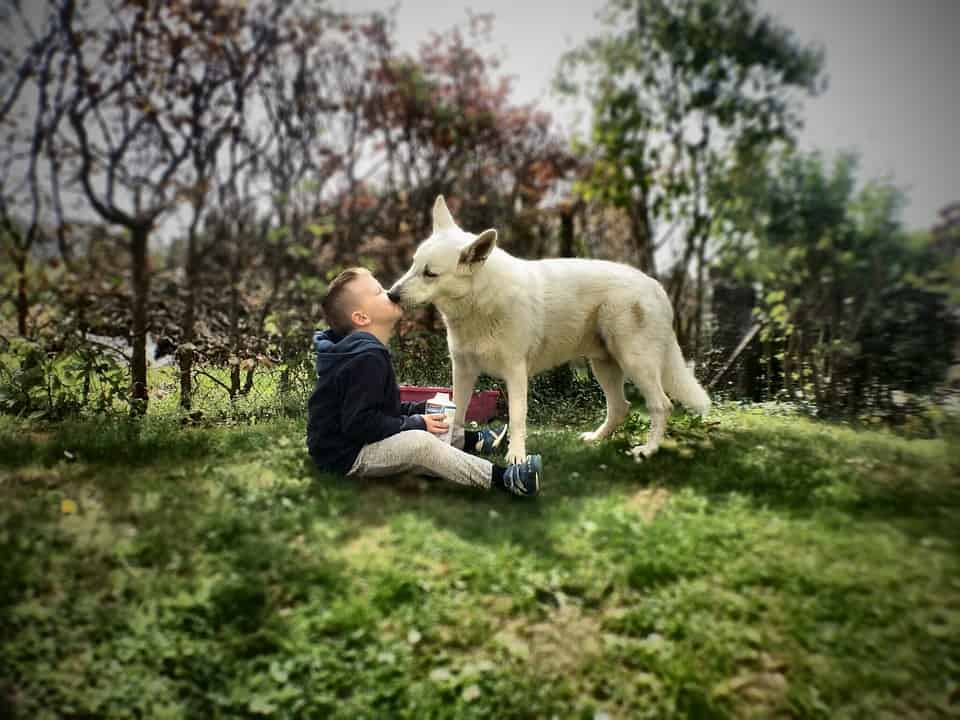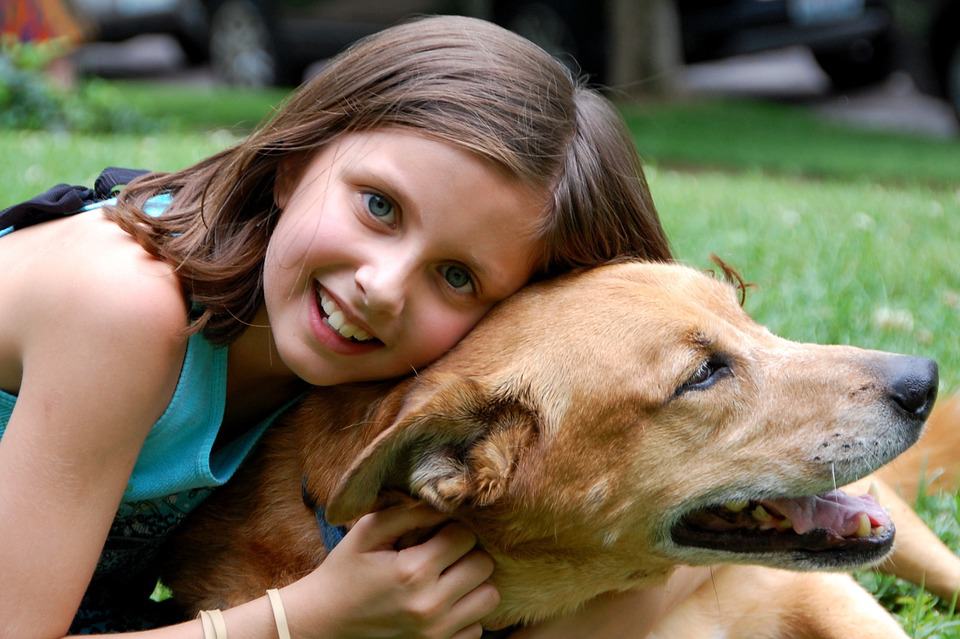 1. Be sure you can easily identify your dog.
There are different ways to identify your pet dog. One is external identification. Whenever you step out of the house for an afternoon walk, be sure you outfit your dog with an ID tag and a collar with your name, telephone number, and address. Regardless of how careful you are, chances are, your canine buddy may get lost. With an ID tag, you can increase the chance of bringing your pet back home safely. Just make sure the dog collar is not that tight. If possible, it has to fit two fingers for a comfortable fit. 
Another way to identify your dog is through microchip identification. With the help of a veterinarian, you can have your dog microchipped. The microchip ID will serve as a permanent identification, so when he gets lost, he can be returned to you safe and sound, even if his collar is lost. Once the microchip is scanned by any vet or an animal shelter, all your personal details, such as your name, address, and phone number will appear. They will use this to contact you regarding your dog's whereabouts. 
2. Observe local laws for vaccinating your dog.
You have to be a responsible pet owner. To do that, do not just give your canine pal a decent dog house. If possible, vaccinate him for rabies. But take note, you have to check with your local animal shelter first. Every state has varying requirements regarding dog vaccination. You will have to ask where to get tags and where you can get your dog vaccinated. 
3. When you are outside your territory, keep your dog leashed.
Even if your pet dog has an ID tag and a rabies tag, do not leave him roaming around freely outside your territory. It is best for you, your dog, and your community to keep him on a leash to keep him under your control. 
4. Be your dog's companion.
Having a dog house and a fenced yard are just bonuses, especially if you have large dog breeds. However, you should know that your pet dog needs for your companionship. He does not want to be left alone for longer periods of time. He will long for your presence from time to time. 
5. Take him for regular check-ups.
If you still do not have a veterinarian in mind, you can seek recommendations from the local animal shelter. Better yet, you can ask around your neighborhood for information about the best veterinarian in town.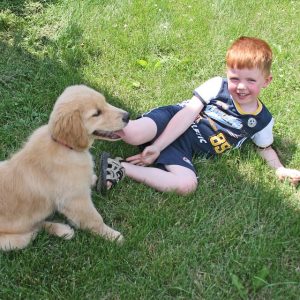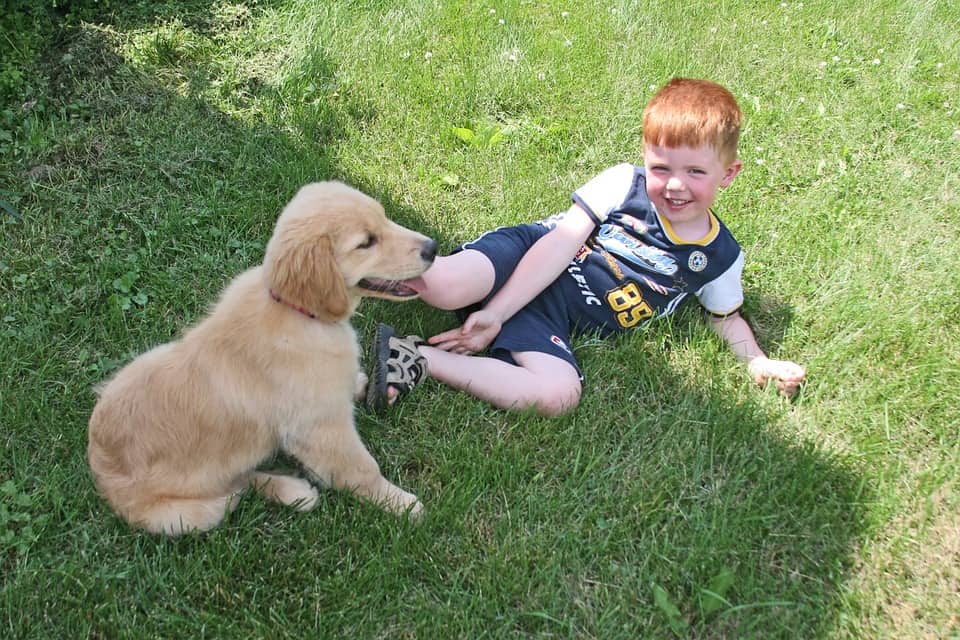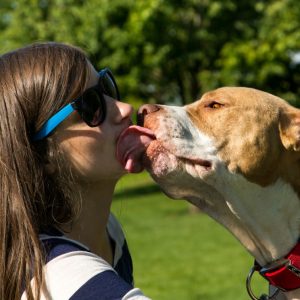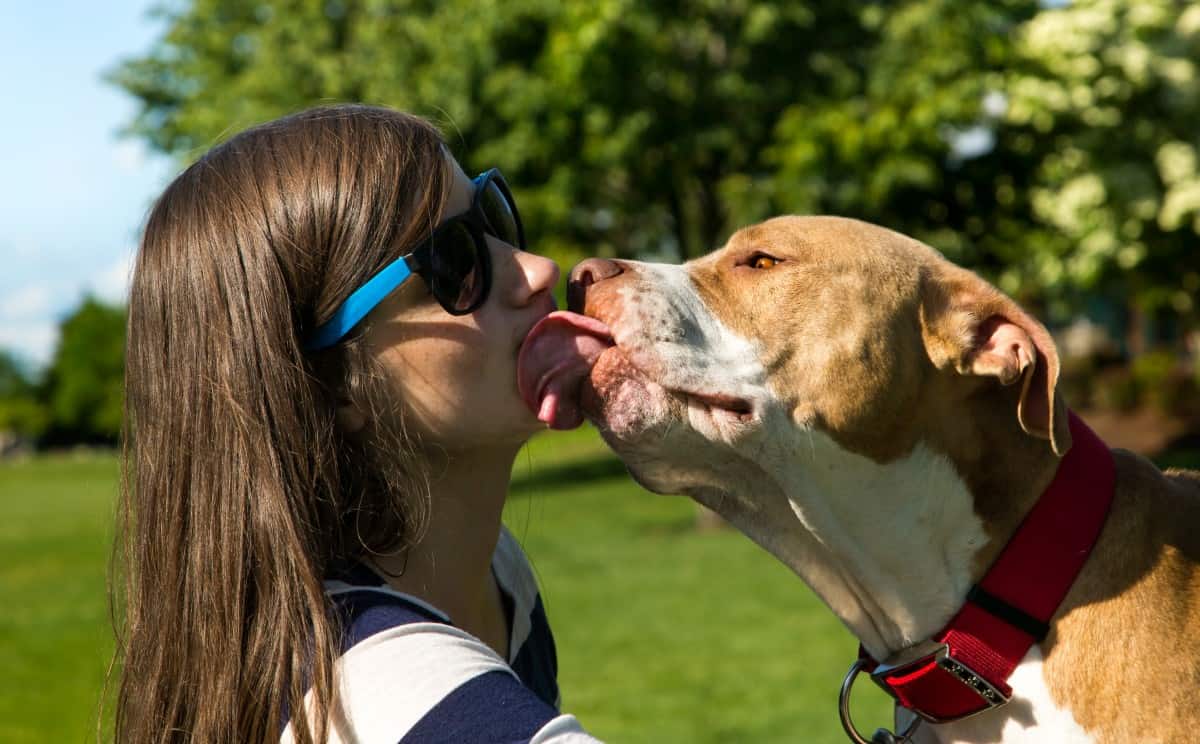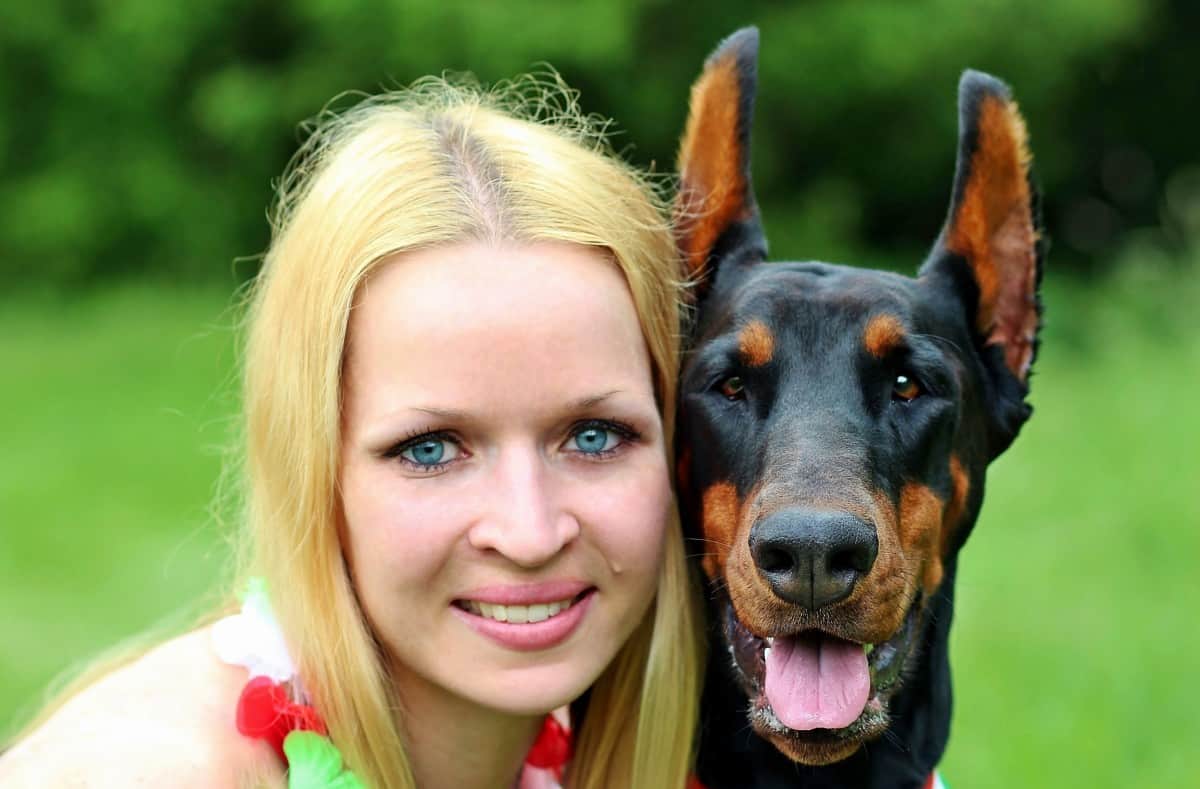 6. Neuter or spay your dog.
To help your pet dog live longer and be healthier, you have to spay or neuter him. By doing that, you are doing your community a favor as you are helping reduce the problem of overpopulation among pets. If you cannot afford to get your pet spayed or neutered, ask assistance from the local animal shelter. 
7. Give your pet dog a balanced diet and access to fresh water.
If you do not know what to feed your dog, it is best that you ask your vet for advice. Depending on the age and breed of your dog, dietary requirements vary.  
Also, a canine's teeth have to be regularly checked and cleaned to make sure he can eat well. It also pays to know the plants that are harmful to your dog. 
8. Enroll your pet dog in an obedience or training class.
To be able to control your canine companion's behaviour in a safe and humane way, might as well enroll him in an obedience class. Not only will it offer a great opportunity for you to bond with your pet, it will also help improve your dog's overall well-being. 
9. Allow your dog to exercise.
As a responsible pet owner, you should know that exercise is important to your pet dog. Walking him at least twice a day can provide him the amount of exercise he needs.  
10. Be there for your four-legged pal.
Remember that behaviour problems are a part of your life as a dog owner. You have to prepare yourself for that. Sometimes, your furry buddy will suddenly growl. Other times, he will just stay in one corner. The best thing you can do is to be there for your pet dog, no matter what. If the need arises, take him to the vet right away. 
As long as you consider these ten dog care essentials, you will never have problems with your canine buddy. Hopefully, you take these tips by heart. 
Image Sources: [1] [2] [3] [4] [5] [6]